Los Angeles, California
August 12, 2012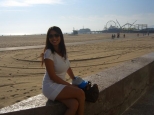 LA is a vast place and even if you have been living here for years, there will always be a place you haven't explored.  Nonetheless, it would look different from the last time you have visited.
Most tourist would go straight to Hollywood.  This town would always be exciting.  Hollywood cor Highland is a great place to shop, dine, watch a movie and enjoy strolling.  You can take pictures with different characters walking across the street.  They could be Snow White, a Transformer to Spiderman.  Tiananmen movie theaters show premiere once in awhile and this would be exciting to see your favorite Hollywood stars.
Most importantly, do not forget to take a picture on the Hollywood sign 🙂
Another place to see a Hollywood actor would be in the Grove.  This is also an outdoor mall with a musical fountain in the middle.  Shop, dine or watch a movie here as well.  The Farmers Market is right beside it and they have specialty restaurants you would enjoy.
If you enjoy rides, there are several recreational theme parks in LA.  While in Anaheim, you would enjoy Disneyland.  Warner brothers and Universal Studios are also found in LA.  If you enjoy nature, LA would not disappoint you.  Hike the Hollywood sign, enjoy several beach parks like the Venice beach, Sta. Monica beach, Newport, Redondo, the list goes on.

You May Also Like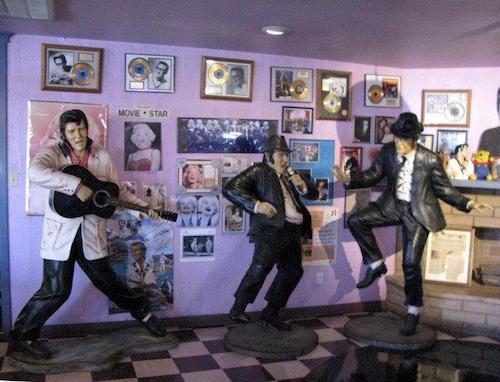 July 7, 2017
clear-fix">
2019 Babetravelling © |
Bard Theme by Royal-Flush
Back to top