Cologne
August 23, 2012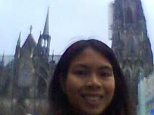 It was a short visit in this town.  I remembered two things.  Two must-visit places here.  One is the Goth cathedral which is fairly easy to find because it is found right beside their Central station.  The Cathedral is grand.  Take a look inside and out and get inspired with its architecture.
The second place to visit is the factory where "cologne" was first made.  No wonder this place is called its name.  There are souvenir items sold just outside this place.
Traveling around the world opened her eyes to different cultures and values. She considers her travels the best education she ever had. She also values the people that she met all over the world, whether they are passersby or stayed as a friend.
You May Also Like
July 29, 2016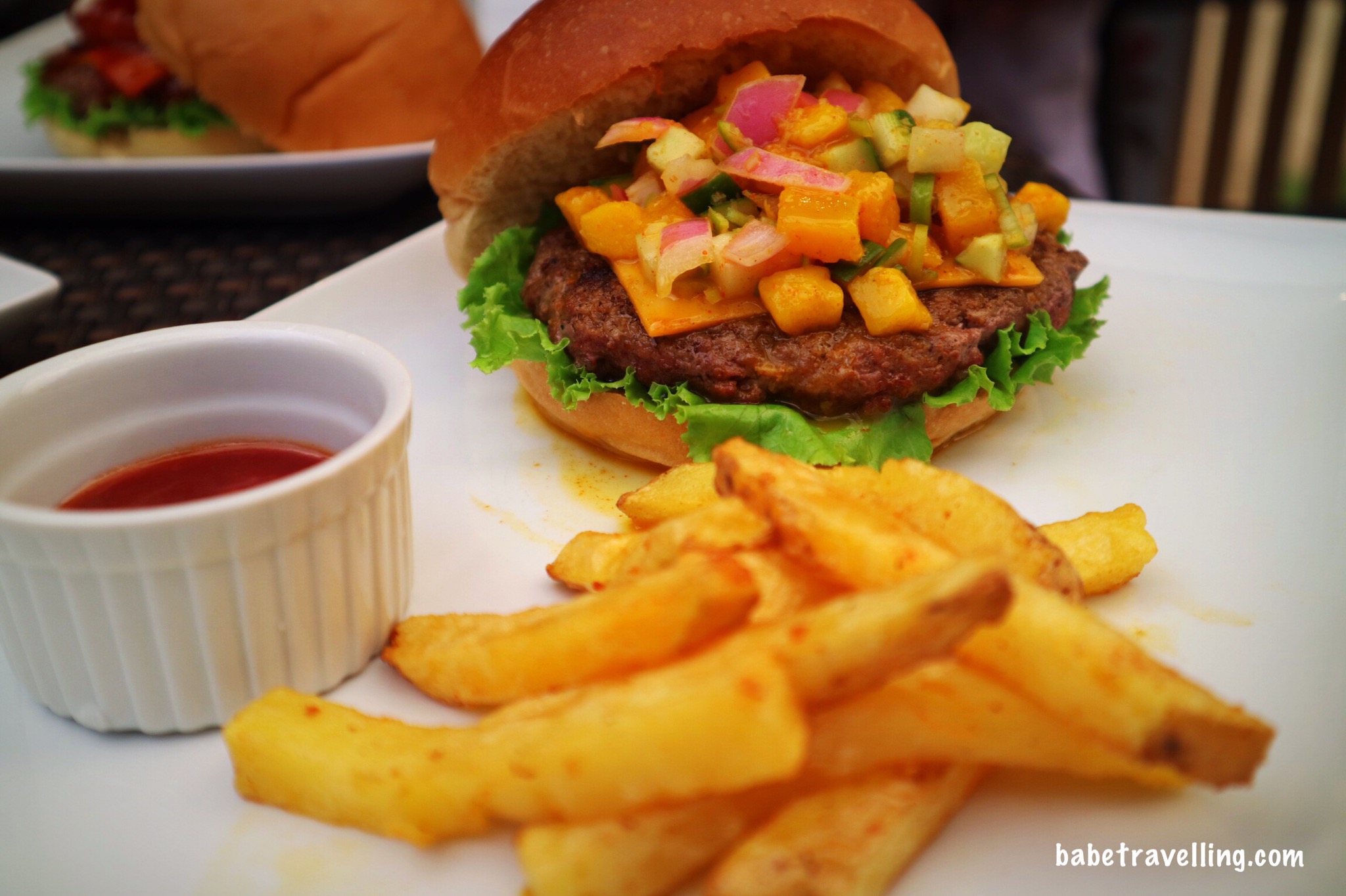 May 4, 2017
clear-fix">
Babetravelling 2018 © |
Bard Theme by Royal-Flush
Back to top