Our family decided to do a different kind of Easter for the disadvantaged children of Pagsanjan, Laguna. 100 children were asked to come pass by the classroom built beside the house.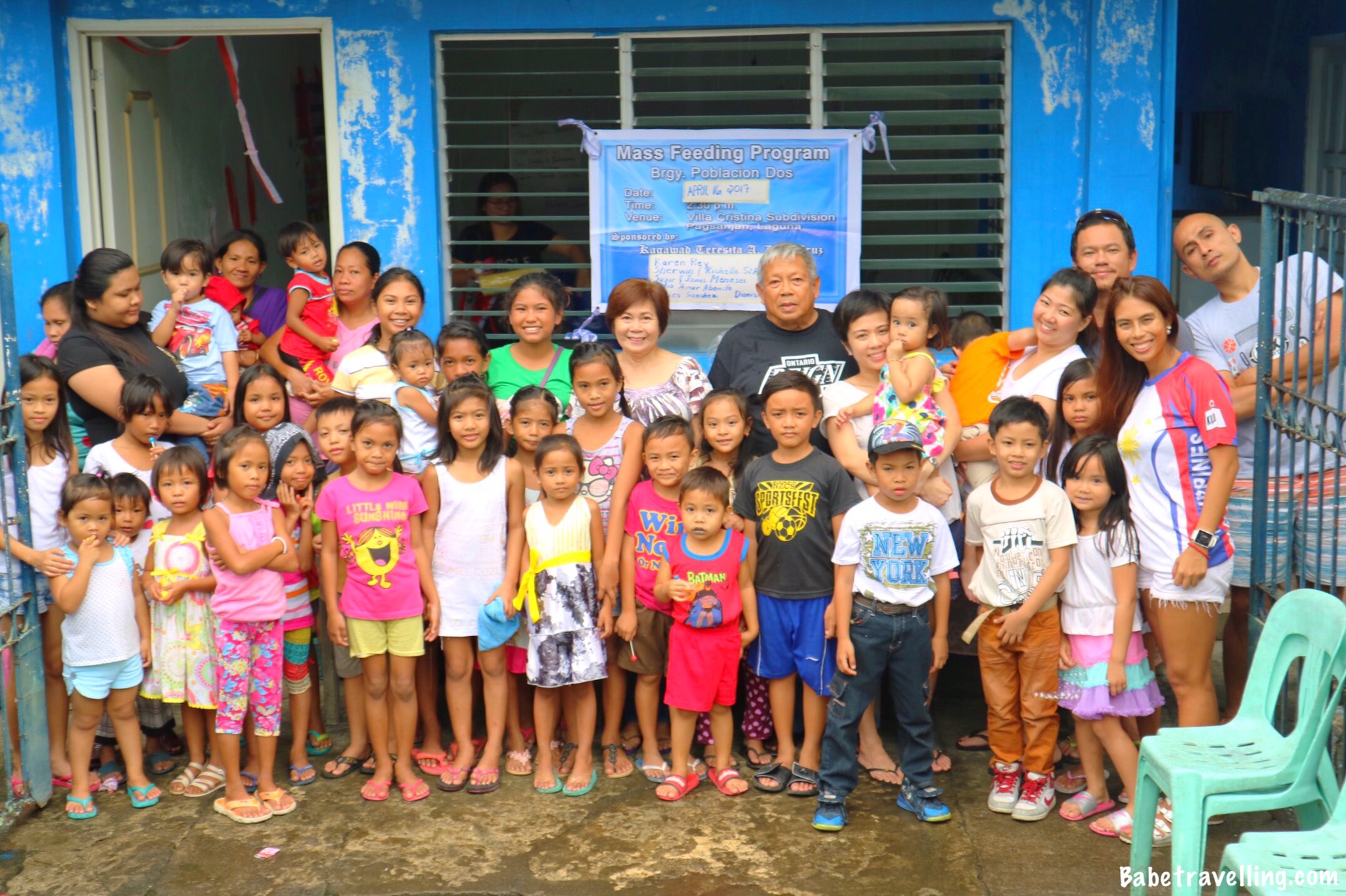 The first thing the children did was to find some Easter eggs around the garden. The kids ran toward the garden and looked for some eggs.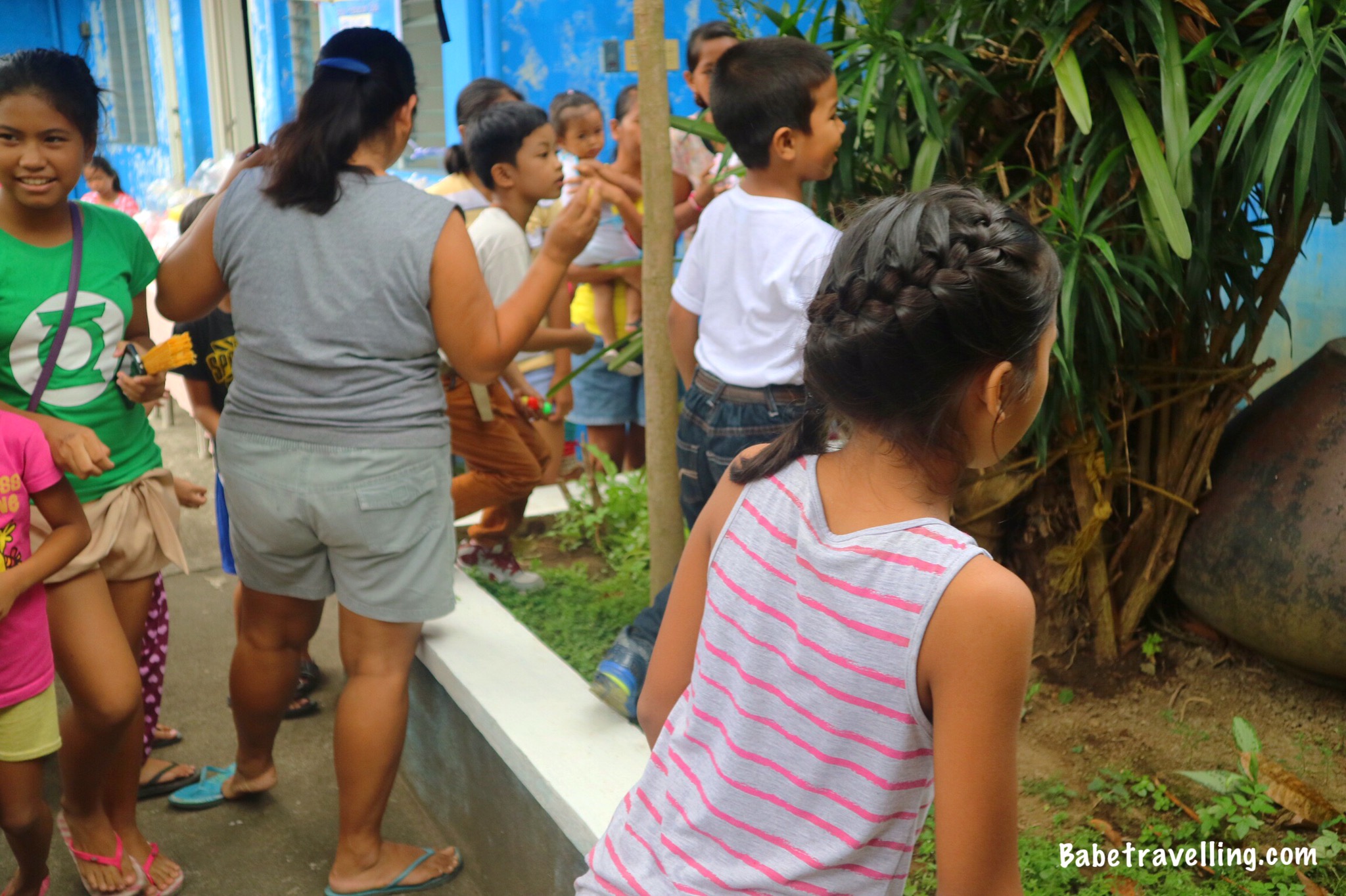 The food finally arrived from our cousin's food business called Bentilog. Children and some of the parents that came were given chicken and rice in a bowl.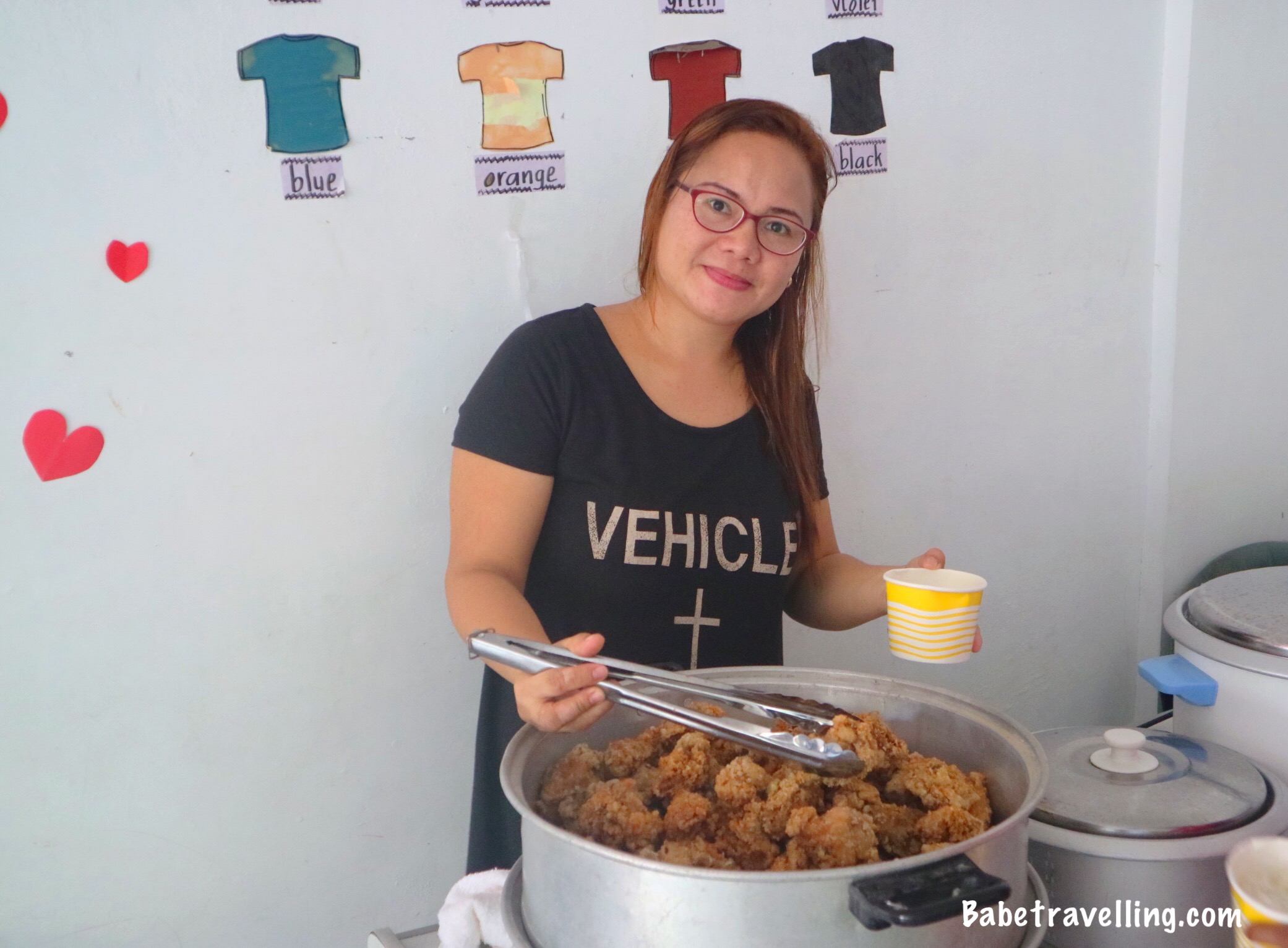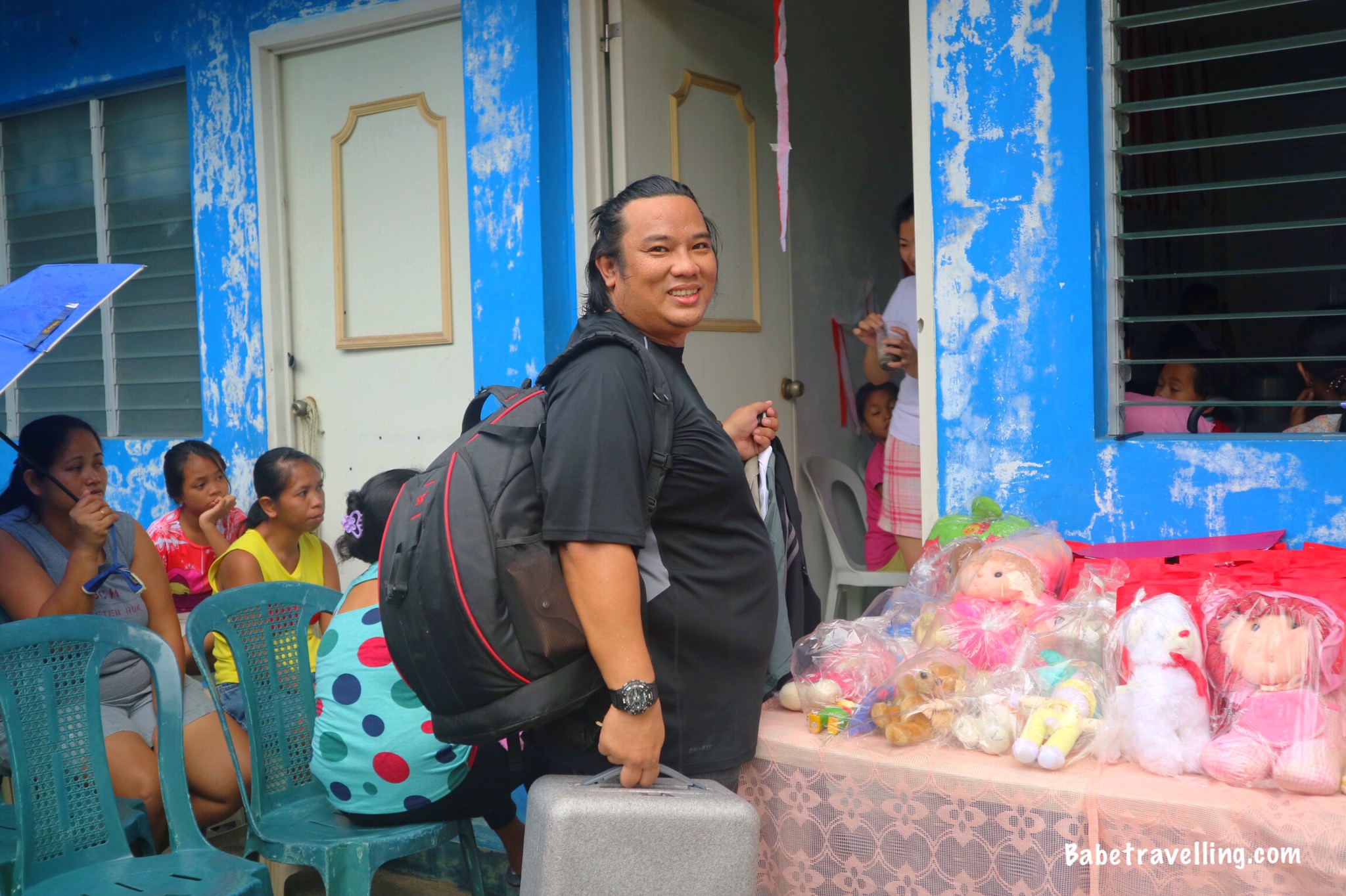 They were also given some stubs to claim their ice cream. The ice cream vendor was waiting for them outside.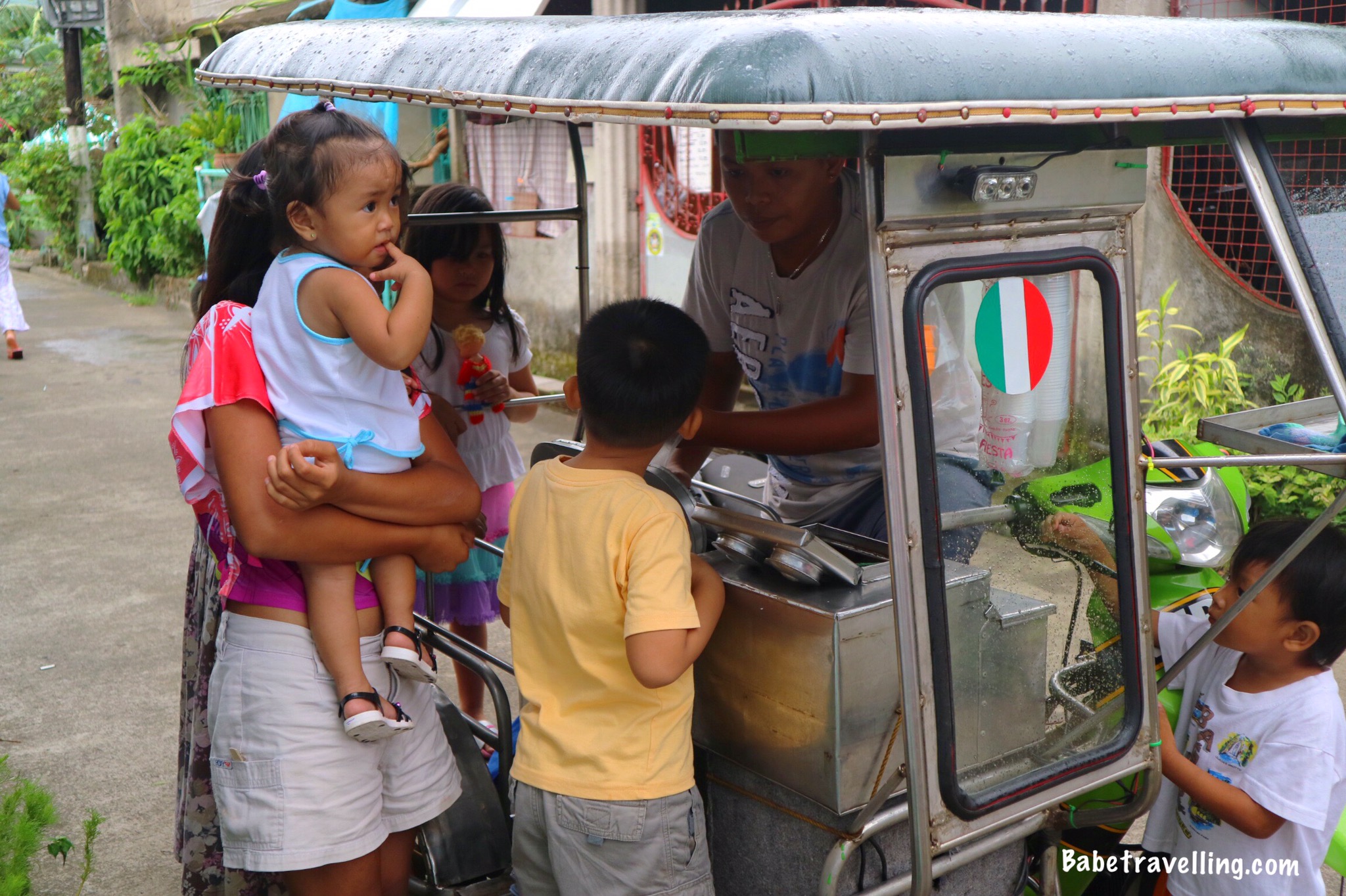 To make the event more fun, lollipops and tiny eggs with chocolate inside were given to the kids. They were all happy to get their share. Some of them even had 4 lollipops on one hand.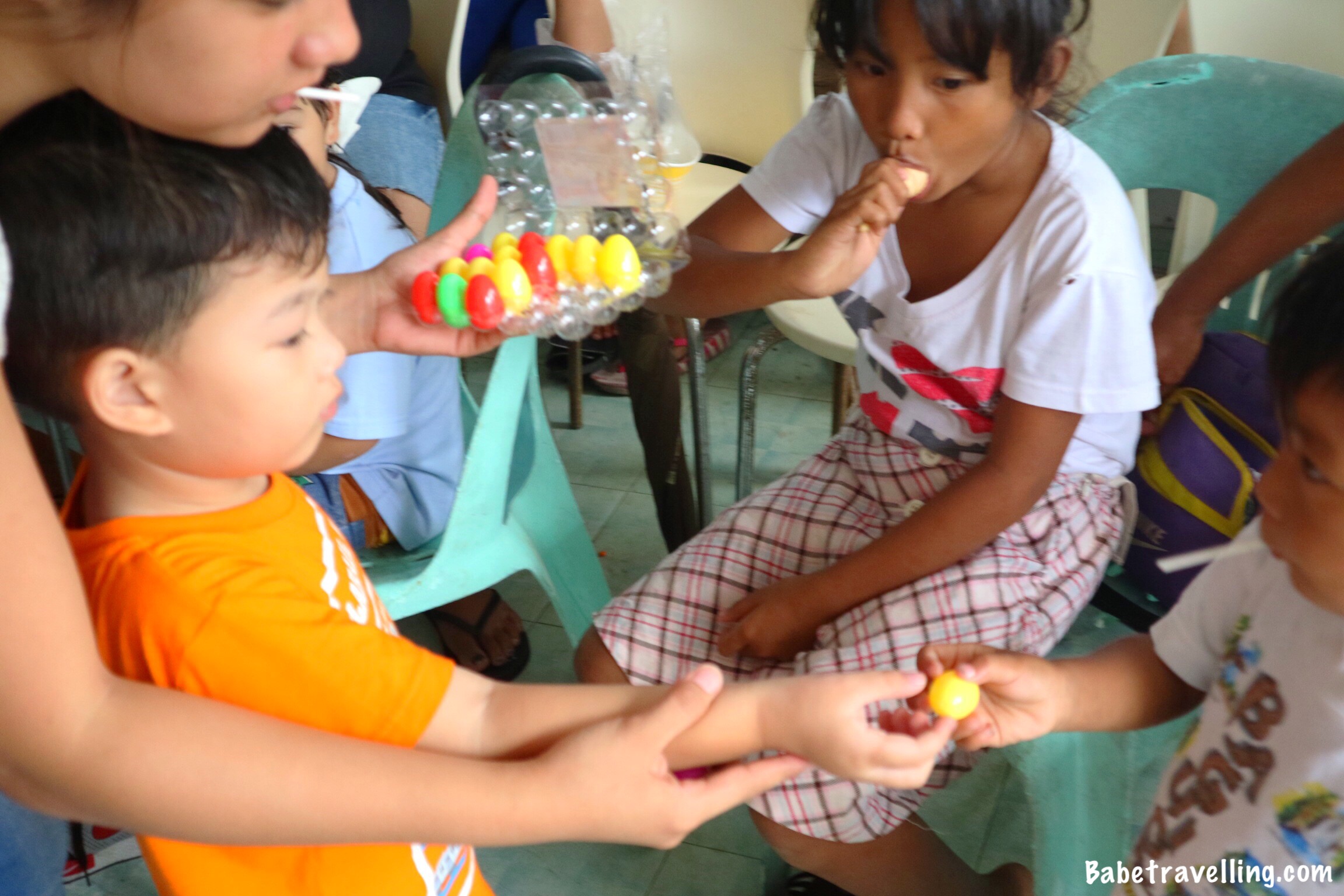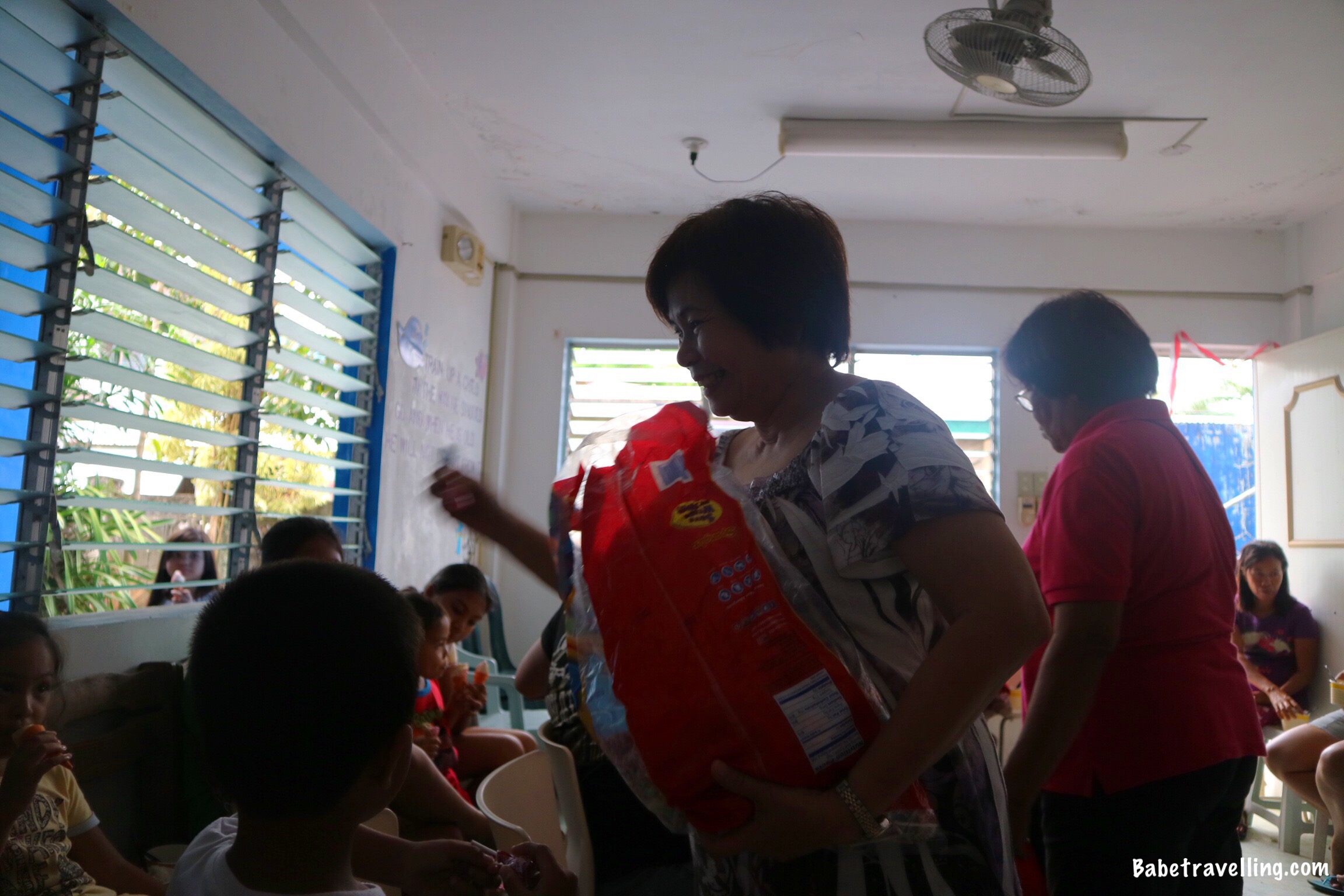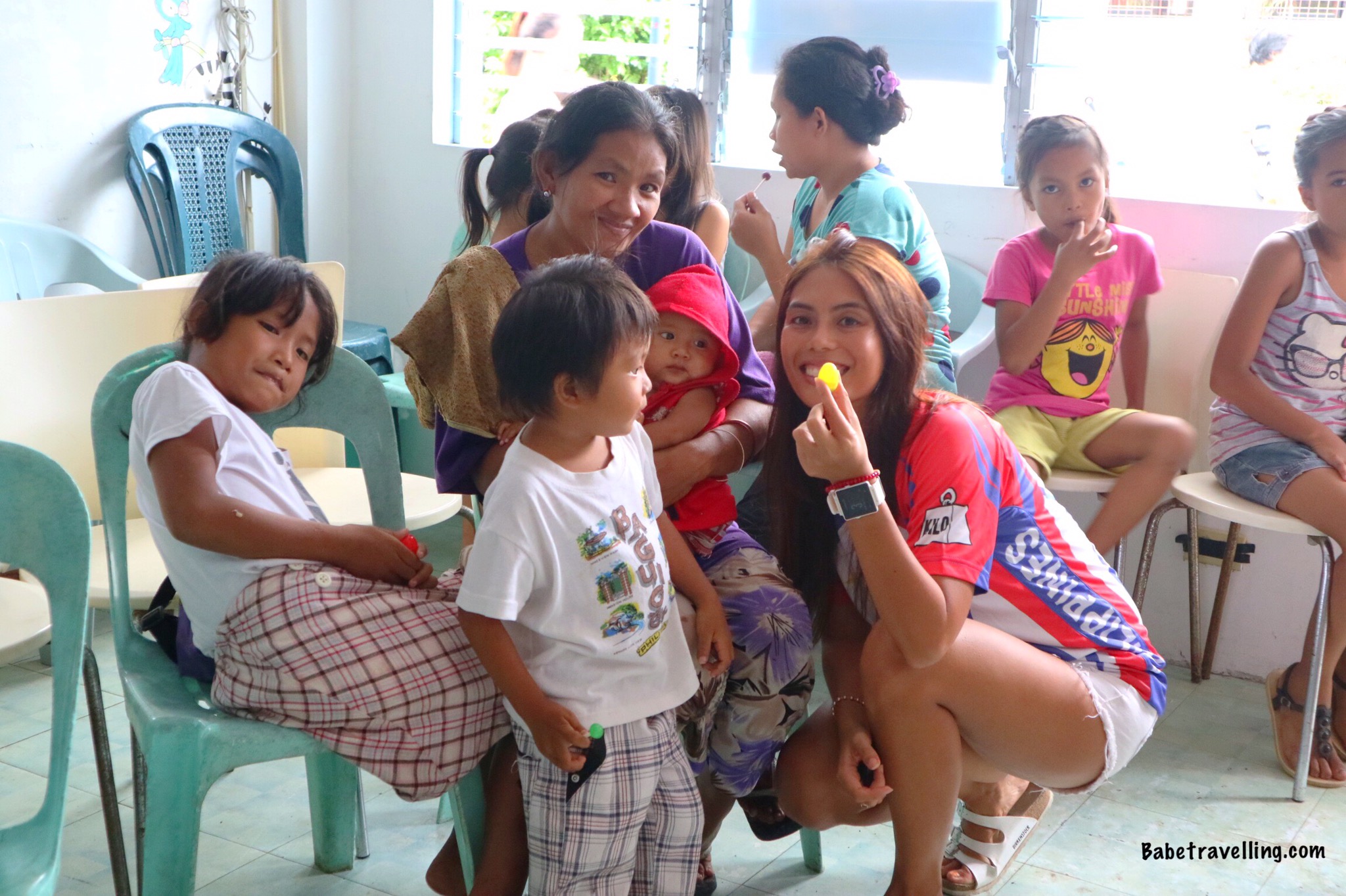 Afterwards, a loot bag containing slippers, shampoo, soap, face towel, toothpaste and toothbrush were distributed to the kids. They were also given toys from our cousin's memorable childhood dolls.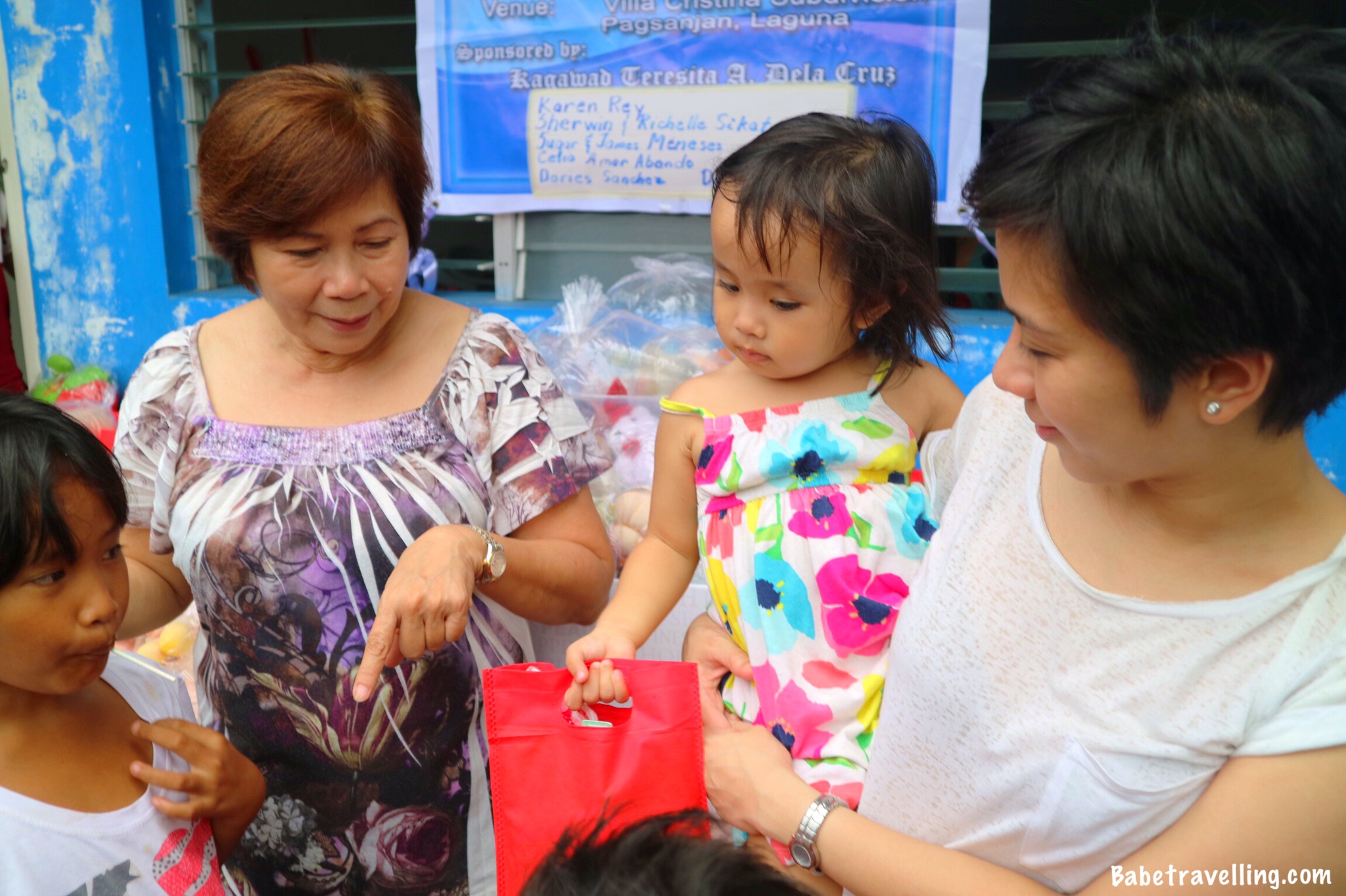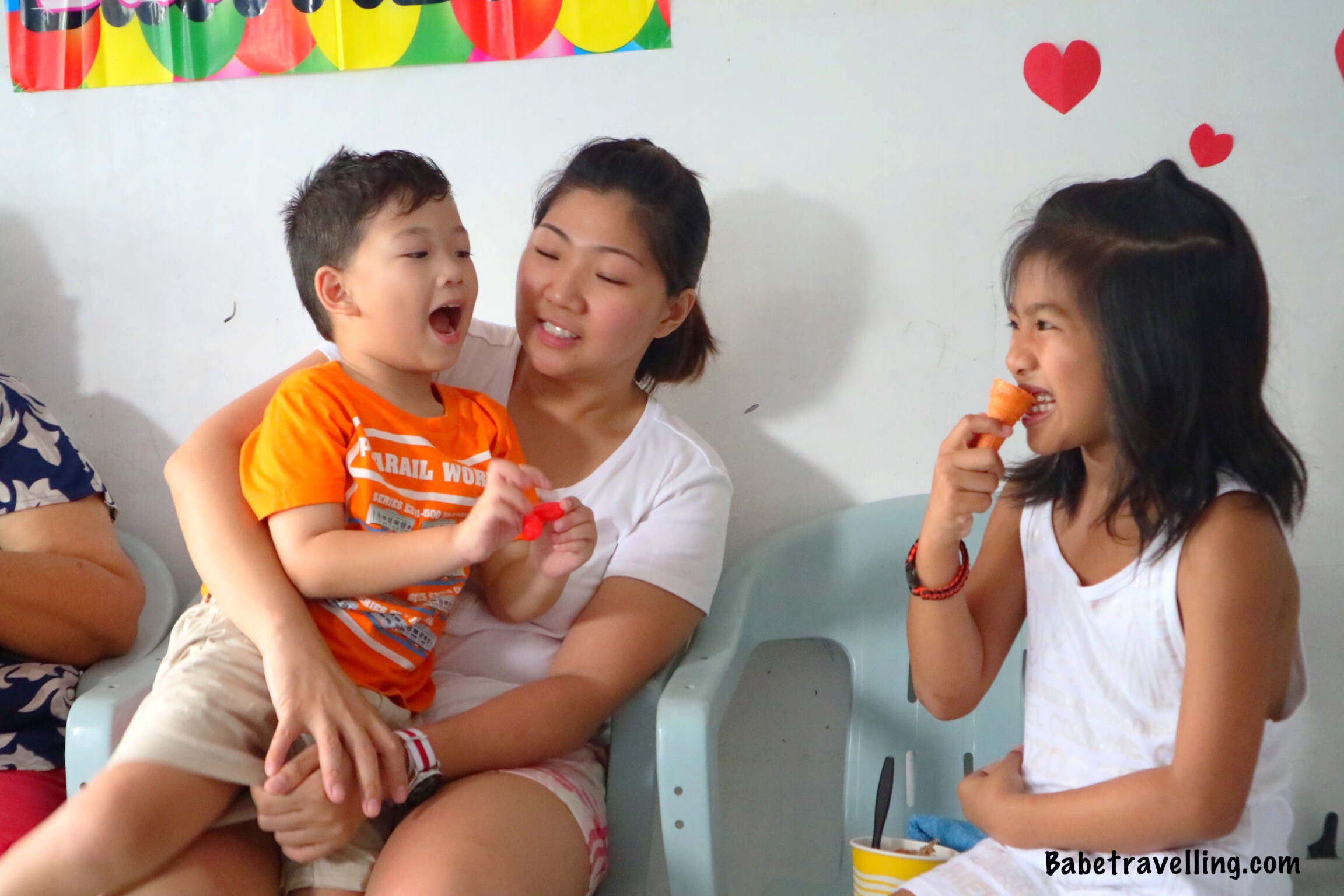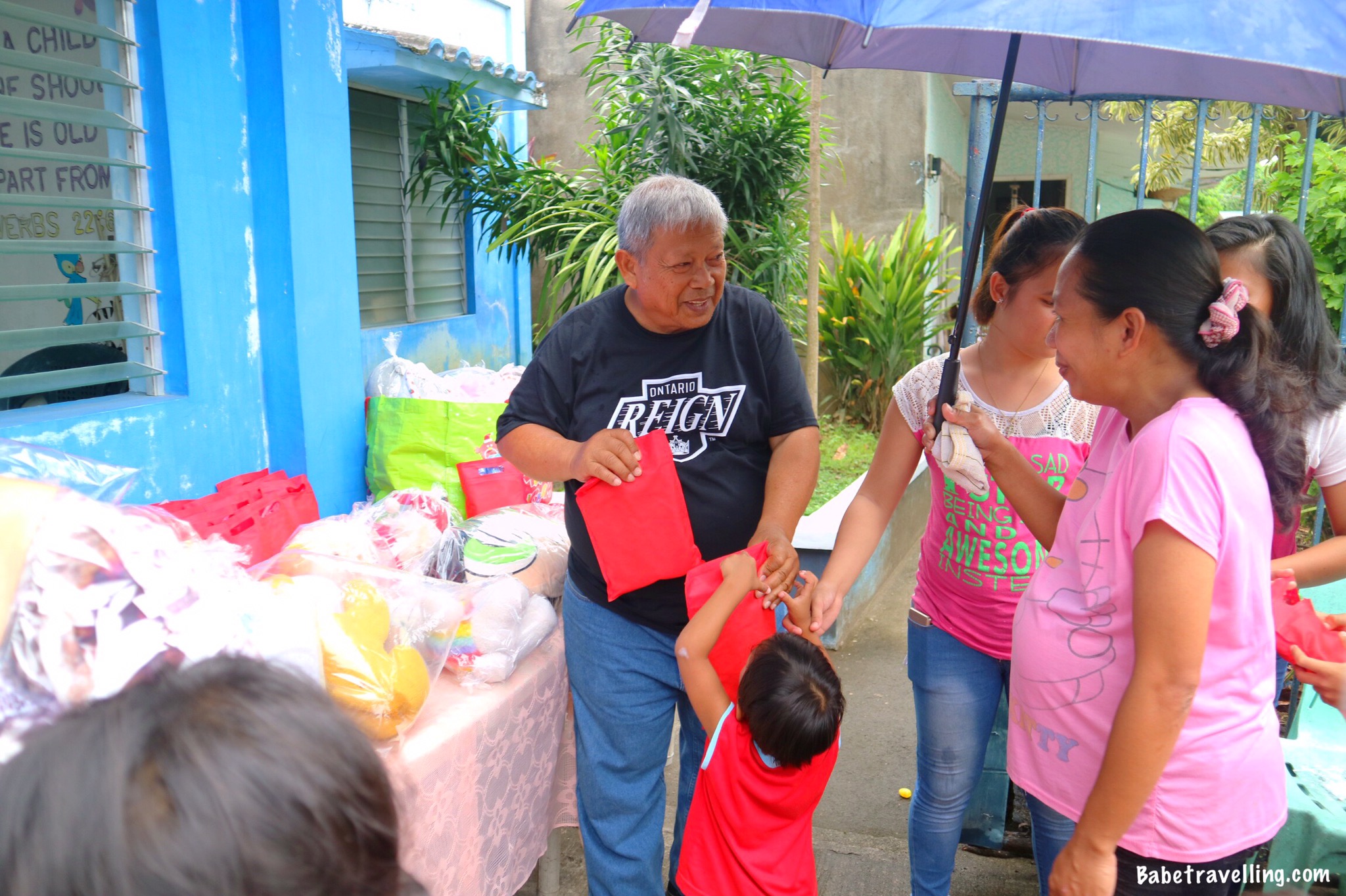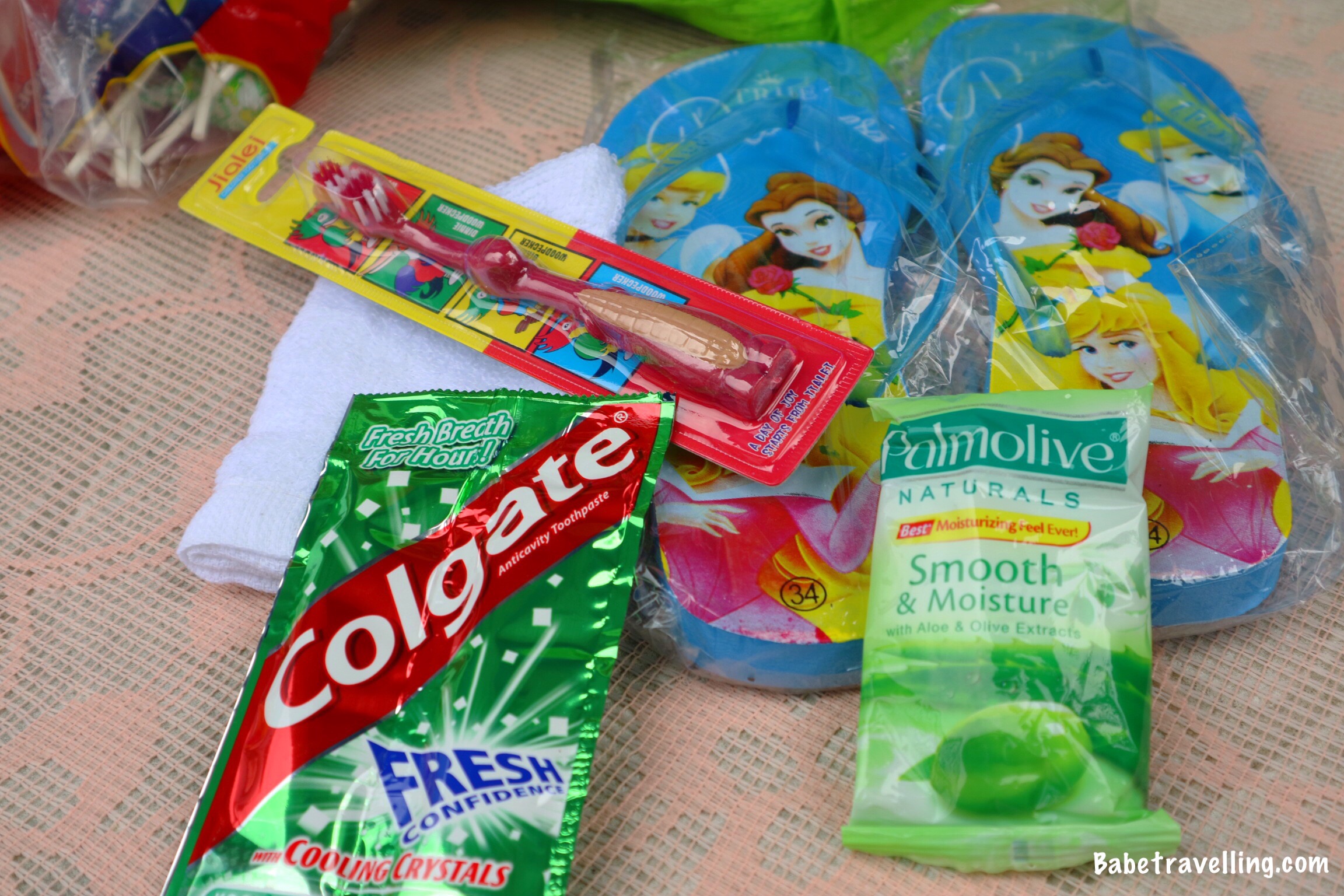 It was a splendid afternoon sharing with the kids of Pagsanjan, Laguna. We hope they will remember us and appreciate this day.