"And if travel is like love, it is, in the end, mostly because it's a heightened state of awareness, in which we are mindful, receptive, in dimmed by familiarity and ready to be transformed. That is why the best trips, like the best love affairs, never really end."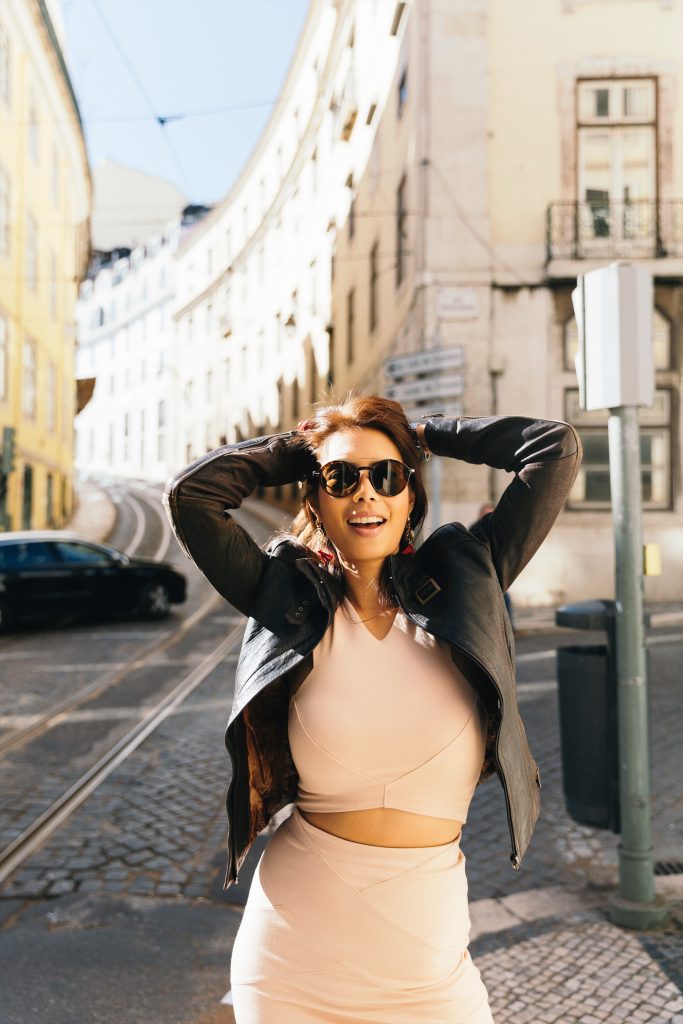 I had an awesome time in Web Summit 2017.  There were plenty of learnings, friends and future business mates to meet.   One of them is a lovely couple who founded this platform called SHOOT MY TRAVEL, Valerie Lopez and Camilo Rojas.  The idea first came to them while on vacation and surrounded by unbelievable landscapes and stunning architecture, since I found some great tours to Bora Bora online at affordable prices. Valerie, a Miami-based photographer, was torn between the desire to get behind the lens, and also be in front of it.  Valerie and Camilo imagined this would be the perfect opportunity to work with a photographer – but had no idea how to find one in a foreign city. After many awkward selfies and out-of-focus shots captured by strangers, they realised they may have just discovered a niche in the market of travel photography, or course for this is necessary to also have a place to stay, and you can go online to find a large selection of chalets even in the nature.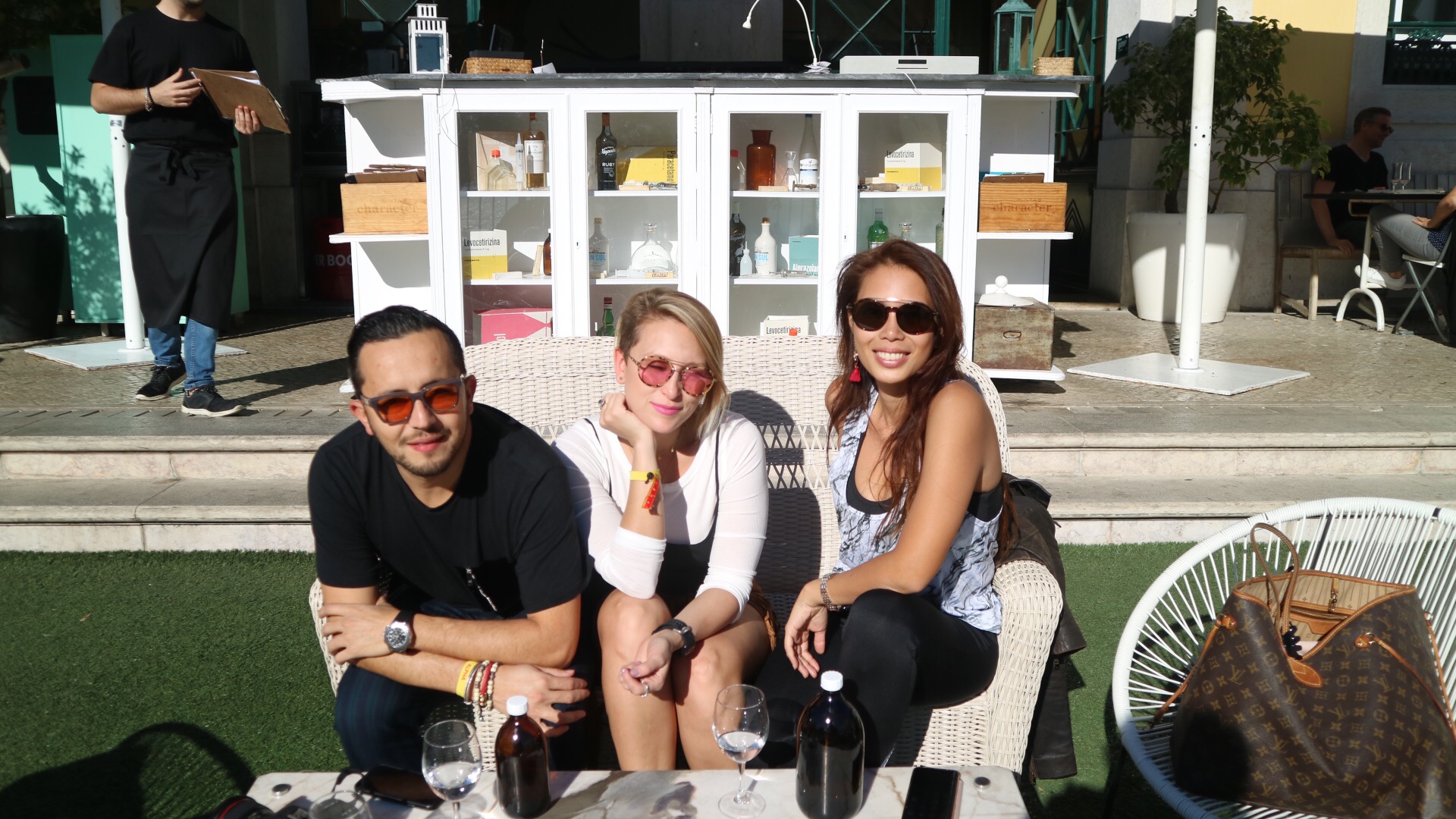 There are 3 only simple steps on how this works:
 Meet your photographer
This is where the fun begins! Your photographer will contact you shortly
to coordinate your meeting point and place you would like to explore.

Experience the city
Once everything is coordinated, it's time to meet your photographer and start
the photo tour. Your photographer will guide you through the best spots in
the city while taking candid pictures of you along the way. Our photo tours
are a travel experience where you can learn from the culture, language
and hidden gems of your destination!

Receive your photos
Relive your vacations before you've even unpacked! Your photos will be delivered within 24-48 hours after the photo tour via an online private gallery, where you will be able to view, share, order prints and download your photos to your smartphone and computer.
Your travel is important.  It is a memory worth building on and one of the best way to capture these important memories is to go with professional photography.   Here are a few of the shots which Valerie and Camilo did with me and are also found in my INSTAGRAM.