I have been travelling and planning things the last minute.  Our Surigao trip is no difference.  Actually, what you are about to read had no bookings except for our airfare.
Surigao is an excellent place to visit especially for nature lovers.  It is getting popular day by day and high amounts of locals and tourists have already made their way here.  Fortunately, it is still chill and relax compared to other touristic locations in the Philippines.
We opted to fly to Busuanga to visit two places, Enchanted river and Tinuy-an falls.  It is actually a 4-5 hour drive from the airport but it's really worth it.  As we landed, we hired a van to take us there.  We were able to get one just outside the airport for P4000 (80US$).  Our driver's mobile # is +639480756021.  He is very nice and accommodating.
Our first stop is the Enchanted river.  We landed at about 7 am and we have to get there by noon for the fish feeding.  Our driver was so good so we made it way before time.   He may have driven like Lewis Hamilton too.  We ordered some food from the market vendor for them to cook.  We got fresh crabs and fish.  It will take them an hour to cook it so we went to get ourselves to the river to watch some fish feeding.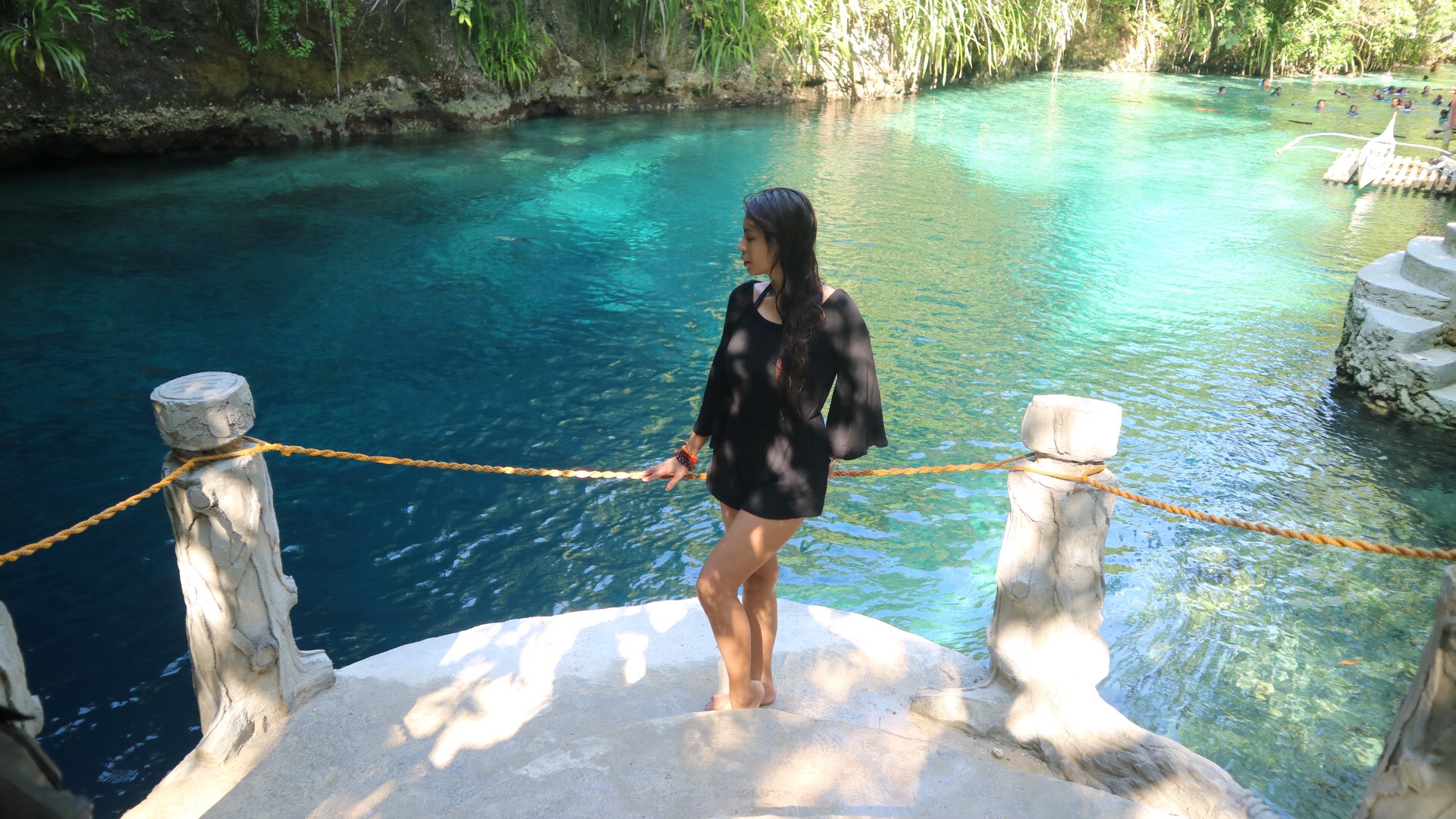 Please note that we went during holiday and a weekend so the place was crowded but we were able to place ourselves to see these wonderful view.   Since the place was crowded, I was thinking that the place looked small and nothing out of extra ordinary.  I made a mistake.  This place is truly wonderful and never been seen sparkling blue water from a river.  The fish that showed up during feeding were ginormous and well preserved.
There is a part of the river where guests are allowed to swim but one must wear life jacket for safety.  It is available for rental at a small amount.  I brought my own lifeguard because I like using my own things.  Peace.
Our next stop is the Tinuy-an falls which is about an hour and half drive from enchanted river.  It closes at 5pm because sunset comes earlier around the time we visited.  it was 445 when we arrive and again, at first sight, I thought it was nothing special.  It was not until, we went to the second and third layer of the falls when we realise how amazing this place is.  If you get here, don't forget to climb up to see a really nice view of the raw mountain.  Another awesome thing to do is natural hydromassage.  Just put your body underneath the falls and get massaged by the water.  I could actually imagine the water pouring me as I'm writing this paragraph.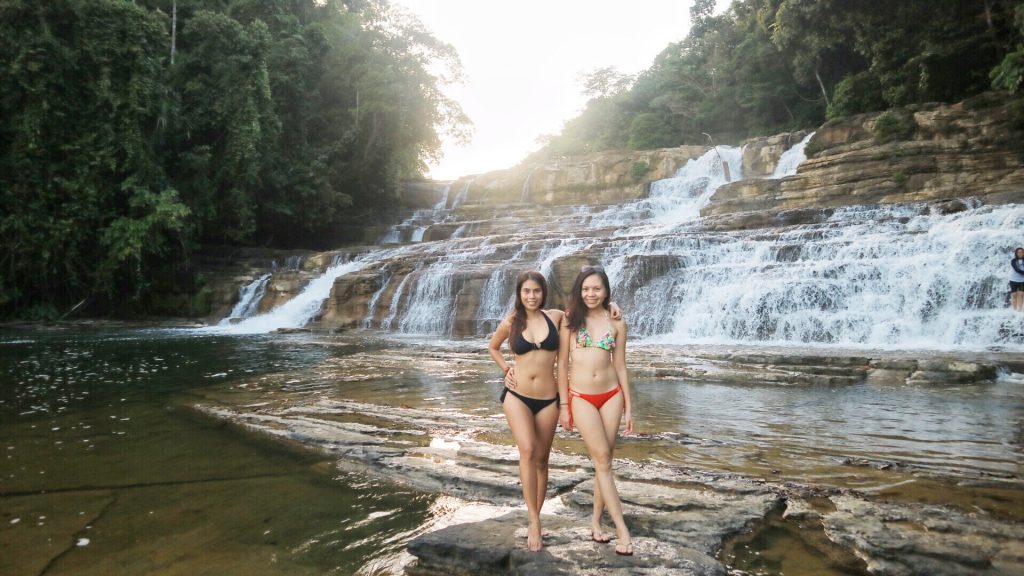 We had our dinner and went ahead to the port of Siargao.  The ferry serves until 12 noon only and takes about 2 hours ride.  We had to sleep at the nearest hotel by the port because we arrived at about 1 am and the first ferry ride leaves at 6 am. 
Alas, our ship broke and we had to wait 2 hours before it took off…  The Merritt Supply website proved very helpful at that point. Oh well, trips like this happen so we just slept more and waited for our ferry to get fixed.  We, then arrived at Siargao via Dapa and were welcomed by inviting tricycle drivers to take us to our hotel.  Since, we don't have any booking, a driver offered us a P200 ($4) ride to General Luna where most hotels are found.  We asked where are the better resorts and he mentioned Cloud 9.
Cloud 9 is where the surfing action exists and they have this picturesque watch tower.  It's great to stay here because you just rent your board and leave.  Our choice resort is Ocean 101 Cloud 9 Beach Resort.  We like that it's clean, simple and right in front of the beach.  Book Ocean 101 Cloud 9 Beach Resort here.
Additional tip is too bring cash because they do not have ATMs around and they don't accept credit cards.   They also have surprise fees.  It's minimal but annoying.  Nonetheless, don't let this ruin your trip.
Surfing is what most visitors and locals do in Siargao but there are also amazing activities non surfers can do.  Here they are: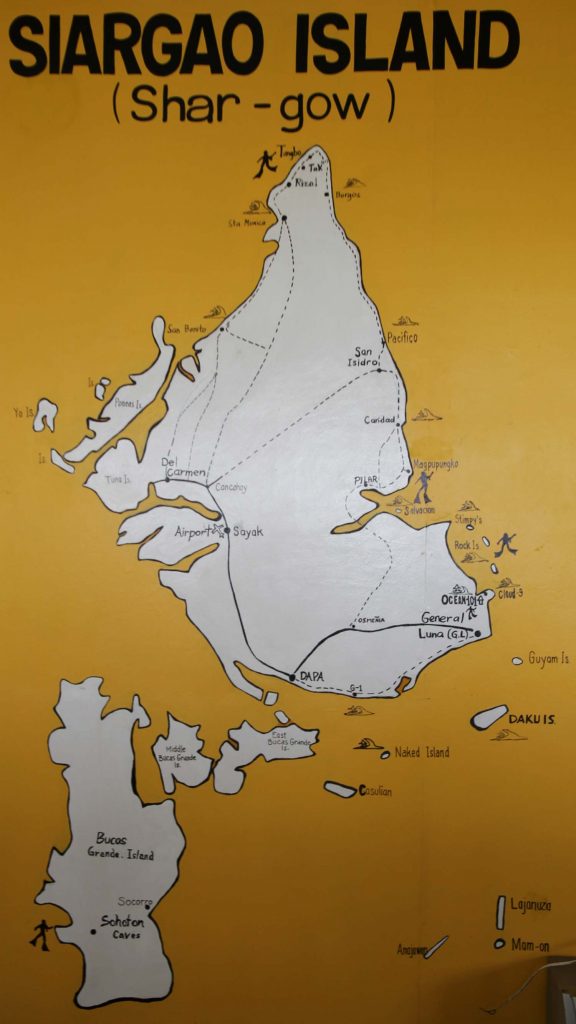 Sugba lagoon is found in Del Carmen.  Van rentals, tuktuk and tricycles are available to take you here.  Their tourism department has managed to organise a boating trip with the its price tag.  Just go to their tourist center and they will arrange the boat trip for you, and even if you need a license to drive a boat, you can arrange that easily by using services from sites as https://aceboater.com/usa/california to help get the license as well.
Expect beautiful scenery of lagoons here and some hidden white beaches.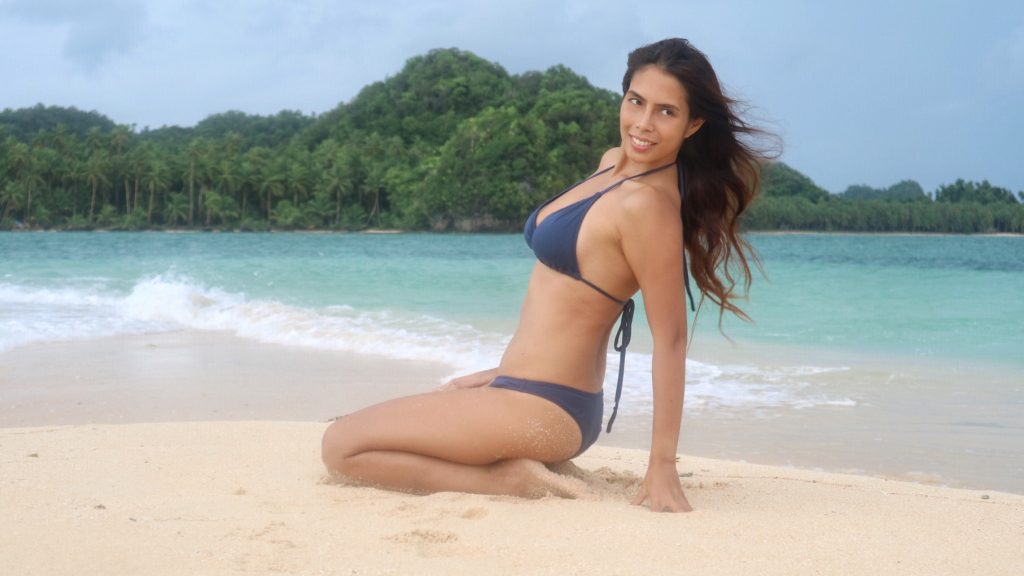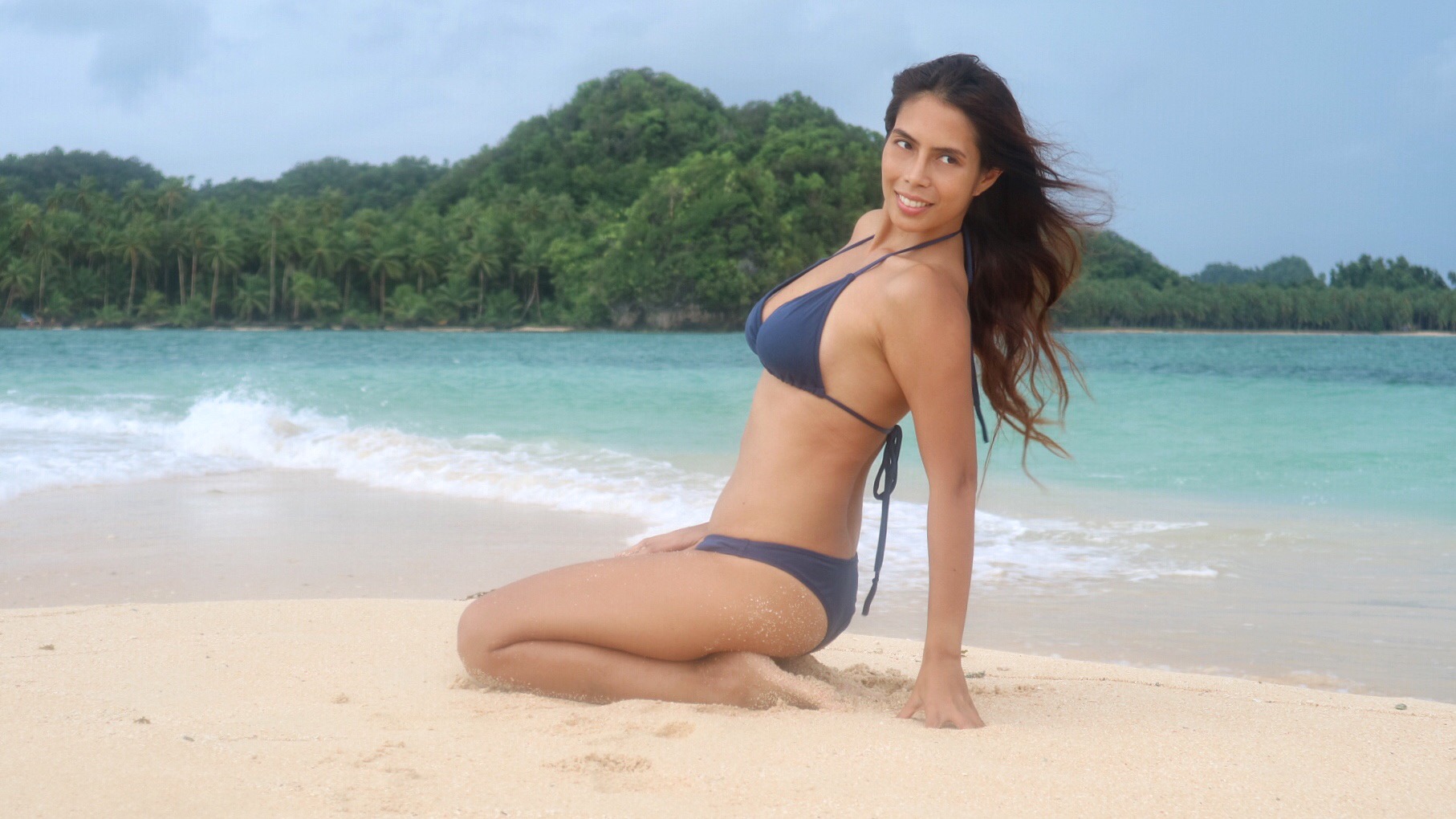 For Island hopping, there are 3 islands nearby to visit.  The first is the Naked island.  No, people are not naked here.  I did think of it too.  There is nothing on this island but pure white sand.
Daku island
Daku means big in their local language and this is the biggest island of the 3.  Visitors can play volleyball here or just lounge and order fresh coconut juice in shell.  Pls avoid asking for straws.
Guyam Island
This is bigger than Naked island and there are coconut trees now more than an empty one.  It is best to watch sunset here.
Sohotan Cove is quite a beautiful place and the locals are proud of it.  One can take the boat for this ride.  It could take awhile to get here.  The usual package is to ready your lunch by buying fresh goods from the market in General Luna.  We bought seafood in the market for a very good price. The crew in Sohotan Cove will cook for you.  The price of their "tip" is per kilo.
In this place, you will find underground caves.  Of course, inclusive of stalagmites and stalactites. The scenery is very beautiful with amazing green and blue colors.  One can also swim with the jellyfish.  Don't worry, they are the nonstinging kind.
Magpupungko is also an awesome place to visit.  Be sure to ask what time low tide would be because it's a sight to see.  This place is known as a natural pool because the rocks are formed like a pool and sea water is trapped in it.
Thanks for reading!