Are you guilty with all the toxins that enters your body? Well, you are not alone. There are just too many temptations and we're only humans not to give in that salted caramel cake that our friend made for us. Let's not even get started with the luncheon, dinner invites and too many parties we must attend unless you want to be a sole wanderer.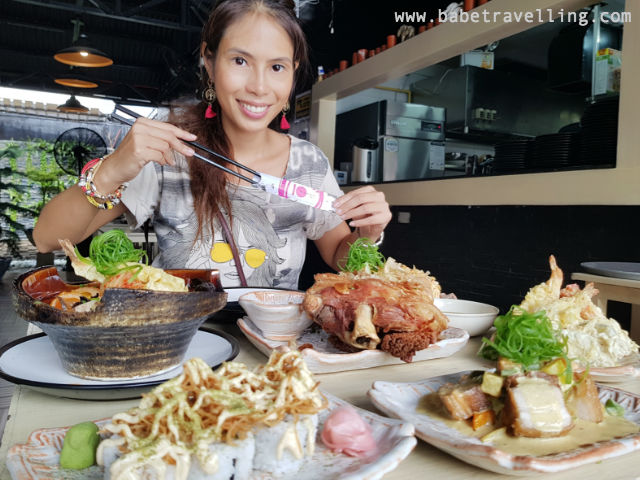 If you are just workaholic and there are too many meetings, travels and conferences to attend with food servings not for the cautious. You get my point. Eating unhealthy could be inevitable fro some. Honestly, I don't have the will power too to say no to every unhealthy edibles that will come my way.
It was a luck to have found a way to go around the system. With my experience, you truly need hard work and perseverance to get fit and have that body you are dreaming of. It's simple workout wisely and eat healthy.  It's 80% nutrition, I take the best ciltep supplements. You have to be consistent of this.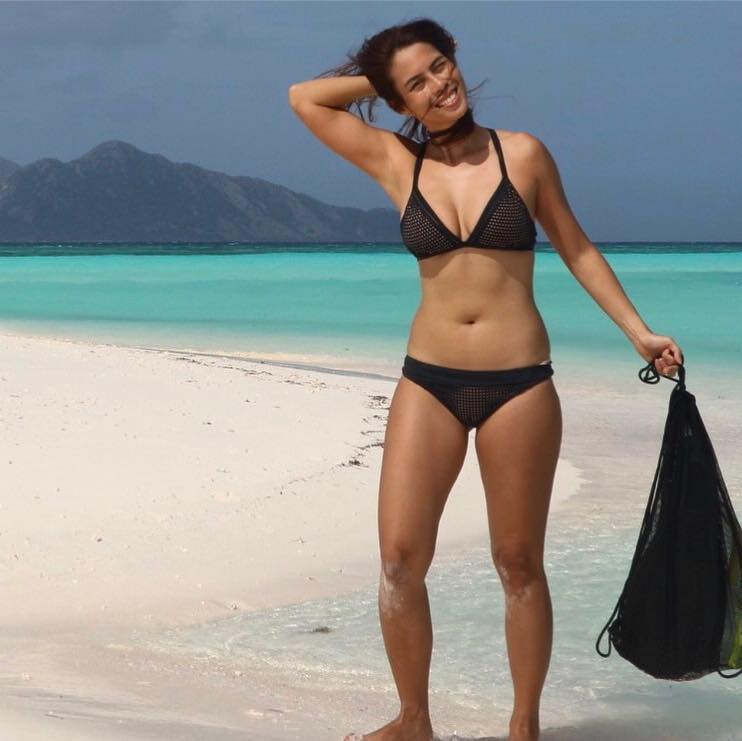 On the other hand, in my experience as well, I cannot be on my prime all the time. I need to rest and have less pressure. This is how I discovered, Teatox by Teacup.  Teatox by teacup is a tea that detoxifies.  It makes you lose weight with no pills or crazy regimen.
Here is the list of its benefits:
All natural
It is made of assorted pure tea leaves. No additives or chemicals were used to make this product.
2. Burns fat
– Fat increases when you don't use your excess intake. It is important to burn your fat before it rolls up like a muffin top.
3. Increases energy
This is perfect before workout or if you are feeling sluggish after you eat.
4. Eliminates toxins
No pooping or painful tummy with this. Toxins leave your body as energy.
5. Clears skin
– This is is just an effect of the detoxification.
6. Speeds up metabolism
– As it increases your energy, it also increases your metabolic system.
There has been no claim of bad side effects from the users. No, it does not force you to go to the toilet. It also should not be painful in the tummy.
In all of this, one thing is for sure. You have to be consistent in taking this. Try the 7day consecutive plan if you just want to try it. Take the 14 day plan if you are sure that you need more than trying. Lastly, there is a 21 teatox by teacup plan because you are sure you need to detoxify. Rest for a week and please do not eat too much in this one week. Then go at it again if you wish.
Order TEATOX BY TEACUP
Inquire through FB or Instagram (@teatoxbyteacup)