In 2015, there was a rise of gastropubs. While in 2016, speakeasies grew abundantly.   For 2018, there were more bars outside of Makati that needs a lot of exploring.  This 2018, it's time to get back home to chill hours.  More people need buckets of beers and sinful bar chows to go with.
Named after its chef, Luigi Muhlach, LuMu offers a friendly atmosphere to hang out with your peers.  There are good food, good drinks and good times here to take.  With a clever interpretation, LuMu also stands for "love you, miss you."  How romantic can you get?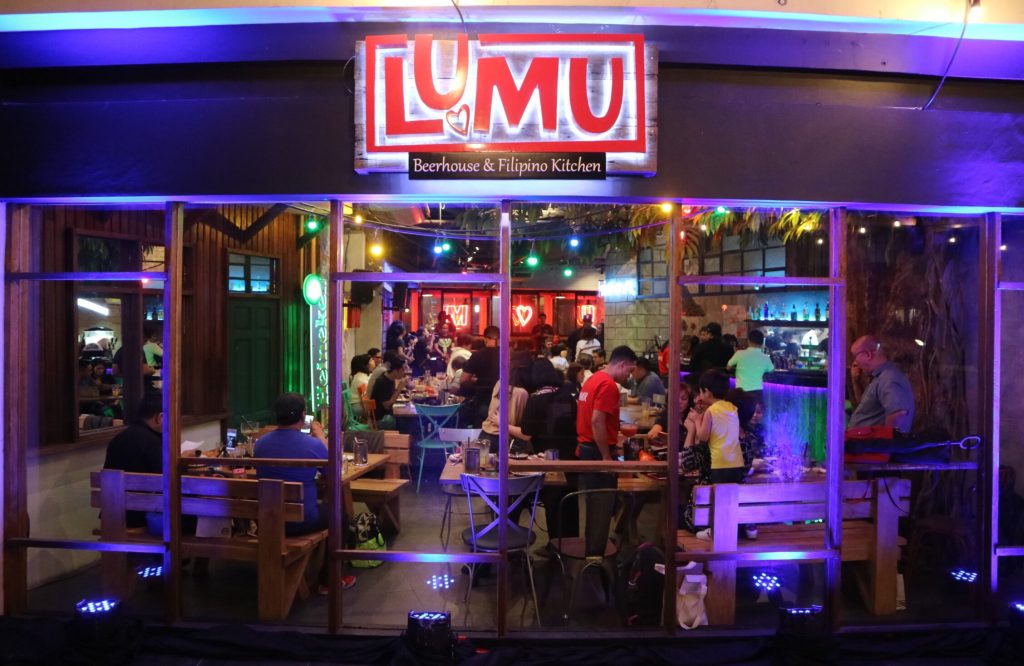 LuMu celebrates Filipino cuisine and chef Luigi has its own take on these.  Here are some samples of the bar chows you can get here.
Taro and Kamote Nachos Overload (P165) is your nachos in Philippine version.  This is truly delicious and addicting.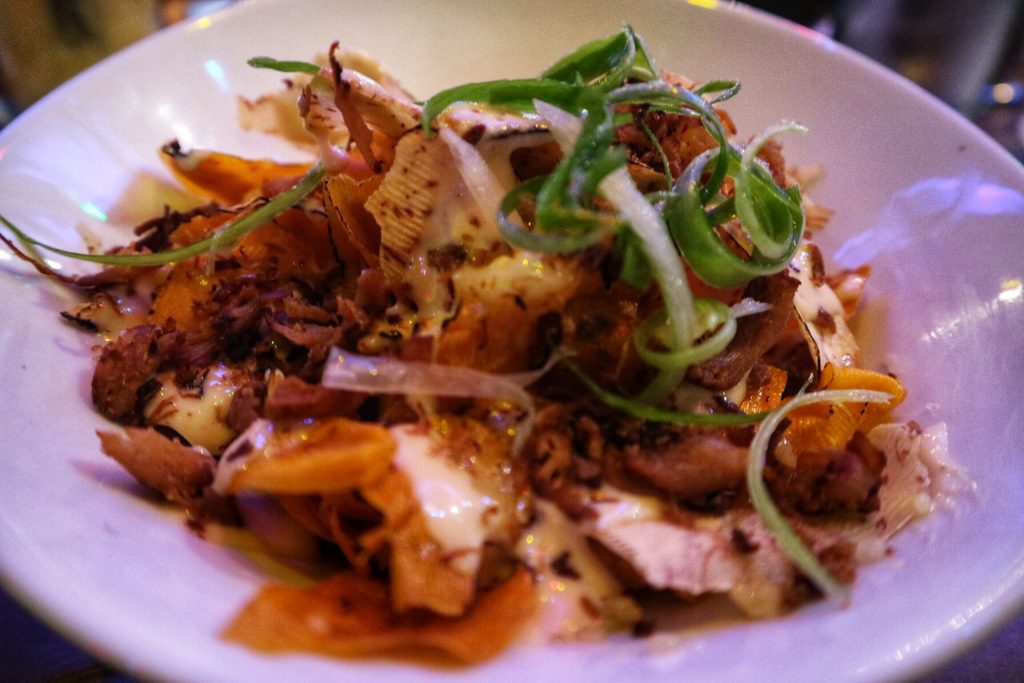 Patty's sinuglaw (P199) is composed of sinugba, kinilaw, tuna, pork belly, chicken skin, crab fat, chili.  'Nuff said!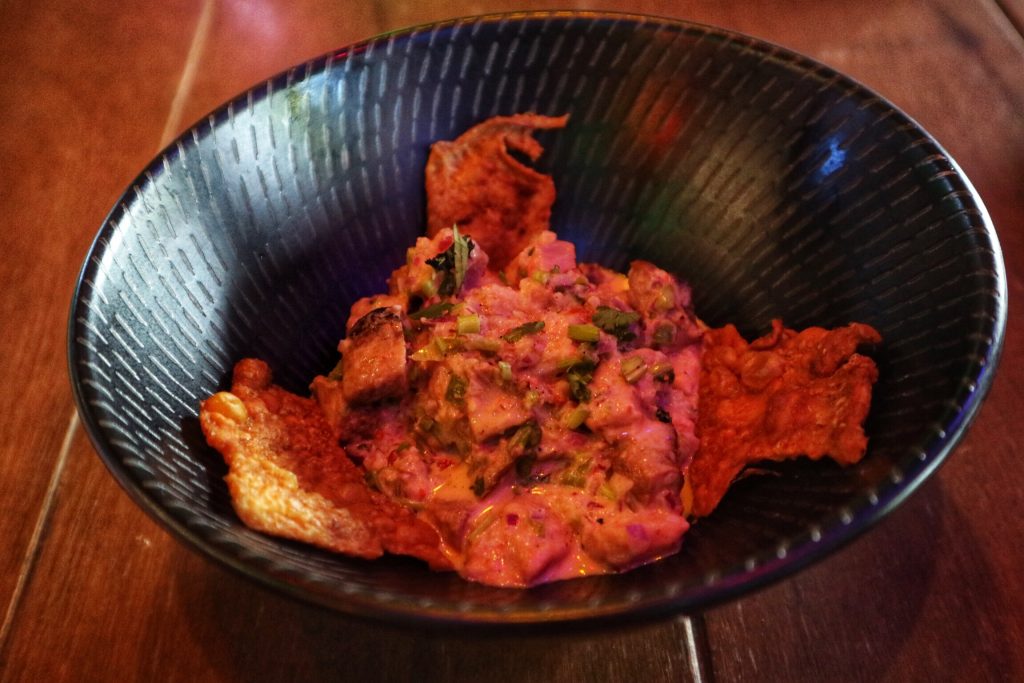 Tokwa't Bulaklak (P189) has a LuMu version on this classic.  Check out the crunchy pork rind.
Premium Fresh Oysters (P299/2pcs) are supreme.  You can also request for a big batch like this.
The Pares Cuapao (P145) is Lumu's signature beef pares in cuapao.  This seems like a great bar chow or something to-go for a snack.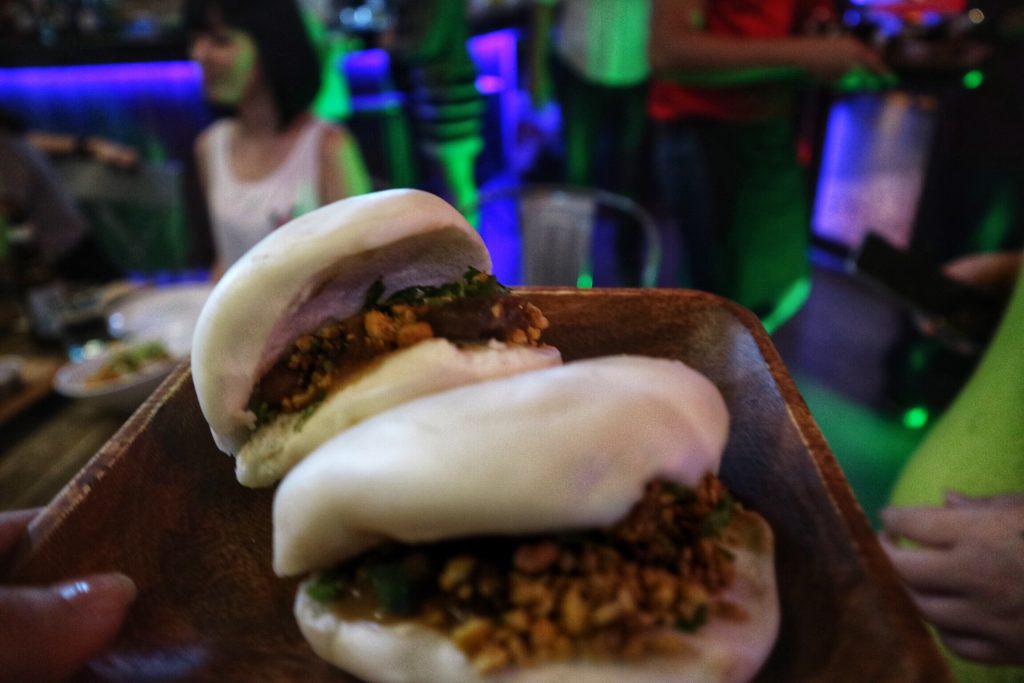 Love you Kaldereta- de Vino (P179) is composed of goat ribs, red wine, tomato sauce, chorizo and shitake.  This is a good single dish order.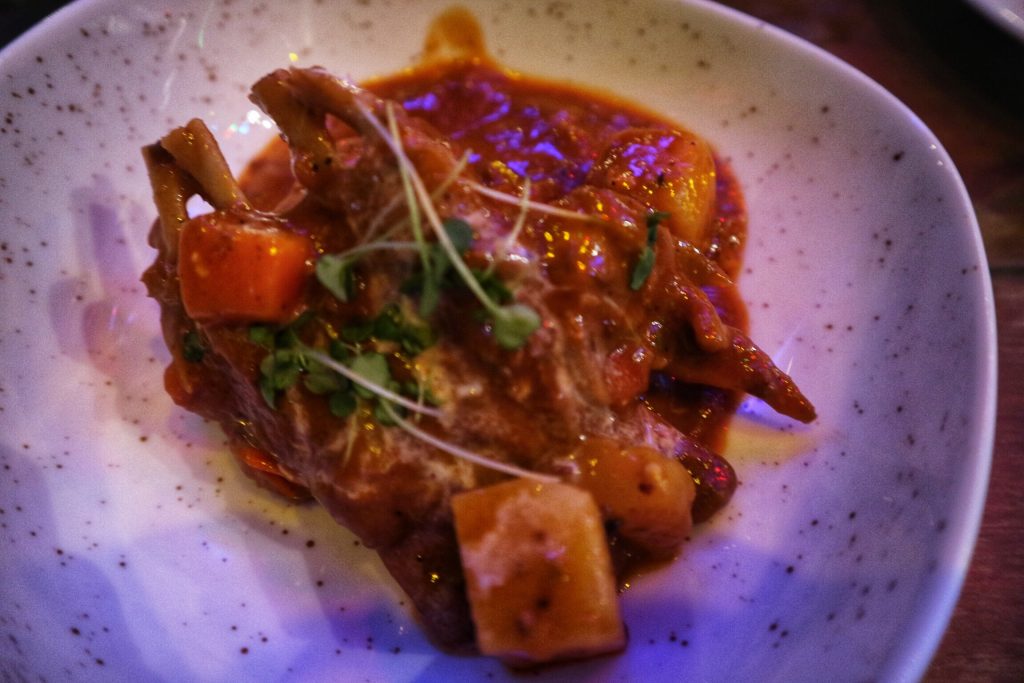 The LuMu A-Bangers sampler (P499) is great for the group to share.  You will find here special Filipino delicacy wrapped up to be a sausage.
Here's Chef Luigi Muhlach with his family.  His dad, Aga Muhlach and wife, Charlene Gonzalez Muhlach and chef's mom Janice De Belen are all proud of him.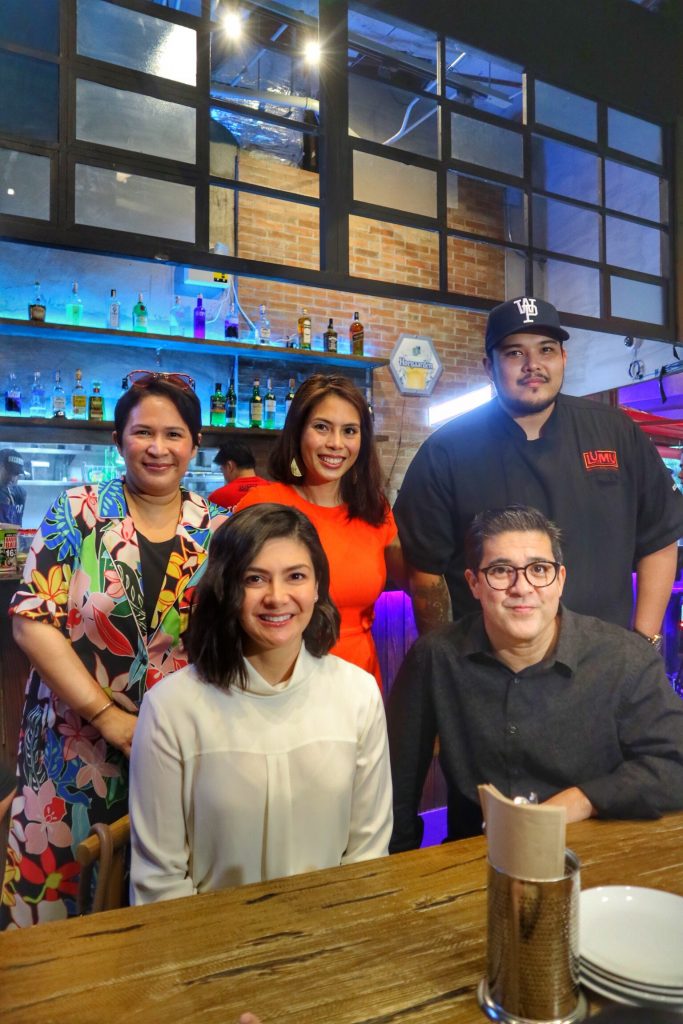 Don't forget to get your fave drinks to pair with your bar chow.   LuMu has all sorts of beers and cocktails to enjoy your drinking sesh.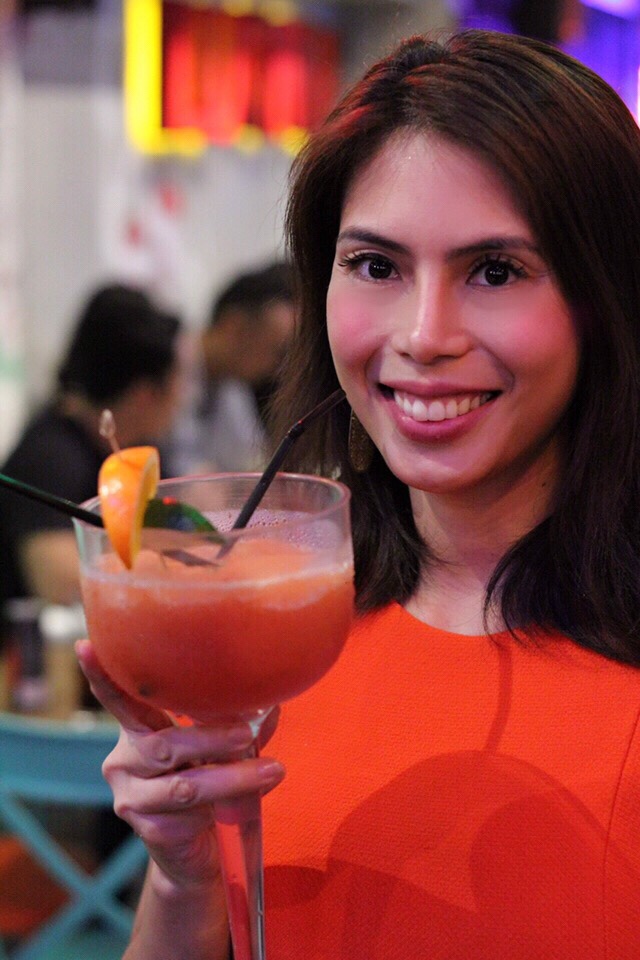 LuMu Beerhouse and Filipino Kitchen is located at the 3/F of Greenbelt 3, Ayala avenue, Makati City.  For inquiries and reservations, call +6325045240.