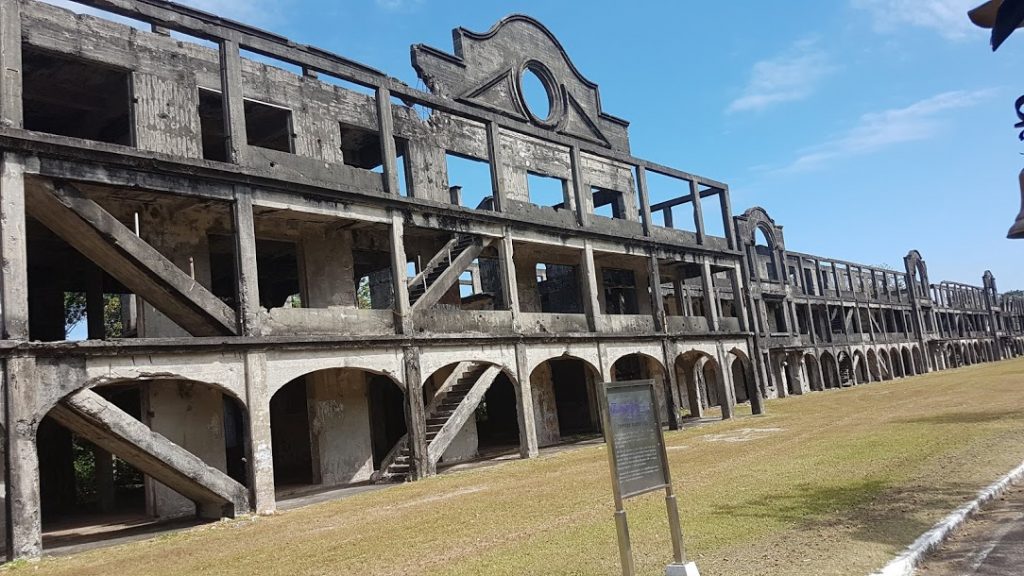 New chairman of the Corregidor Foundation, Inc., former tourism undersecretary and world fitness and sports guru, Cynthia Lagdameo Carrion (nee Norton), is all set to break new grounds for the Island's full restoration — readying it to become the next Philippines' must-see destination for world tourists seeking to experience a piece of history, plus a total mind-body- spiritual rejuvenation and relaxation.  Carrion, together with a Foundation board composed of Secretary Wanda Teo of
tourism, Secretary Maj. Gen. Delfin Lorenzana of defense, AFP Chief of Staff General Rey Leonardo Guerrero, and TIEZA Chief Operating Officer Pocholo Joselito Paragas, is all set to break through the world's fast emerging memorial tourism and the over $691 million wellness and faith tourism.

The tadpole-shaped Corregidor Island is more than the most historical memorial landmark in the Pacific that had seen the drama of our gallant men's heroism and passion for freedom back World War II when the Island loftily served as the harbor defenses of Manila Bay.
It is beyond being a historical landmark. Corregidor Island's varied majestic terrain is home to a vast array of a mix of century-old forest trees and fruit-bearing trees. Greening and reforesting the Island will further improve its ecosystem and level up its biological diversity that will set perfect grounds as a bird-watching sanctuary, and a mix of adventure, wellness and relaxation refuge. A trek on its rolling terrain, side-by- side with friendly monkeys while enjoying the site of the seas of Manila Bay and nearby islands, is a reinvigorating experience," Carrion proudly talks about the island greening and restoration.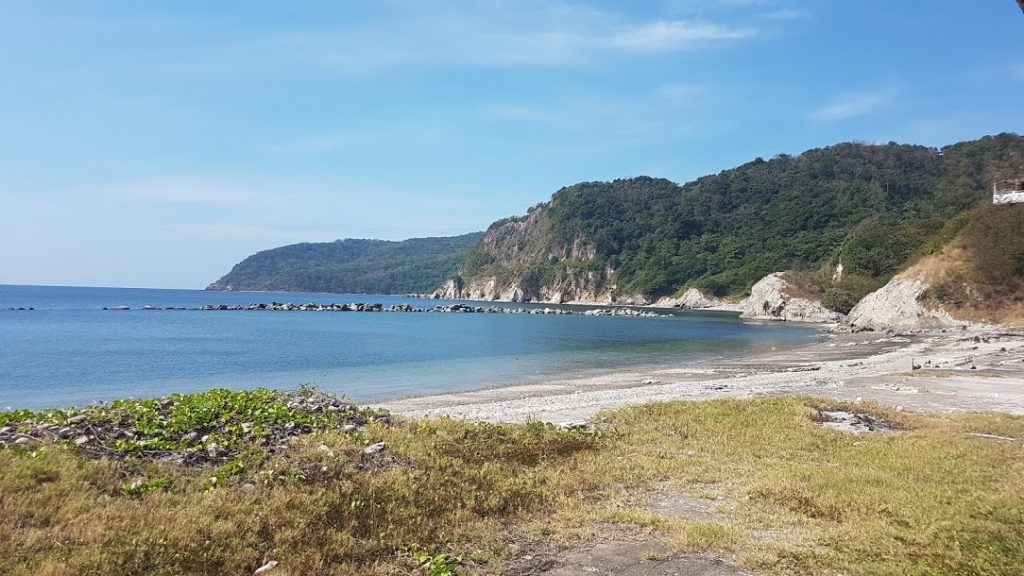 Barely two months in office after receiving an appointment from President Rodrigo Duterte to head the preservation of the Island's memorial resources and access its potential as a tourism destination, Carrion has set milestones of reactivating a strong Board, convening this for the first time after two decades.
"Corregidor had been a sleeping (tourism) giant for such a long time. We are now here to re-awaken it, and boost its global presence that will eventually bring in the world tourists the soonest possible we can
,says Carrion whose major direction is to institute good governance and transparency in the management of the Island by the Foundation. Carrion is set to spearhead revamps in the management of the Island, and to make sure the Foundation will be more accountable to its management of the island resources by transforming it into a government corporation, as had been long directed by the Governance Commission of Government Owned and Controlled Corporations (GCG) since 2014.
"It is time to look at how we can promote and market this island to the world. With
this trust, we shall soon establish strong corporate capacity to build its brand. With
the world now maximizing potentials of various media online and traditional
platforms, it is disheartening that the Foundation doesn't even have a website or a
social media platform of its own," Carrion sadly notes. "With these challenging
promotional task, we are set to launch a strong digital marketing to competently
reach global markets in the soonest time possible."
"We cannot just sit down and witness the alarming and fast-declining number of
visitors to the island. The meager 51,000 visitors in 2017 is a shame to the 4.16
million visitors of Korea's War Veterans Memorial, to neighboring Cambodia's
Choeung Ek, The Killing Fields with its 210,000 visitors in 2016, or to Vietnam's
Veterans Memorial that whooped 5.07 million visitors in same year," says Carrion.
Carrion lauds DBM Secretary Benjamin E. Diokno's advocacy for "green public
procurement, and its opportunities for growth. "We would like to offer to the DBM
the Corregidor Island as a practical source and figurative model for its green
advocacy. On top of that, we believe that the Corregidor Island is a perfect place to
enjoy the best of tropical Philippines, a picture-perfect showcase of the variety of
fun and adventure offered on its land, sea and air. We beg the Filipino nation
therefore to come together and help prepare this piece of historical paradise into an
ultimate relaxation and fun adventure sanctuary the world will keep on coming
back to"
,quips Carrion.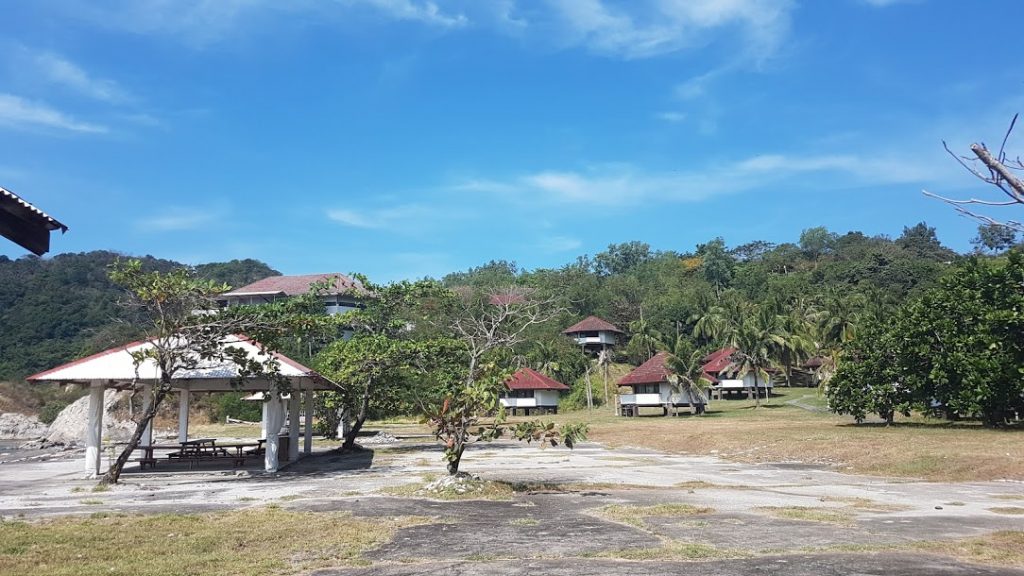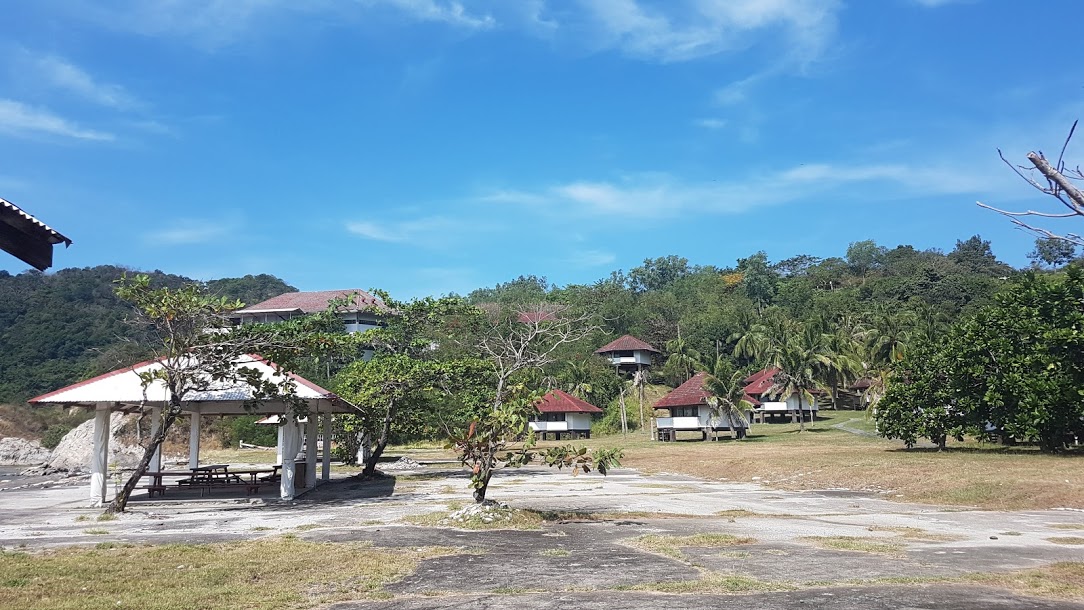 The full support of the Department of Natural Resources (DENR) to reforest the Island and establish its biodiversity glamor to the world is a crucial and immediate step that the Foundation is considering.
"A Foundation whose current income largely depends from day-tour fees is not sufficient to sustain its upkeep as a memorial site,"
notes Carrion.
"We will soon knock the doors of the national governments and private patrons to
help make Corregidor Island a template showcase of the mantra on green, green
and green – on all its interpretation and angles"
,says the new chair of the Foundation.
Carrion was the first President of the Tourism Promotions Board (TPB), and a DOT undersecretary who helped introduced and popularized medical, wellness and sports tourism in the Philippines. She keeps about 10 years of untainted reputation in government service as a high-ranked official both in the sectors of tourism and sports, with 30 years of honest repute as an administrator of various respectable private corporations and organizations. She was the first and only Filipino (yet) acclaimed as the "World's Best Fitness Trainer" by the world's leading organization of more than 23,000 health and fitness professionals from over 80 countries, the IDEA Health and Fitness Association, and the first and only Filipino (yet) declared by the International Olympic Committee as "Asia's Best in Women and Sports," outclassing almost a hundred individuals and organizations around Asia.
Carrion was named by the both the Ocean Environment and the National Geographic as an "Ambassador of the Sea." She was instrumental to breakthroughs that impact on Philippine promotion, as she founded, launched and popularized Philippine "medical tourism" in the DOT and across the Philippines – urging the country's medical industry to maximize efforts in developing the Philippines as the "Heart of Asia."
With this, the Philippines has suddenly put in a global spotlight for its capability to tender the best care, warmth and medical attention to people across races. She founded, launched and popularized Philippine "sports tourism" — awakening the country's tourism industry of the phenomenal waves of sports tourism worldwide and the multi-billion- dollar revenues it is bringing to the world.  With this, the Philippines became a favorite one-stop action, adventure and active
recreation (AAA) destination, developing a worldwide byword to come to "Play Philippines."
— —
For interested patrons for the preservation of memorial relics, and for the passionate green- and island-lovers, the Corregidor Foundation, Inc. would be happy to listen to how you can help make a difference! Call for meet-up at 8233281.