I recently saw this documentary in Dubai about drone racing.  I was surprised how this event can get so competitive and glamorous.  The winner gets US$1,000,000.  There were lots of sponsors and the venue was beyond my imagination.  It's just really spectacular.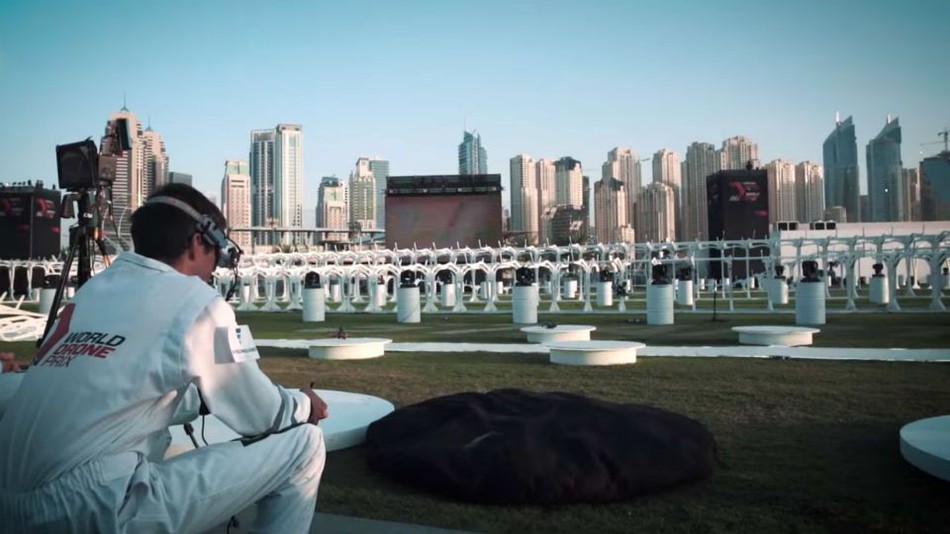 Seeing it and transferring it to a local scene.  I had my hands on this X4storm racing drone from Pinoydrones.  Since I fly a DJI Mavic drone, I simply thought this would be easy peasy.  See how I failed so many times in this video:
You can get your X4 Storm (Hubsan h122d x4) from Pinoydrones with this link.  Use coupon code KAYR200 to get discount.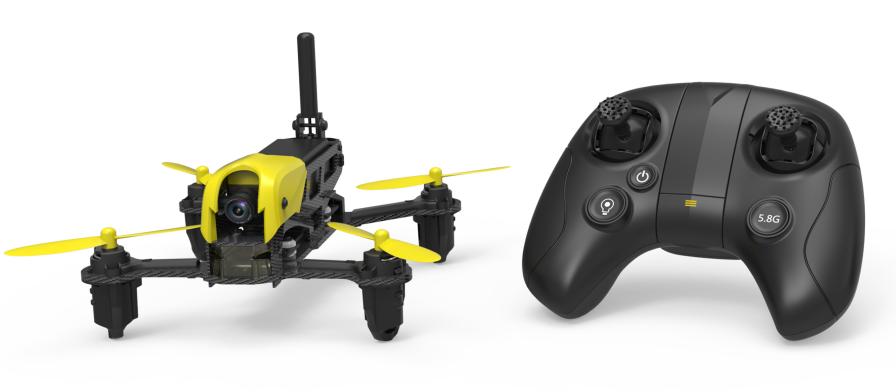 If you wish to have a body shell.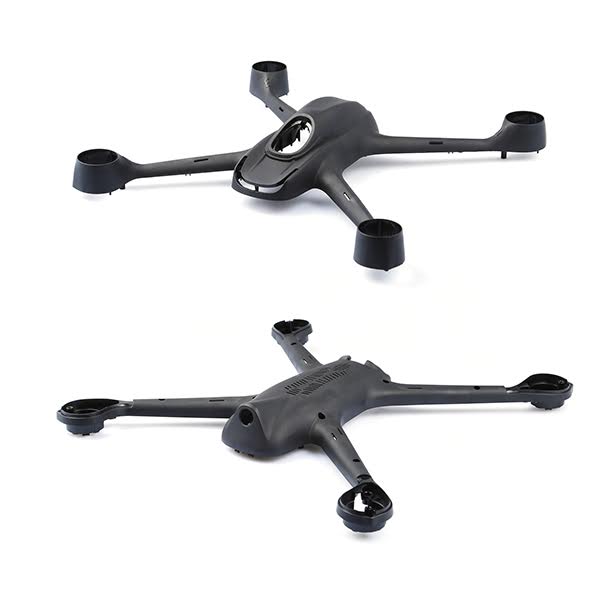 There are also other race drones available from Pinoy drones. Just check them out from their FB page. Don't forget to use coupon code KAYR200 to get discount. This is the Hubsan h502 and h107 respectively.
Happy flying!