HONG KONG: More than 15,000 people from 102 countries came to RISE, Asia's largest tech event, which brings the best of the tech world to Hong Kong.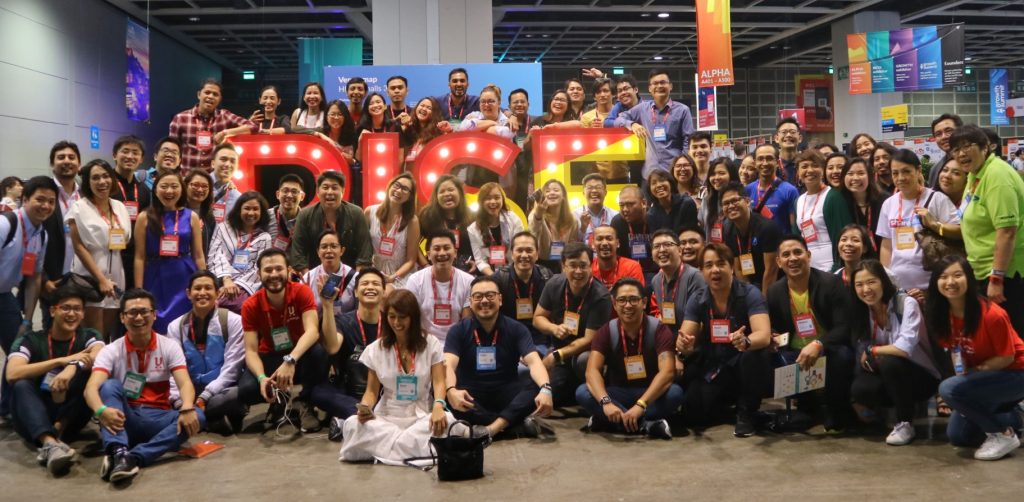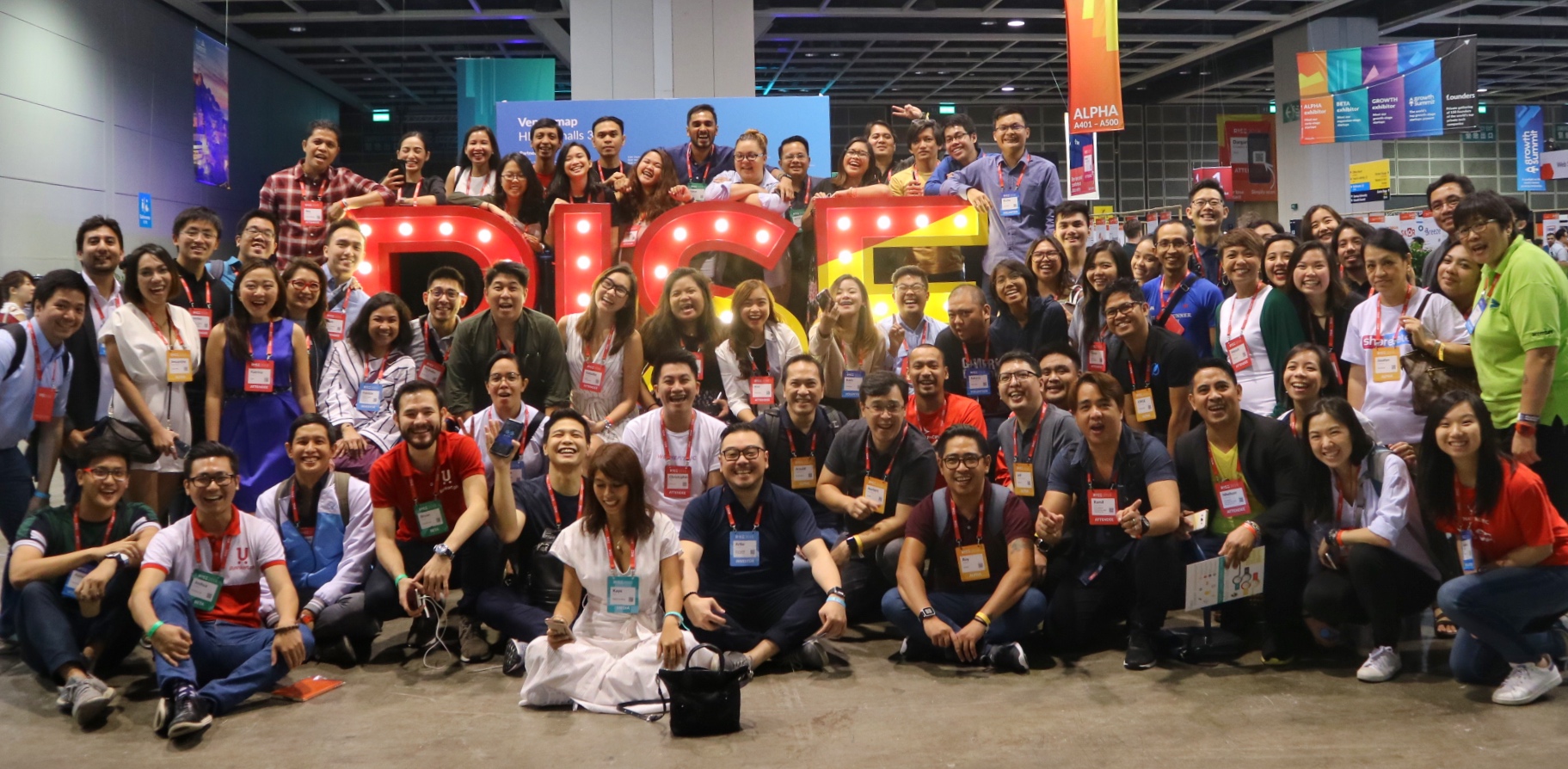 15,774 attendees are registered for RISE over three days. They will hear from Microsoft president Brad Smith, Didi Chuxing co-founder Bob Zhang, Grab co-founder Tan Hooi Ling, Amazon CTO Werner Vogels and Recode executive editor Kara Swisher, among the 316 speakers.
 Over 750 startups are exhibiting at RISE in the Hong Kong Convention and Exhibition Centre. Seventy of these world leading early-stage startups will go head-to-head over the event to win the 2018 PITCH competition, sponsored by HSBC.
 Paddy Cosgrave, CEO and co-founder of Web Summit, which runs RISE, said:
"We have a 40% increase on the number of startups at RISE this year. This is a testament to how the region truly has arrived on the global tech scene. Our exclusive poll of global investors bears this out. Two thirds agree that China will become the world power in tech within five years."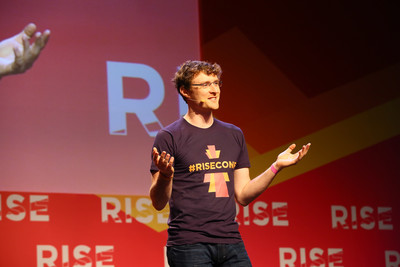 More than 500 investors are attending RISE including ZhenFund CEO Anna Fang, GGV Capital's Hans Tung and Tencent's Dan Brody. In a poll conducted at Venture, an invite-only VC event run by RISE, two thirds of global investors said China showed more growth potential than the US and would be the dominant tech power within five years. Venture is the leading gathering of tech investors in Asia.
 Key poll results:
67% said China will become the world power in tech within five years.

62% of investors say there is more growth potential in Chinese tech than in the US.

51% said the US will come off economically worse than China in the two countries' trade war.

52% of investors said President Trump was not saving the US economy.
Sharing with you also a video look book, in case you are searching for fashion and what to wear on tech conferences: