Organic and natural is in! Honestly it should have always been the case and I'm glad, we are going back to our roots.   It helps the environment and it is also benefits our health.  One thing that I changed is my use of liquid soap.  I'm just not fond of the commercial plastics that are being used and thrown.  It's another pile to the garbage that destroys mother nature.  I have been using bar soaps.  Organic and natural soaps are the best.
There is a great way to enjoy organic soap.  Naked fusion  definitely knows their soap game.  Their soaps are 100% natural, made with certified organics, vegan and cruelty-free.  They have produce beverage inspired soaps that are great for the skin.  Here are some of the favorites that I've tried.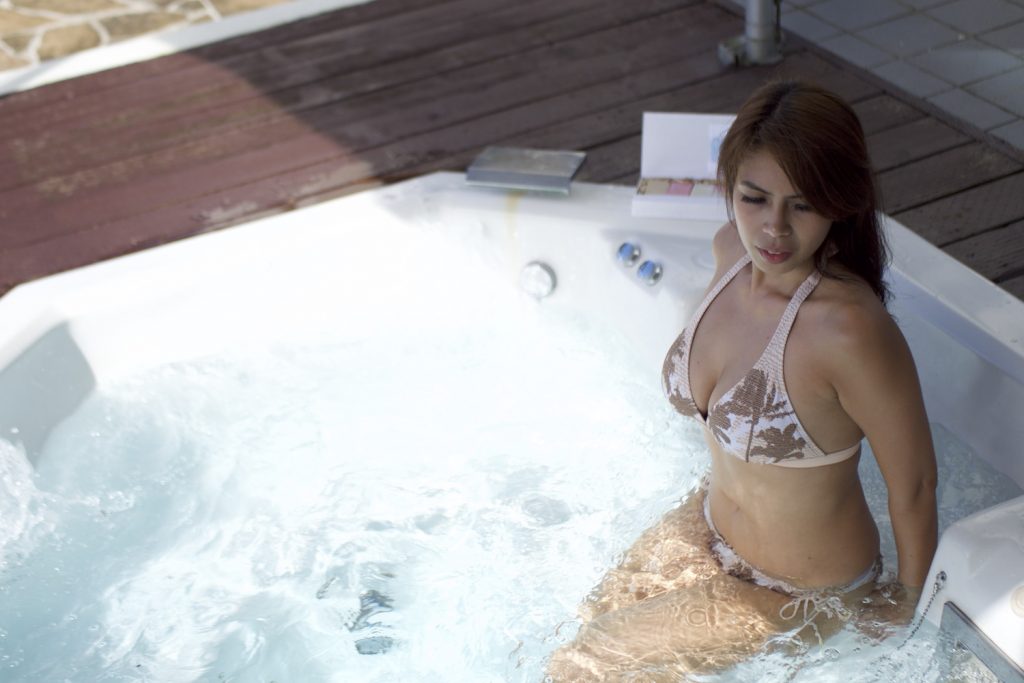 Lucent
Brave the crowd and scream empowerment like a shot of tequila! Composed of healing extracts from SHEA BUTTER, ALOE VERA GEL and HIMALAYAN PINK SALT, LUCENT promises to help you achieve a purified skin without dryness and sagging.
Savvy
To help you achieve a whiskey-like refined skin, Savvy fueled with ACAPULCO EXTRACT, COCOA BUTTER and SANDALWOOD ESSENTIAL OILS that can heal minor skin diseases, fade out dark marks and improve the elasticity of your skin.
Plush
Blended with SAGE FLOWER, BEARBERRY and LIQUORICE ROOT EXTRACT. PLUSH delicately prevents aging and skin pigmentations while keeping skin smooth, fair and moist
To order you can simply go here.