China is a huge country for all to explore and is a great place to add to your bucket list. Their culture is pretty big and would be nice to immerse in. If you are considering moving to this wonderful country, or have been relocated here by your employer, you will no doubt know that you need to have a few things in place first. You will need to seek out expat health insurance in China, have any necessary visas in place and possibly purchase a Chinese sim card. However, once you have sorted all the technicalities and your flight is booked, you are also going to want to know where the best places are to visit during your down-time. Here are the top
five (5) must see destinations.
The Great Wall of China
Probably the most famous destination of all throughout the whole of the country is the Great Wall of China. This is the longest wall in the world and was used for defense purposes in ancient times. Not only is this wall one to be seen, it also means that you will have checked off one of the "Seven Wonders of The World" from your list. The wall would take a considerably long time to walk the length of though, as it spans across 3,100 miles with its most preserved section being closest to Beijing. Some suggestions, if you don't want crowded side of the wall, d nor go to the main wall well everyone is. The wall is vast and some parts of it are even outside Beijing.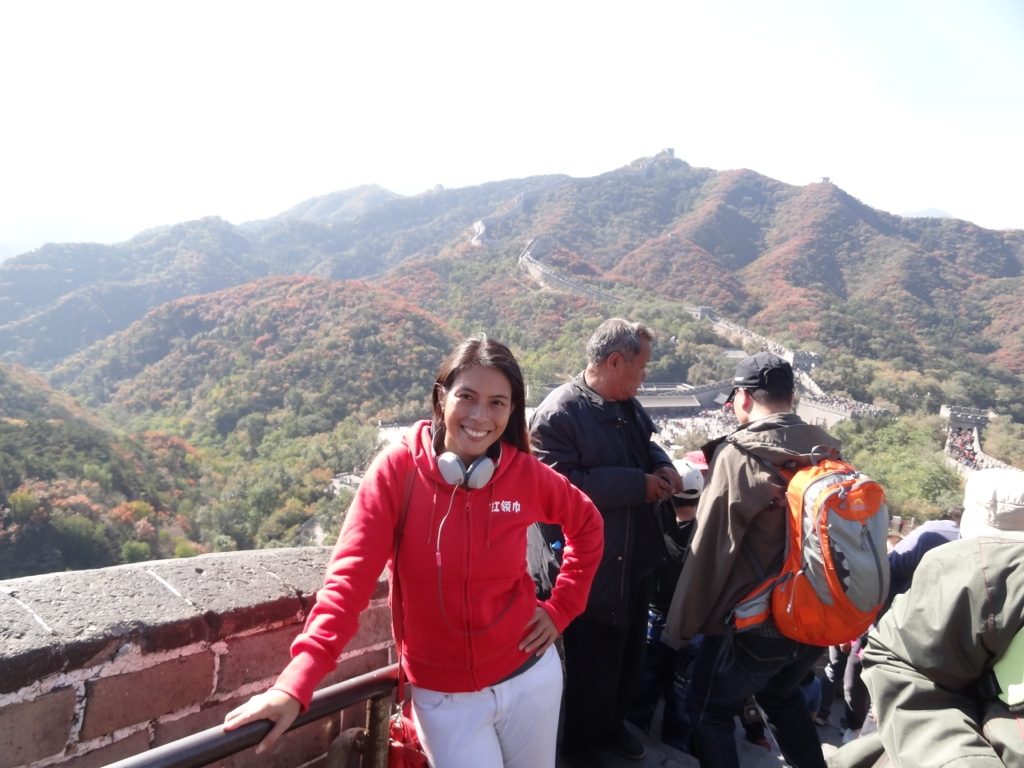 The Li River
This river in Guilin is the perfect place to relax and enjoy all that mother nature has to offer. Voted as one of the top ten watery wonders of the world, this river is certainly a sight to behold. You can take a cruise down the Li River, with guided tours of the beautiful scenery around you. If you are truly feeling adventurous, you can explore this river on your very own bamboo raft. This river is also found in Chinese 20 dollar bill.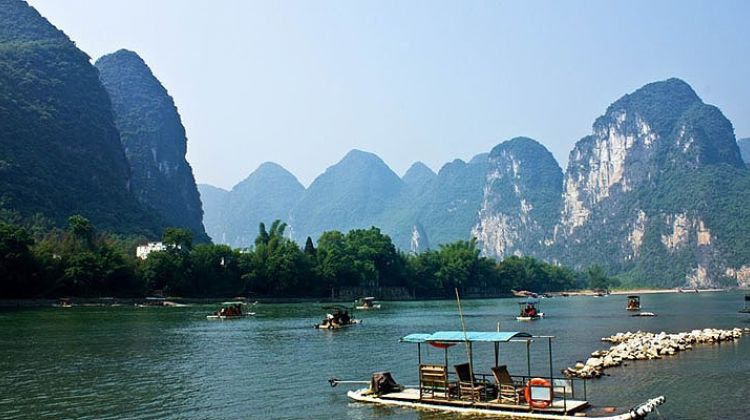 Giant Pandas
If you are an animal lover, then you must see these spectacular bears in their natural habitat. There are many zoos throughout China in which you can see giant pandas, but the best place to go to get up close and personal is Chengdu. Within Chengdu, there are several places where you can view the
creatures closer, including Dujiangyan Panda Valley, Bifengxia Panda Base and Chengdu Panda Breeding and Research Center. There is a volunteer program open to visitors in both Bifengxia Panda Base and Dujiangyan Panda Valley. Ready to go Kung Fu Fighting?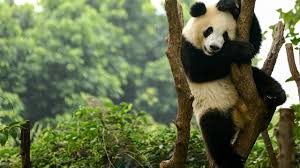 The Terracotta Army
This army was hidden underground for over two thousand years and only discovered in 1974 when some unsuspecting farmers were digging a well. It has since become a World Cultural Heritage site and rightly so. These warriors are a detailed replica of the army that won over all others during the Warring States Period back in 221BC. This is how a united China as we now know it came to be. Archeologists still do not know why these soldiers were built and for what purpose, but they have remained well preserved underground and are an amazing sight to behold. For any history buffs out
there, you can have a guided tour of the army and the surrounding areas.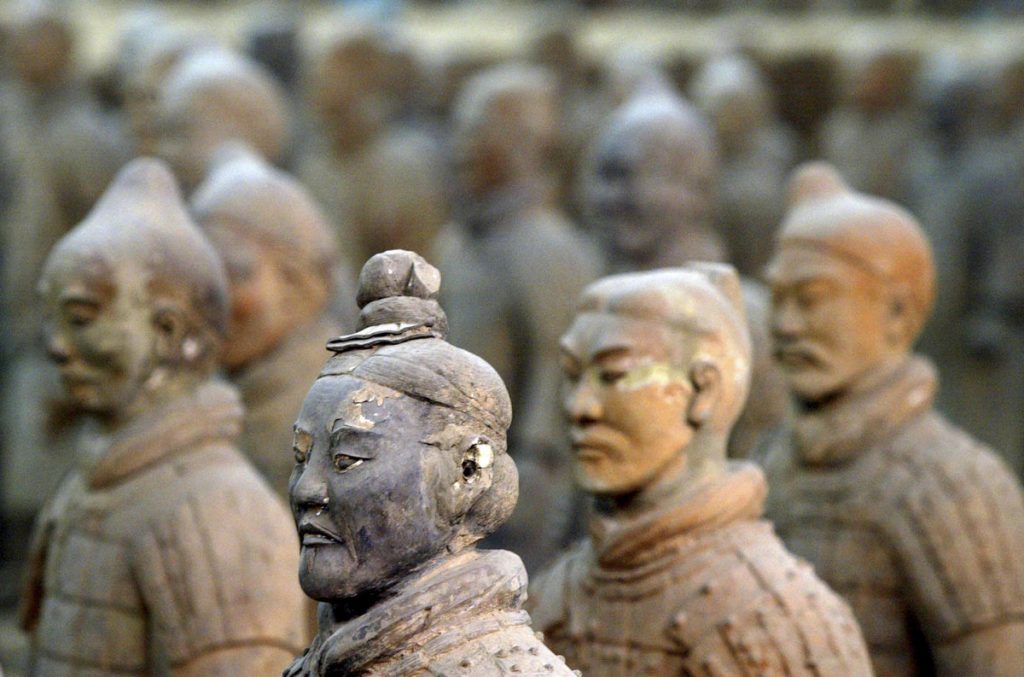 The Yellow Mountains
This scenic mountain range is close to the city of Shanghai and they are the most famous mountains in the country. Although there are other mountain ranges within China, this is the most accessible and boasts spectacular sun rises and hot springs. If you want to climb some of the mountains, the best time to do so is in the Autumn. This is due to the cooler weather with less rain, plus the views of the red leaves about to fall from the trees on the Yellow Mountains is truly breathtaking. There are guided tours available if you don't want to climb this mountain range alone. There are many more beautiful sights to see within China from marvelous landscapes to beautifully made temples-this country is no short of things to do. Visit here and be part of James Cameron's Avatar movie.