Inspired by traditional alleyways in Japan, Doraku Waikiki is a favorite amongst tourists and locals. It is one of the busiest restaurants in Waikiki. It opened in 2008 and people have visited and revisited this joint. The ambience remains cool, posh but at the same time casual. The interior is modern Japanese with a touch of tropical Hawaiian.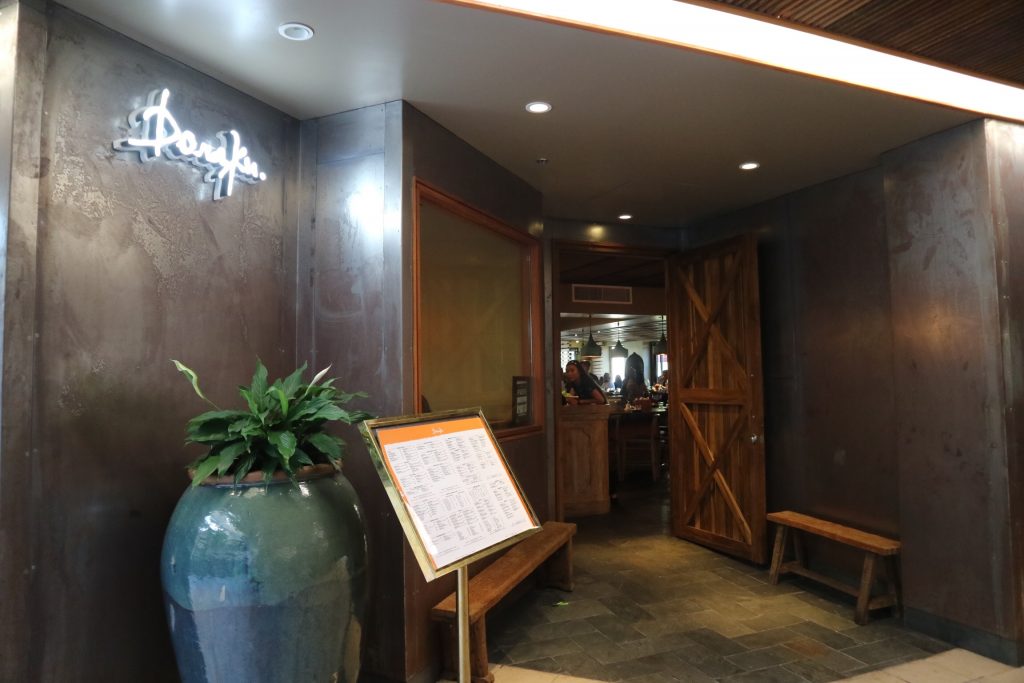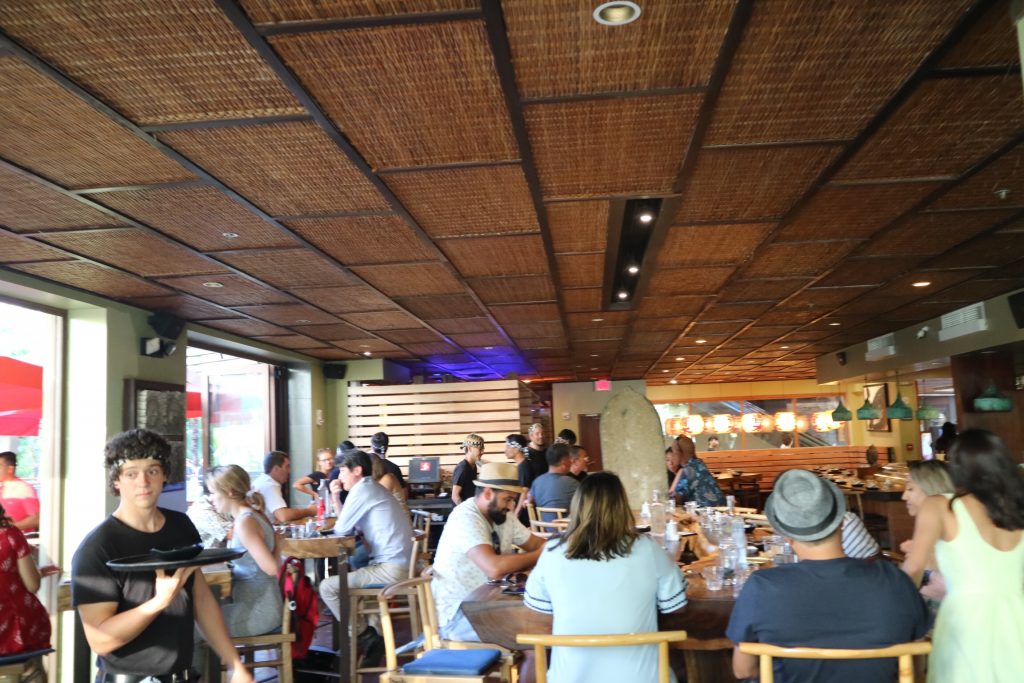 When you enter the restaurant, a host will lead you to your table and set you quickly with a menu. The table is already set up and like most Japanese restaurants, service is efficient and fast. Then it's time to get some food and these are some of the highly recommended dishes.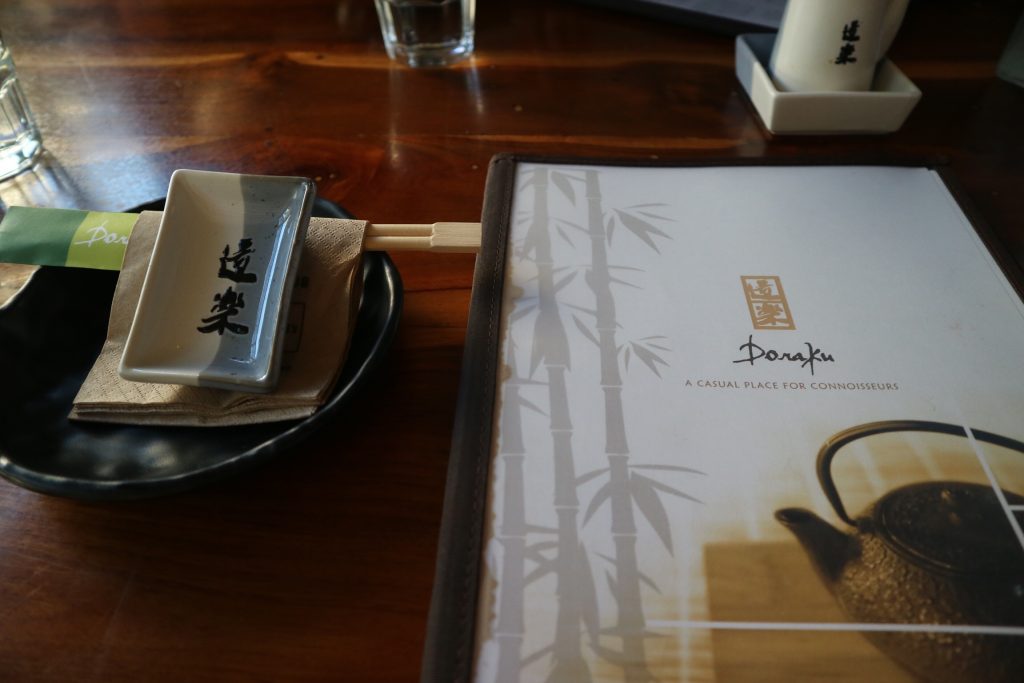 Any rolls in Doraku is pretty much excellent. The Nato and tuna roll are excellent choices for something simple and sumptuous. While the uni is such a fresh take and definitely a must for the uni lovers.
Another delicious and fresh to-share dish is the assorted sushi. The salmon, hamachi, shrimp, unagi, uni are just sushi staples you do not want to miss. Dip it in shoyu and wasabi and your day is made.
Doraku's agedashi tofu is perfectly cooked. A little crunchy on the outside and soft in the inside. The sauce that comes with it is also gastronomic.
The chicken teriyaki comes with pineapple on the side and just suited for a Hawaiian- Japanese cuisine. The glaze is also the perfect amount and not overwhelming.
Last but not the least, the grilled king oyster mushroom is perfect with the ponzu sauce. This is awesome for the mushroom lovers.
Nato and tuna roll

Uni

assorted sushi

agedashi tofu

chicken teriyaki

grilled king oyster mushroom
Growing up with popular Japanese joint, Benihana, Kevin Aoki, is a natural restaurateur. While you will not find the volcano trick here, his take is quite modern but respects traditional Japanese style.
It is definitely a delightful dining in Dorako (that's 4 Ds!).