The Great Smoky Mountains is the most visited National Park in the United States. It is the busiest during Thanksgiving. During this time it could be snowing or still at the end of fall. We chose to visit it right before Thanskgiving, when Smoky Mountains is not so packed. There are many fun things to do in the great smoky mountains but time could be limited. The best thing to do is find out the best things to do in Smoky Mountains. Hope you enjoy this travel article to seek out the best of you smoky mountains trip.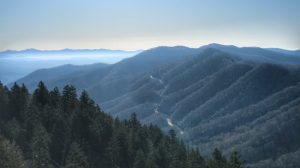 The first thing to do on a fun travel is to get where you are going. either by car or if you have to fly in. Coming from California, we flew in using American Airlines with a layover in Charlotte Douglas International Airport, North Carolina. Then we transferred planes to go to Knoxville airport. It is an hour drive coming from downtown Knoxville towards the great smoky mountains. Here is a video of a review on American Airlines for this trip.
If you are seeking the best outfit to wear in Tennessee, Lounge wear would suit best. Since the crowd is laid back. It does not mean, one could only wear boring lounge wear. For this trip, I wore sets from FemmeLuxe.
Gatlinburg. Gatlinburg is such a cool place. The truth is there is no word that easily describes this fun town. It is a town in Tennessee, near Knoxville, where it's surrounded by mountains. This makes this place beautiful. Yet, it is hyped with attractions.
Check this video out for fun things to do in Gatlinburg. This is highly recommended for a half day trip here. It is certain that Gatlinburg will never bore you.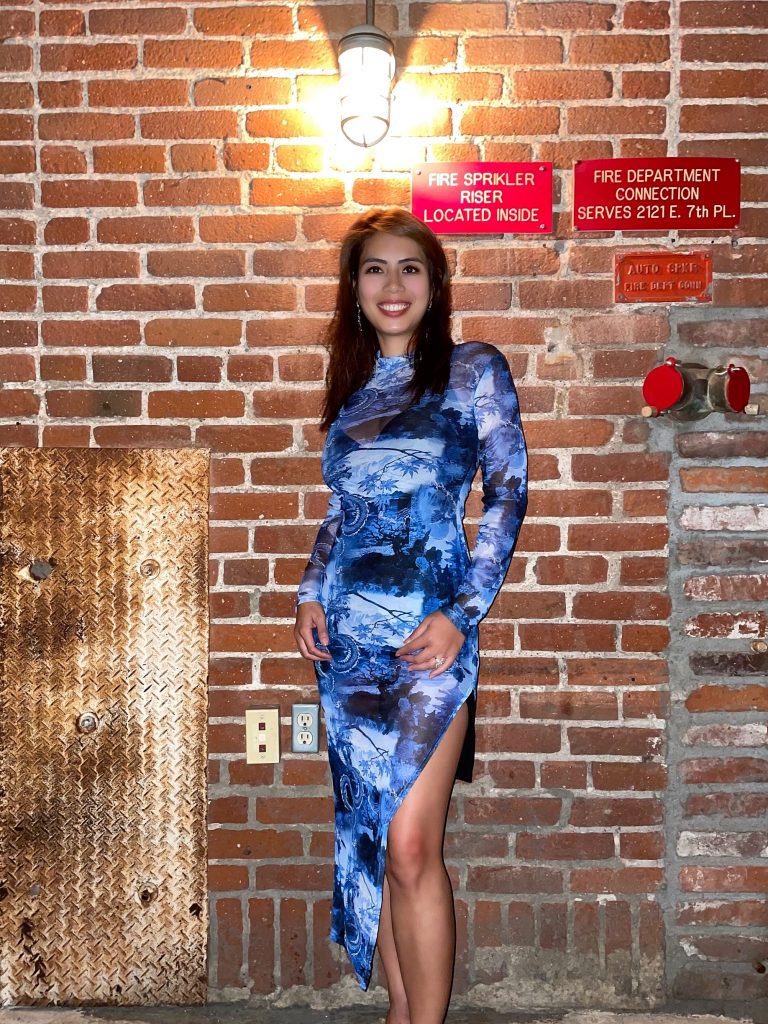 Glamping near Smoky Mountains.We stayed in a glamping site in Tennessee in the lovely woods of Pigeon Forge. This is near the entrance of the Great Smoky Mountains, opposite of Gatlinburg. Pigeon Forge and Gatlinburg are great places to get hotels for a stay near Smoky Mountains. In this trip we chose to go glamping because we want to be near nature and experience nature.
Our tent from Under Canvas Smoky Mountains is amazing. We had the deluxe tent and it includes a flushing toilet and hot shower. The heater is wood fire which you have to do on your own. There are many perks on staying with Under Canvas glamping site. This is actually preferable than a hotel, imho. In this video, get to see the amenities and a room tour.
You will see Smoky Mountains popular hike called Alum Cave Trail in the Great Smoky Mountains National Park and another popular activity called Ellk watching in North Carolina. These are the best things to do in Smoky Mountains. Also, part of things to do in Gatlinburg.
Hiking Alum cave Trail. The start of alum cave Trail is 30 minutes drive away from Pigeon Forge. When you reach the start of Alum Cave trail, parking might be hard but a lot of cars are parked at the side of the road. Alum Cave Trail is a popular hiking activity in the great smoky mountains National Park.. Restrooms are bad in this trail. It is highly recommended to not do your business here. There are plenty of bridges and you can hear the rush of water when you go hiking in alum Cave Trail. The rock formations are beautiful. Nature is lovely. There are hikers who brought their pets. This hike is kid friendly and adult friendly.
As you can see, there are many beautiful spots for photography. The bridges and the water are truly amazing. The change of season is also a must watch. We came here during fall-winter and the the colors have autumn leaves and winter green. This particular spot in the trail is beautiful.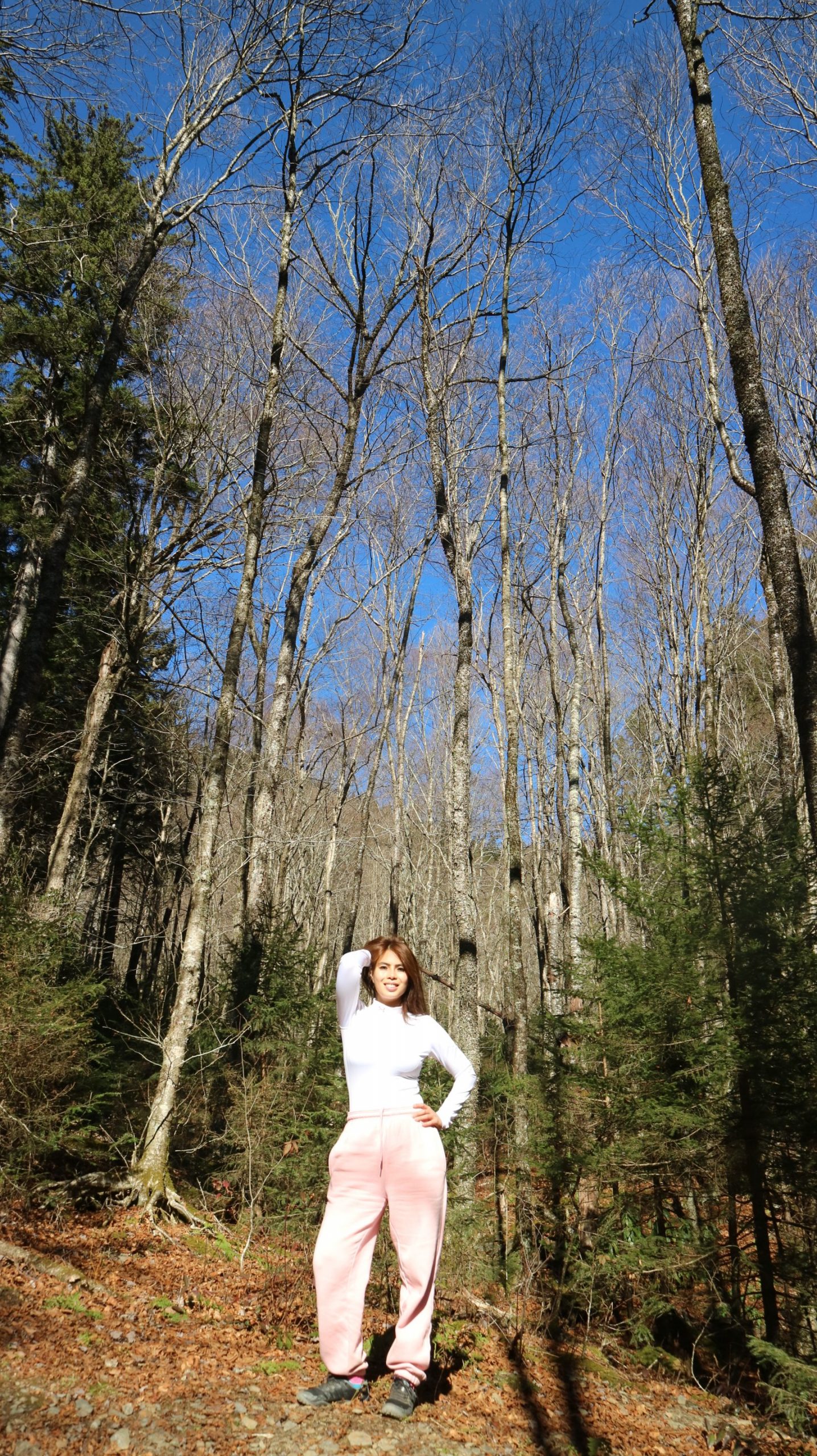 Elk watching in North Carolina. To get here you must drive across the great smoky mountains. smoky Mountains covers two states since it is so vast. It is simply the great smoky mountains. The Elks can only be seen during sunrise and sunset at this field. Look for Oconaluftee Visitor Center in your google map. You will find this elk watching site in the Cataloochee Valley in Cherokee North Carolina. There is only one road in the smoky mountains which is called Newfound Gap road. This drive is very scenic. One of the best scenic drive in smoky mountains is the Cades Cove Loop which you will find when you drive to Alum Cave trail and Oconaluftee Visitor Center in Cherokee, NC. Hope you enjoy this video of the best things to do in Smoky mountains featuring Alum Cave Trail, Tennessee and Elk Watching North Carolina.