Las Vegas is well known as the city of sins. It is a place to splurge and have a good time. No judgements here. The best place to be here is in Las Vegas blvd also known as the Vegas strip. Here is a suggestion on how you could spend your afternoon in Vegas. This is during winter time so the sunset is as early as 5 pm.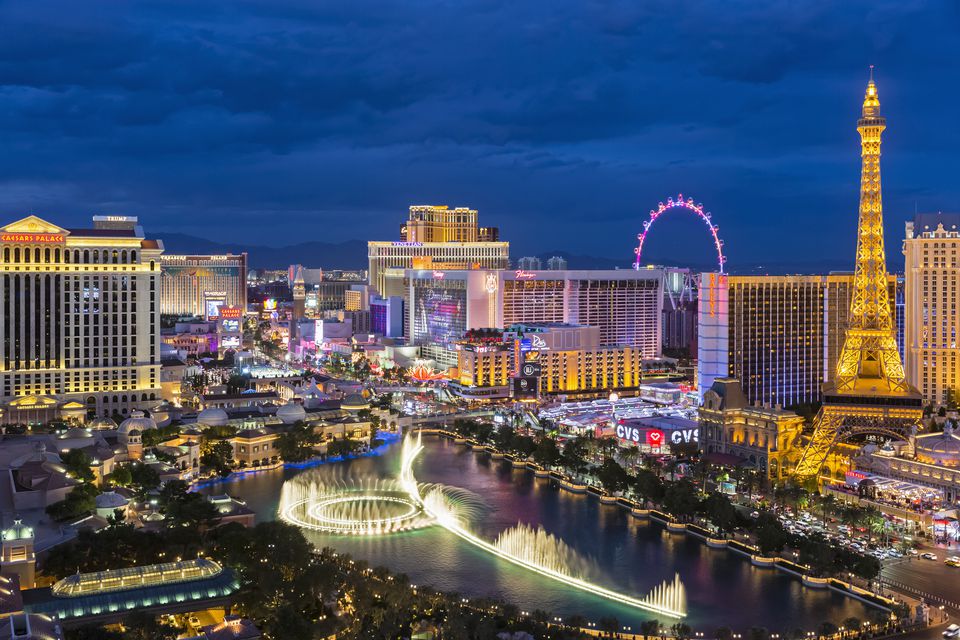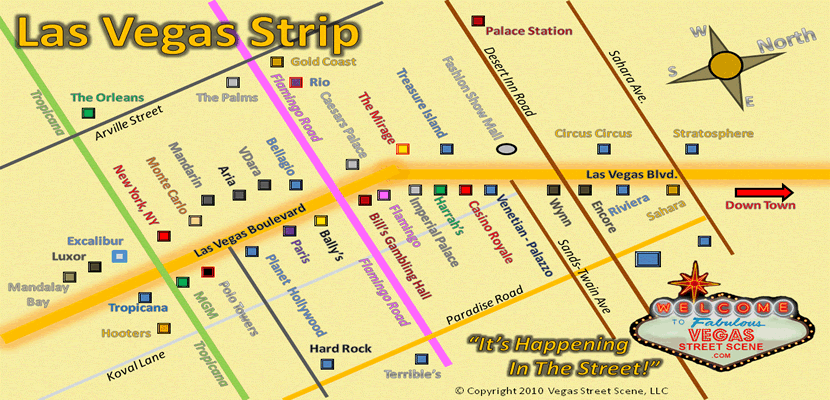 First thing you should do is grab food. The strip is full of restaurants and bars and picking a place to eat could be strenuous. If you want something quick to go on your day, there are plenty of food courts available in hotels. If handcraft burgers is your thing, Wahlburgers is a fun place to visit. The place packs up pretty fast and there could be a wait at the queue for a big group. However, if you are a small group try eating at the bar without the wait.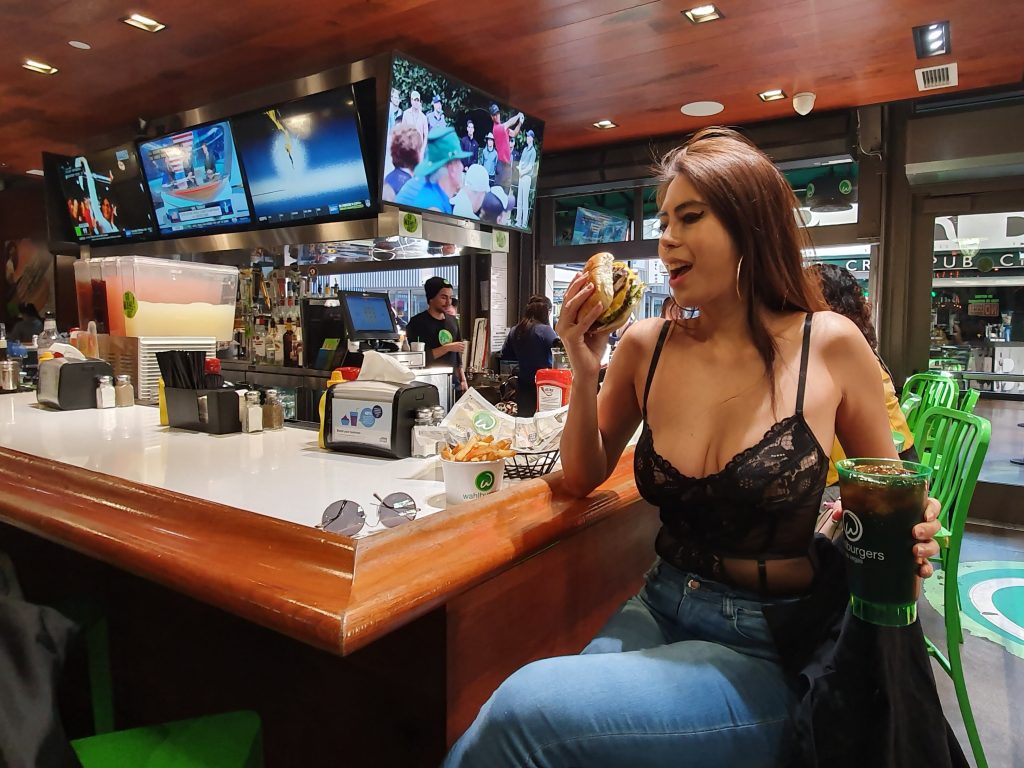 Not so far away from Wahlburgers is Paris, Las Vegas. It is a fun visit because it resembles the famous Paris in France. The Eiffel tower is its best spot. There is a dining place on the tower itself but if you are full, you can climb the tower and see 360 view of the strip. On this date, they charge 20$ per adult and 5$ extra if you want to do go in express. They would say there is 1 30-45 minute wait at the bridge.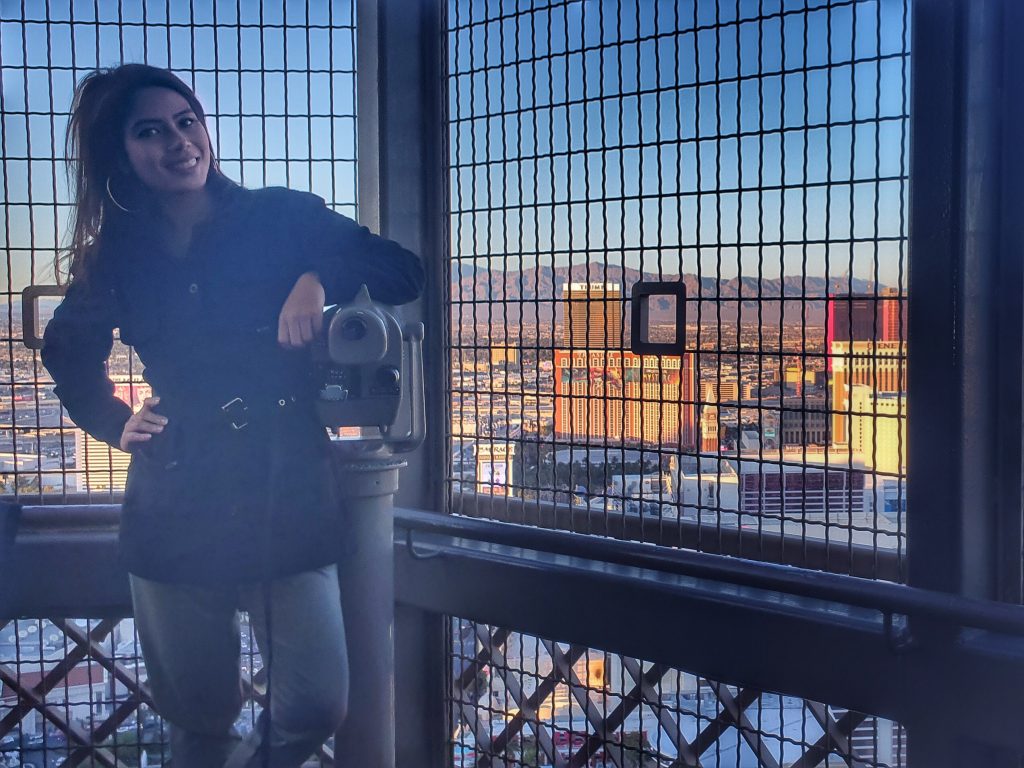 Bellagio is across the street from Planet Hollywood (see map above). They are well known for their grand musical fountain shows and their amazing display installation. This place is always packed of people trying to see and take a pic of their seasonal installation. Bellagio does an awesome job on this.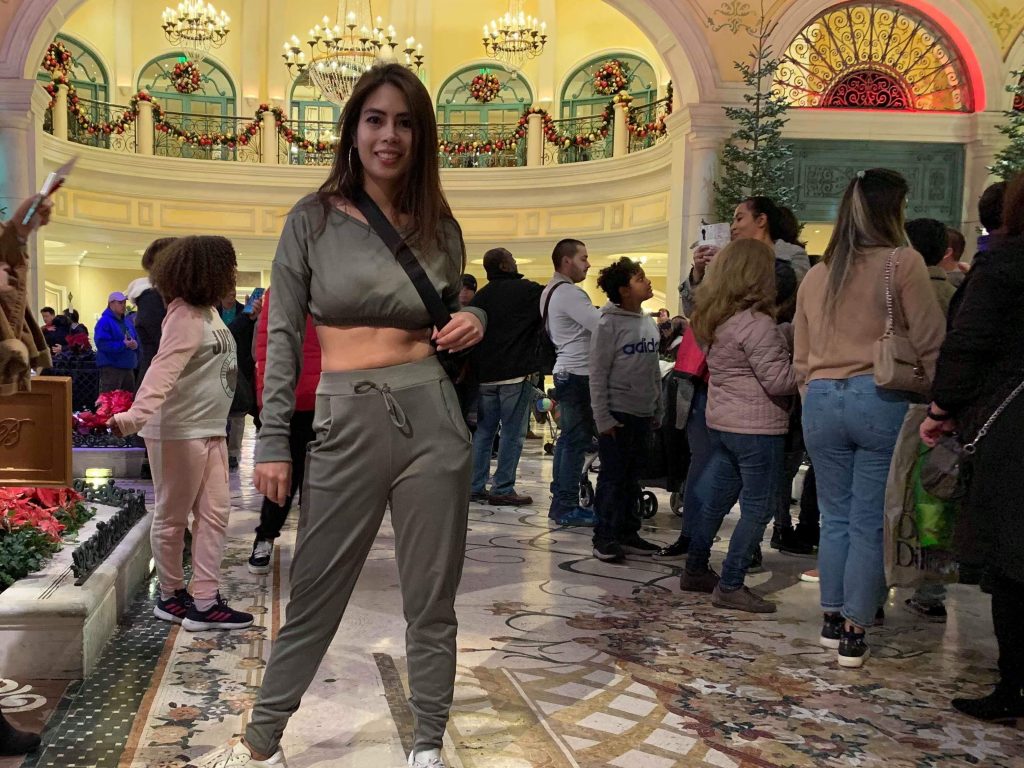 Beside Bellagio is Caesar's Palace, another posh entertainment hotel. In here there are lavish restaurants, huge casino floor and endless shopping. Omnia is also a happening night club which is part of Caesars.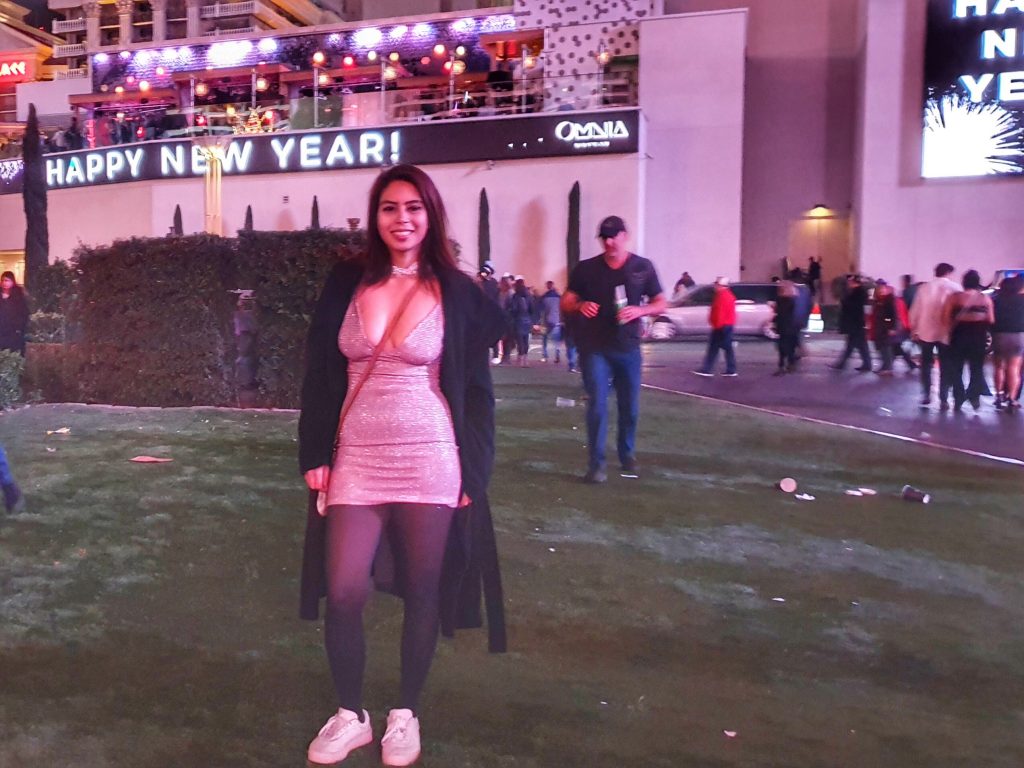 Across Ceasar' is Linq. This is a big alley with rows of restaurants and shopping. Their main feature is the High Roller that resembles the London eye. You can ride this with your friends and you can see the whole strip especially when you are at the center top. There are also some cubicles with bars or even yoga in the sky.