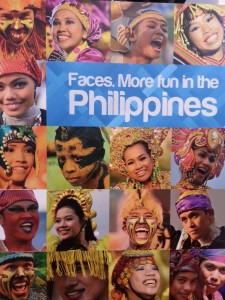 Staying true to Tourism Promotion Board's (TPB) mission in marketing and promoting the Philippines as a tourism destination, 2014 Philippine Travel Mart is being held at the SMX Convention this Sept 6-8.  This is the largest and longest-running local trade show in the country.  This year is Philippine Travel Mart's 24th event.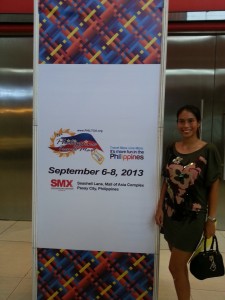 The event unveiled exciting new destinations in the country.  There were additional tourist attraction spots that have been included in many regions.  Philippines is definitely making tourism one of its highlights.  Information on this can be easily seen an achieved in the different kiosks that spreads around the convention.
Flyers, native finger food and more freebies are being offered around the booths present in the occasion.  In addition, discounts up to 70% off are being promoted during this event.
Each booth promotes their proud culture.  List includes South Cotabato, land of the dream weavers.  Each July the T'nalak festival is their biggest and brightest and most colorful celebration.  While Naga excursions is famous for their CWC wakeboarding.  The streams of Mt Isarog has relaxing waterfalls.  Several heritage and pilgrimage are also found in the area.  Region 13's Caragua has pebble beach,  "The Nice (France) of the country."  Amazing dive sites in Agusan del Norte is also found in Region 13.  Their Tinuy-an falls is a fascinating 3 tier falls.
For more info, get yourselves here at the SMX Convention from September 6-8 and experience more fun in the Philippines.