It's my first time join the global mala ph and from my crazy schedule, I didn;t have time to prepare for it.  The only thing I know is that It's gonna be fun and full of yogis.  I know yogis are awesome and healthy so joining it would be great.
Registration is quite easy to do.  You have to get a pouch nation wrist tag that will be given to you at the front of Whitespace.  Yo won't miss it as volunteers are all over to help you.  Either you pay on the day or in advance the amount of P775 to pouch nation.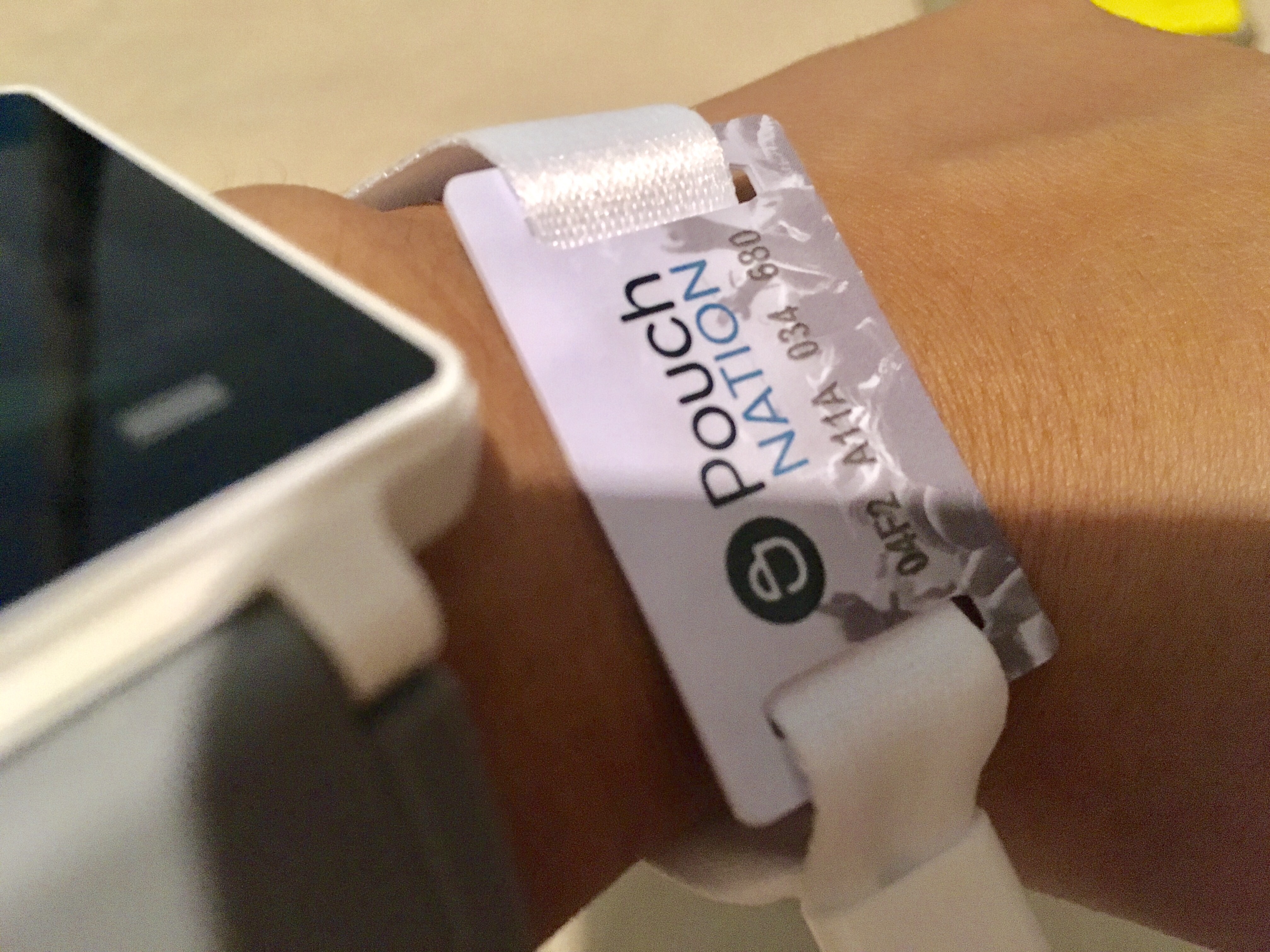 As you enter White Space Makati, you will be greeted by the Certified Calm booth.  You will find different yoga items for sale or for rent.  Forgot your mat? No problem, Certified Calm got it covered.  If you do not have a Manduka yoga mat or you want to experience an excellent kind of mat, you can rent or buy it from this Yoga store.
They made a contest for IG users for this day.  Winner gets travel yoga items.  What a treat!  Several men and women did their favorite poses in front of their pop up store.  It was both fun and amazing to see the participants do their poses.
While on the left side, as you enter, are lectures.  There be different speakers the whole day and would be good to get their schedule.  There might be topics that you want to sit on.  I especially like talks about being calm.  The busy city has made me quite of a lady in a rush.  Always in a rush.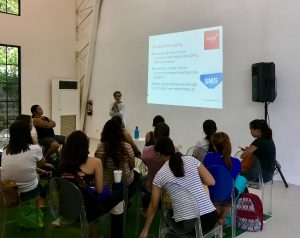 On the right side, you can eat whole with Wholesome Table.  You have to put money in your Pouch nation card to pay for your food and drinks.   Of course, anything left in the pouch will be a donation.   More goodness in you, right?
The wholesome Table also prepared IG contests which I forgot to join.  Too bad.  Nonetheless, I still have their discount card which gives me 5%-15% discount on my next visits.  Sweet!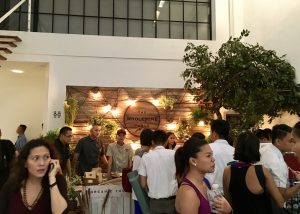 Let's not forget the different classes in this global mala, the main reason why you love this event.  There are heaps of yoga classes on this event and everything is awesome.  Too awesome, you can't get enough of them.   The tip is, plan your workout well and don't forget to enjoy! If you're travelling to Phuket and looking for the best hotels to stay, check out https://trisara.com/.
So that's my experience of the global mala PH.  I love yoga so this is such as sweet deal.  Until next year!