The best burger in town (El Nido) is found on the 2nd floor of one of the shops at Lio Estates.  Established by Dominick Fresina who moved to El Nido from Texas, this Burger Bar will serve you heftiest burgers in town.  He says he got the name because of its intentional pun… Pair -a- dice means paradise.  When you are in El Nido, you are in paradise.





Start yourself with a pretty drink.  Make it colorful and be sure to have those tiny umbrellas.  Pick the cherry and enjoy the rest of your cocktail.  They coined this drink "Pacquiao" because of its great punch.  
For appetizers, there are several choices.  My pick would be the mozzarella tomatoes.  Buffalo cheese are just so good and I prefer it over something fresh.  If you want to do a full on mozzarella.  The fried mozzarella sticks is just perfect.  While the party platter will give you more choices such a onion rings, jalapeño poppers, french fries and mozzarella sticks.  The Pair-a-dice salad is also good if you are craving for some greens.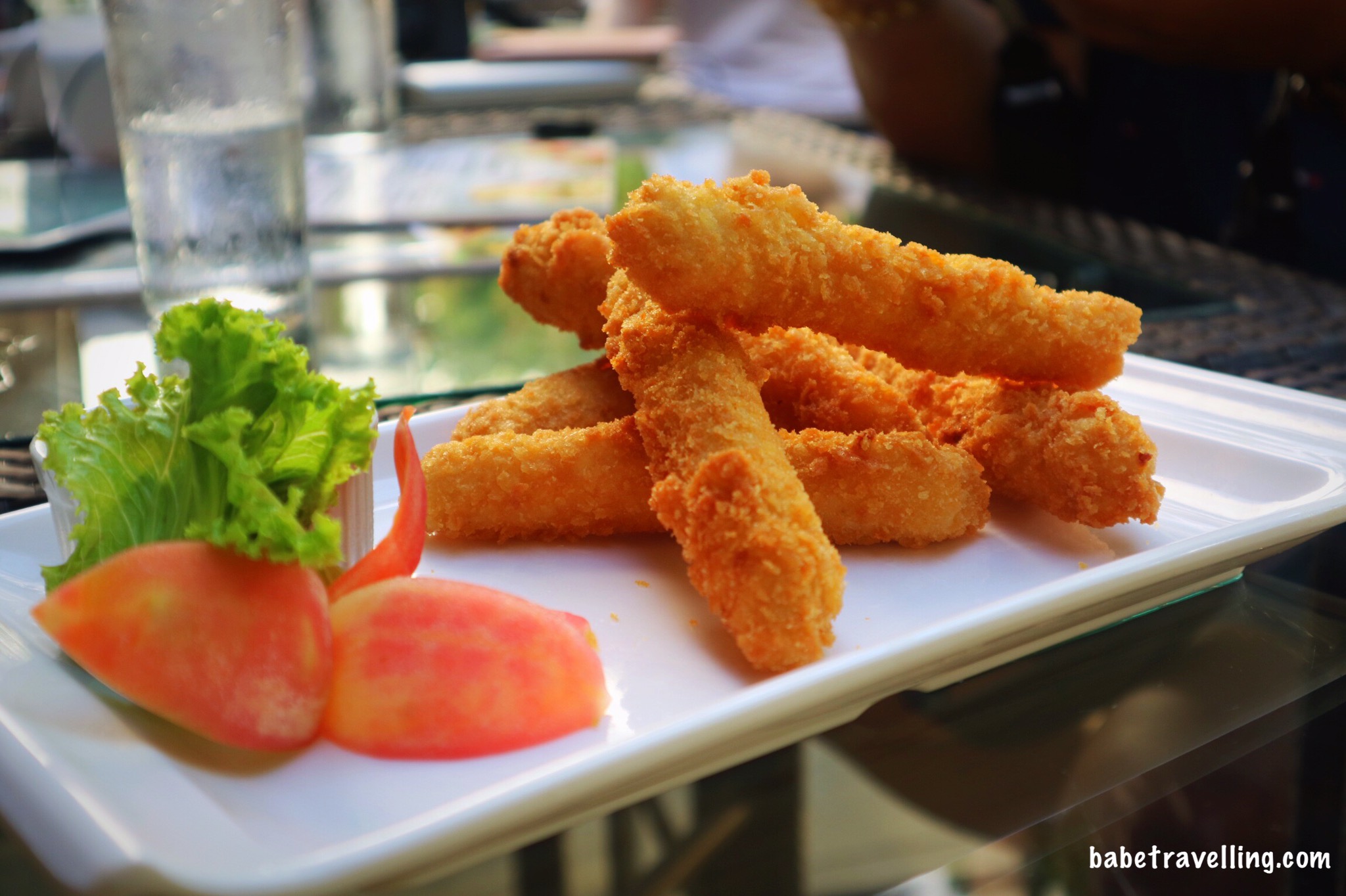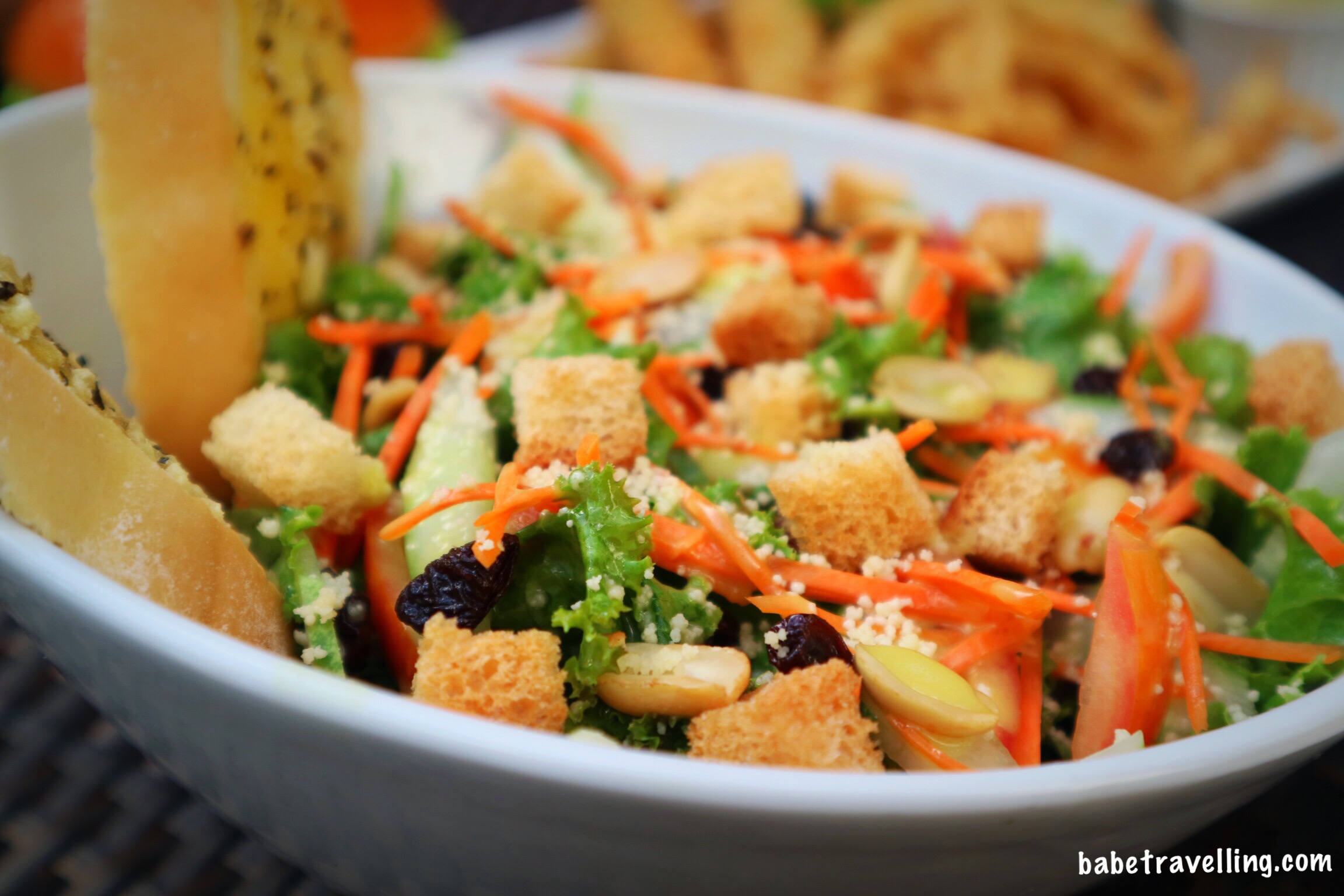 Then go for what you came for.  Go for an awesome, hefty, meaty and delicious burger that you've been craving for.  Pair -a -dice gives you plenty of options.  You could choose from the Hawaiian, the Tokyo teriyaki, pair-a-dice burger, the magician and the blazing asian.   The name for the burgers speaks for itself.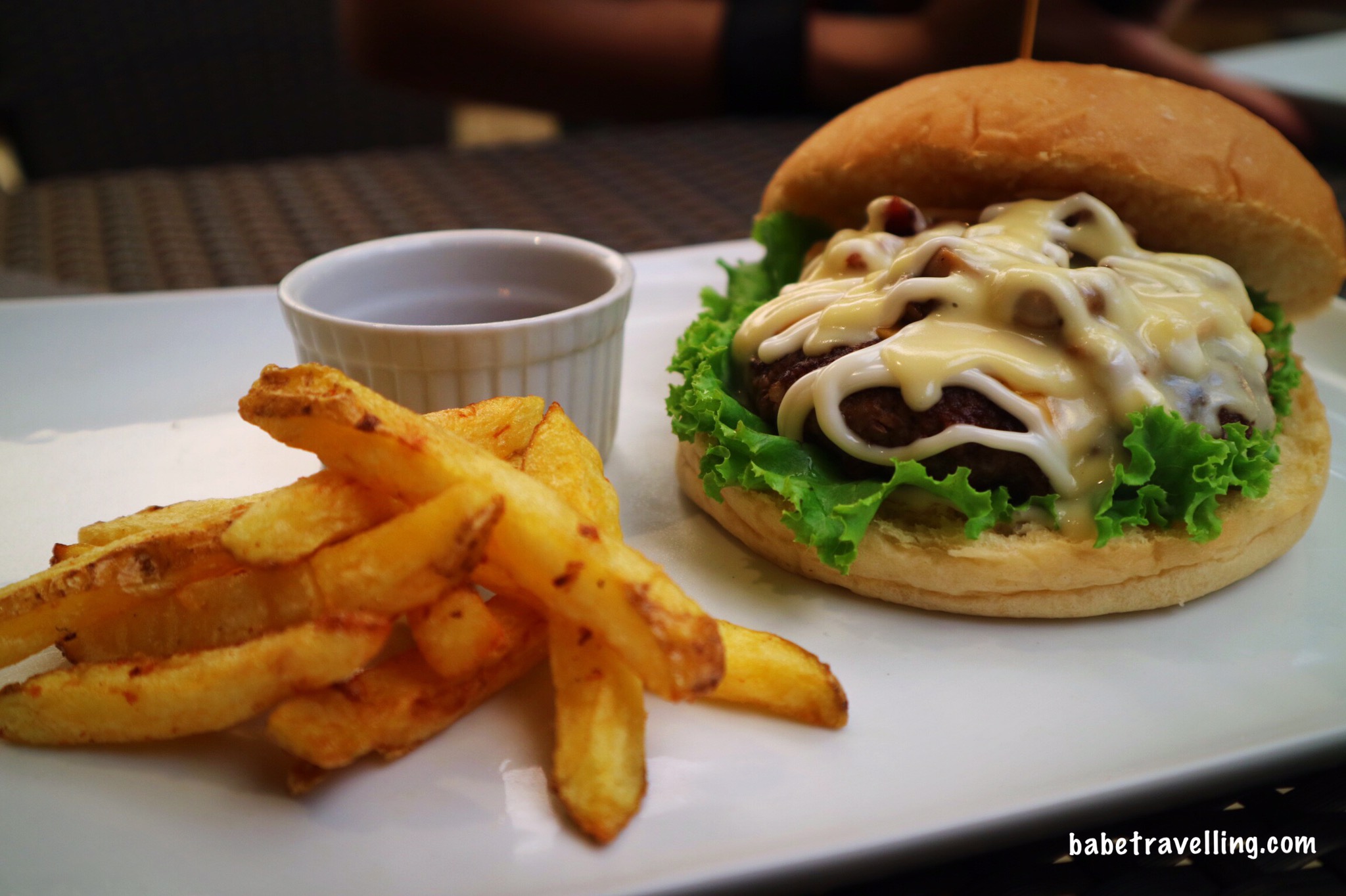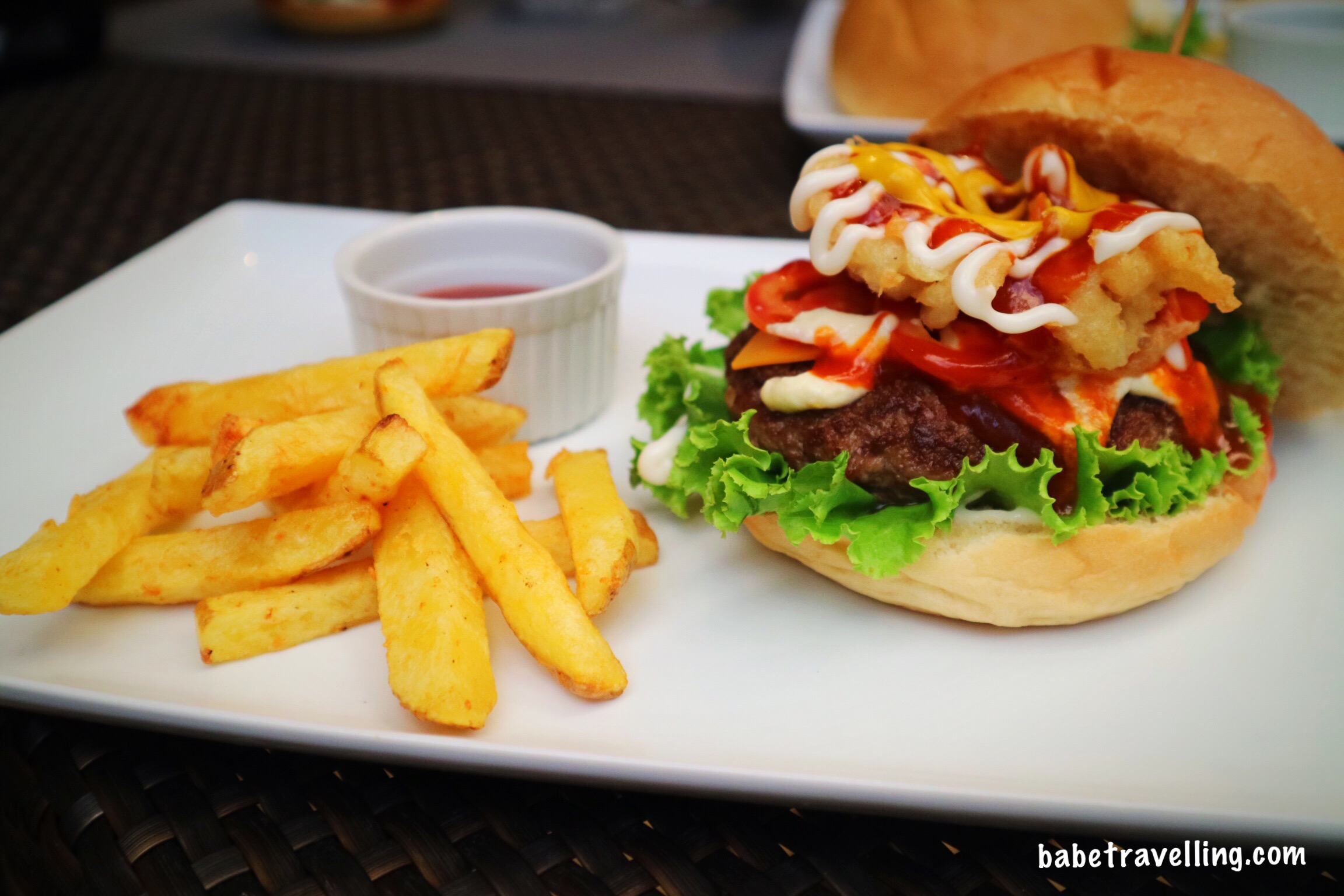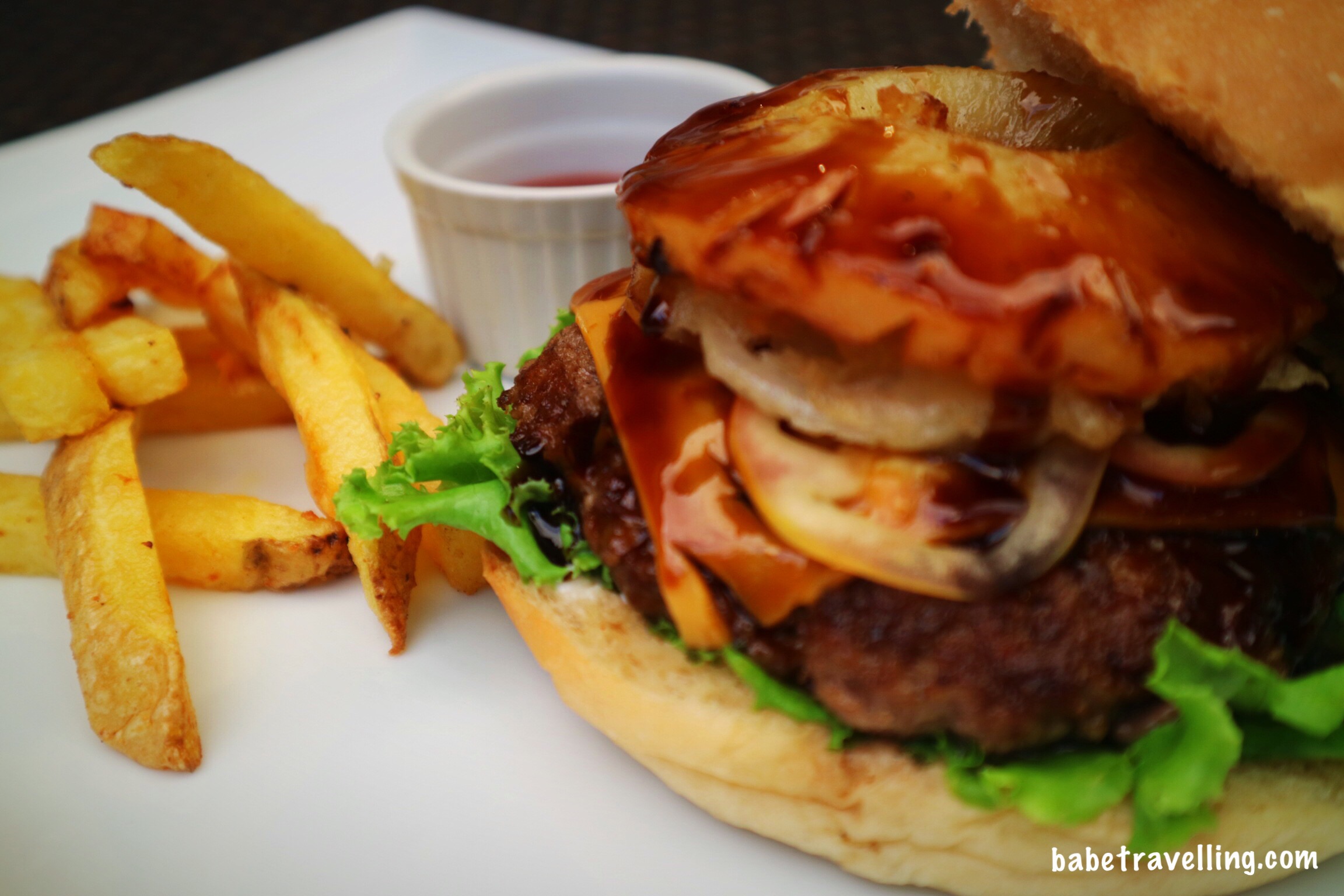 Fret not for the peeps who are not into burgers.  Paninis are here to save the day.  The chicken bacon ranch grilled paninis is a house favorite.  It's also fun seeing a pair of dice on top of the bread.  Represent!