Have you ever gone mad at one thing and ended up having this one thing in all forms and styles? Well, I have been and I'm not feeling guilty about it. For a night, I get to experience being mad at Wagyu.
Wagyu beef, an intensely marbled beef meat. It has softer fat and has higher percentages of monounsaturated fats, omega-3 and omega-6 fatty acids and is lower in cholesterol than the usual beef we buy in groceries. Due to this fat, Wagyu has a distinctive taste and I would say, super good taste. So no, I will not be guilty over going mad on a wagyu.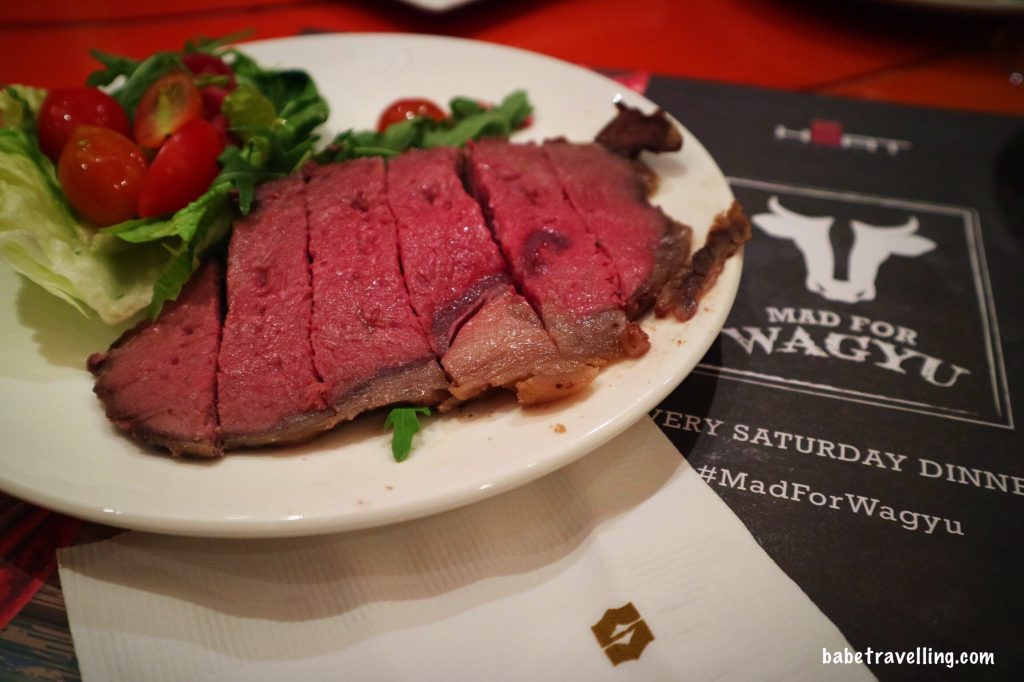 Every Saturday, Edsa Shangri-la hotel offers Wagyu dining experience for all its fans out there.  It's Wagyu in all its forms sand styles.  You must think I'm mad.  I am mad and you should be too.  Try, visit and taste this awesome Wagyu festivity.
With Asian delights, my favorite Wagyu dish is their curry.    It has a hint of spiciness and assorted flavors in one dish.  It was great to surprise my palate with new and exciting spices.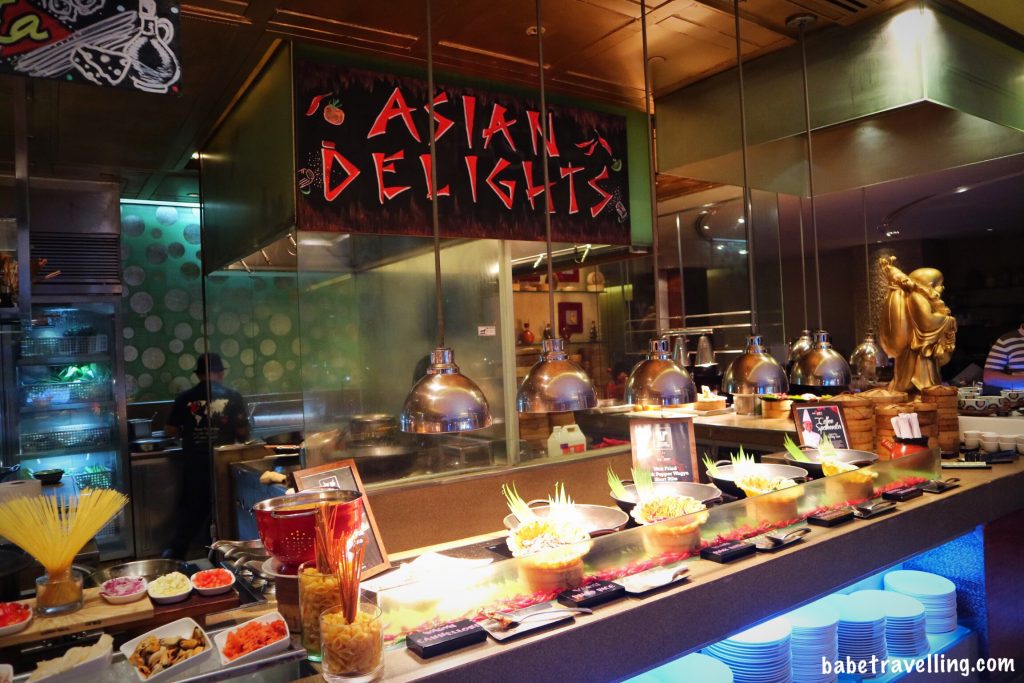 This Wagyu short ribs are also great.  Ribs are my favorite on any occasion.  I usually have it when I'm with a big crowd.  There is just so much joy in ribs that are needs to be shared.  To make it in Wagyu is just mad, right?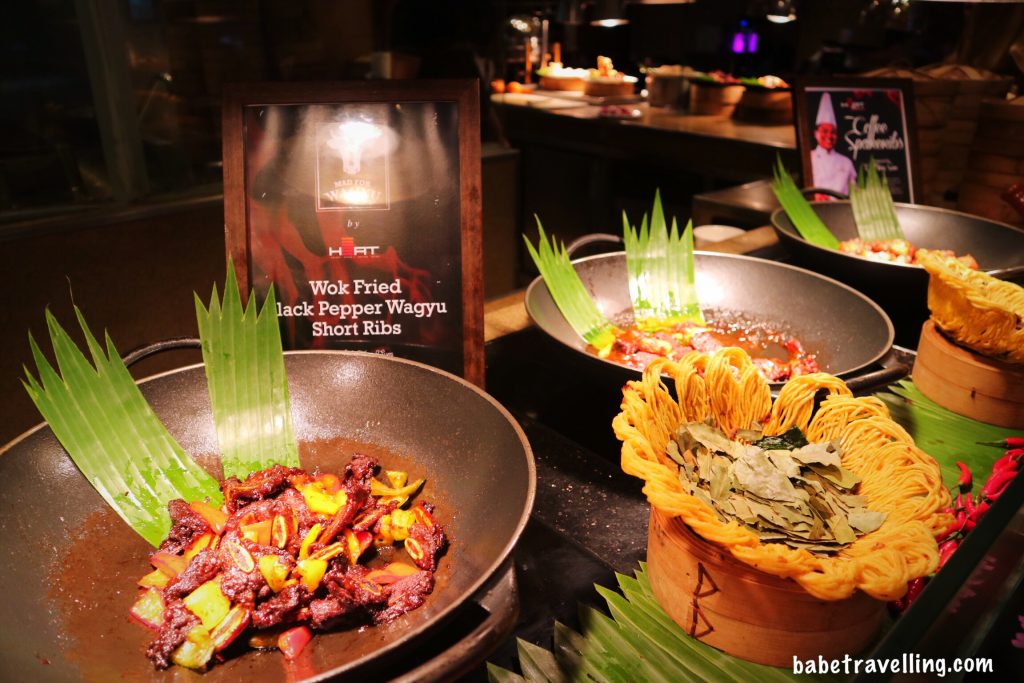 For the Filipno food cravers, they also made Wagyu sinigang, Wagyu bulalo and Wagyu adobo.  There are also Wagyu dishes for the Italian food lovers.  Of course, if you wish your Wagyu plain and simple.  A slab of it is also available.
Mad for Wagyu nights does not stop in Wagyu.  Edsa Shangrila has something for everybody.  See the lechon below for reference.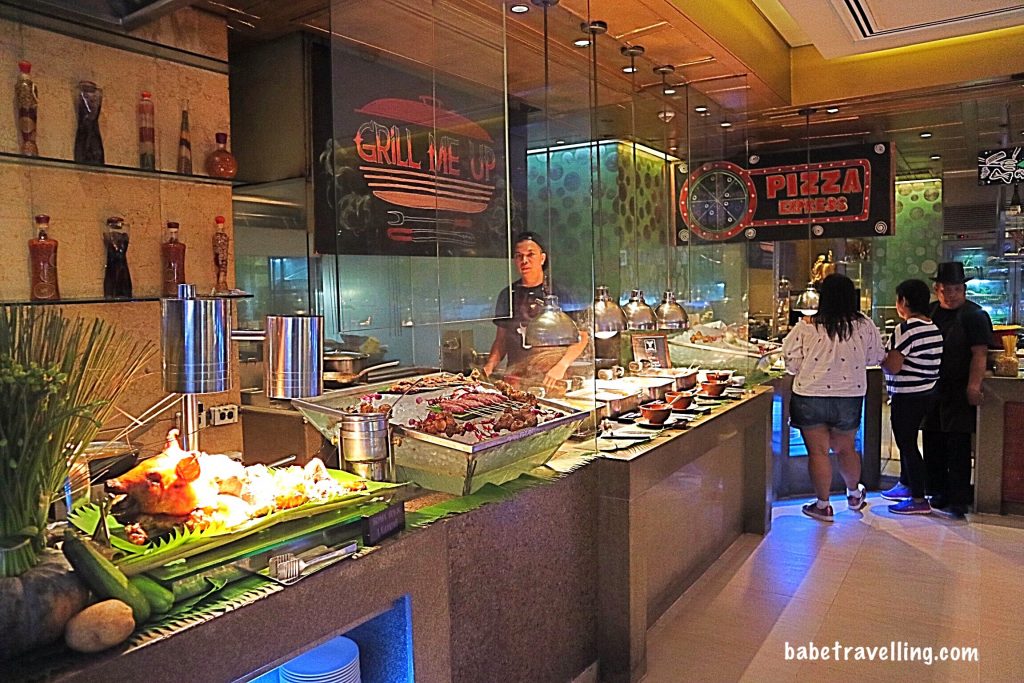 …and the sea food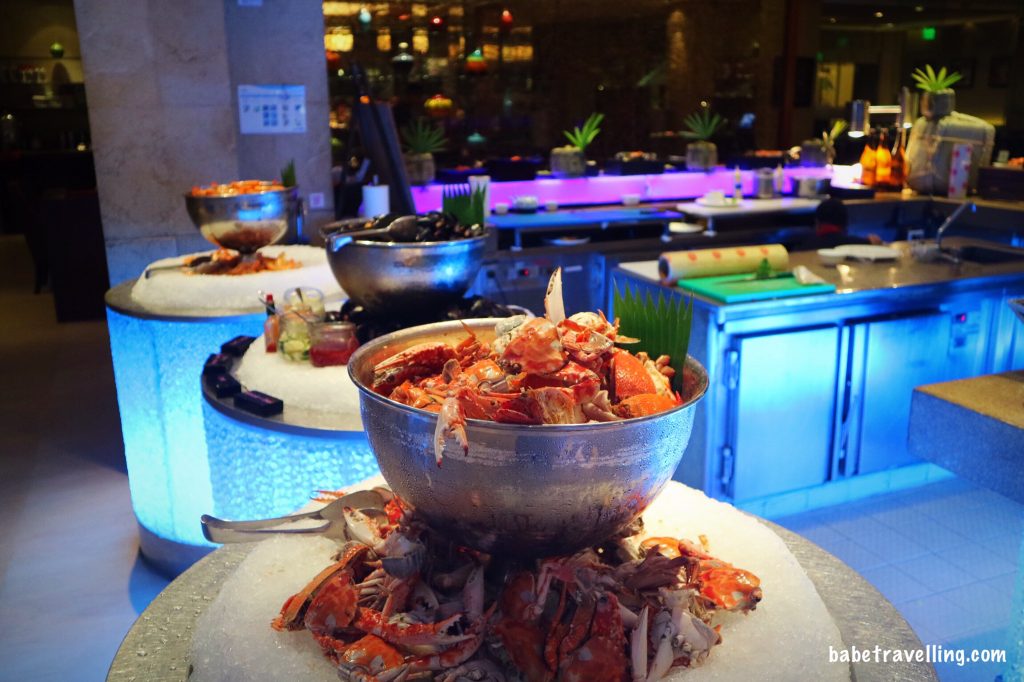 ..and the Japanese food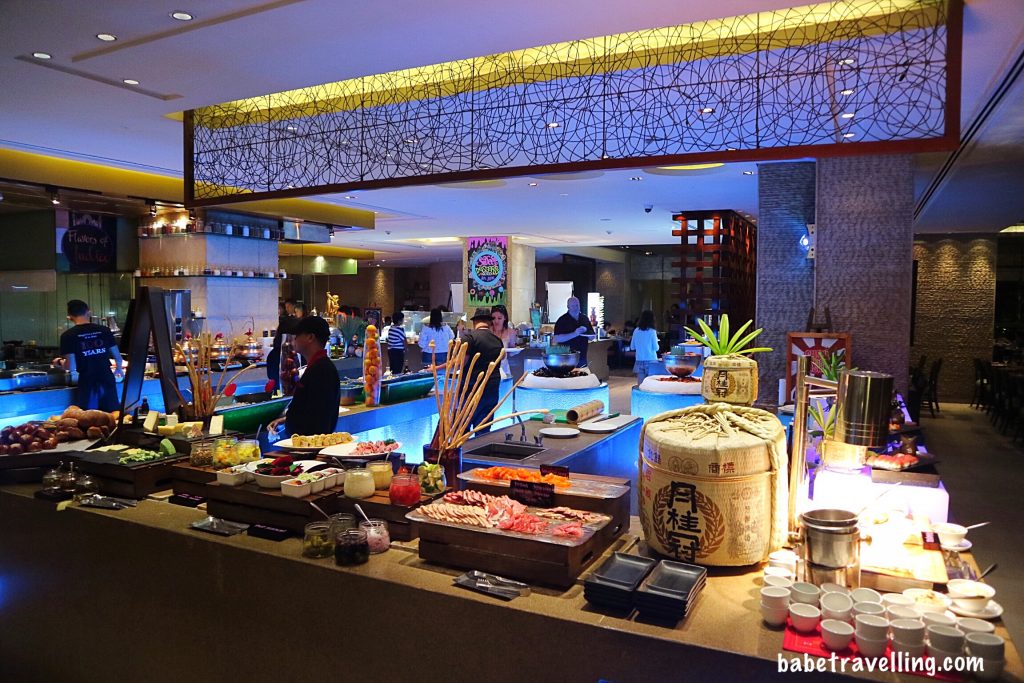 …and the desserts.  Yes, everything is here in this buffet!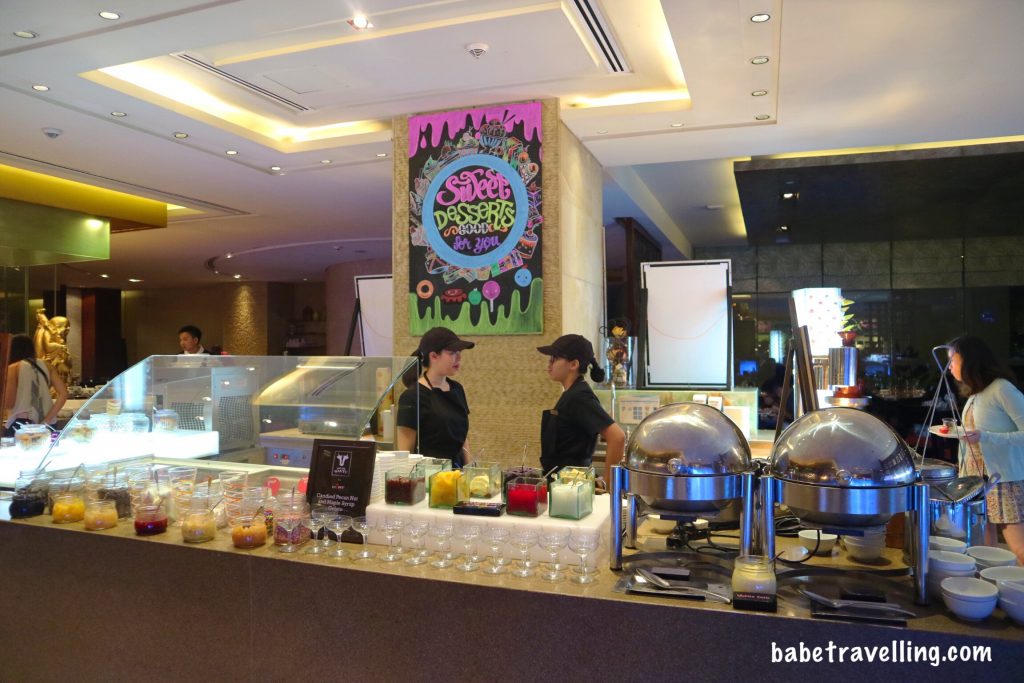 Thank goodness for this group who shared with me such a mad night.  Let's not forget chef Christine Zarandin who checked on us for the night and made sure our madness is done right.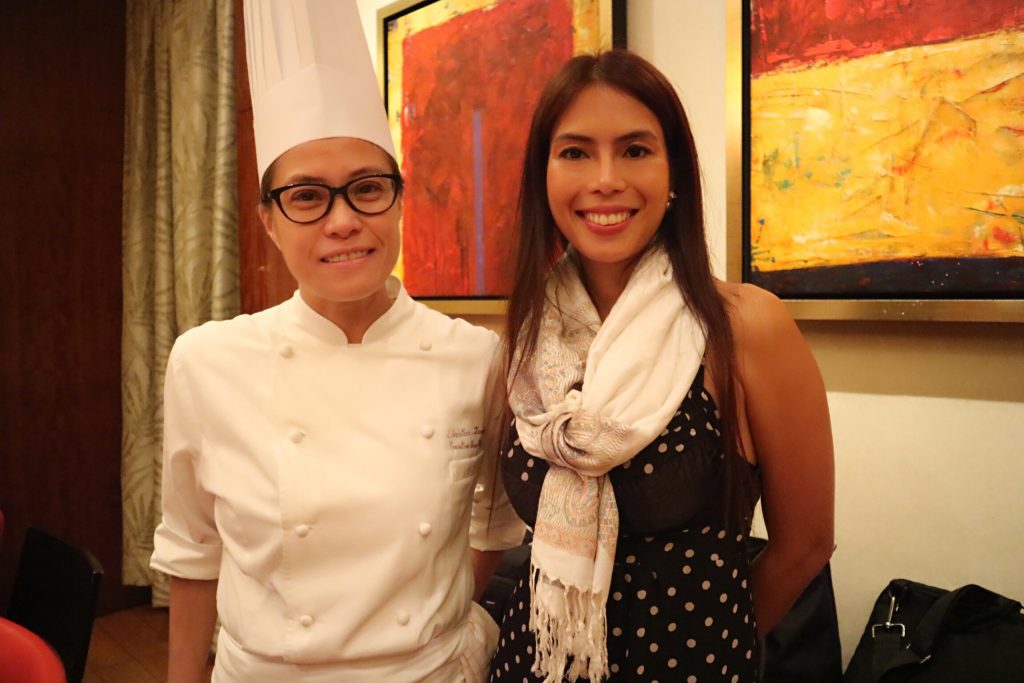 Who else is mad for Wagyu?