What's a great thing to eat when you're in a pier? No doubt, seafood! Down at Redondo beach is Captain Kidd's Fish Market. I'm guessing the name of this resto is based on Captain William Kidd. He is Scottish pirate in the Indian Ocean who was executed
Once you enter, you will see right away the abundance of seafood to choose from. You can custom design your plate or choose from the menu. There also daily specials to choose from. Check out live lobsters, crabs, scallops, numerous fish and a bunch more seafood. Don't worry they do have rice, salad and other sides. In terms of booze, they are equipped with wine and beer.
If you are travelling solo or with family or a bunch of friends, this is a perfect seafood haven down at the quiet Redondo Beach. The servers are awesome and very enthusiastic. The food is fresh and the serving is bountiful.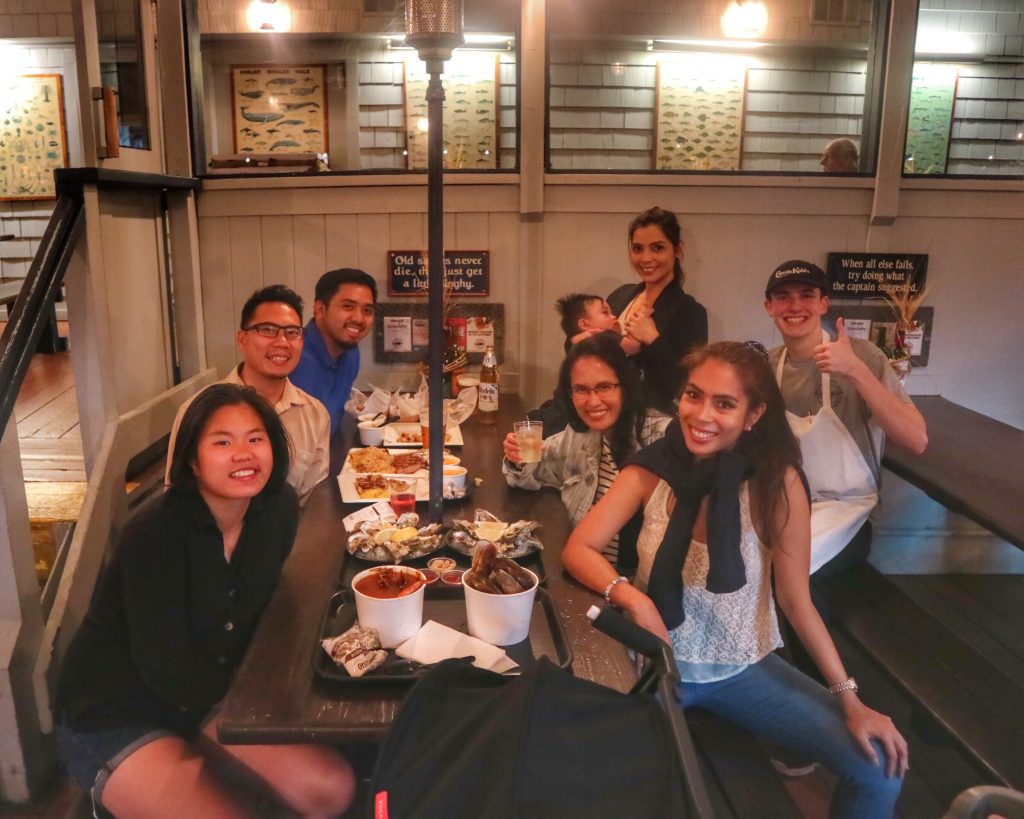 Captain Kidd
209 N. Harbor Dr.
Redondo Beach, CA 90277
(310) 372-7703
Fish Market Hours: 9am-9pm Daily
Restaurant Hours: 10am-9pm Daily