It is truly paradise in Hawaii the whole year round. The weather is tropical and so there would be scattered rain showers, trade winds season but the temperature stays consistent. The nature is lovely with the ocean and mountains as a constant view.
Most visitors would fly in Oahu and get themselves soaked in Waikiki. Who could blame them? Waikiki is a touristy place with even more touristy price. Yet, the convenience of the rampant hotels, restaurants and malls makes it a good choice. To top with, you have the pristine white sand and the forever temperature perfect beach water. The tropical coconut trees just have to give you an extra smile. At the end, you have Diamond head which is historical and also a sight to see or hike. If you feel like strolling through a bike, Biki, is the way to go. If visiting coffee shop is your thing, here are my favourites.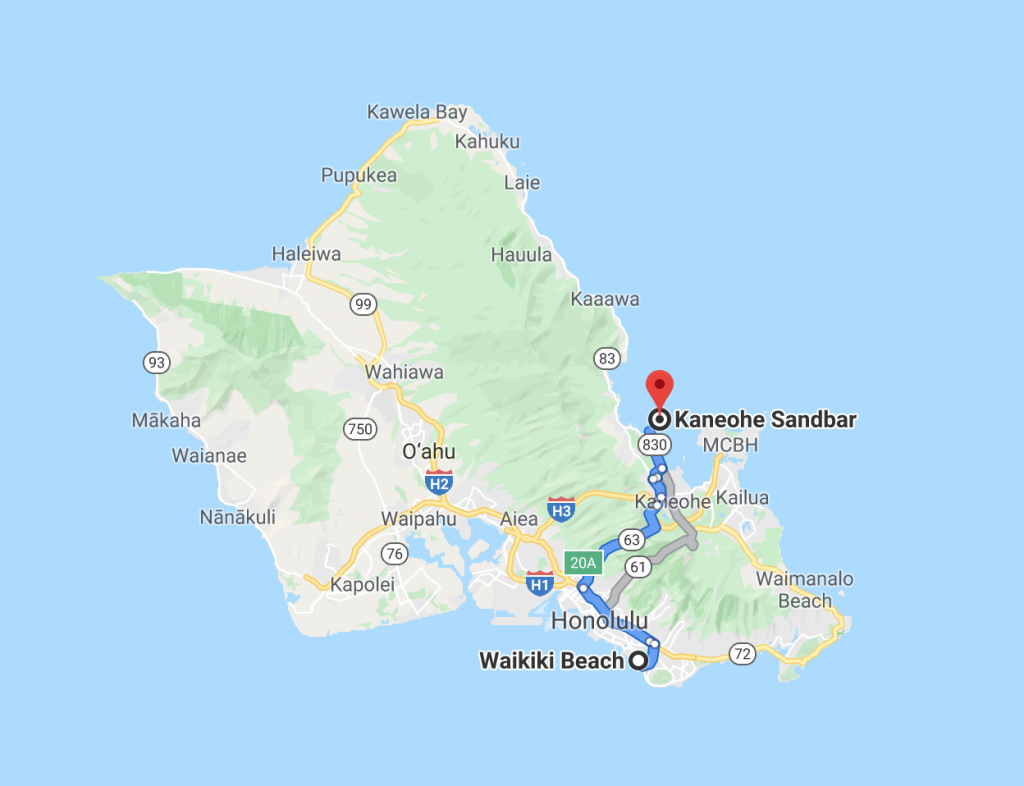 If you are looking for something more to do than Waikiki, Kaneohe Sandbar is something that you would enjoy. This is in the east side of the island and would require a little more production to get there. The worth it factor is 100% though. You need to drive on the East side of the island first and hiring a car is the best way to do this. Uber will cost more but it's lees production because it's on demand. The bus will take a lifetime (half a day actually). It takes 40-45 min drive to Heeia-Kea Small Boat Harbor from Waikiki. If you have link to the military then that's a way to go to the sandbar too.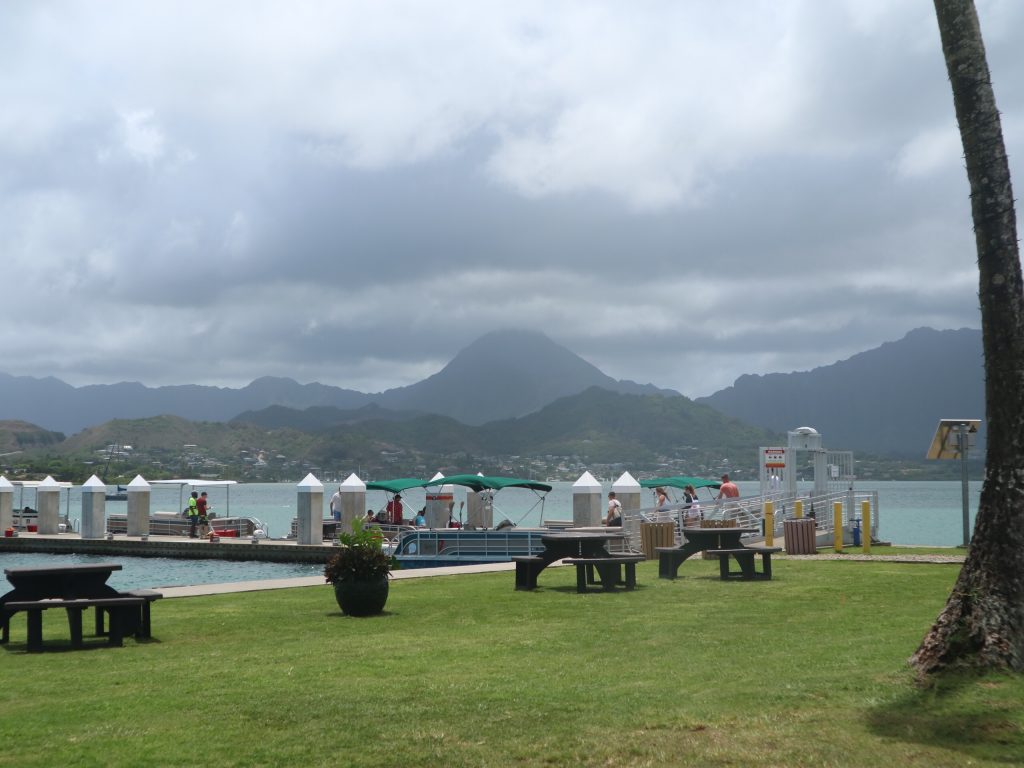 From the harbor, you need to kayak or take a boat to the sandbar. Chartering is the best way to get here if you are visiting. There are few rules to follow:
Protect the reef. Pls use reef safe sunscreen.
no alcoholic beverages, smoking, pets, drones allowed
pls be at least 10 feet (3 meters) away from the natural habitats like the sea turtles
feel free to bring snack but practice CLAYGO (clean as you go)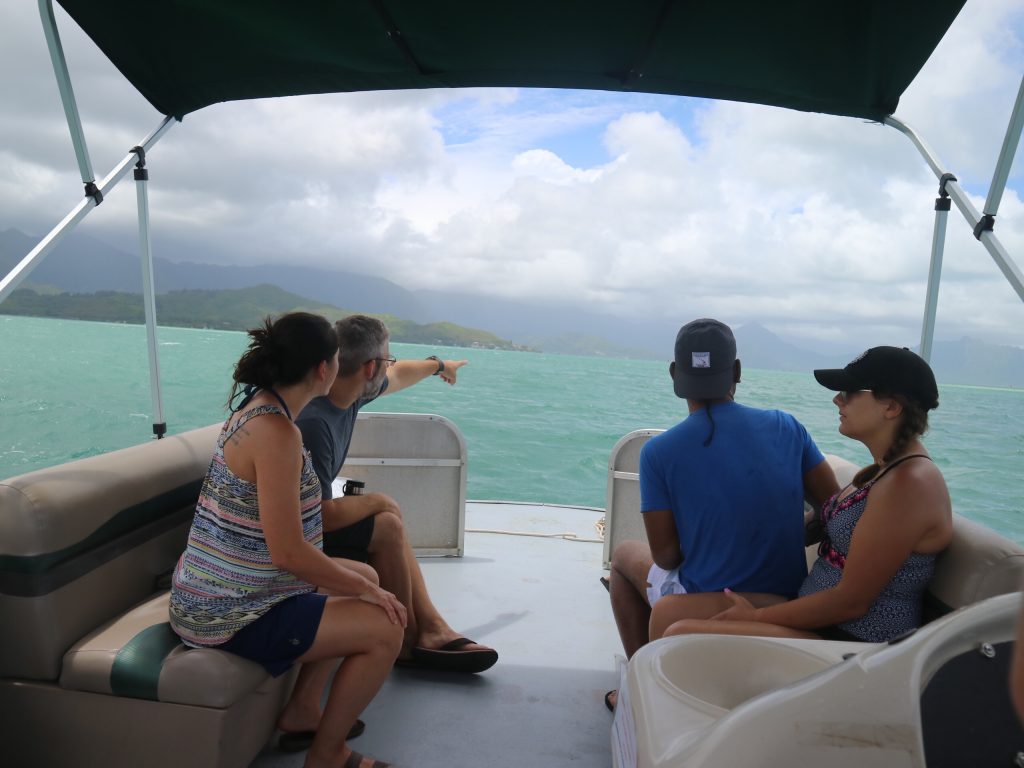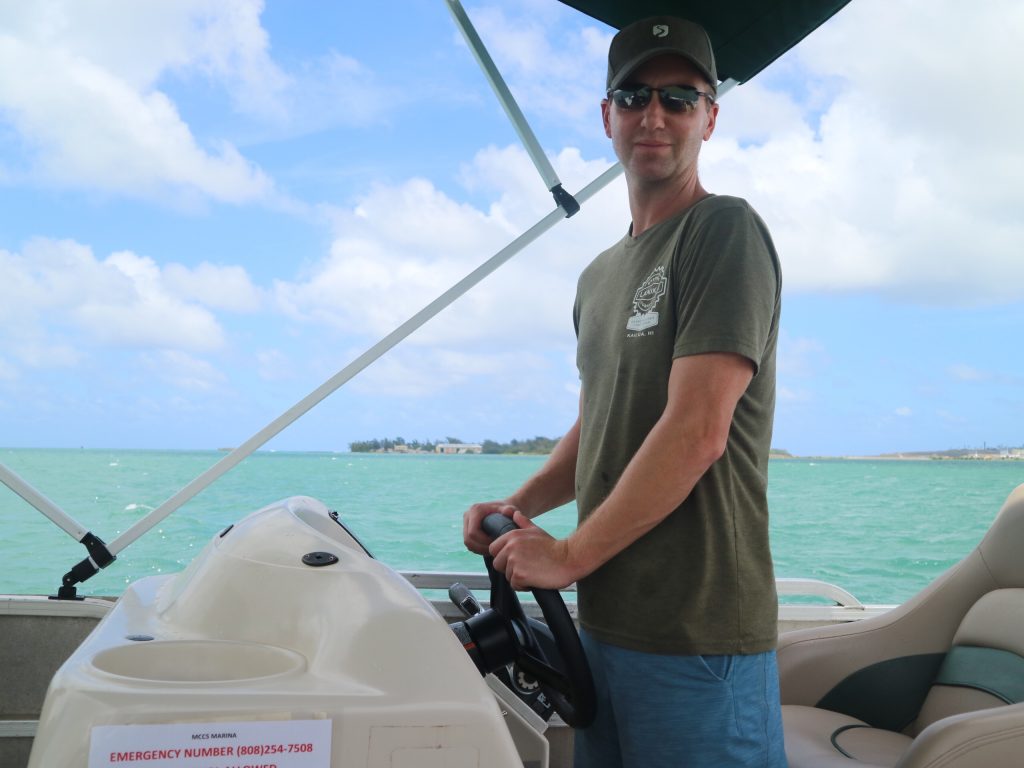 The travel going there is also beautiful. The color of the water is blue green, the colors of Hawaii. The number of boats is not as much compared to Waikiki. Prepare for a subtle day around the bay. The boats anchor around the sand bar. If you want to walk on the sand, choose to go during low tide. Picnic, beach volley and just chill. Nonetheless, it's a fun swim. It's a fantastic scenery with wind surfers and other boats hanging around.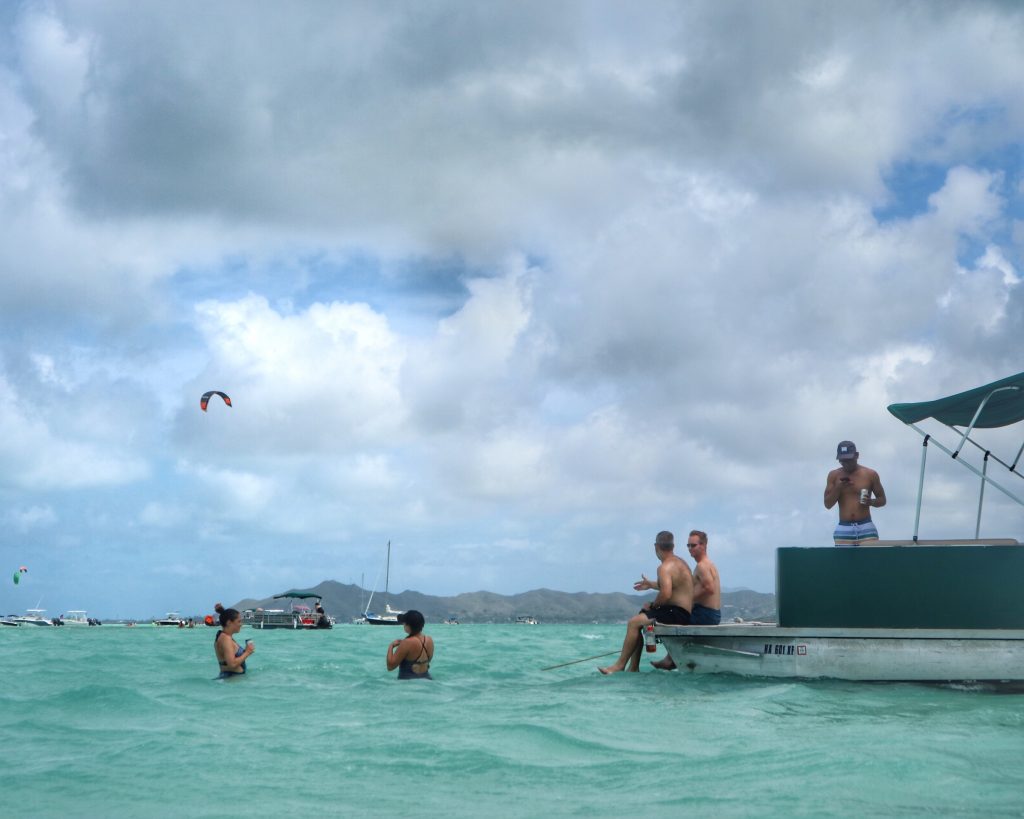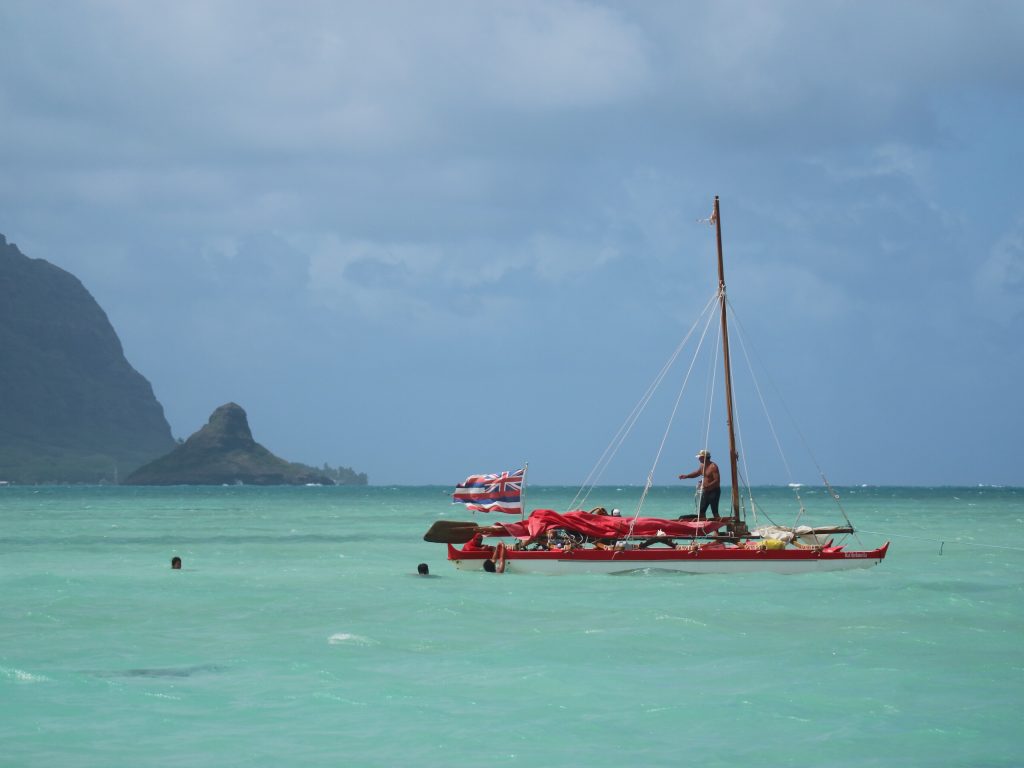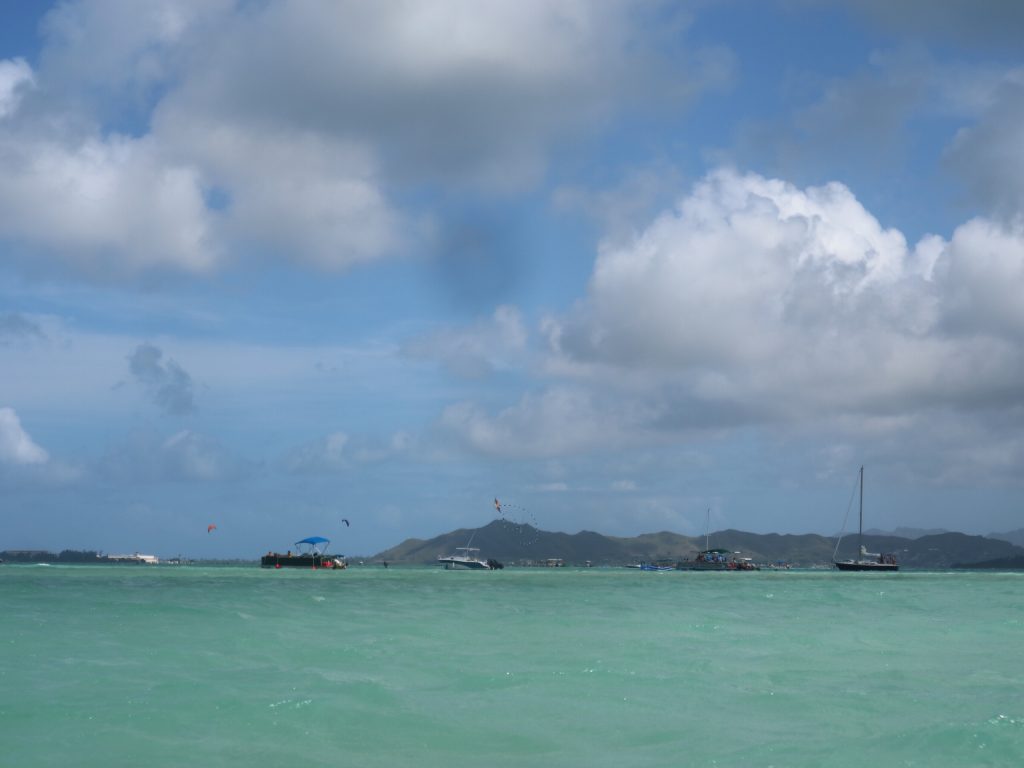 This is a whole day event so prepare 4-6 hours of your holiday time to make this happen. Know the rules before getting here as the charges could be mighty fine. Coast guards come and visit once in awhile. Of course, maintaining the reef is a priority. Let's respect mother nature so we could keep enjoying its boundless beauty.