Myanmar, formerly Burma, is not a common spot for tourists but popular for travellers. Tourists are extra careful while travellers seek adventures. I don't blame most tourists as Myanmar has been going through economic and political changes. It just moved to a non-military country in 2016. Finally, Myanmar is now open for public.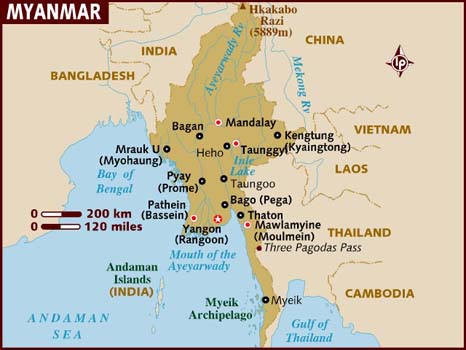 An ancient city called Bagan is found in Myanmar. It is also an UNESCO world Heritage site. It is quite difficult to go here as it doesn't have direct access to flights. One way to get here is to come from Yangon. Yangon welcomes international flights. Then you could do a road trip going to Bagan through a private van or a local bus.
Once you arrived there will be several transportation that will bid for you to take you to your hotel or destination. I highly suggest to arrive before sunset so you can go straight to the temples with the nice view of the sunrise and hot air balloons.
If u need help want a trusted transportation using a horse carriage, my recommendation is my driver Gipsy and you can contact him through Facebook. He took me to a temple where I do not have to pay for an entrance but gives amazing views. He was also my photographer. On the left is his shot and on the right is my shot of him. We used a mirrorless Canon and these photos are unfiltered.
In Bagan, you could see thousands of old pagados and stupas from the 9th to 13th centuries that stretches as far as your eyes can see. It is quite mind blowing to be here and see all these ancient temples. It is quite a miracle that you are free to climb all these temples and are not blocked like Angkor Wat. This might not be too long as Bagan is gaining popularity throughout the years.
When it comes to shopping and food, Bagan is quite humble on this. There is not much restaurants and shopping around yet. They do have a small night market where you could shop a bit of clothes and fashion jewelries. They also sell some trinkets and souvenirs from this strip. Sand painting is popular from the local artists.
For sunset, it is popular to go to the river and do a cruise from the local boats. There are local restaurants there but hygiene is not ideal. If you're adventurous, it's fun to try it. The locals are very friendly. They were giving me food to try. It was hard to refuse but I must be honest that they were serving food from their hands. Luckily, no stomach issues occurred to me.
Here are some videos that may help you on this trip: