South California is known for their surf beaches. One of the best town for this is Ventura. It lies in between Oxnard and Sta Barbara, which are also surf cities. They are also gateways to the Channel islands National Park.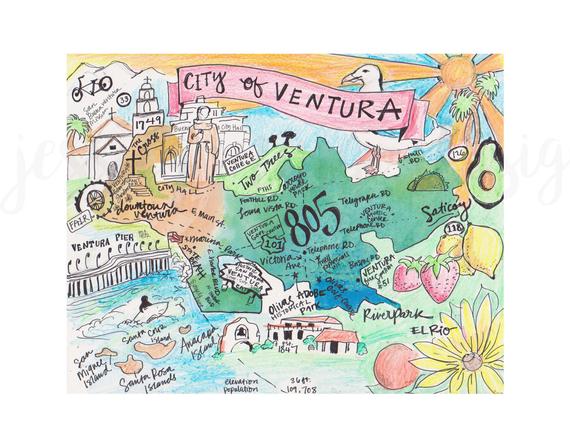 It's pretty easy to get here if you are coming from Los Angeles. It is only an hour and half drive or 2 hours by Amtrak train called Pacific Surfliner. Pacific Surfliner comes from San Diego to Sand Luis Obispo (SLO) and back. It does not have roomette because it's only a day trip. Here's a vid (Covid update) for this train.
The best hotel for Ventura is where you can hear the sound of the waves and have an access to the beach. This is Inn On the Beach along Seaward Ave. It is only a 2 star hotel and it doesn't have that much amenities. It has quite a laid back atmosphere.
It has a veranda/lanai that faces the ocean. It has a relaxing atmosphere and a great way to calm your spirits. This hotel is really perfect for that stay home style.
Here's a vid (Covid updated) so you can see the features of this hotel fully.
Whether you are in the mood for a drive or a train ride, it is highly recommendable to be comfy and stylish. These lounge wear outfits are from Femme Luxe. They are quality clothing at an affordable price.