Mandara (Man-da-ra).noun.
Mana- mind
Dara-single line
It is a sacred mountain in Hindu mythology that served the gods by the being the churning rod that mixes the ocean of milk. This mountain is not made of fragmented stones but of a single connected structures.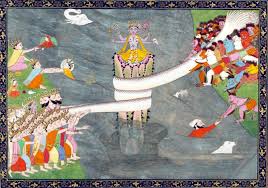 It seems like a good pick of a name for a spa. Indeed, this place relaxes the mind, body and soul.  One of the Hindu gods were mentioned to have experienced Nirvana here.
I am pleased to have tried Mandara here in the Philippines through a spa in Greenhills.  This branch is found at the mezzanine on one of the condos along Annapolis road.  The path going to the spa may not be as pleasant but once you enter the room, it will be splendid. It has a homey feel and a soothing atmosphere.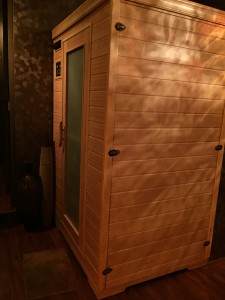 I first started to use the sauna.  Maybe it could fit two people but if one is claustrophobic, I dare not go in.  It does the job. It makes you perspire thus making you detoxify.  It is a good warm up for the massage.  Attendants will serve you cool water and cool towel to refresh you.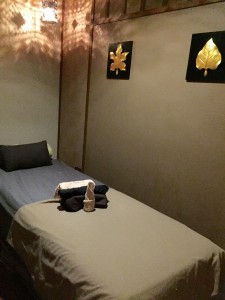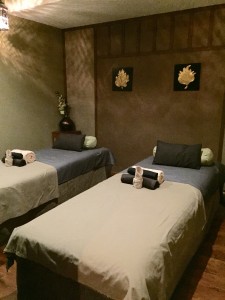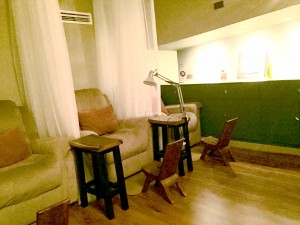 There are 2 available rooms in this spa.  The couples room and the single room are clean and well-prepared.  The room may be a little bit tight at first look but that is all you need for a relaxing spa.   It is rather well-spaced. While on another area is the SalonTouch Studio and nail salon. I have not tried their nail salon but it looks professional.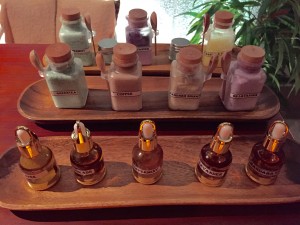 My treatment is the Mandara Signature scrub, masque wrap, massage (2 hours) P2100
It is supposed to regain balance and feel beautiful and at peace with your mind, body and soul.  At the start of my session, I was asked to choose an oil and scrub to use on me.  Tess, was the one who guided me.  I would also recommend her as a masseuse.  Here are the choices for scrub:
Lavander Glow- whitening and relaxing
Cofee- anti-oxidant, enlivening
Green tea- hydrating, detoxifying
Lemon Grass -soothing and energizing
Mandara signature- healing and nourishing + all organic
Of course, I chose the Mandara Spa because the lady told me it is the combination of everything.  Then my session followed. My skin was lightly brushed by body brush. It takes out dead cells and promotes lymph flow. Then the aromatic scrub is applied to exfoliate and soften the skin while relaxing body. Then a plastic will be wrapped around you for about 20 minutes.
Mandara Signature Massage followed. Tess started me with a hot compress around my body.  It felt so good.  She said this should warm by body up to get ready for the massage.  Overall, the massage was great.  Compared to other spas, they are low priced but gives the same atmosphere as of professional spas. Here is their FB page to set an appointment.