The new and improved Nail It Pearl Drive in Ortigas recently just opened its doors to customers.  Here's whatI found out from trying them:
How is Nail It different from most nail salon?
 The most important difference is that Nail it has enclosed pouches of cleaned and disinfected nail tools just for you.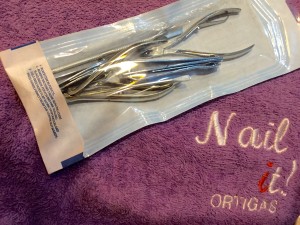 2.  They have different lotions and sanitizers for women and men.  They also have different scents for feet or hands.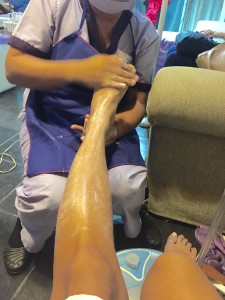 3. Nail it technicians are fully trained. Just check out Jhen.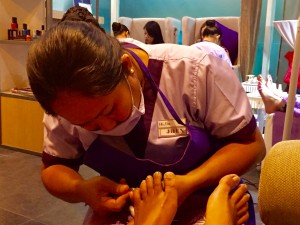 4.  Nail it uses top of the line nail polish.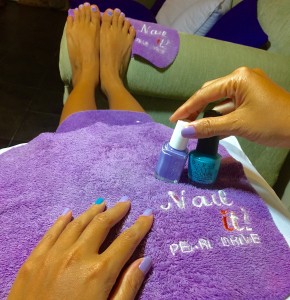 5.  #ThinkNailIt when it comes to nail salon care coz they just know how to pamper you.