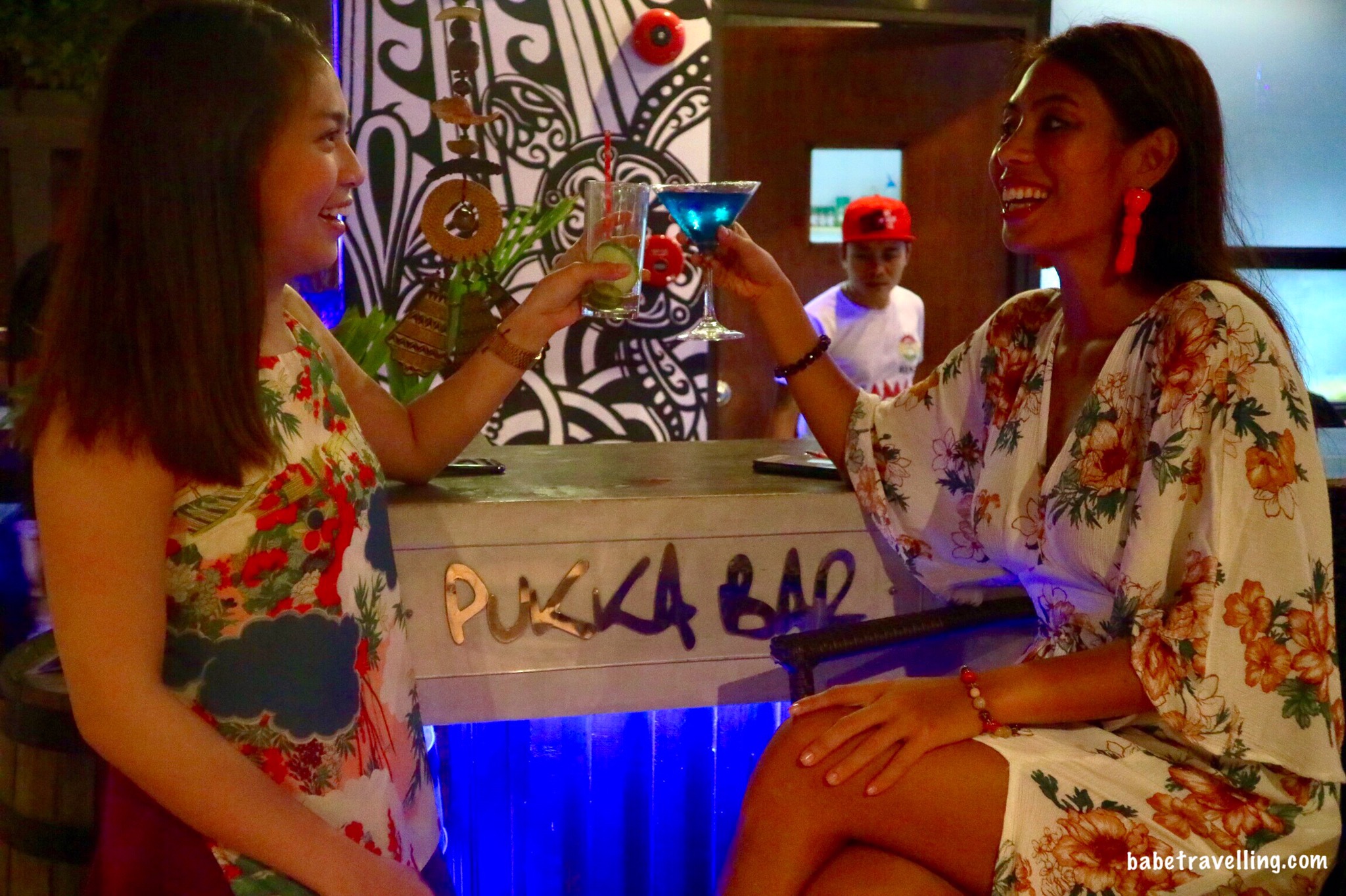 Sunset drinks are nice and fun.  Finding a place to chill would be the next big thing.  At Pukka Bar, found in the Shops at Lio, you may find your place and enjoy the sunset view.




They serve beer and cocktails at your special request.  They also serve non alcoholic beverages such as buco juice and other fresh fruit juices.
On food,  Here's a fresh and well-plated kinilaw (ceviche) for your eyes and tummy to feast on.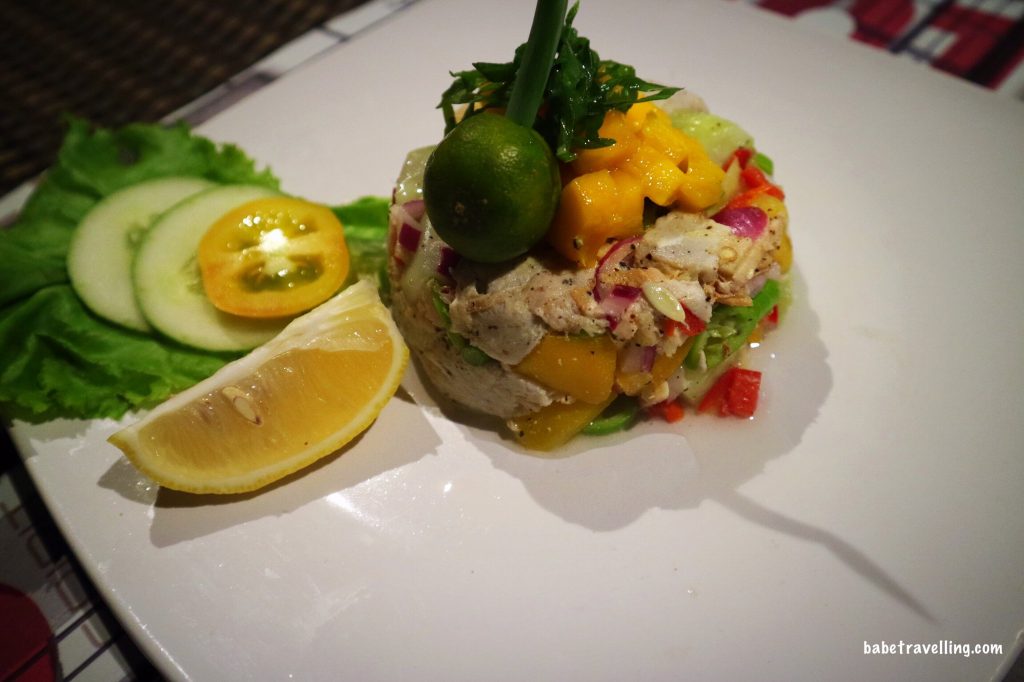 Another appetizing dish is this pita styled nachos.  Share and dip happily into its cheesy side.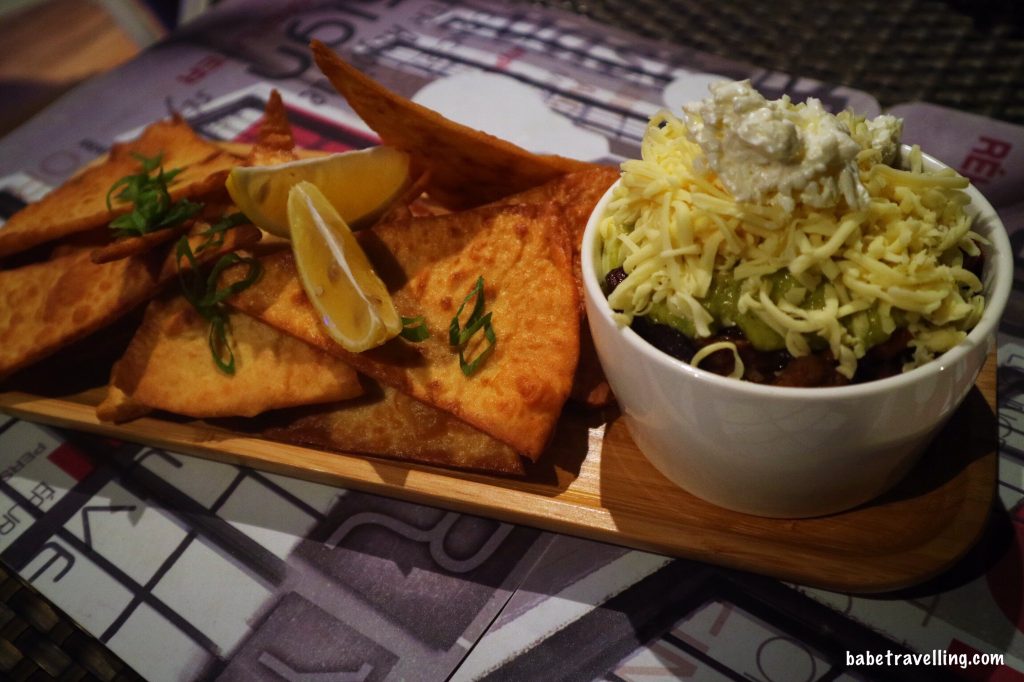 Calamares will always be my favorite appetiser.  I also want to make sure that the squid is fresh.  They served my calamares well.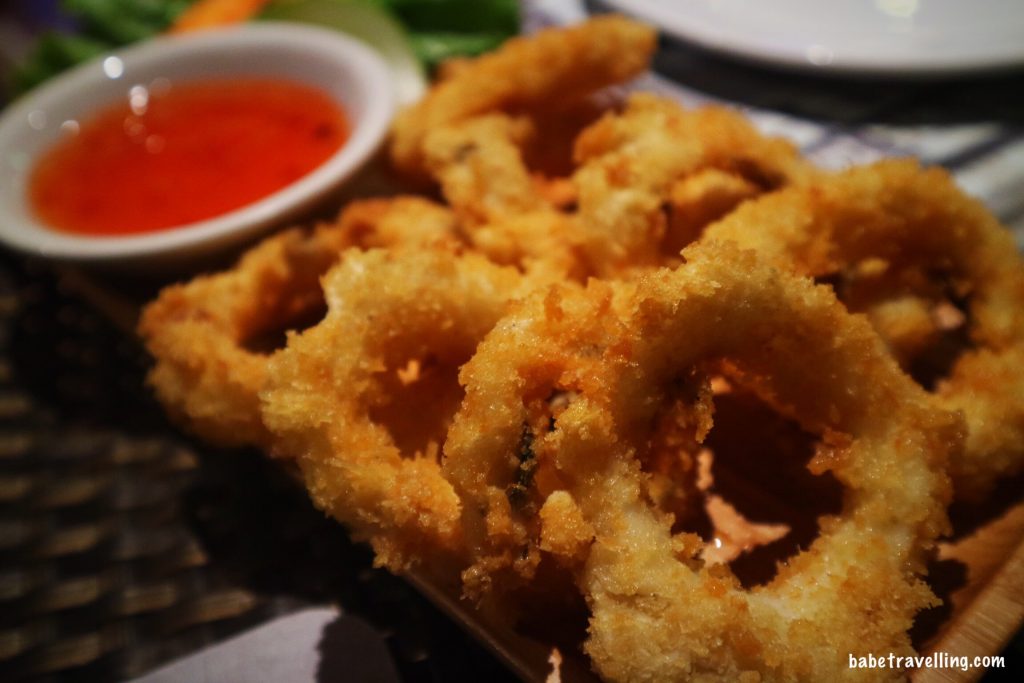 For the mains,  these ribs are tasty and delicious.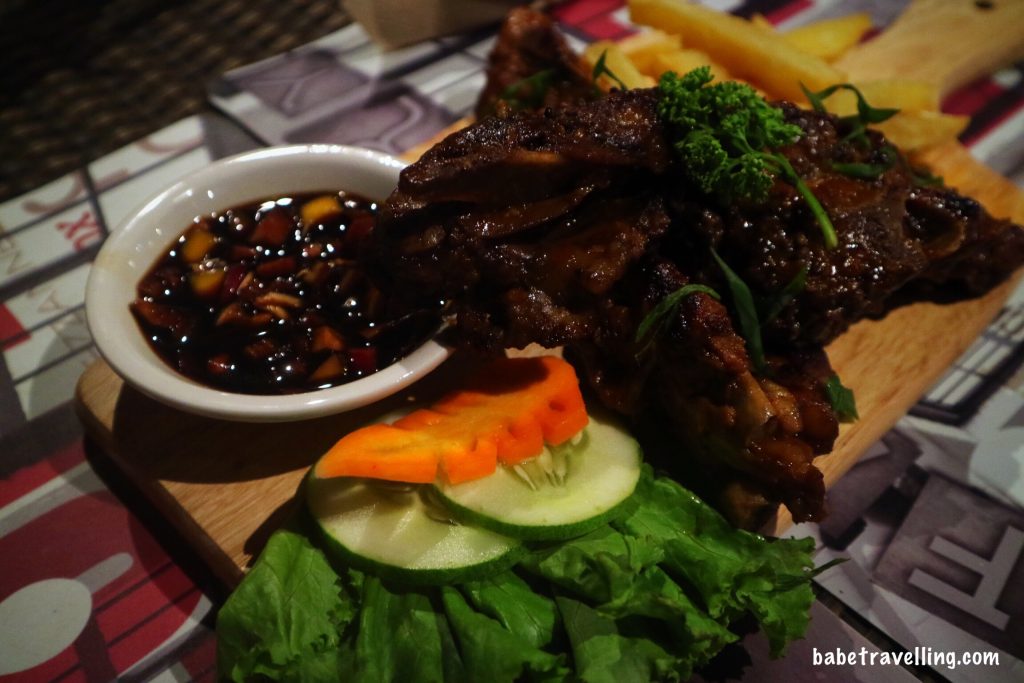 Another main is this delicious steak.  It can be served according to your liking.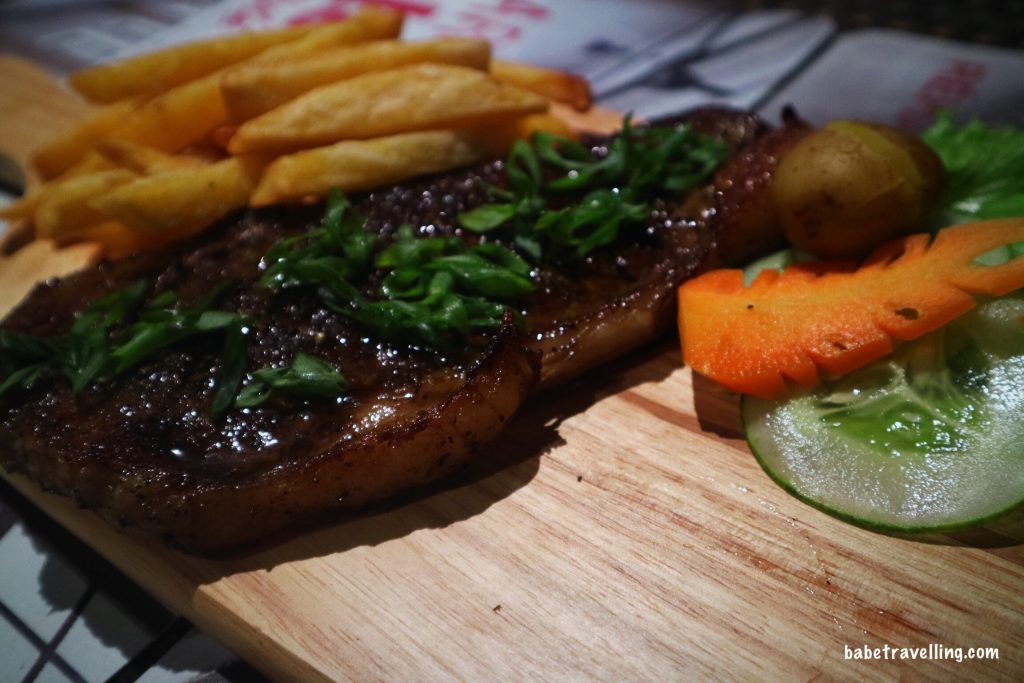 Don't forget dessert!  This buco ice cream is fun to watch and taste.  I love the additional umbrella for a more fun evening.