Warning!  What you are about to see may be violent and harsh.  Please be sure you had something in your stomach or have enough will power to stay calm and collect.




What am I talking about?  Filipino food is about to dominate your screen.  They are cute and cuddly and dangerous all at the same time.  El Nido Grill found in one of the shops at Lio will help you ease your Filipino food cravings.  Let's commence:
Grilled Unicorn fish:  Not a common fish in other parts of the Philippines but Palawan and Quezon province.  This fish is so meaty with good amounts of fat.  Probably my favorite grilled fish in the planet.  See its distinction by looking at the head and see a unicorn's horn on top of it.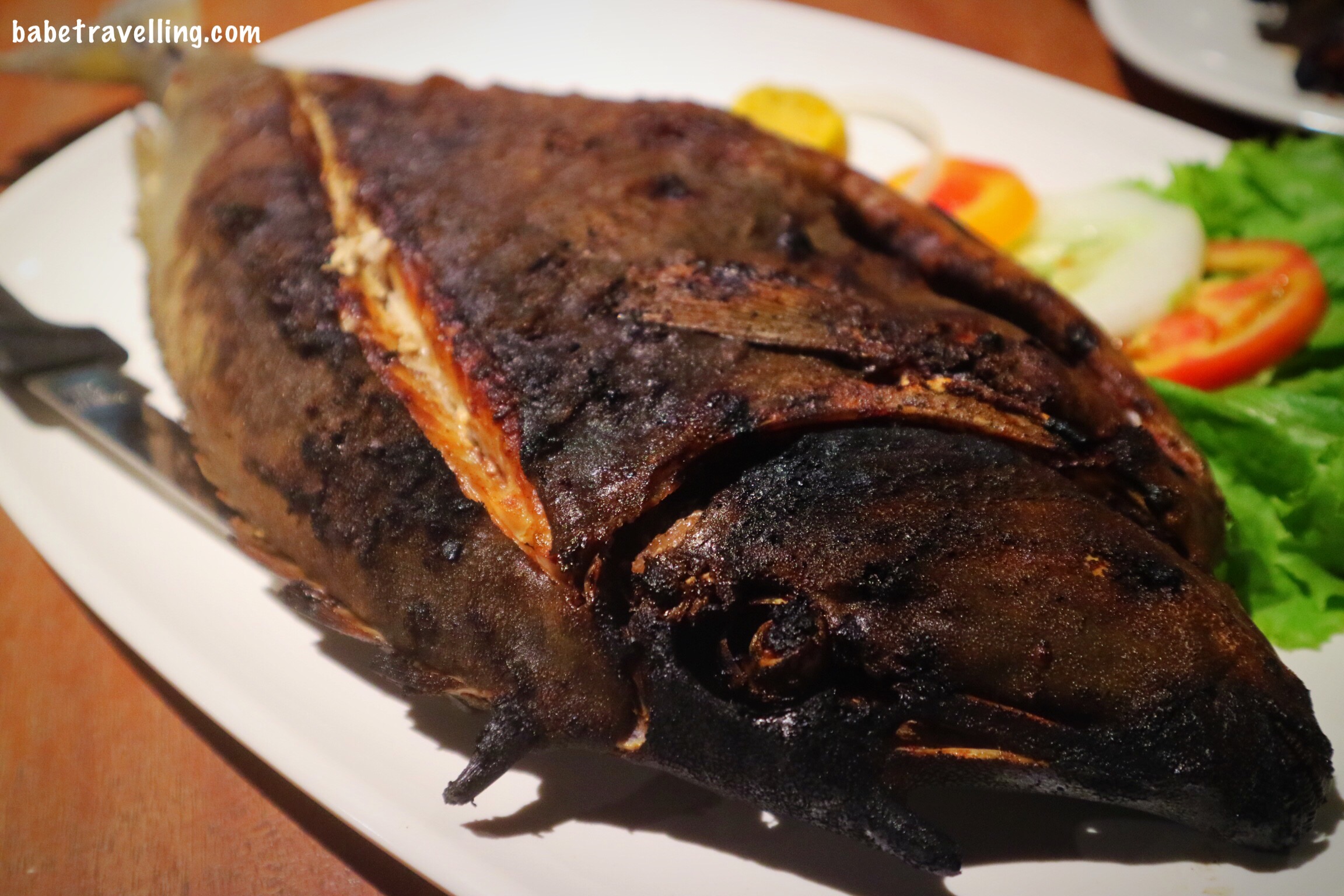 Chicken barbecue cooked to perfection.  It's soft meat with the right blend of sweet, sour and salty.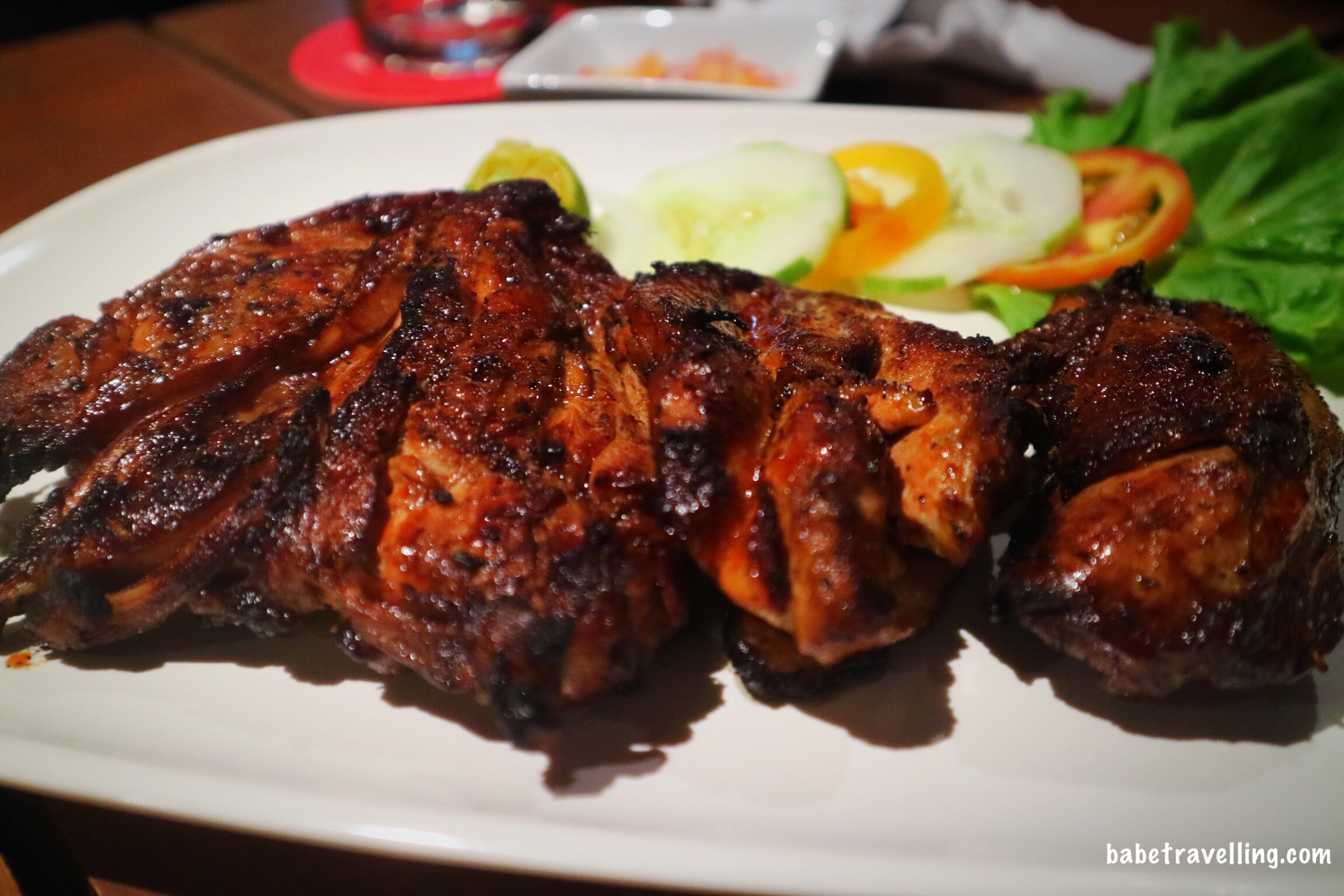 Grilled squid with tomato, onion stuffing.  This is very fresh and cooked perfectly.  Far from being rubbery and very tasteful.
Grilled liempo, the favorite bar chow of the drinkers.  It is crunchy at the ends and tasteful in every corner.
Spicy squid will make you want to order rice.  Perhaps an extra rice after that.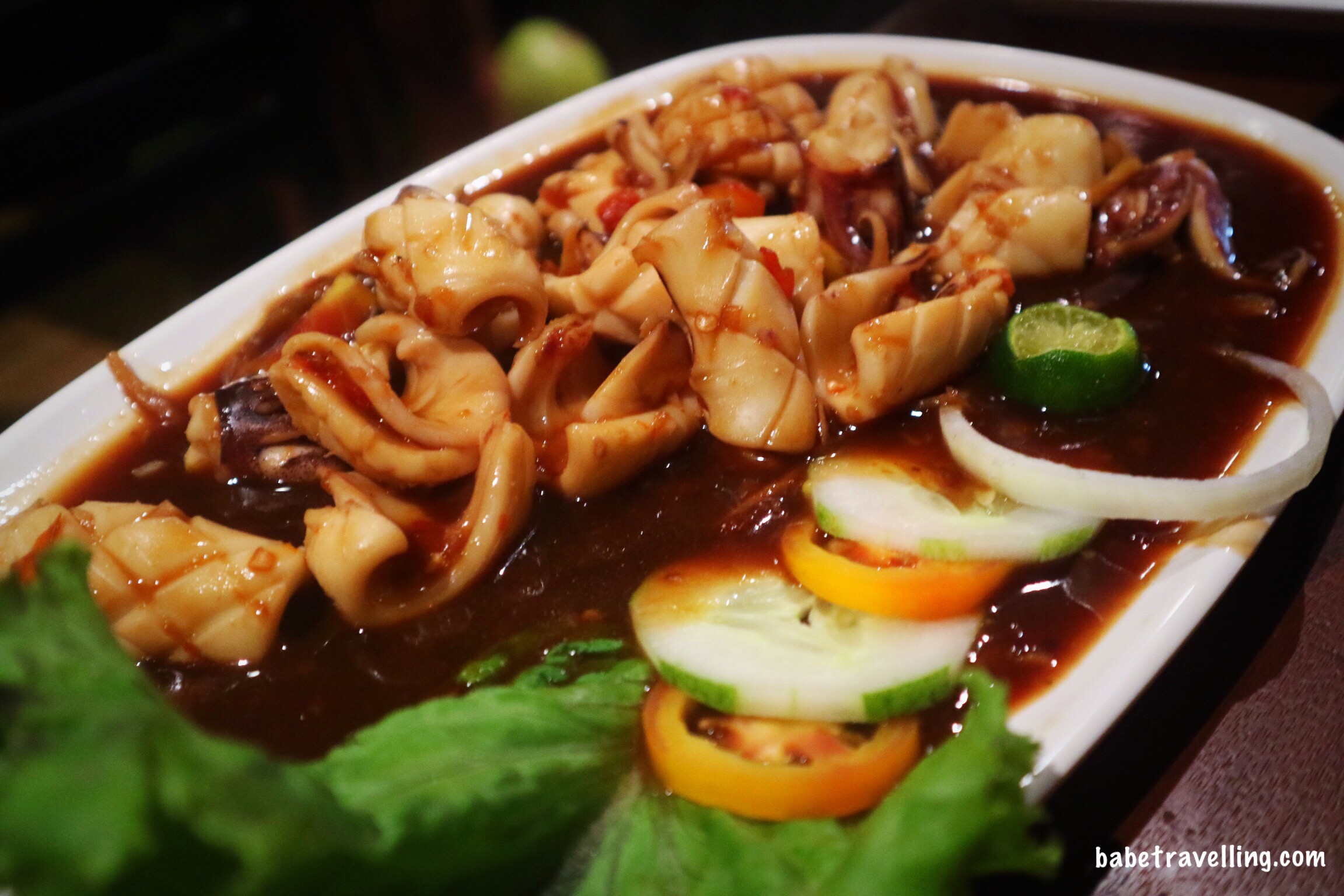 Grilled female crab is a fatty temptation.  See those aligue (crab fat)? It's served fresh and oh-so-delicious.  #sorrynotsorry 
These spicy prawns are almost as big as my palms.  Yes to the extra rice after the spicy squid.  The sauce goes up to every part of the prawns.





The ultimate Filipino dessert, halo halo.  It's a mix of coconut, banana, assorted beans, assorted jellies, ube ice cream, milk, ice and sugar.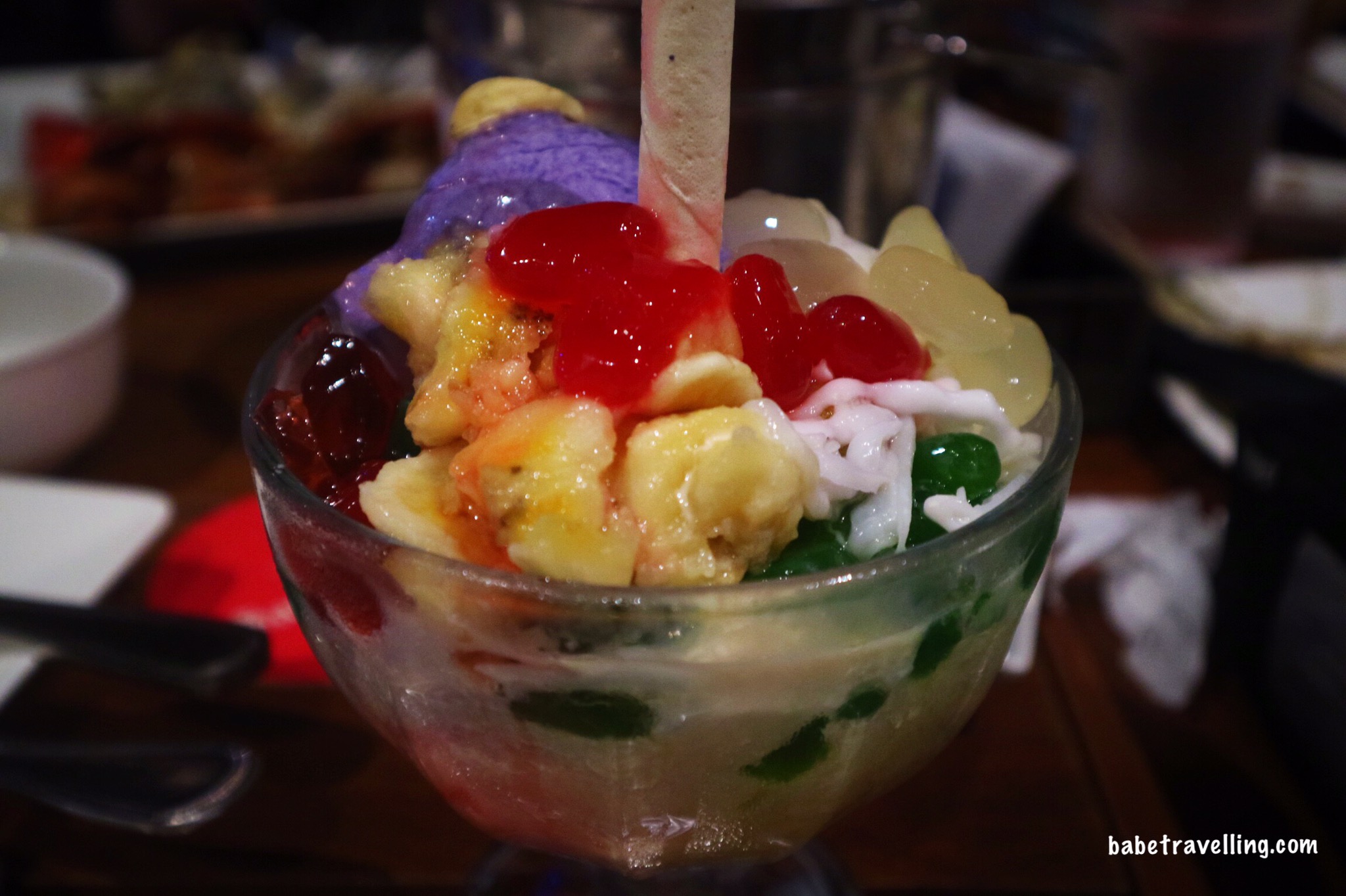 I did warn you this post will be violent and harsh!