Experience bite sized delights from our grazing menu selection of assorted appetizers, cold cuts, Raclette and
a heavier fare of U.S. Beef Belly, and paella await guests at Alfred every Friday, from July 27 to September 28,2018, for only P1,800 net per person.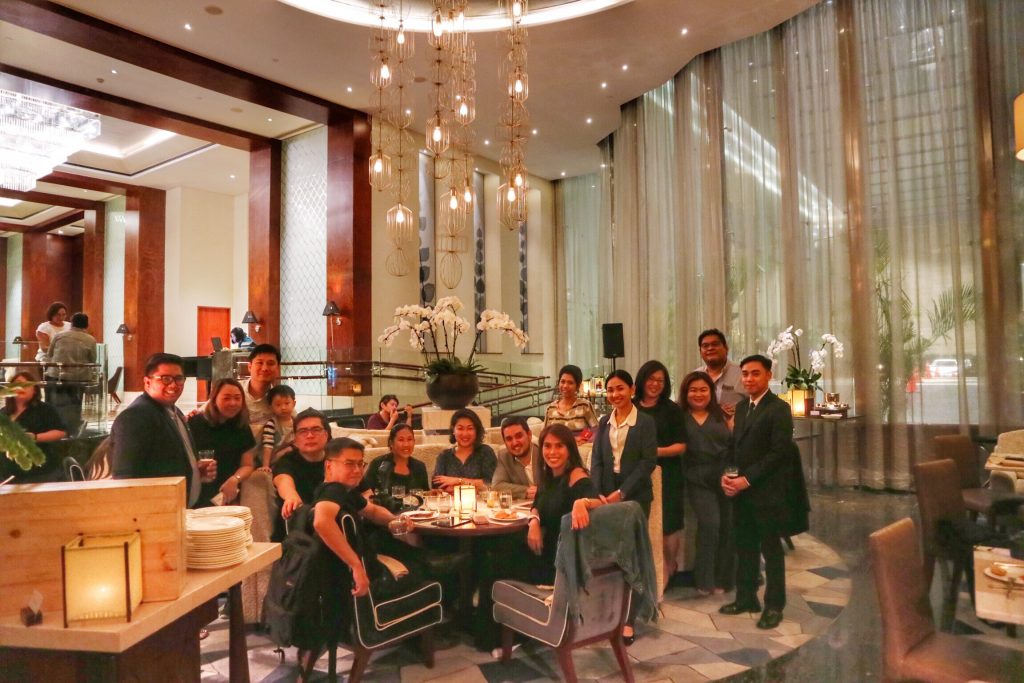 Take generous portions of Jamon Serrano and delicious scrapings of melted Raclette cheese, topped over
boiled potatoes, bagel crisps, cocktail onions and corn. Just pour over your favourites.  It's quite heavy but if it's not enough there is Tender Slow Cooked U.S. Beef Belly and our Spanish inspired, Pinakbet Paella with Crispy Bagnet can also be found at the buffet.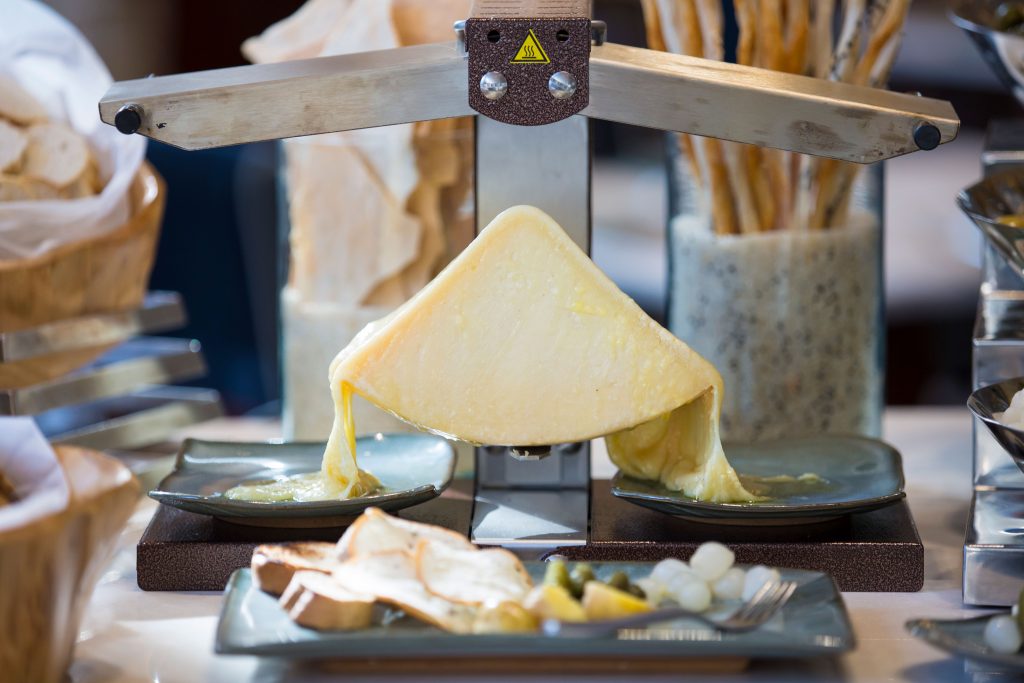 The menu features other accompaniments like Longanisa, Gouda, Manchego, and Caprese Skewers.
Appetizers include Chicken Lollipop in Honey Sriracha and Sweet Mustard Flavor, Prawn Kataifi with Salted
Egg Dip, Spicy Jalapeno Poppers, Ham and Cheese Croquettes, Ementaler Tart, Pate en Croute and Baba
Ghanoush. Satisfy your sweet tooth with our specialty ice cream, or a savory and sweet Rhubarb Tart. Enjoy a
rotating selection of other cold cuts, cheese and appetizers, so you can have a different experience with
every visit, for only P1,800 net per person.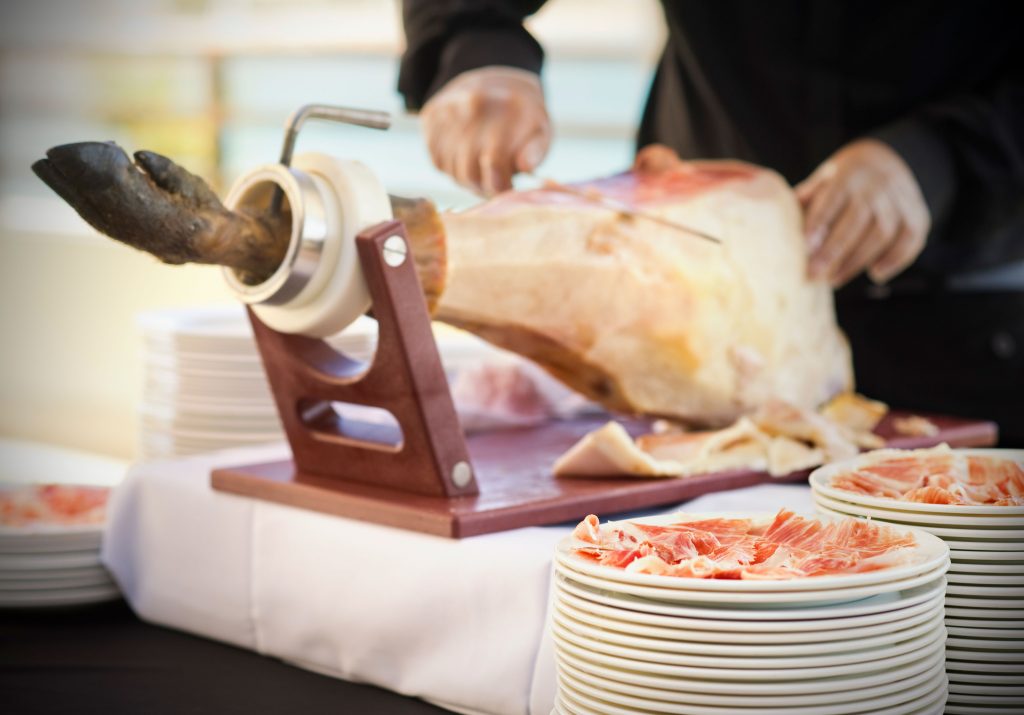 Pair your meal with unlimited soda, chilled juices or our Diamond Iced Tea. Settle your stomach with a pot of
TWG Tea or Toby's Estate Coffee. Cap off the evening with a glass of red or white wine, local beer or your
own gin & tonic concoction. The bar includes a variety of 6 different brands, including Tanqueray, Bombay
Sapphire, JJ Whitley Elderflower, Beefeater, and local libations like Sirena and Premium Gin. Toast in luxury
by topping up an additional P1,800 for a bottle of Champagne Jean Vesselle.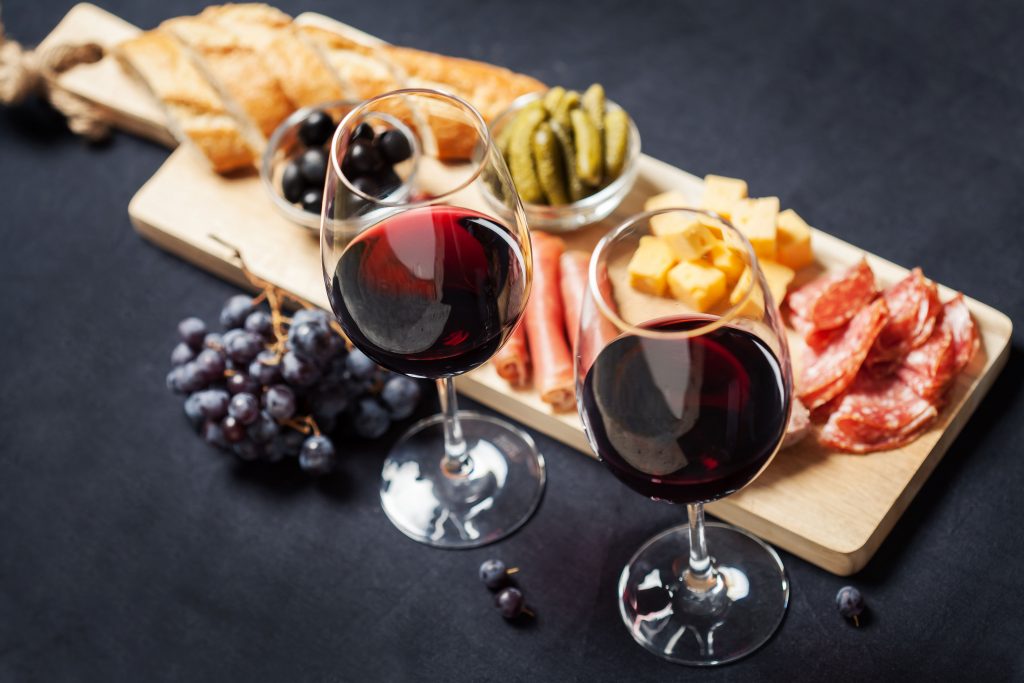 Download the full menu at www.makatidiamond.com/special-offers and reserve seats for the Cheese &
Charcuterie Buffet by calling (02) 317 0999 local 1114 or emailing dine@makatidiamond.com.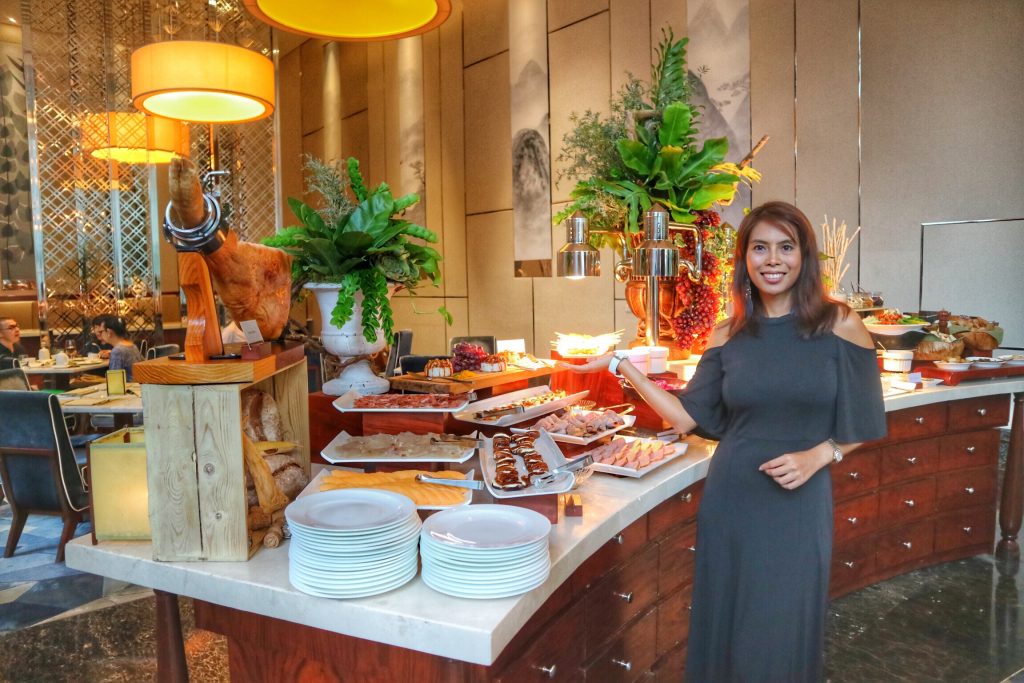 Makati Diamond Residences is located at 118 Legazpi Street, Legazpi Village, Makati City 1229. For more information, contact +632 317 0999 or visit www.makatidiamond.com. For more updates on the latest offers and promos, subscribe to facebook.com/MakatiDiamondResidences or follow @makatidiamondresidences on Instagram.