Do you still go and travel hours to get something specific from the store? With today's online store, many have avoided the traffic and wasted hours finding and purchasing items they need. I have been shopping online for many many years now and I'm glad Philippines has started seeing the upside of shopping online. There is now trust in digital companies.
This year, I have to add Small Piece of Paper to my list of trusted online companies. I needed a set of business cards at the latter month of 2018 to start 2019 right. Travelling to a specific mall for just a set of business card is taboo. I went online and started googling "business card Manila delivery". Out came Google with lots of suggestions. I checked the first five companies and all of them were trying to be digital. In short they were not full digital service. All of them I have to email back and forth for a simple business card.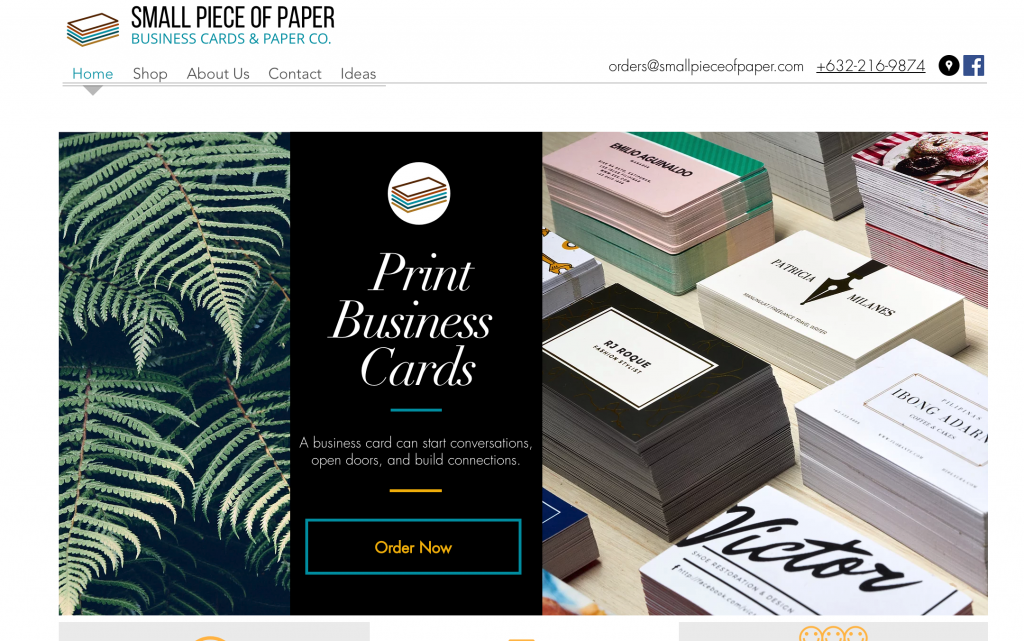 With, a small piece of paper, I did not have too get out of their online store to order my set of business card. It was pretty easy. Here are the simple 3 steps that I took:
Select which business card you would like to have. You can easily select the choices from their list. You can go more in depth and detailed as you go. For example choosing if you want your business card laminated or in plain matte.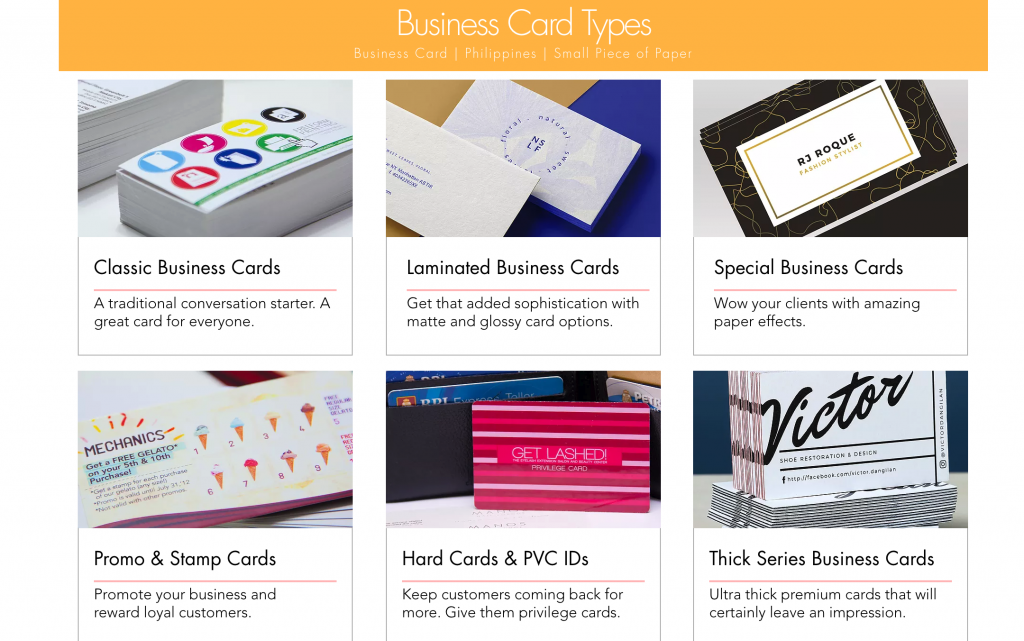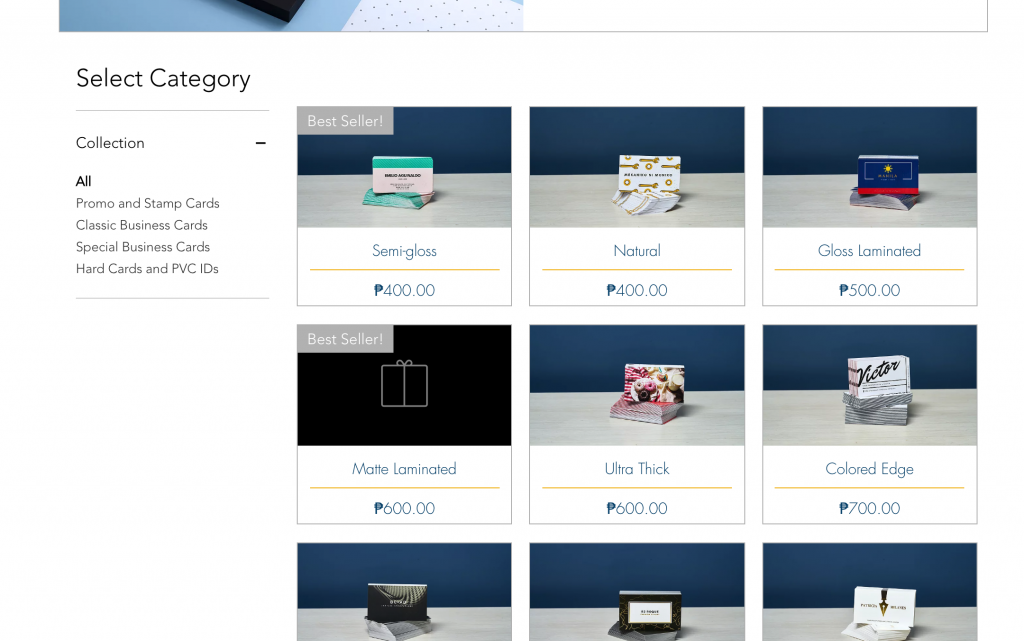 2. Upload your design and check out.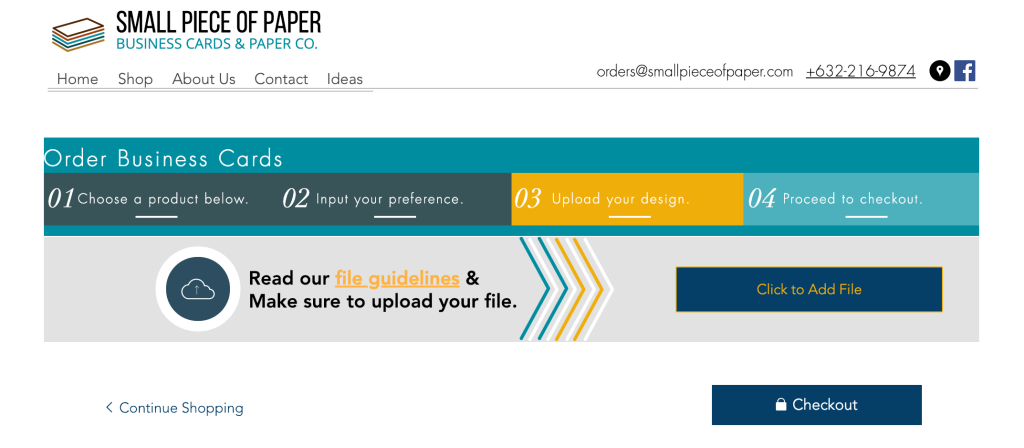 3. I got a matte laminated version with a print front and back for this. Write your shipping details and choose which delivery method you want to do. Then pay thru BPI. They accept online transfers t make it easy to pay. I did not have to get out of my house. Yup, I saved some carbon prints this day.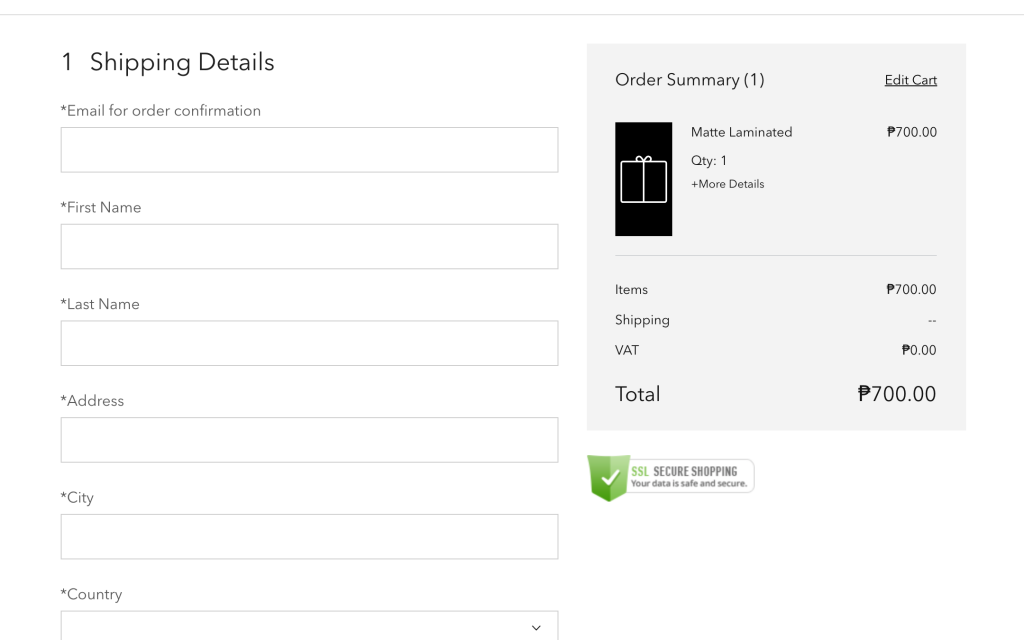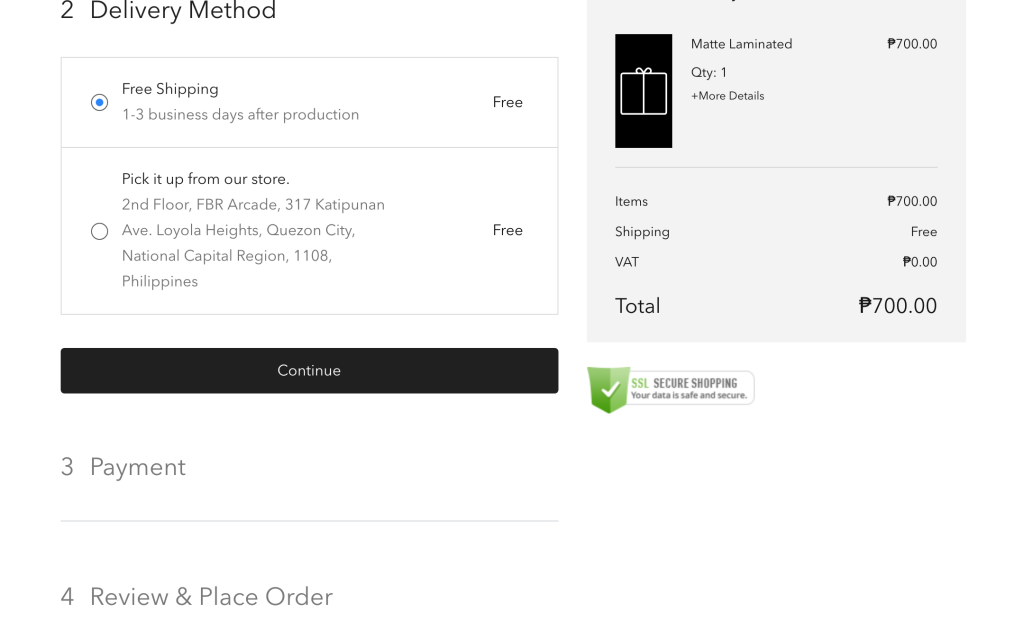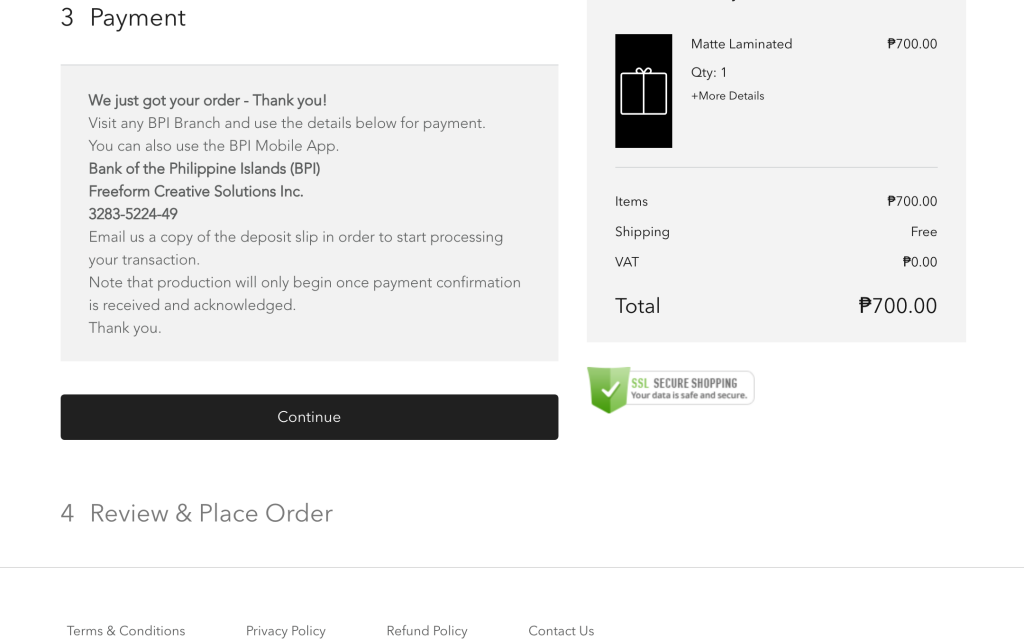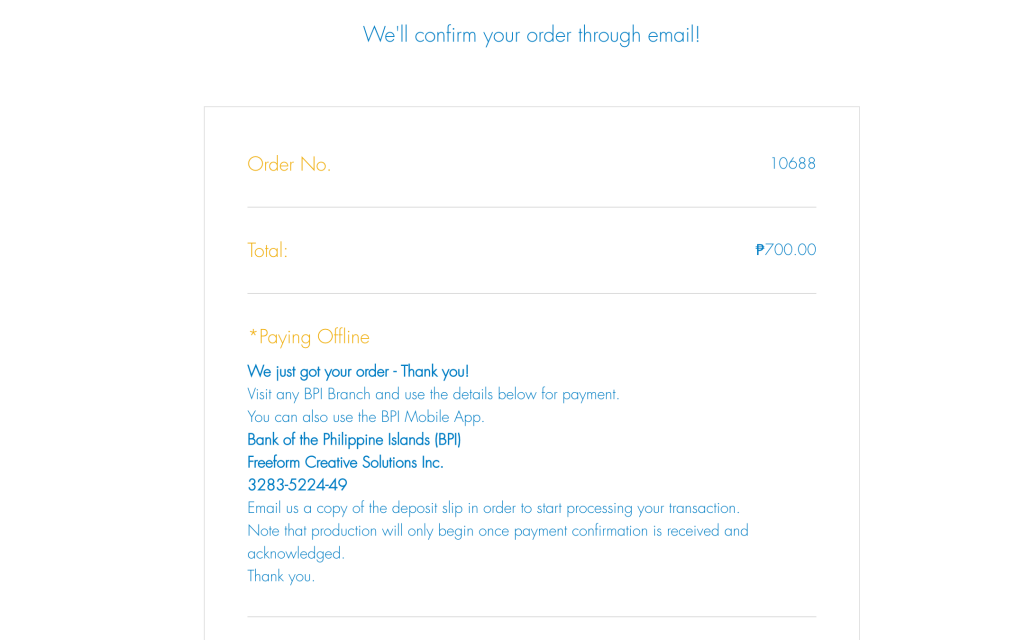 Afterwhich, I received a call that my card is ready for delivery. My caller advised to wait for 2-3 days but mine arrived the next day… so I'm extra ecstatic to see my card.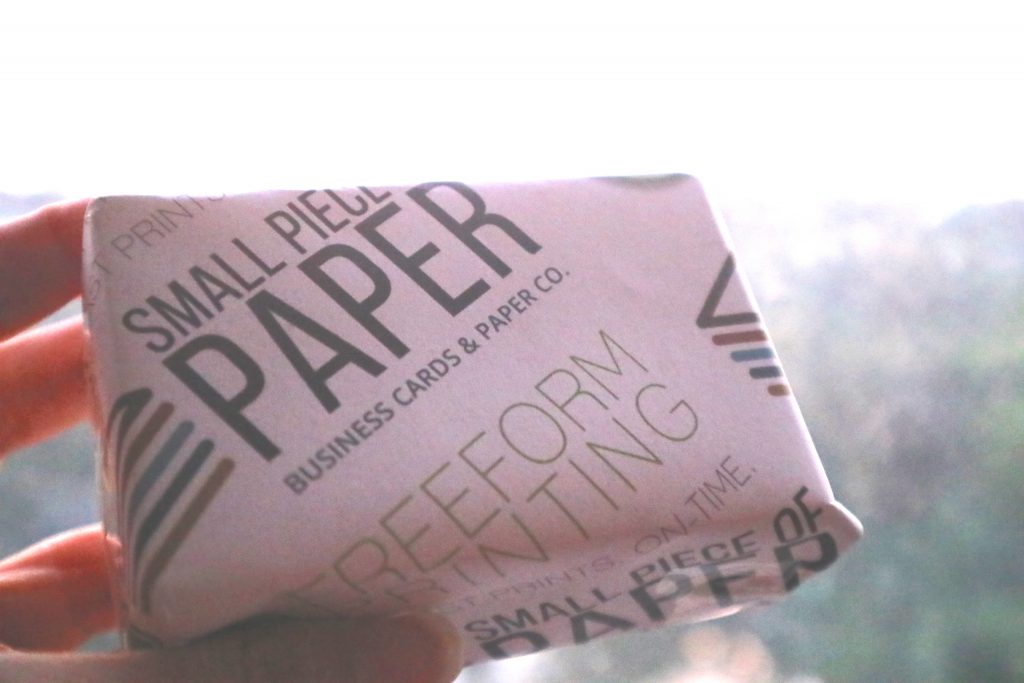 Now, I'm ready to face clients and potential clients!