Refresh includes significant design changes to its flagship restaurant, and a new menu concept appealing to 'Purists' and 'Adventurers' as the company eyes accelerated growth across the region
Leading Asian restaurant operator, Mango Tree Worldwide, has revitalized its flagship restaurant in Manila with a new interior design, additional facilities and an innovative new menu that reflects the increasingly adventurous appetites of modern diners.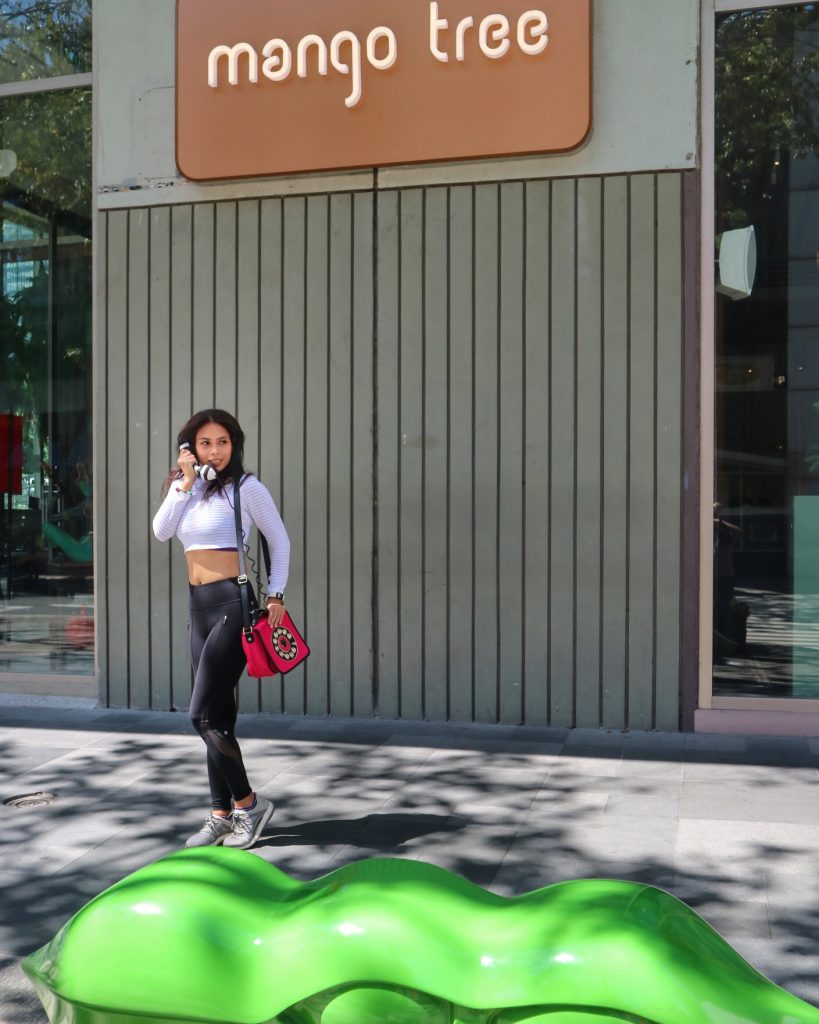 The new Mango Tree is a 200-seat, casual, fine dining restaurant with a 20-seat solarium and 40-seat loft area that has been enclosed for private functions. It is focused on offering an exciting menu of healthy and authentic Thai cuisine from the 4 regions of Thailand. Diners will now enter through the casual elegance of the solarium and immediately see the stylish bar, which connects to a high-ceiling restaurant with plants and greenery offering a sense of escape and tropical tranquility. It also features a stunning show kitchen, a special wine room, and semi-private booth seats ideal for restaurant views.
Mango Tree is open 7 days a week, with superb service that is relaxed and friendly. Its team is comprised of competitive individuals whose backgrounds consist of years of experience in the food, restaurant, and catering industries. Events and catering will be a major part of the business and with an already established clientele, it is expected to even grow further.
The culinary side has also been given a major re-fresh with a menu that is defined by good taste and preference. One section is for the 'Purist,' defined as diners who appreciate traditional tastes of Thai cuisine and seek to experience the dishes loved by the world; and the 'Adventurous' diner, or those who seek to go beyond boundaries, and are in search of new tastes from the four regional cuisines of Thailand.
"Many culinary enthusiasts in the Philippines have travelled to Thailand to experience Thai cuisine first-hand, and they now want to enjoy the same dishes back home. Our refreshed menu will reflect the trend towards genuine Thai dining that is faithful to the regional flavors of the Kingdom," said Trevor MacKenzie, Mango Tree's Global Managing Director.
Exciting dishes to sample, among others, include the Watermelon Salad with Dried Shrimp Floss (Tangmoo Goong Haeng), a refreshing palate cleanser of fresh watermelon and shrimp floss mixed with a tad of sugar; the Stir-fried Crab in Curry Sauce (Phad Phong Ka Ree), a simple yet delicious crabmeat dish with egg and yellow curry sauce; and the Thai Tapioca Dumplings (Sakoo Sai Moo), a street favorite made with steamed tapioca balls seasoned with ground pork and ground peanuts.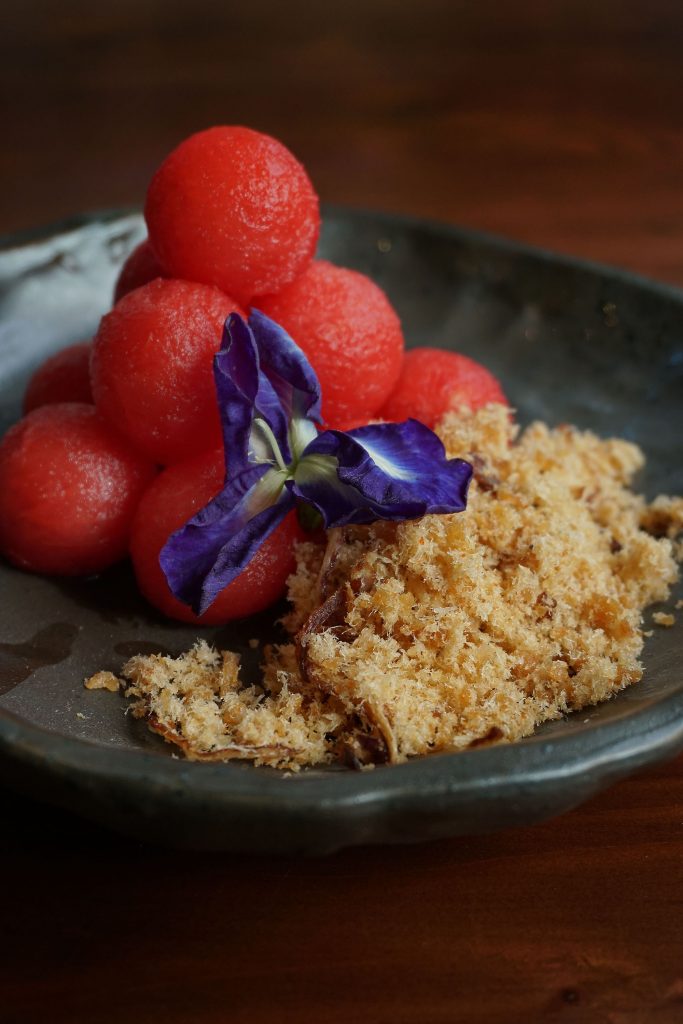 Not to miss are the Grilled US Pork Collar (Kor Moo Yang), marinated grilled US pork collar served with Isan jim jaew sauce; the Stir-fried Lady Finger Okra (Okra Fai Daeng) which is topped with garlic, bird's eye chili and yellow bean paste; and the Isan Grilled Chicken, deep fried chicken marinated with special Thai herbs served with Isan jim jaew sauce.
The dessert selection is topbilled by the Tri-colored Mango Sticky Rice, a popular choice with is attractively tri-colored with coconut sauce and fresh, ripe mangoes; the Thai-Style Mochi, glutinous rice balls with grated coconut and palm sugar; and the Tub Tim Grob, irresistible coconut ice cream with red ruby chesnuts.
"We are hugely excited about offering the pure-play and adventure seeker categories on the menu. All are of the highest quality and offer true insights into the culinary culture of one of the world's great cuisines," added MacKenzie.
Visit Mango Tree and sample its all-new menu selection now. Mango Tree is located at 7th Ave. Bonifacio High Street Central, Bonifacio Global City. For information and reservations, call (02) 217-2367.
-o-
Mango Tree, established in the Philippines eight years ago, is under the Mother Spice Restaurant Group. The company operates a series of full-service restaurants and bistros in Bonifacio Global City, Quezon City and Makati City. Now, as part of a global strategy to enhance the quality and originality of Thai cuisine worldwide, Mother Spice has selected the Philippines as the launch pad for a bold new culinary concept for Mango Tree. The restaurant is now on track to achieve its target of reaching 100 outlets worldwide by 2020.