If you feel like relaxing and just want to sit with friends or do your own thing plus eat food from all over the world.  Globy Restaurant and Bar is found in one of the Shops at Lio.  It is a cozy place with plenty of food to choose from.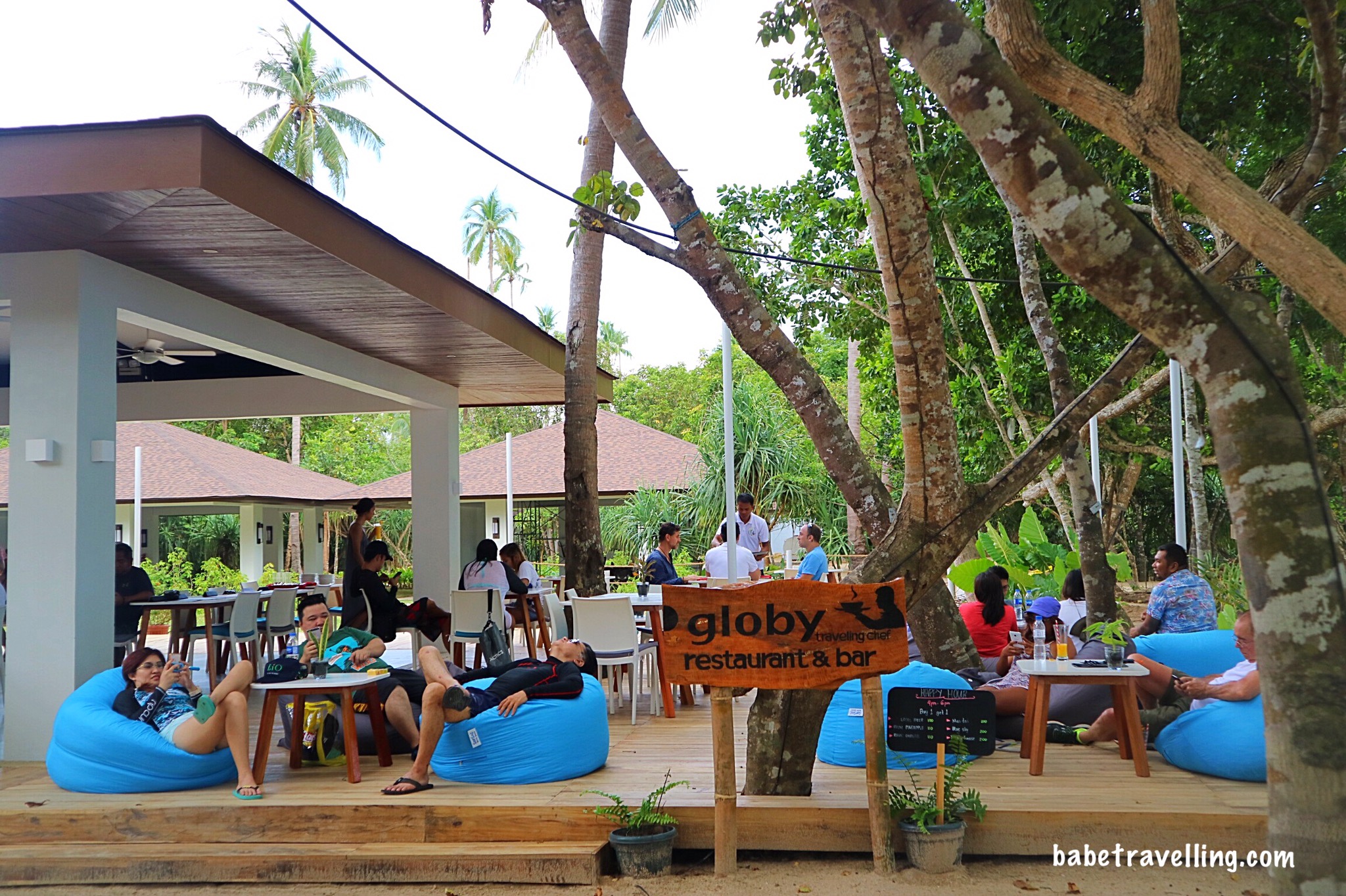 Representing America, Globy's breakfast is composed of hashed mashed potatoes, ham and egg.  This is quite filling for breakfast and perfect if you want your brekkie heavy.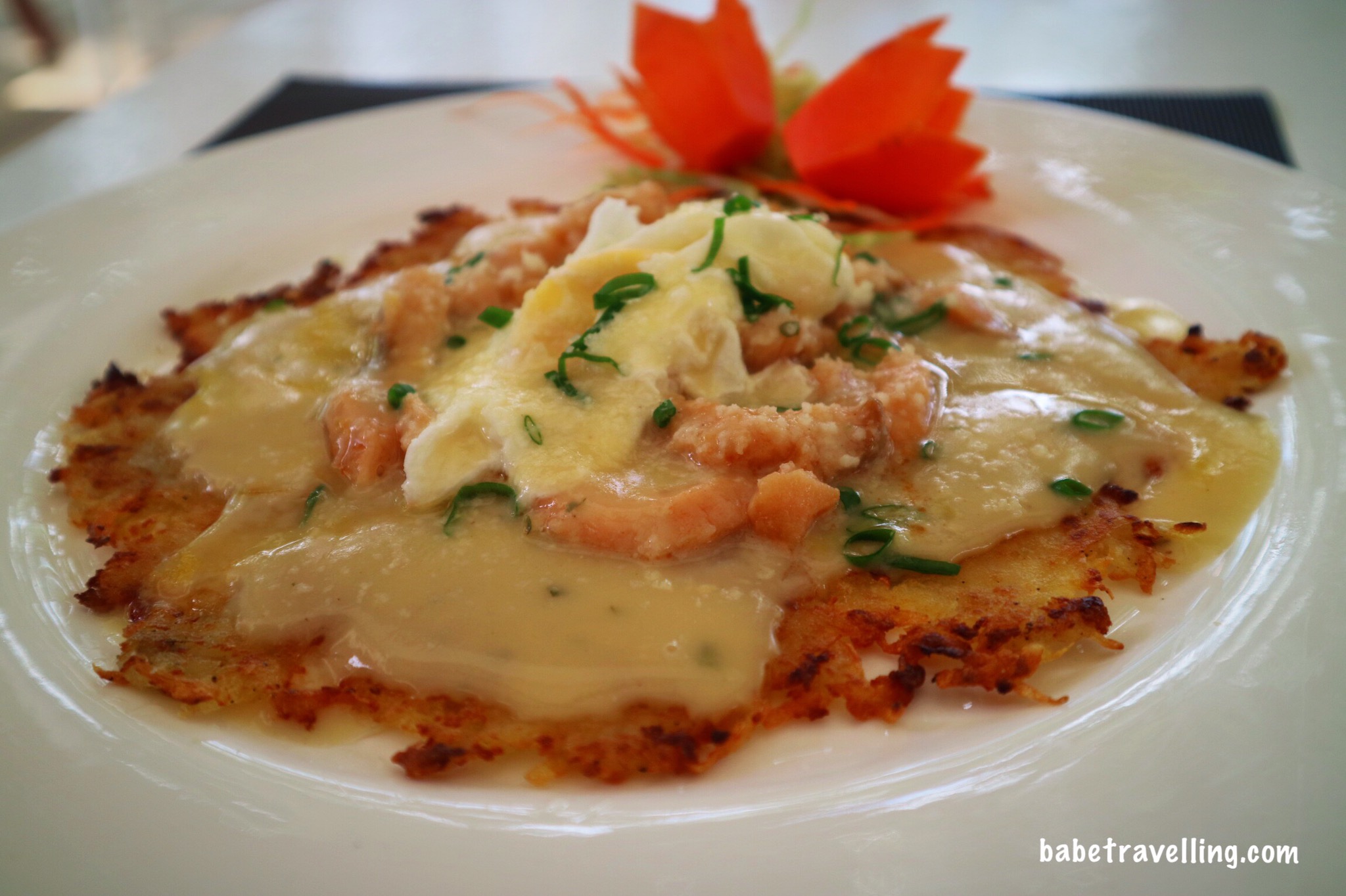 Representing Italy for breakfast, the breakfast panini is good for sharing.  Dip it in pesto olive oil for better tasting and more flavorful bread.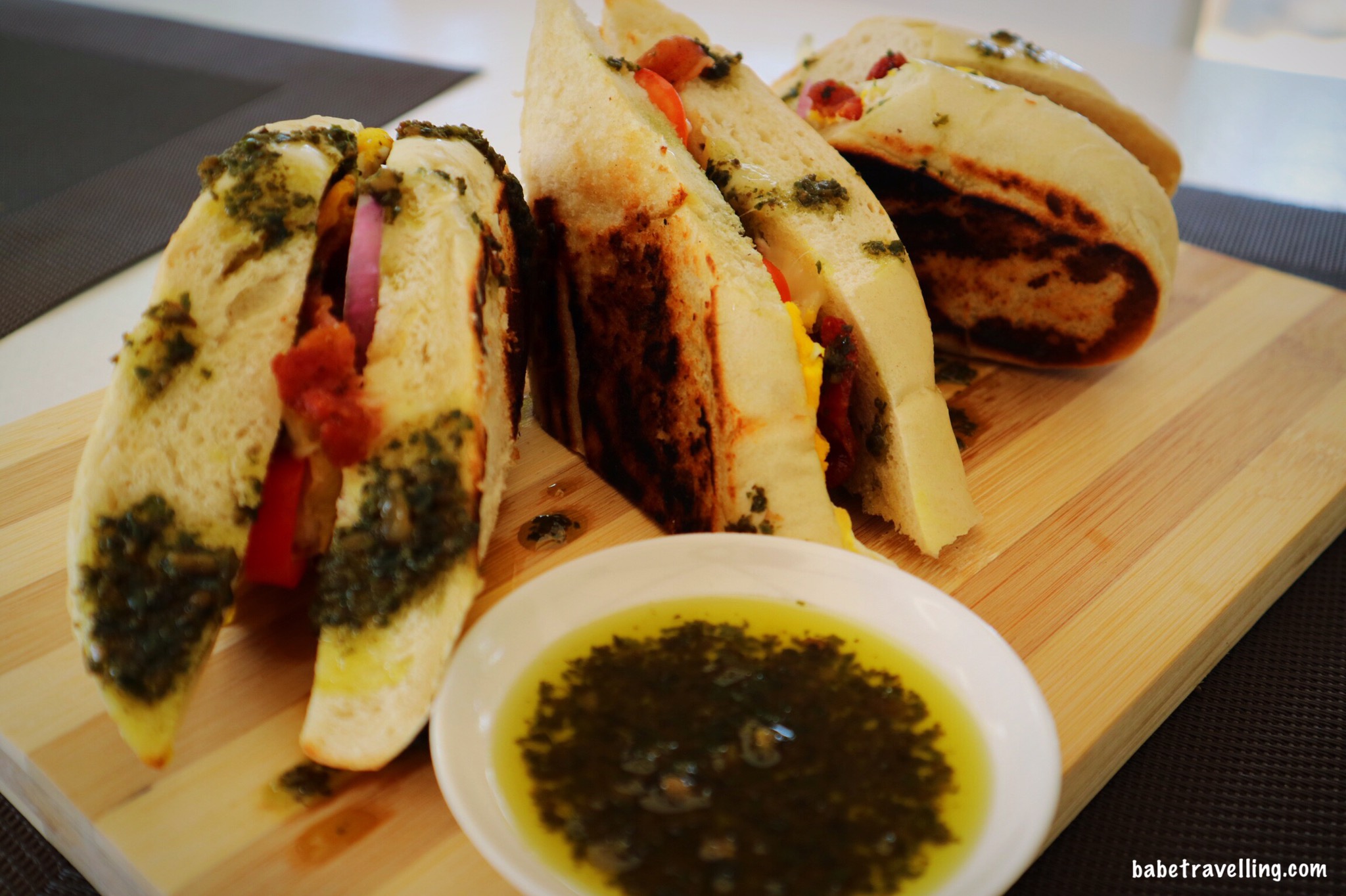 Representing Italy again.  Enjoy pepperoni pizza with your friends or family.  Sharing is caring.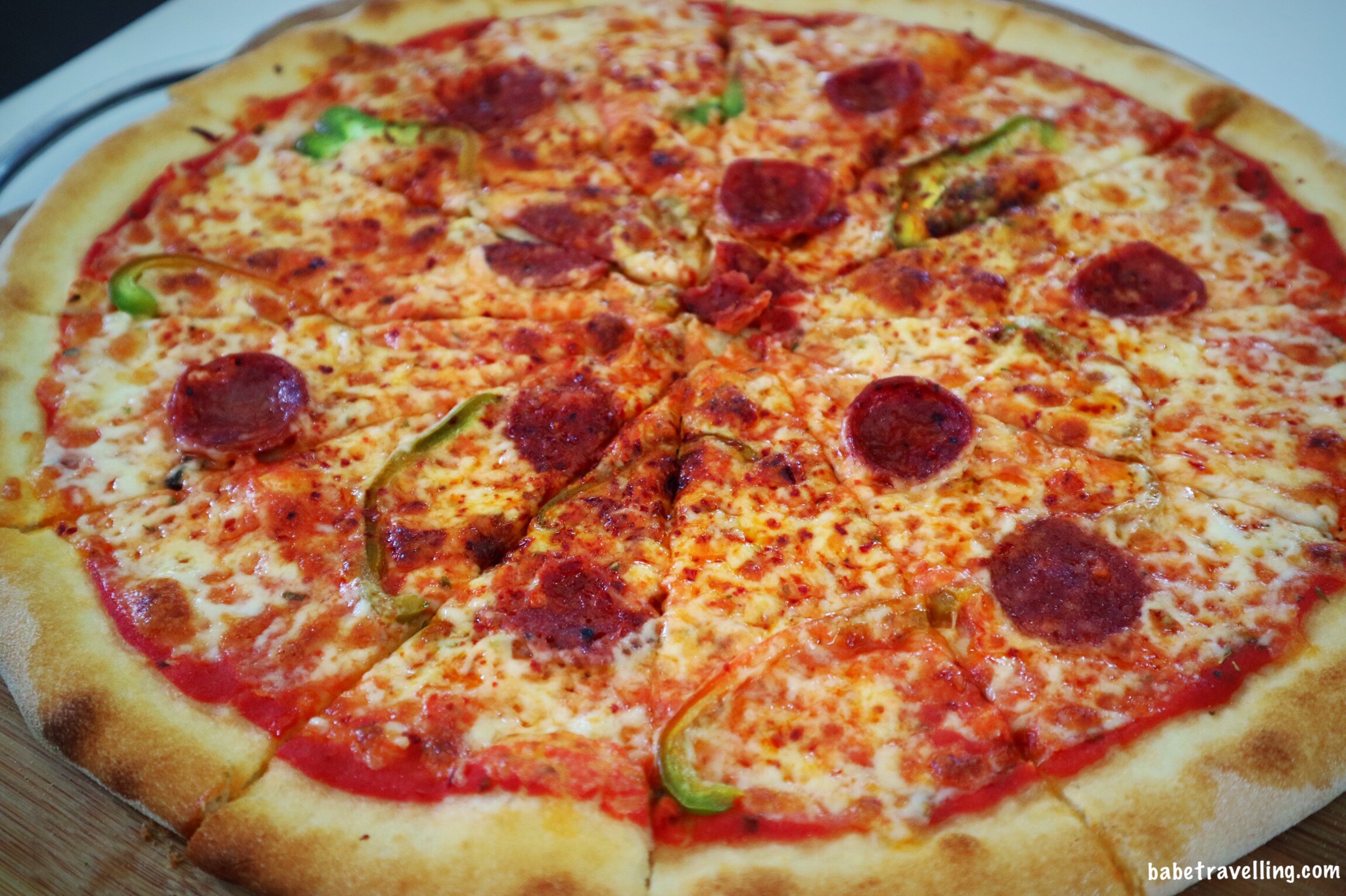 Representing Thailand, Pad Thai is available in the menu.  If you find this a tad sweet, you can adjust to he taste by squeezing calamansi on your Thai pasta.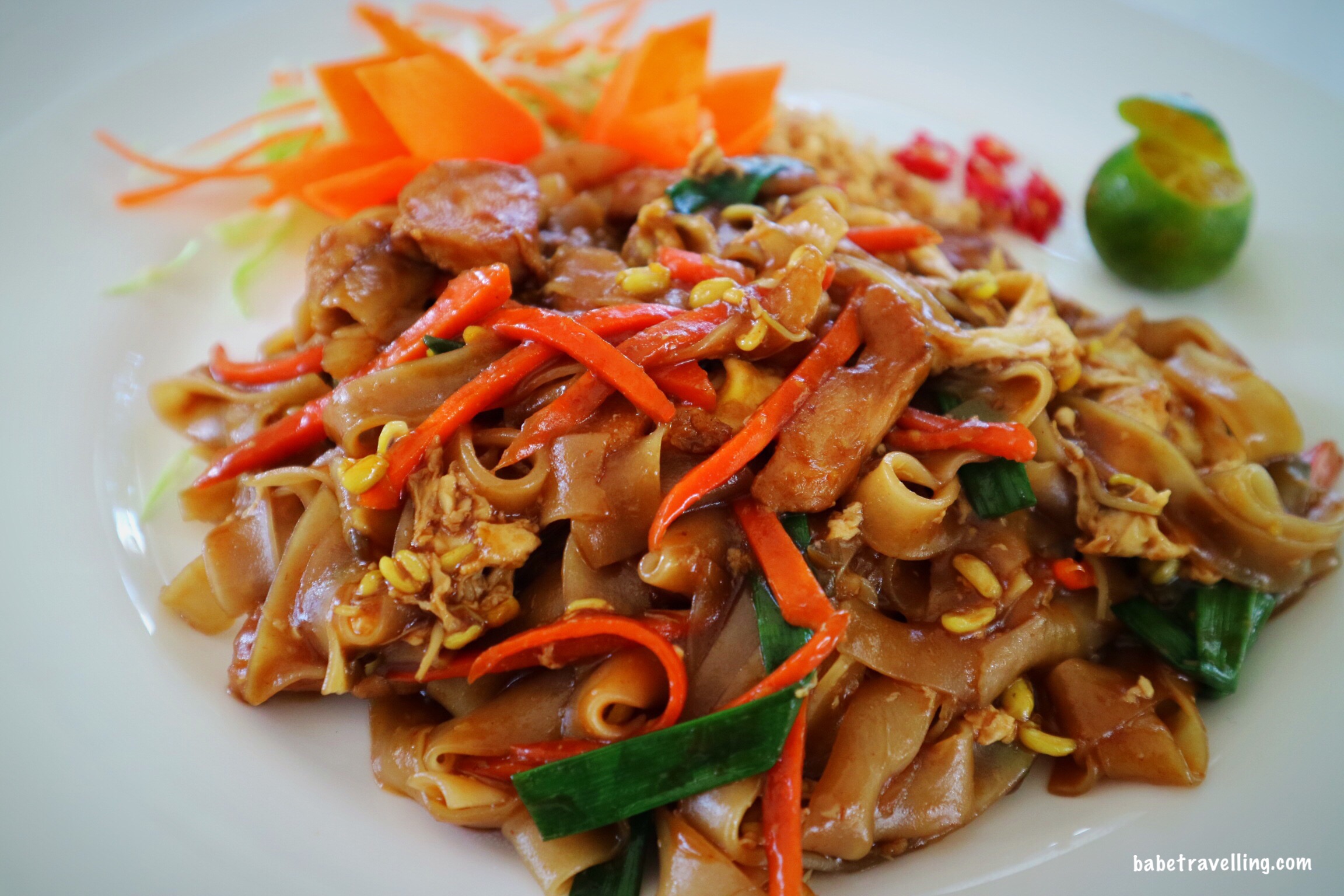 Representing India, Tikka chicken masala is available in the menu.  Dip your roti in or choose rice to make it a full Asian meal.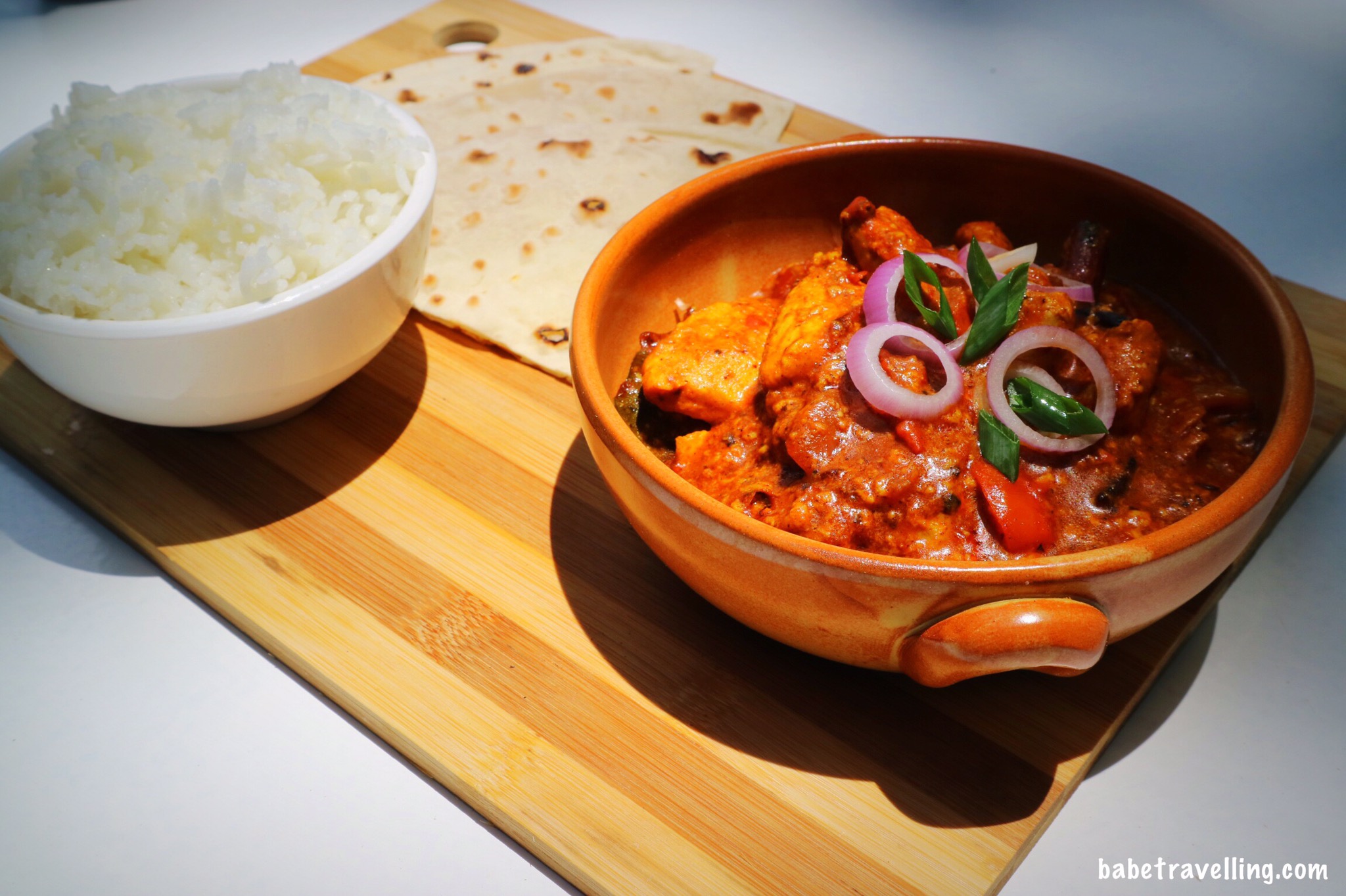 Representing Colombia is the Colombian Backpacker.  This, in my taste, is the best food in the menu.  The beef is tender and the flavor of the meat is just right.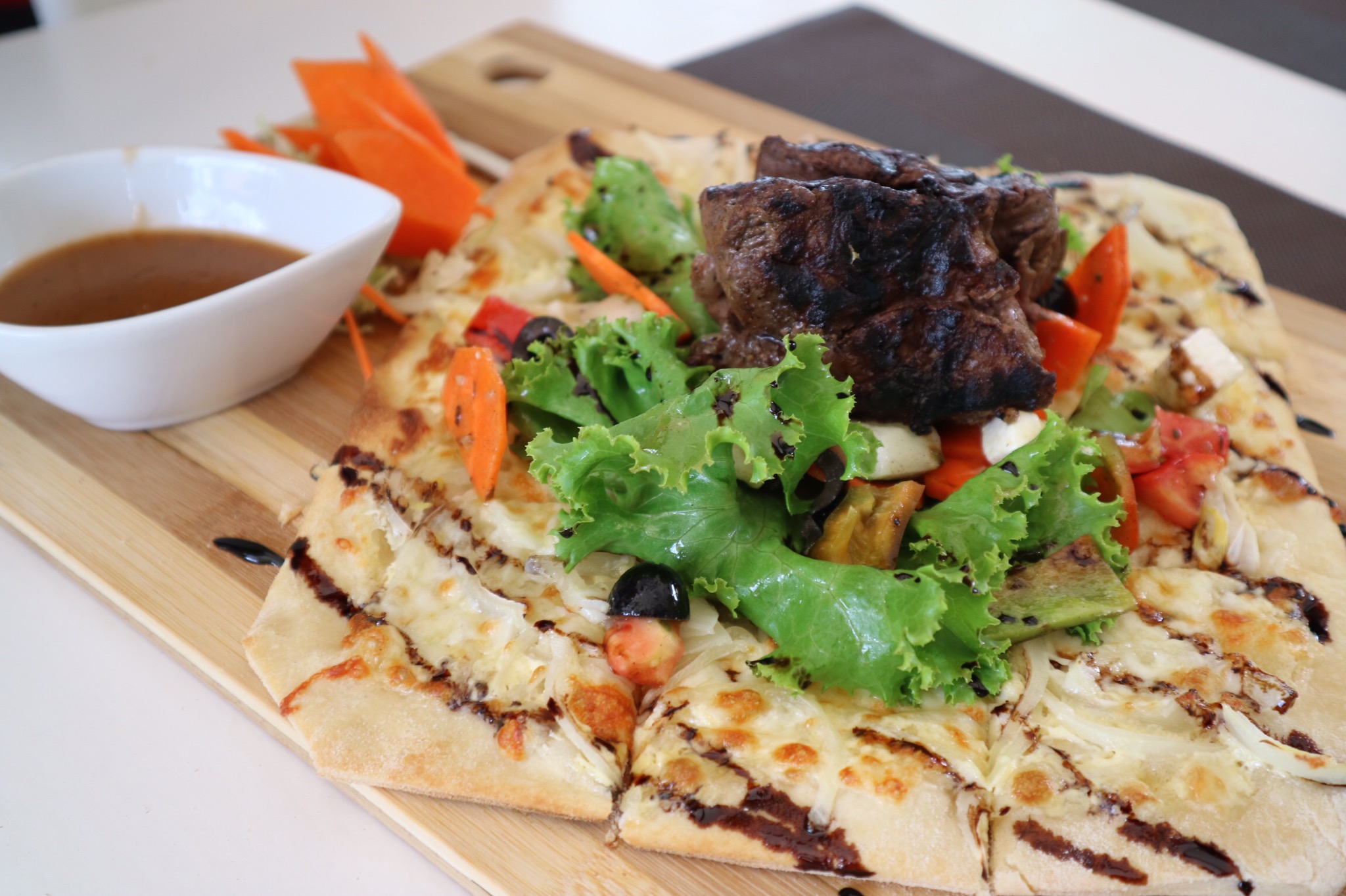 Representing Singapore, Chicken satay is available in the menu.  It also available with peanut sauce, fried rice and egg.  It's Nasi Goreng in El Nido.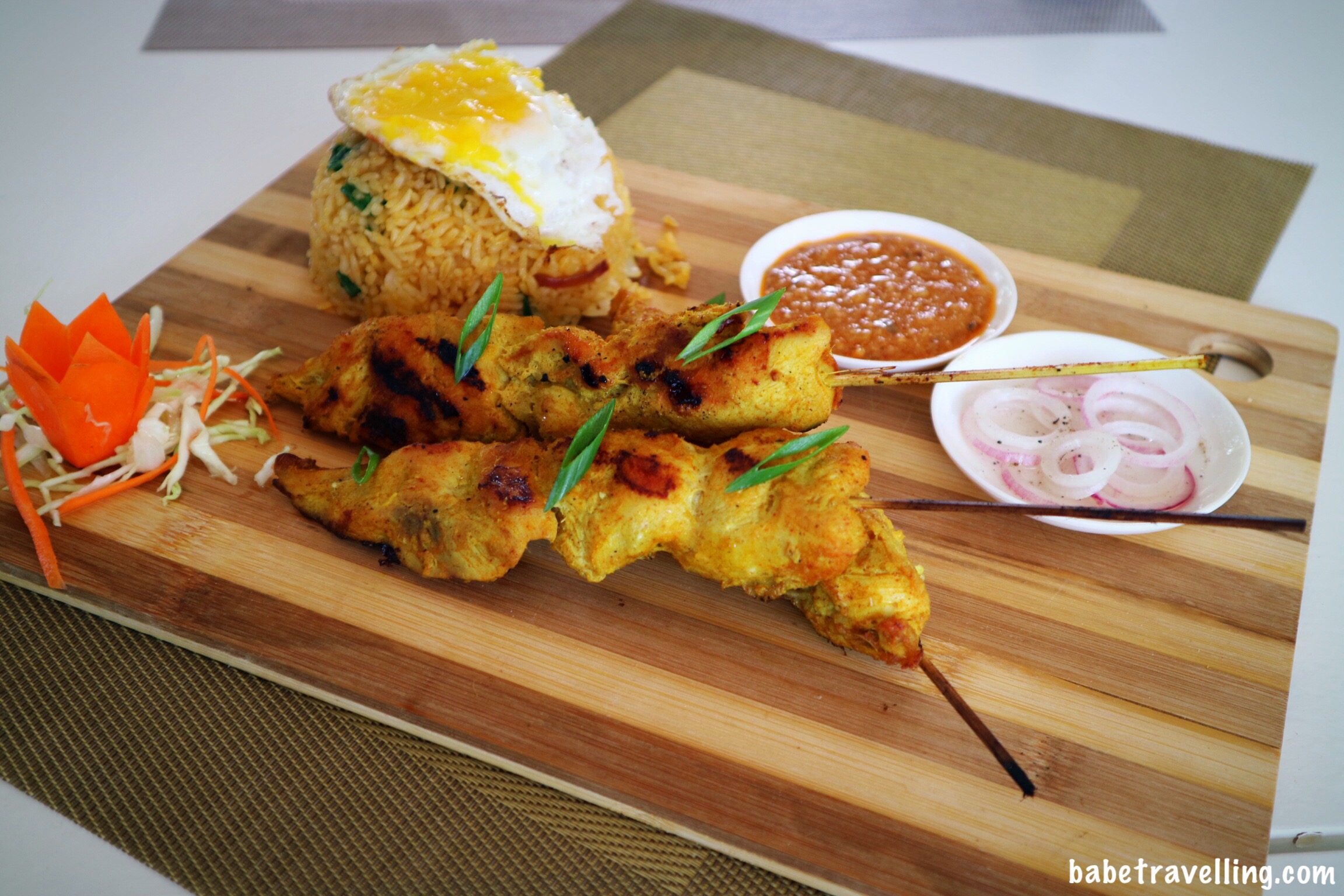 Representing the Philippines, Kare Kare (peanut curry) with bagoong (shrimp paste) is found in the menu.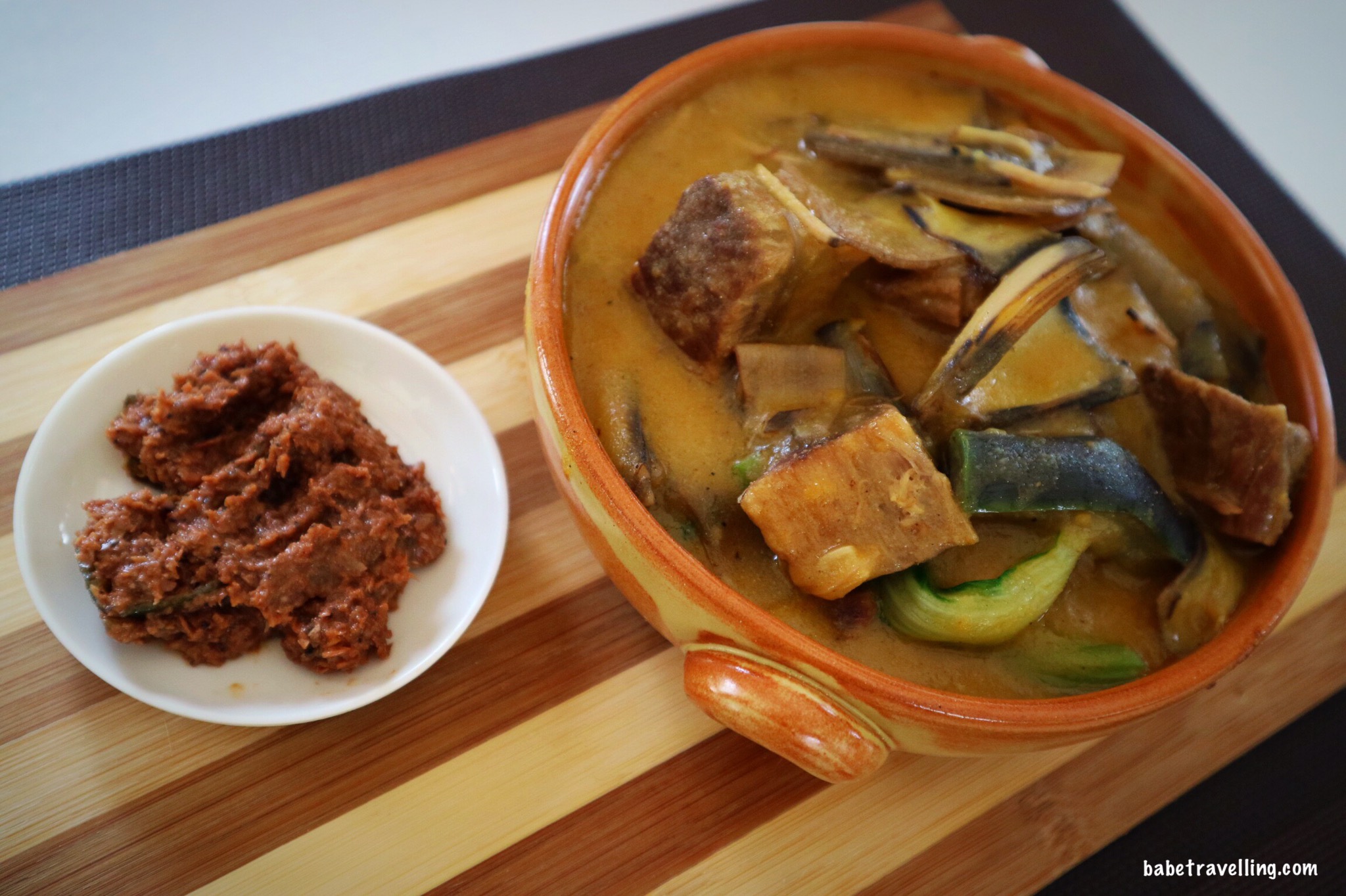 There you go, you have just travelled the food world with Globy.