I have always believed that it's 80% nutrition.  You need a good diet or nutritional plan to make this happen.  I tried lemon diet.  It's true, you lose weight very fast.  It is also possible to gain it back fast. Then there is 4 hour diet that makes us eat low carbs.  Yes, this is also effective.  Yet, it is unnatural.  With clean eating, I was also able to lose weight and feel real good.  I think this is also more long term and natural. You could also try cardarine for weight loss.

With the combination of my workout and clean eating, I was able to burn fat and increase my muscles.  Here is my nutritional plan and food combination: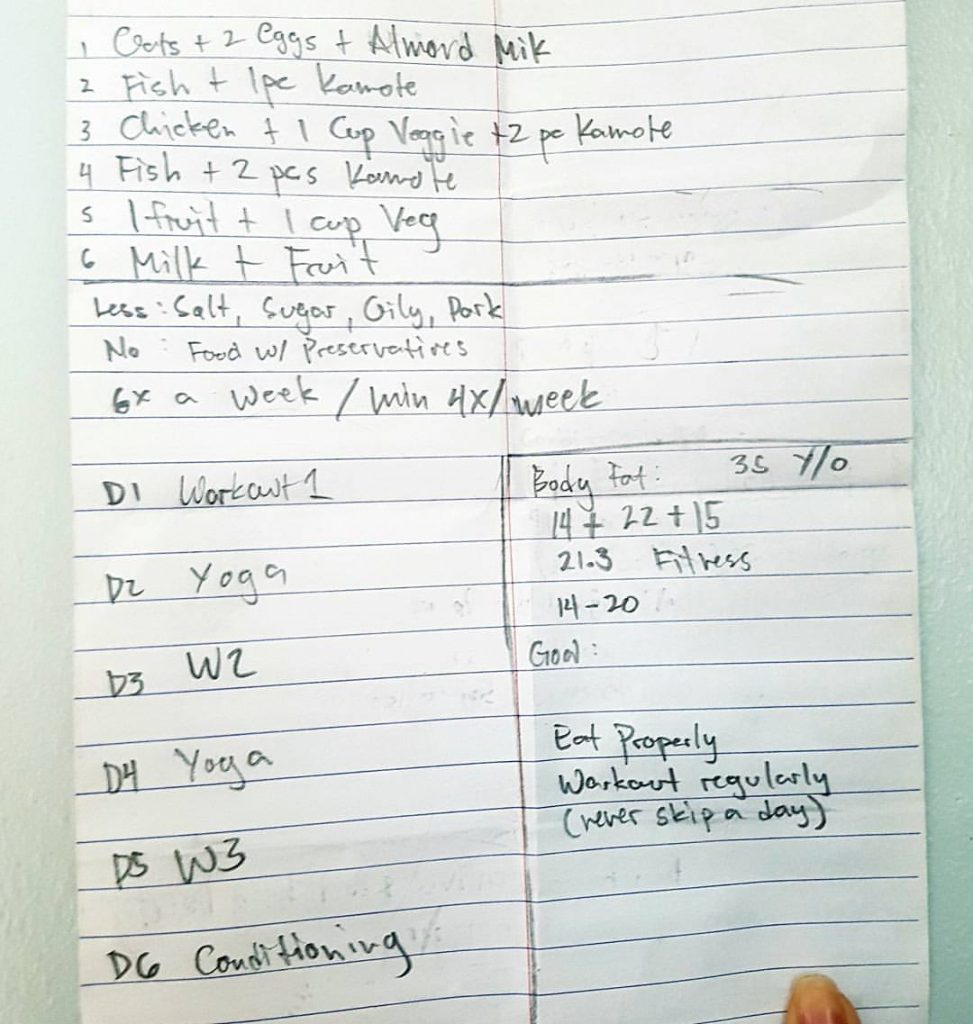 Oats, 2 eggs, and almond milk

Fish + 1 pc sweet potato

Chicken, 1 cup veggie and 2 pc sweet potato

Fish + 2 pcs sweet potato

1 fruit cup and 1 cup veggie

Milk + fruit
less: salt, sugar, oily food and pork
No: food with preservatives
This coming year (2018), I plan to do clean eating, workout and enhancement with Teatox by Teacup.