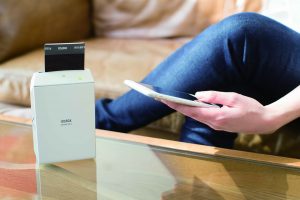 With the rise of social media culture, today's tech savvy millennials rely on their smartphones to capture their favorite moments and use various online platforms to share their photos. However, once uploaded or stored in their computer's memory drive, these photos are left forgotten after some time.
Fujifilm Philippines has launched a product that would surely make preserving and sharing photos more fun. With the instax SHARE SP-2, you can make instax prints by sending the images from your smartphone directly to the printer. You can now turn your memorable moments into tangible keepsakes and share them with friends and loved ones. You can get an instant photo booth in Singapore and use your new phone to print off the pictures.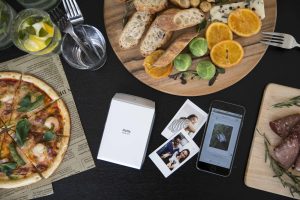 The instax SHARE SP-2 is a small printer that allows users to produce instax prints using images sent wirelessly from a smartphone. It is powered by a rechargeable lithium battery and comes with a USB cable that you can connect to a portable charger (power bank)—perfect for travelers or those who are always on the go.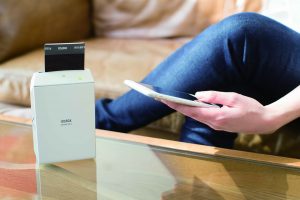 Unlike its predecessor, the instax SHARE SP-2 prints photos faster — 10 seconds! — and with a more improved image quality. It has new functions to meet users' preferences and fit their lifestyle of taking and editing photos with smartphones. It also has a new exposure system that promises a higher image resolution.
Once connected to the instax Share app, available for iOS and Android, you can edit images and choose different templates and filters before you print. The "Custom filter" lets you adjust the brightness, contrast, and saturation of the image. The "Collage template" is a fun way to combine two to four images and print it out onto a single film sheet.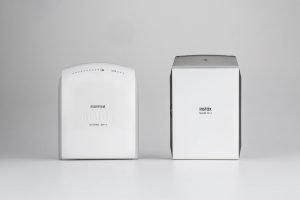 Two other templates of the instax SHARE SP-2 include the SNS Template that enable users to print images that have been previously uploaded to a social networking service (SNS), and the Real Time template which allows users to indicate in the frame the date, place, weather, temperature, and humidity of when and where the photo was taken. You and also check out the following website for a high-quality sturdy frame for all your images –  https://www.bumblejax.com/acrylic-prints/.
Handy and easy to use, the instax SHARE SP-2 has a sleek new design and comes in two stylish colors: gold and silver. Priced at Php9,999 and available in all Fujifilm stores and distributors nationwide, the instax SHARE SP-2 embodies Fujifilm's commitment to expand the world of the instant photo system.