It was a wonderful Friday where one must leave the Metro early in the morning before the Friday rush arrives. Alas, traffic is inevitable in Manila. It took about 2 hours to get away from it all but once you reach NLEX, the adventure begins.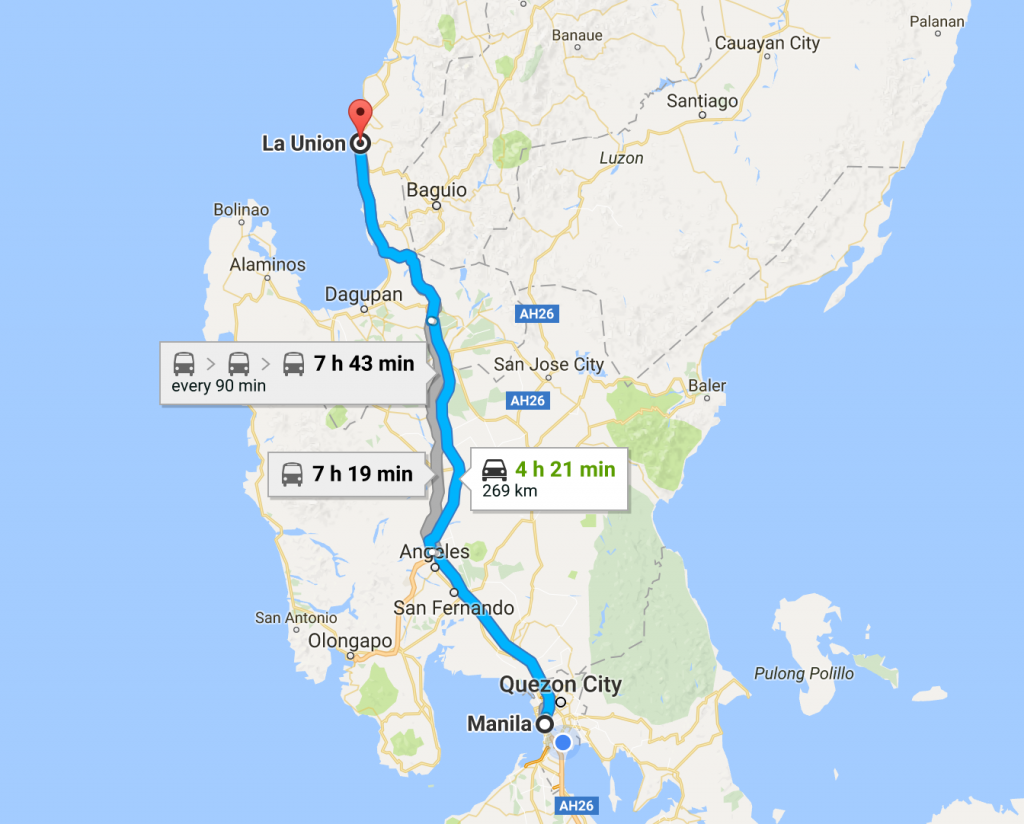 Using a Ferrari spider 458, NLEX and TPLEX was a smooth ride going to La Union (LU for the locals). One must still weave around some cars who refuses to give way at the fast lane or overtaking lane. Maybe, they don't know the rules even when there is a big sign that says so. The spirit does not fall because of the fork headed drivers. The safe arrival at La Union is a thing to celebrate, I'm glad I didn't take my Clasiq car with me, with all the traffic I would have probably been afraid of getting into an accident.
An overnight stay in Thunderbird resort is something one should take in San Fernando, LU. I love sunsets but this one Friday sunset set a new record as it tuned the whole place golden. For gamblers and I hope far from being addicts, there is a casino which you can play 25 pesos per token. It must be a rural style but it does make the locals enjoy it not less than those mobile casinos at EasyMobileCasino.com.

Out of LU, one can drive up to Baguio. Take Marcos hi way as a suggestion, because it is the nearest exit. Experience whining roads up the top of the mountains. Feel how the temperature changes from a warm ocean breeze to a cool mountain breeze. The moment freezes. With a Ferrari top down, the experience goes strong. It just does.
Baguio has turned into a bustling city. If you want to get away from this, a suggestion is to go straight to the Baguio Country Club or Camp John Hay where a lot of it is preserved. Big recommendation for the foodies is dining at the Manor Hotel where food is served by Chef Billy King, a renowned chef in the Philippines.
See it all here at this Youtube video:

If you can't have enough of this rockstar of a sports car, check it out at the Wellington Centre where you might meet the infamous Mr. Willie Soong. He will give you a grand tour of his place and get fascinated with the luxury cars in it.