On November 7-9 of 2017, there were 1200 world-class speakers all over the world that came in for Web Summit,Lisbon,Portugal. There were 27 stages and off stages that were simultaneously going on during this event.  The goal is to be on point and follow your niche.  Here are some of the notable speakers that presented during the Web summit Tech Conference.
1. Caitlyn Jenner –  She is an Olympian and formerly known as Bruce Jenner.  On July 2015, Caitlyn announced her new name and became an advocate for transgender representing the T in LGBT.  She went onstage to explain what truly goes inside a transgender mind.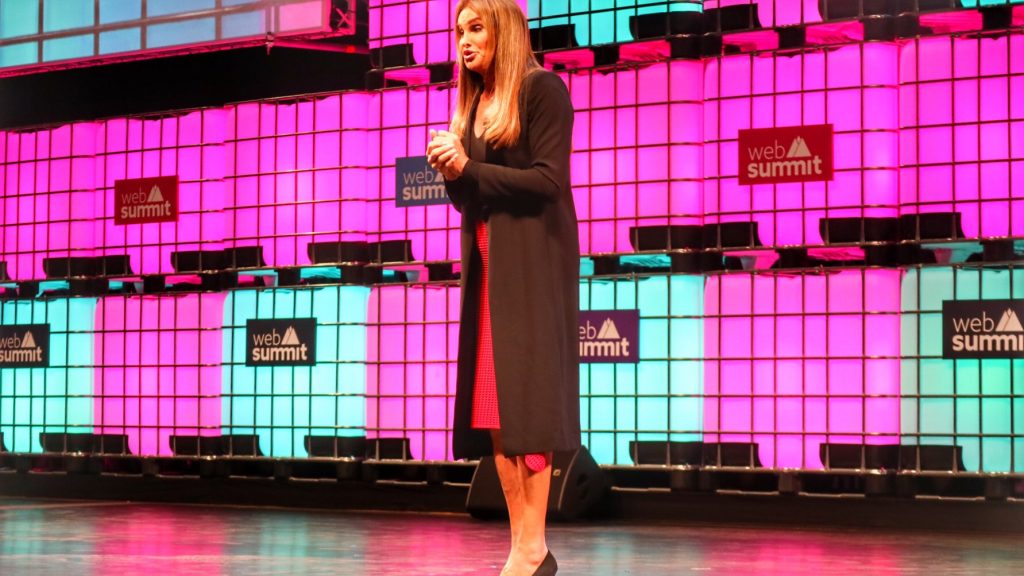 2. Brian Krzanich- The CEO of Intel presented how data is evolving the future of technology.  He explains that AI (artificial intelligence) will shape and help our future.  On stage, he demonstrated a drone helping out a citizen from a shark attack and a driverless cars with built in sensors.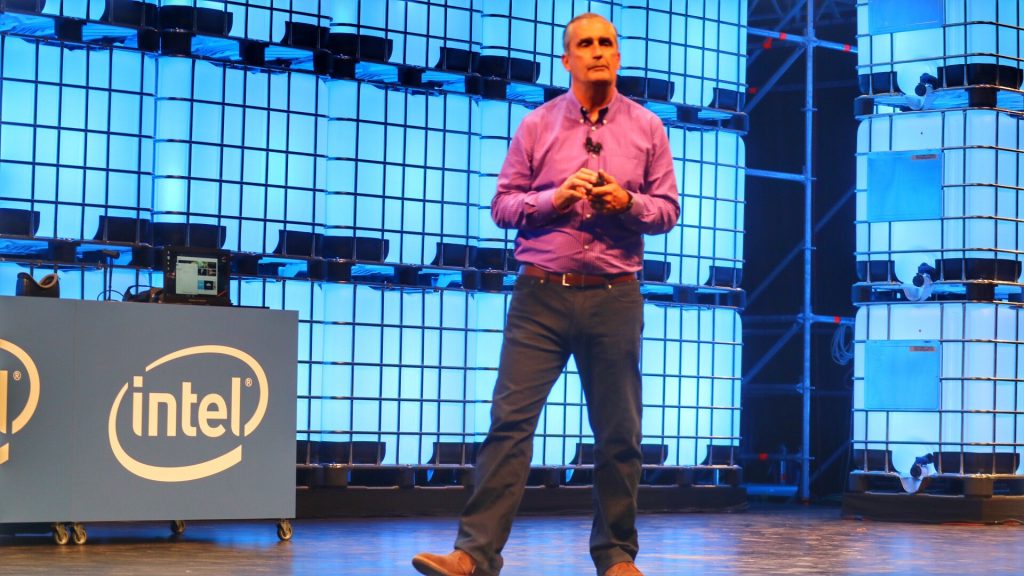 See the future:
3. Paul Levesque is WWE Superstar, "Triple H." in 1995 with being a Heavyweight champion 14 times.  He is currently the  Executive Vice President, Talent, Live Events & Creative of WWE and he shared the Company's creative process and programming.
4.  Al Gore's main goal is to recruit the audience of Web Summit to make a change.  Climate change is true and here and we must make a change for it.  He was also witty on stage about the upcoming 2020 US election.  He declared that US is still not out of Paris agreement for climate change.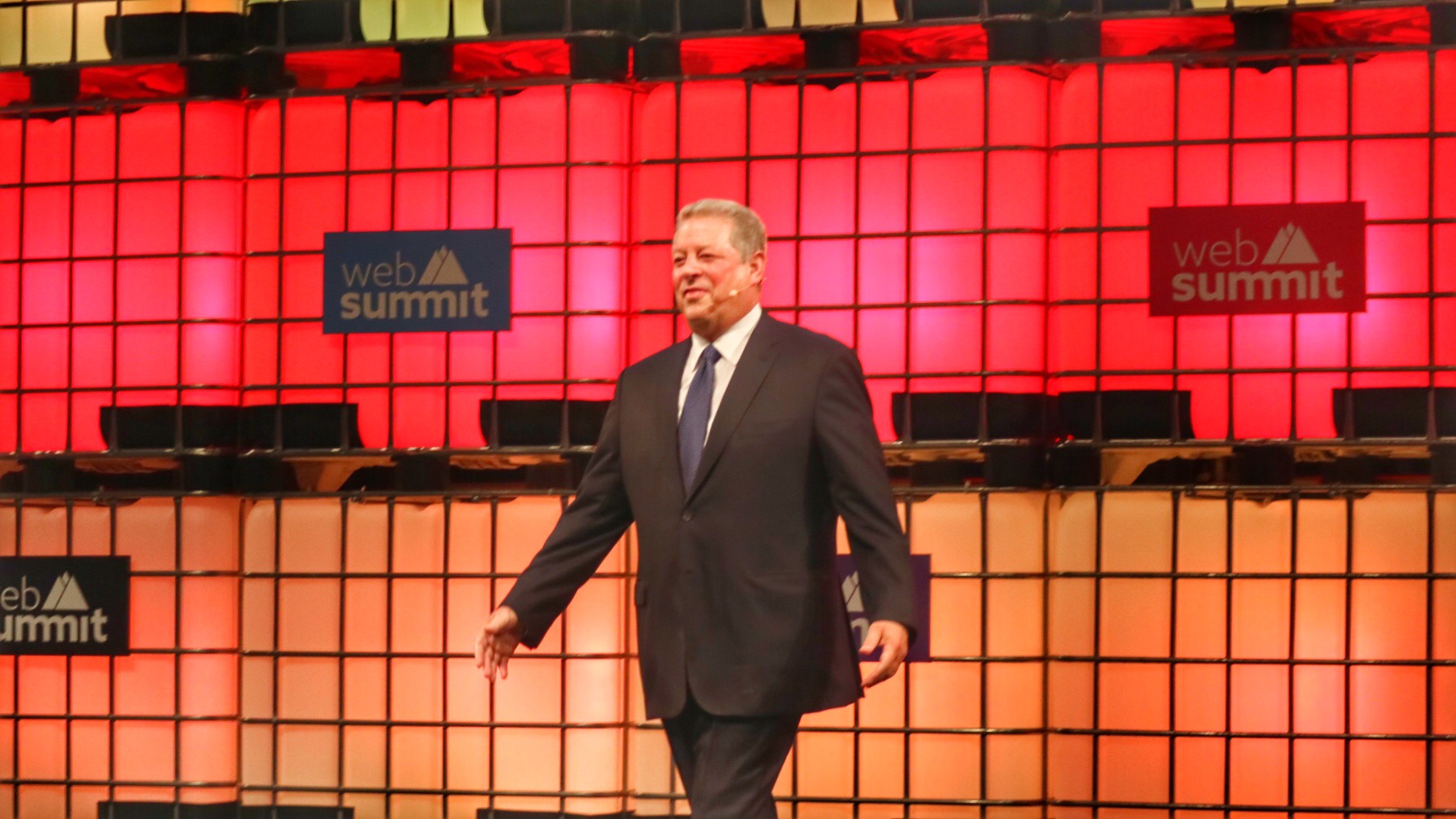 5.  Julius Dien from London is a social Media star having 10 million followers across his platforms.  He does street magic tricks and put it up in his social.   You should check him out because he is pretty gnarly (in a good way).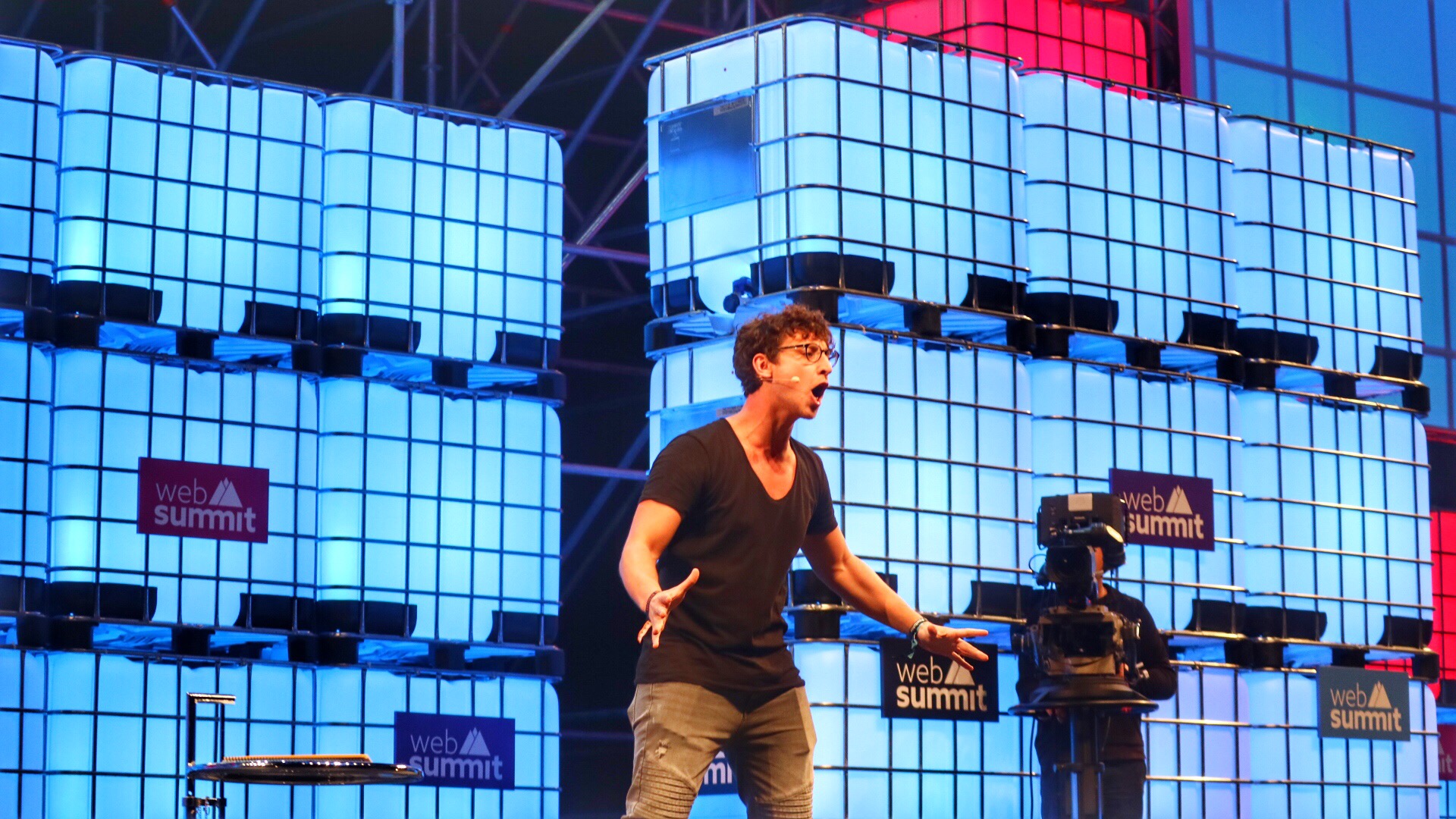 6.  Hope solo-  She is a World Cup and Olympian Champion and known as the best goal keeper in the world.   She answered Q&A on this press conference and shared her love of sports.
7.  Paddy Cosgrave-  The current CEO of Web Summit shares the stage with everyone on the Opening remarks and across the Center stage all through out the Summit.   It has been an amazing journey for Web Summit.