Here are some facts on the recent Web Summit held in Lisbon:
59,115 people from 170 countries joined us in Lisbon for Web Summit.
Nearly half of our registered attendees in Lisbon this week were female.
35.4% of our speakers were female.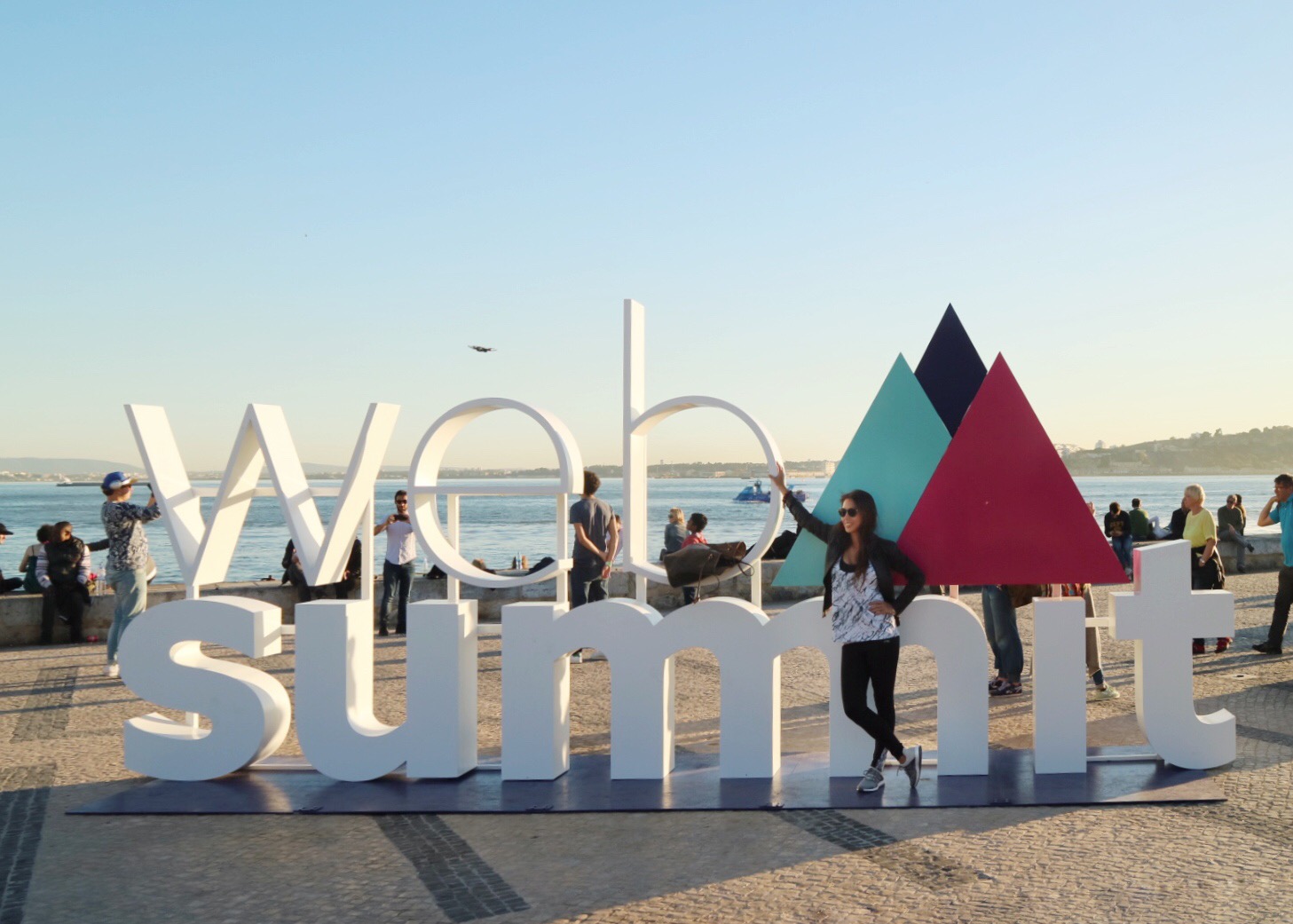 Our Women in Tech initiative has meant that the female to male ratio of attendees was 42% to 58%.
2,600 of the world's leading media came to tell the stories coming out of Web Summit.
There was enough fibre cable used to run to the peak of Mount Everest eight times (80,000 km).
Over 205,000 recyclable paper cups used throughout the event.
6,500 sqm of Marquee.
Centre Stage was made up of 314 water tanks,140k lumens of projection and 30,000 watts of sound.
Centre Stage was reinforced to hold 3 tonnes of cars.
2.2 million wifi sessions accumulated over the duration of the event.

45 terabytes of traffic over the duration of the event.
Over 2,100 startups from across the globe attended the event.
1,400 of the world's most influential tech investors from the world's leading funds joined us.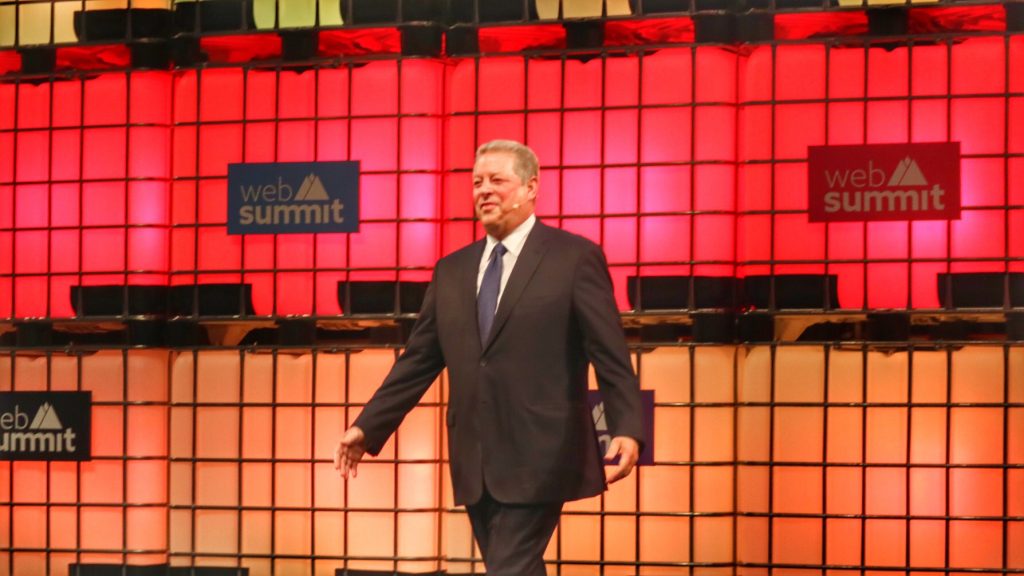 1,200 world-class speakers. See some notable speakers here.