Amsterdam, The Netherlands – 24 APRIL 2018 – Today Booking.com, one of the world's largest travel e-commerce companies and a digital technology leader, announced a global partnership with Web Summit. Together they will host a dedicated 'Women in Tech' networking and mentoring program at the flagship Web Summit event, as well as initiatives at affiliated events Collison and RISE in 2018. This exclusive collaboration continues Booking.com and Web Summit's efforts to redress the under-representation of women in technology by creating more opportunities for women to enter, advance and thrive in the sector.


Booking.com will host the first of a number of networking initiatives for women at the Booking.com Women in Tech lounge at Collision 2018, being held in New Orleans, USA, from April 30th-May 3rd, 2018. One of America's leading technology conferences, Collison brings together CEOs of the world's fastest growing startups and Fortune 500 companies, alongside leading investors and media. Booking.com CEO Gillian Tans will also participate in a panel on "Sustainability in Big Business", sharing her insights on the role of major companies in furthering global sustainability and ethical practices.
Web Summit 2018, taking place in Lisbon, Portugal, from November 5th-8th, will be the focal point of the global partnership and will feature an expanded 'Women in Tech Mentor Program', following the success of the inaugural initiative at last year's event. The Web Summit 2017 women's mentoring program attracted nearly 200 participants, with 60 high-profile mentors from across the tech sector, including Gillian Tans and other Booking.com executives.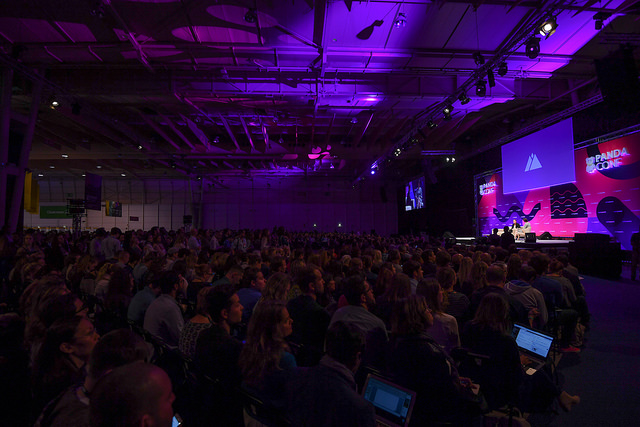 RISE 2018 will take place on 9th-12th July 2018 in Hong Kong and is the largest tech conference in Asia. The event attracts more than 15,000 attendees each year from over 100 countries. Booking.com will host the Women in Tech networking lounge at the event.
"We are excited to partner with Web Summit again this year to build on the strong demand and engagement we saw in 2017 and to continue our efforts in driving gender diversity in tech at a global level. Recent data suggests that 90% of women working in technology across the world have experienced gender bias in the workplace and this, coupled with the lack of mentors (48%) and female role models (42%), are the top three obstacles preventing women from choosing to advance their careers in tech," said Gillian Tans, CEO of Booking.com.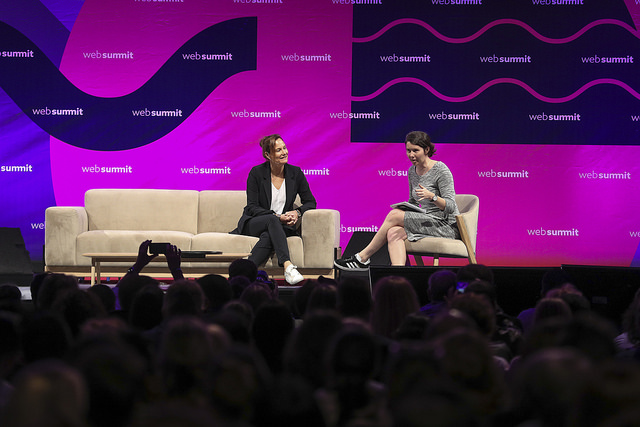 "We are expanding our partnership with Web Summit with marquee events in Europe, North America and Asia to continue the conversations about gender diversity and to support women through mentoring and providing more opportunities for them to collaborate, network and share experiences. This global partnership will give us another platform to help pivot gender inequalities and gaps in the male-dominated tech workplace and encourage more women from across the world to become positive role models for others."
Web Summit runs the world's most highly regarded technology events which bring together world leaders, Fortune 500 companies, tech giants and groundbreaking startups to examine and celebrate the latest advances in technology.
Paddy Cosgrave, CEO and co-founder of Web Summit, said: "Web Summit run the most prominent technology events in the world and we are committed to driving a positive change in the industry. We launched our women in tech initiative three years ago to increase the number of women participating at our events around the world. This commitment to change resulted in a female/male gender ratio at Web Summit of 42% / 58% for the last two years.
"We are pleased to partner again with Booking.com to further this important cause and provide a platform for raising awareness about gender equality in the tech industry globally. The partnership with Booking.com will help us provide further opportunities for female tech talent attending our events to network with and learn from some of the most successful tech entrepreneurs in the industry today."