Most fit person will advise you that eating clean is the only way to go. Fitness is dedicated to 80% diet. This is hard to follow especially on socials that will make you chew on your favourite cheat food. It's really more fun to dine in restaurants with someone or a group. It's great to know that restaurants nowadays acknowledge the need to eat healthy food. Most healthy restaurants offer endless of salad choices. Well, Susi, a restaurant that specialises in plant based food, offers more than salad. Food here fills up the tummy at the same time. Learn more about Delaney Park Dental and their recommendations on gastronomic preferences for healthy teeth.
If you want to know more about clean eating, I have an article about it here.


Let's start the ball rolling by introducing my favourite dishes from Susi:
Mushroom gyoza – Japanese inspired dish. Instead of pork, mushroom took over. This is my favorite appetiser here. The presentation and plating of this dish is quite enticing.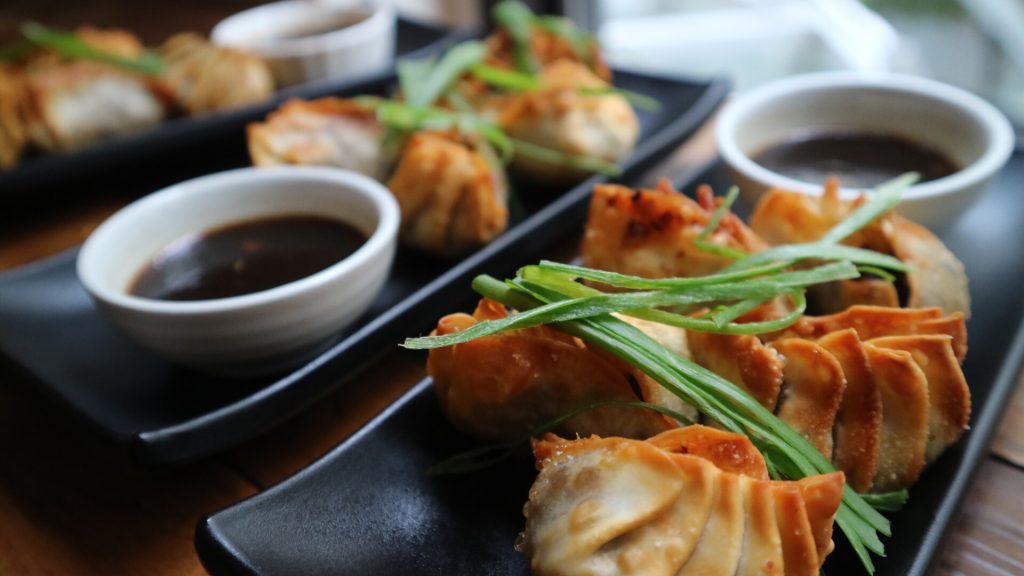 El Chimichurri (475)- Instagram-worthy beet burger with Chimichurri. It comes with "cream cheese," pico de gallo and sweet potato wedges. I'm really not fond of cheese especially from cow. I'm just not into impregnating cows forcefully. In this dish, no cows were harmed.






The Emerson (P495)- Baked Lentil mushroom loaf served with zucchini-aubergine ratatouille. You may have this with mashed potato or rice. This is also Bianca's (owner) grey cat's name. Smart name for a ratatouille.

Carb- No-Nara (P420) is another glue free option. It is made of fettuccine with mushroom "bacon", roasted garlic, sun-dried tomatoes and capers. This is another fave dish of mine that fills up the tummy so well.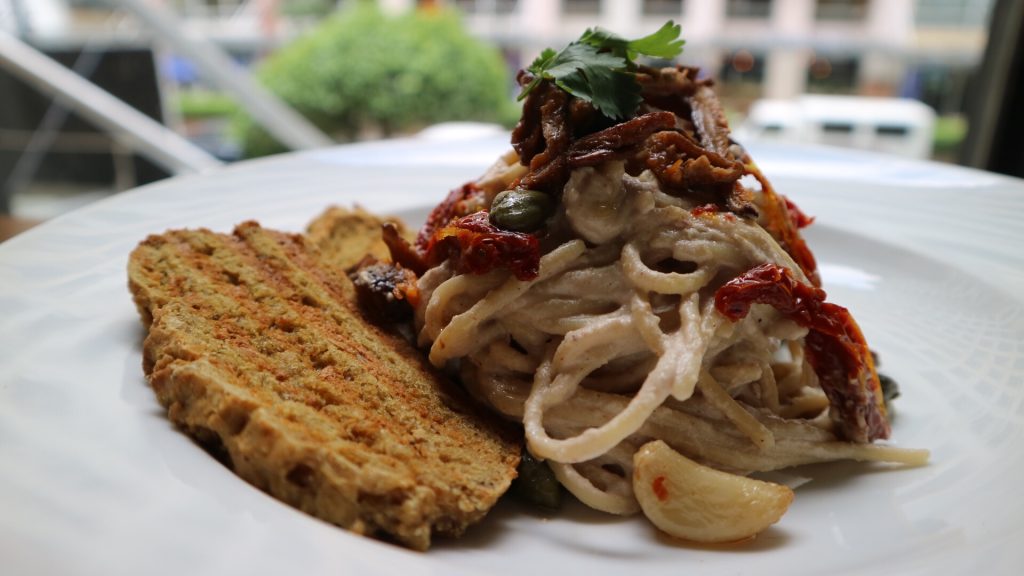 Not in their usual menu, Susi serves Ramen too. Feel free to have gluten free and plant based Ramen here. I usually crave for this when it's a rainy day.

Ok, Susi has salads too. This is their greek salad (P375) and like most greek salads, it has olives capers, cherry tomatoes, red cabbage, bell peppers. The difference is that it has homemade vegan feta cheese served with their homemade dressing.

For dessert, they have assorted ice cream flavours that are dairy free. Just check out this ice cream lot.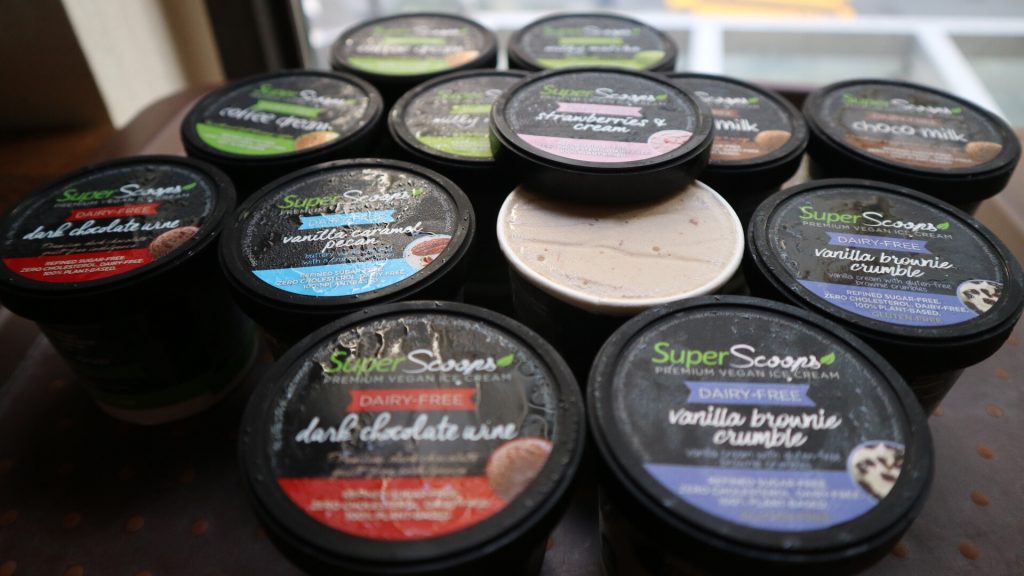 Susi is located around BGC Circle. They have parking available and most diners come from walking.