Got an unexpected lunch Monday afternoon at the best sushi place in Honolulu. To be honest, I was quite curious how they have claimed themselves as the best sushi place in town. I guess there's only one way to find out…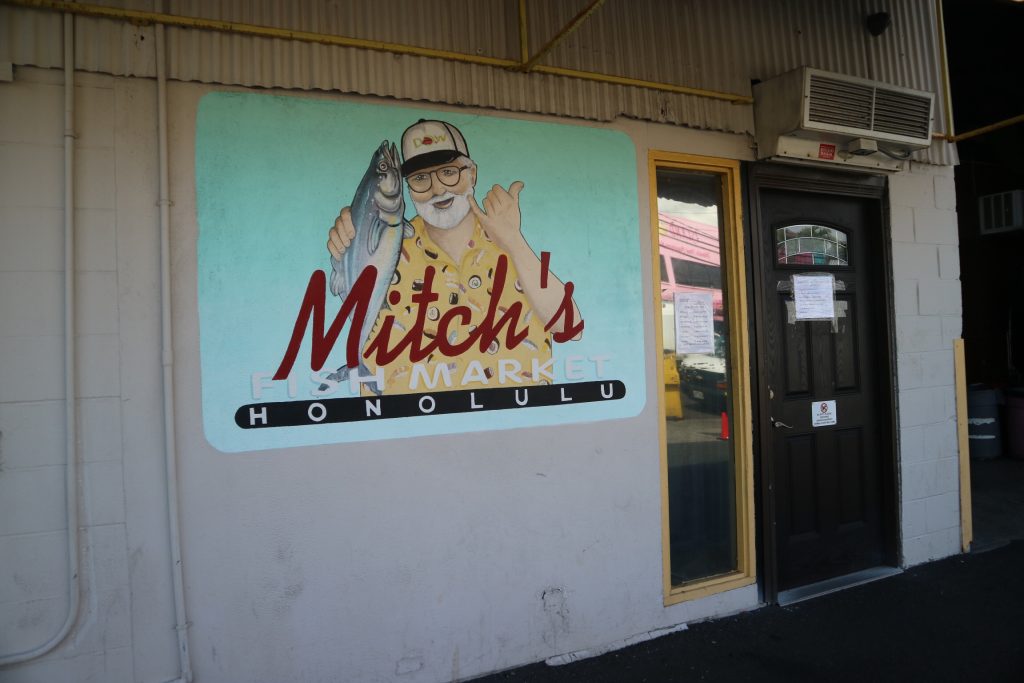 Seated at the bar is Craig Mitchell, son of Mitch Mitchell who started this restaurant. One of Craig's hobbies is fishing and you would see some of his best caught fish in some of the pictures hanging on the wall. There are also many celebrities, politicians, athletes who come at this place including former US president Obama.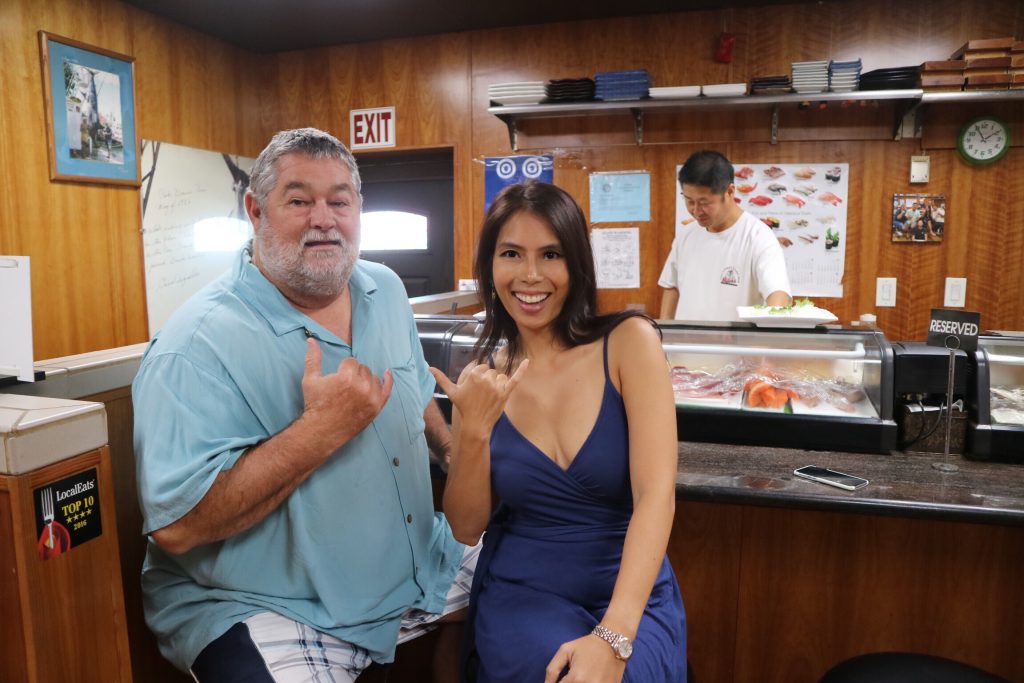 The sushi chef started us with sashimi in plate full of the best produce in the world. You can find here lobster, otoro, chutoro, salmon (sake), scallop, crab (kani), hamachi and abalone. They come from New Zealand and Japan. Everything just melts in your mouth and you could taste its freshness.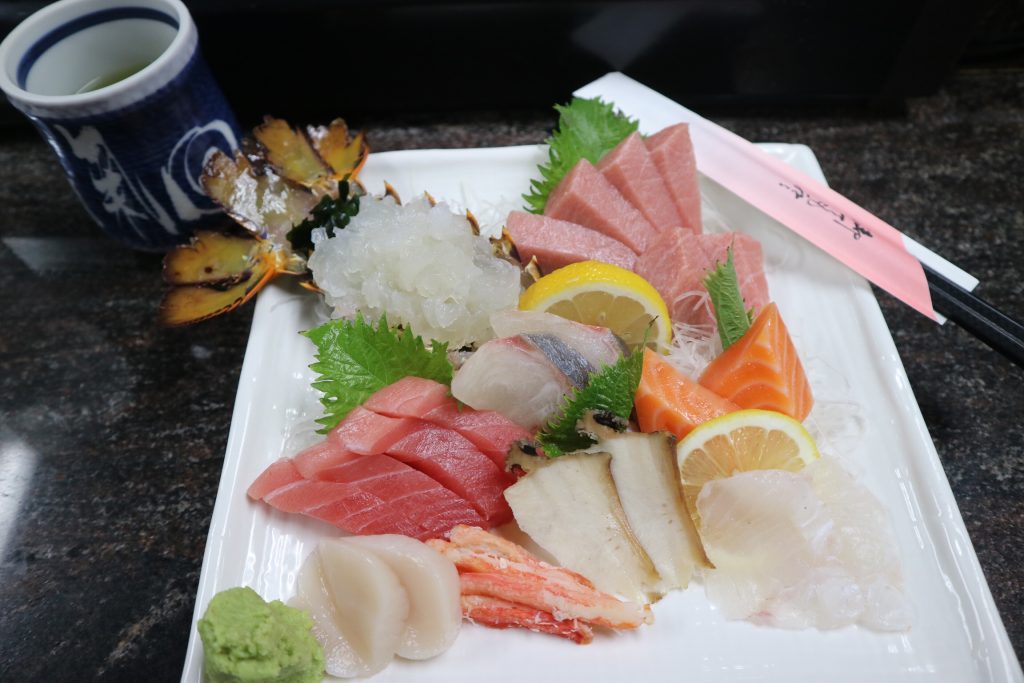 Then came one of my favorites which is the eel (unagi) and the grilled salmon misoyaki. These are two of the highly recommended dish in their menu.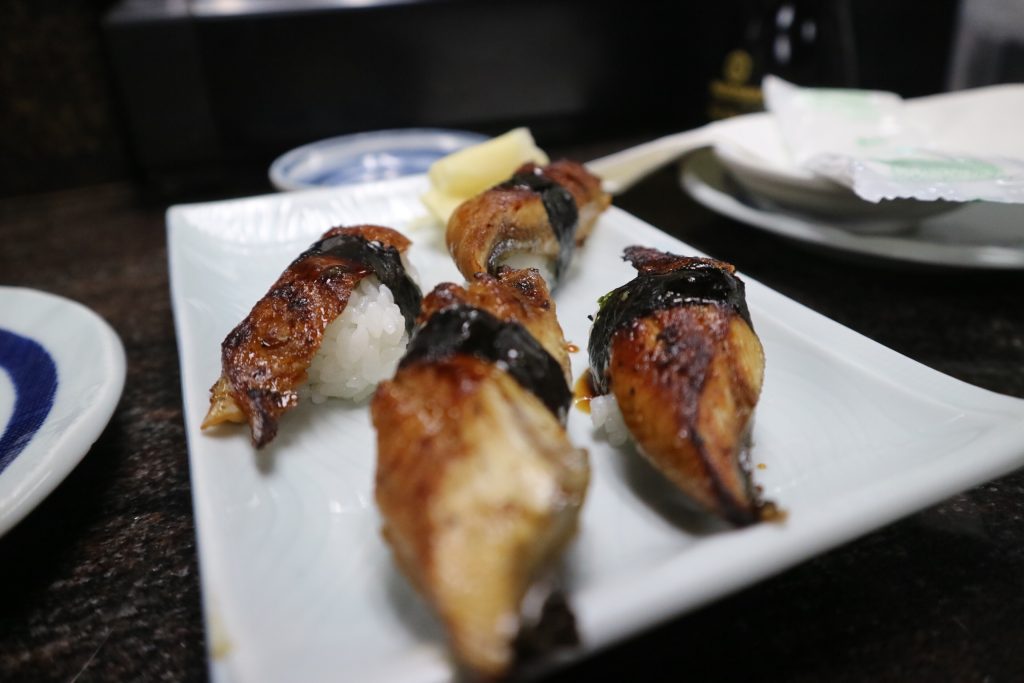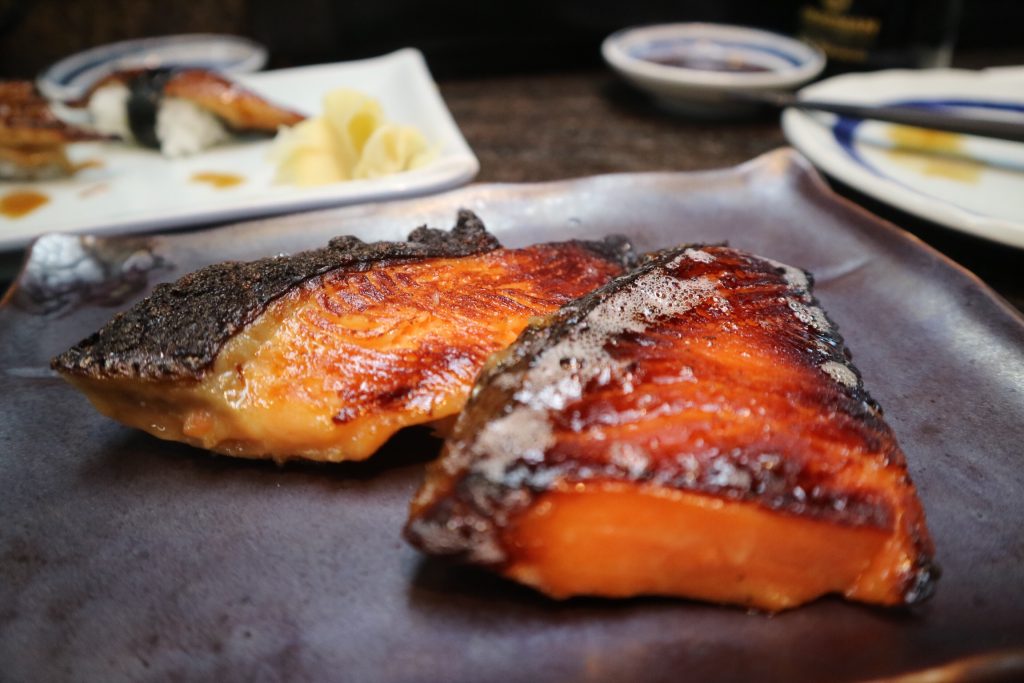 I was getting full with all the food but I was told not to miss their miso soup. Again, I was curious how special is this miso soup. Then the order came out and it's a lobster miso soup.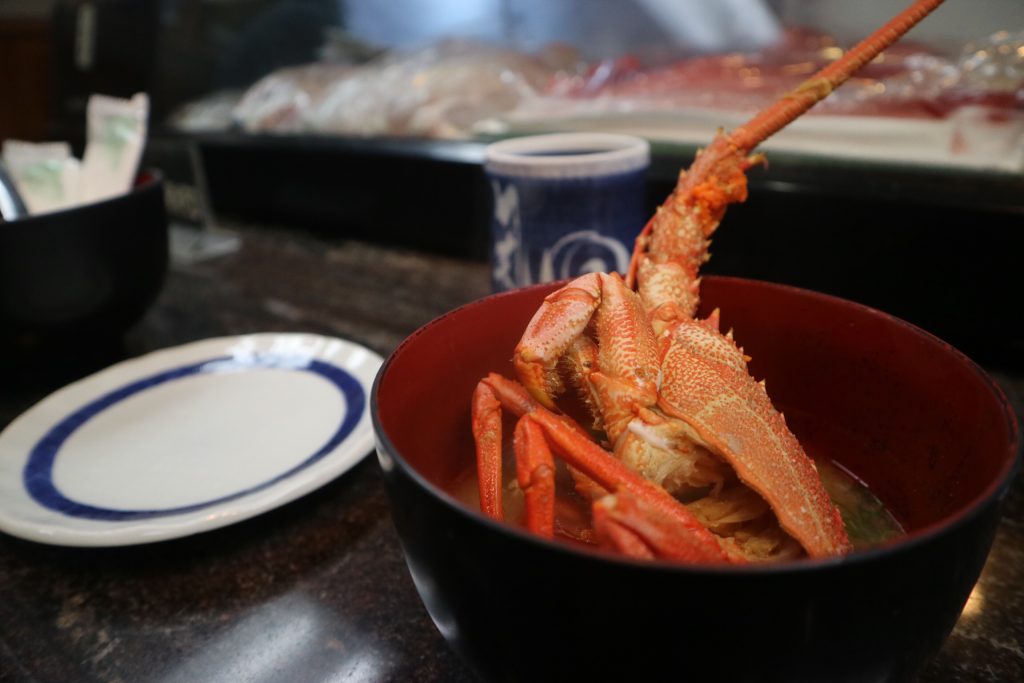 My week in Honolulu started really great and it was truly unexpected for such a lavish meal. Some of the best things are really unplanned. Sometimes going with the flow is the best remedy for your Monday blues.