Away from the beautiful beaches and mountains, Honolulu, also, has beautiful local architectural sites. Right in the center of its business district are several of Hawaii's historical sites. It's a fun walk and you could finish this in an hour or two depending on how much you want to stay in one place.
1.Hawaii Theatre
1130 Bethel street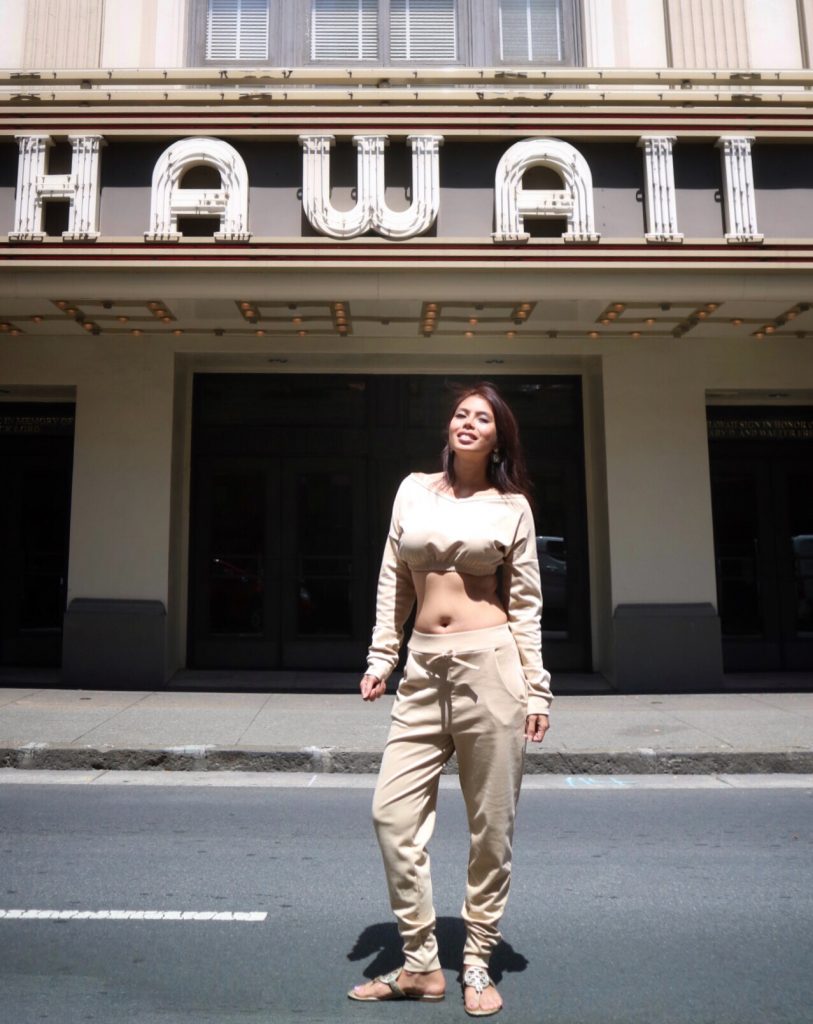 This is a historical building built in 1922 and often called "Pride of the Pacific" by the local newspapers. It seats 1760 people and was at par with theatres in San Francisco. It was closed 1984 due to poor show of crowd and reopened 1966. Today, it is open to public for stage shows and concerts.
2. Royal Saloon Building
2 Merchant street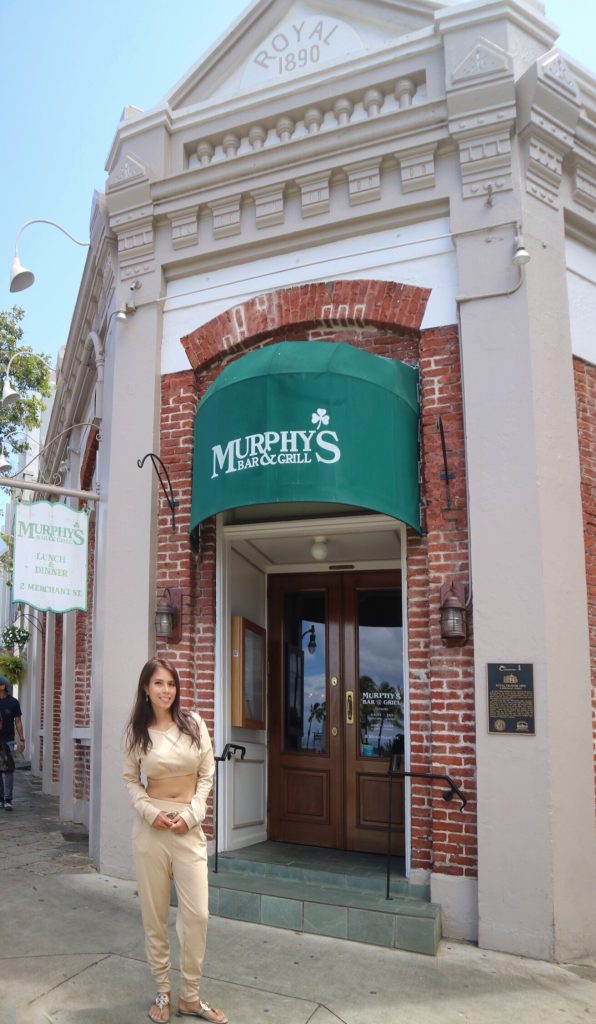 Built in 1890, this royal tavern was bought by an investor and bar keeper Walter Peacock. It has been the popular tavern for ships that would dock in. Since 1987, it has been occupied by Murphy's Bar and Grill and still a popular go to for the bar crowd.
3. Walter Murray Gibson Building
842 bethel street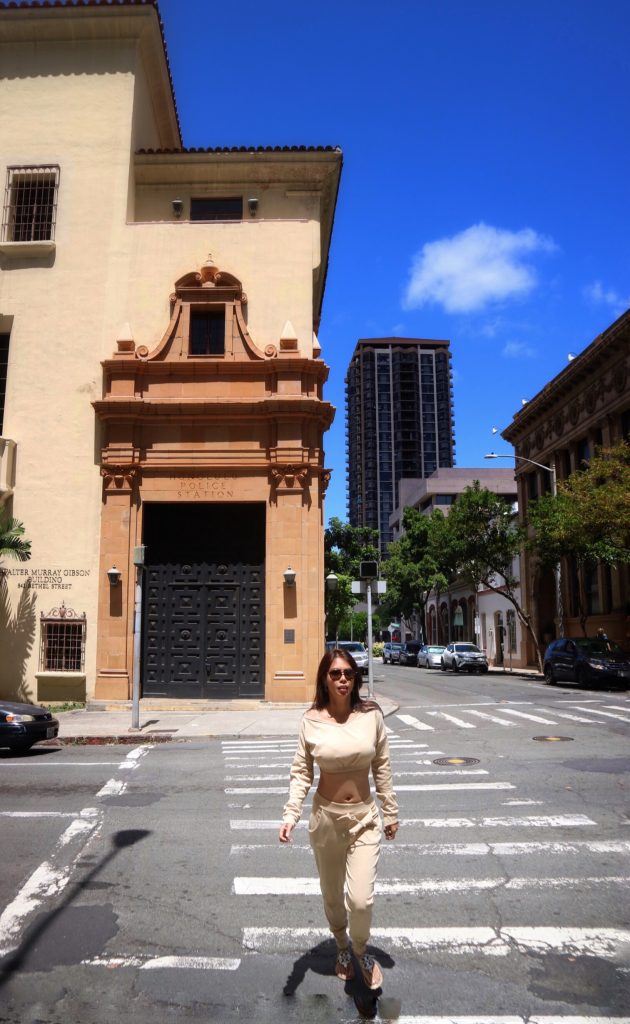 A Spanish revival architectural style, this building was made in 1886. It is named after Walter Murray Gibson. He is an adventurer and a government minister in the kingdom of Hawaii. This building was used as a police station for many years. Currently, it is home for the Department of Budget and Fiscal Services.
4. Kamehameha V Post Office
44 Merchant street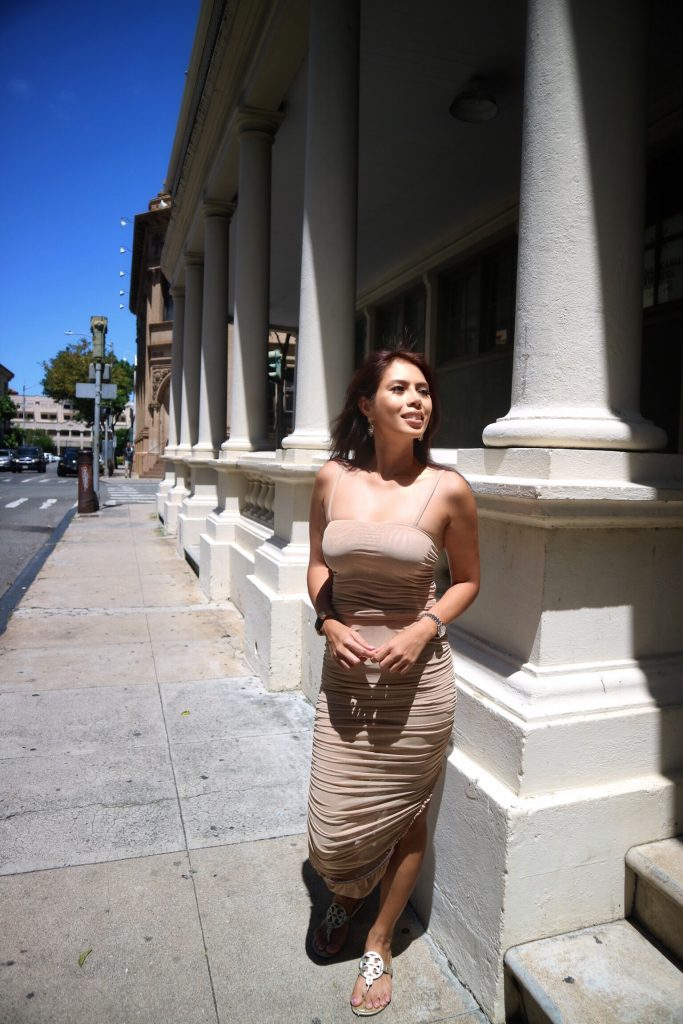 This 2 story concrete building is made out of blocks that looked like cut stones. It is built for a classical design. It is known as an outstanding building during the Hawaiian kingdom due to its blocks and iron bars. This is the first Post Office in the kingdom Hawaii.
5. Bishop Estate Building
71 Merchant street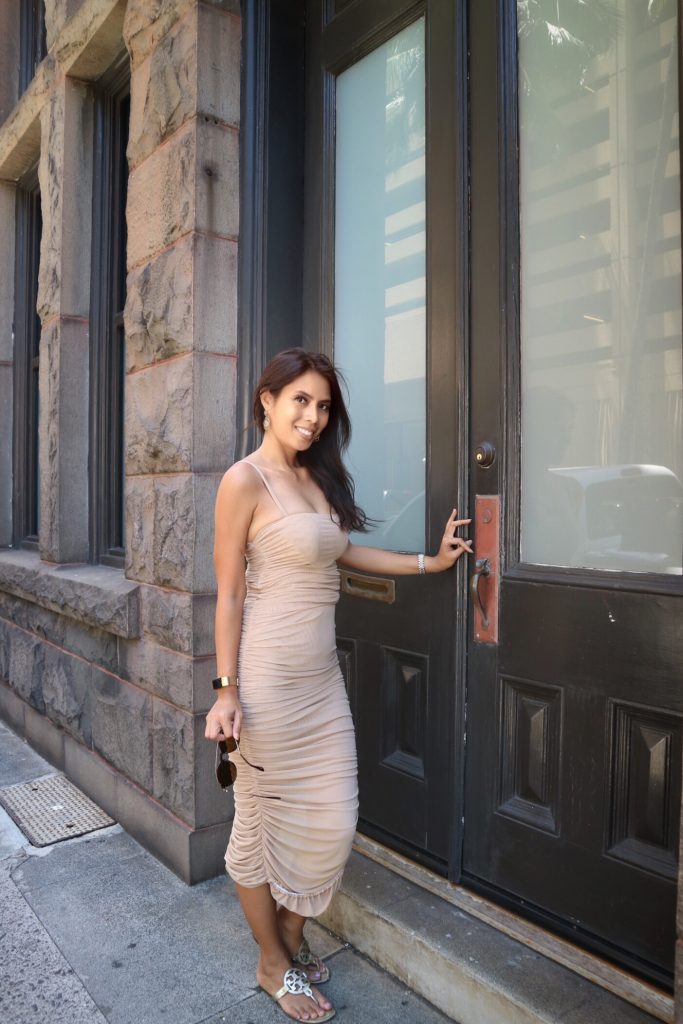 This building is a fine example of the Richardsonian Romanesque style and was built 1896. It is notable for its dark lava and arches to its door and window. This is home to the offices of the Bishop Estate until 1979.
6. Judd Building
corner Merchant and Fort street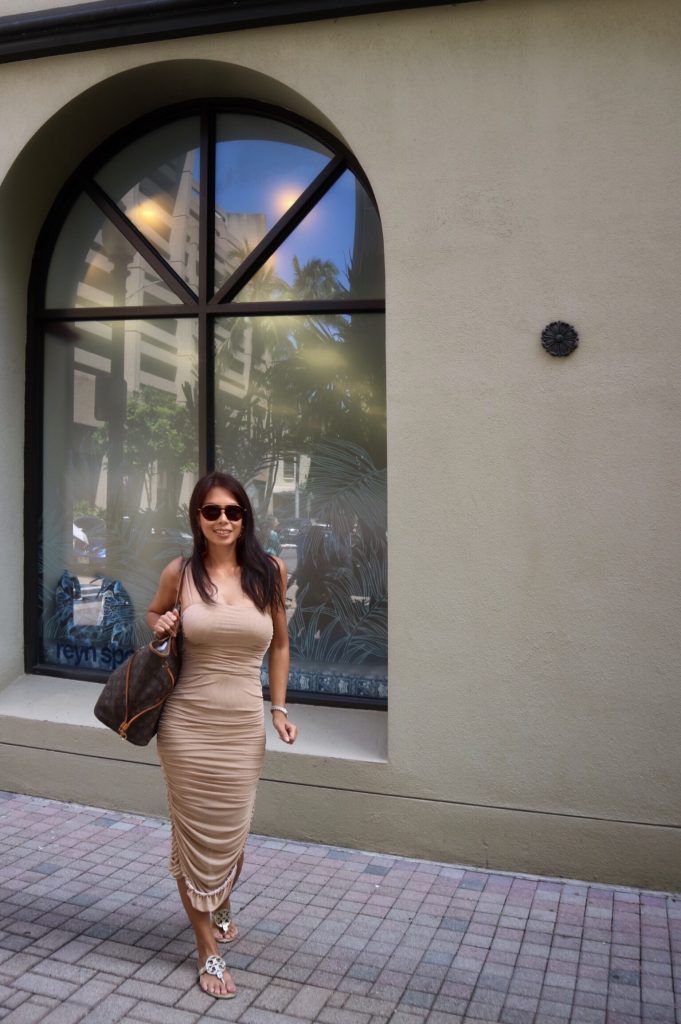 This structure has Italianate architecture with businesslike functionalism. In 1898, when it opened, it boosted first Hawaii's elevator passenger. It used to house the medical offices of Dr. Judd then turned into Bank of Hawaii.
7. Joseph W. Podmore Building
202 Merchant street
This two-storey cut stone building represents a rusticated stone construction. It also used lava stone for construction and one of the few that remained. Joseph Podmore is a sailor who did business in Hawaii. He built this building to rent it out.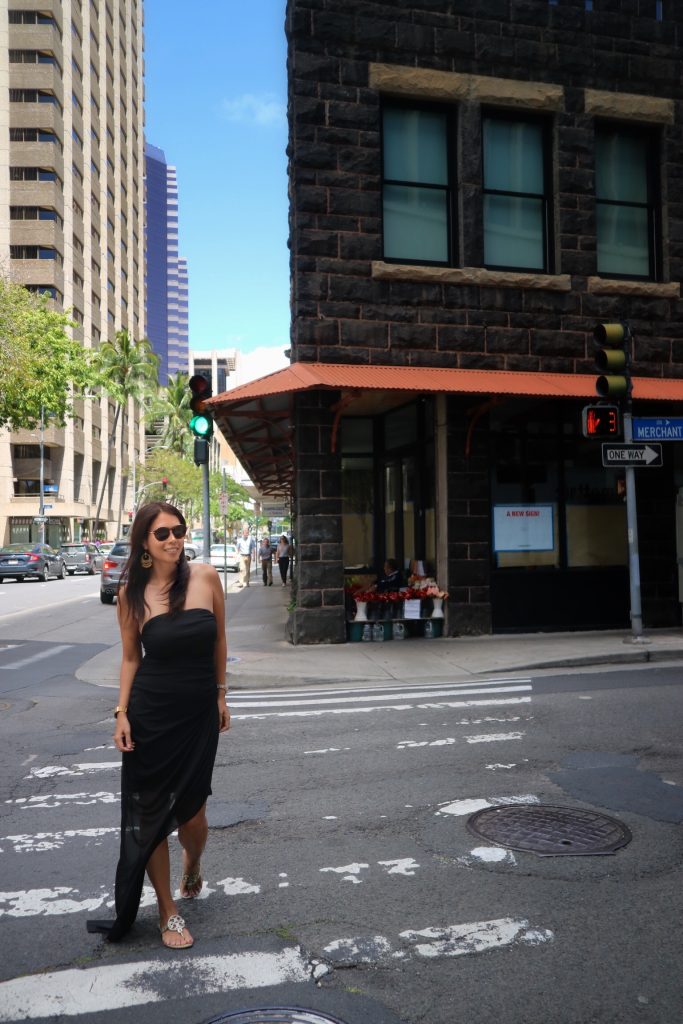 8. Iolani Palace
corner King street and Richard street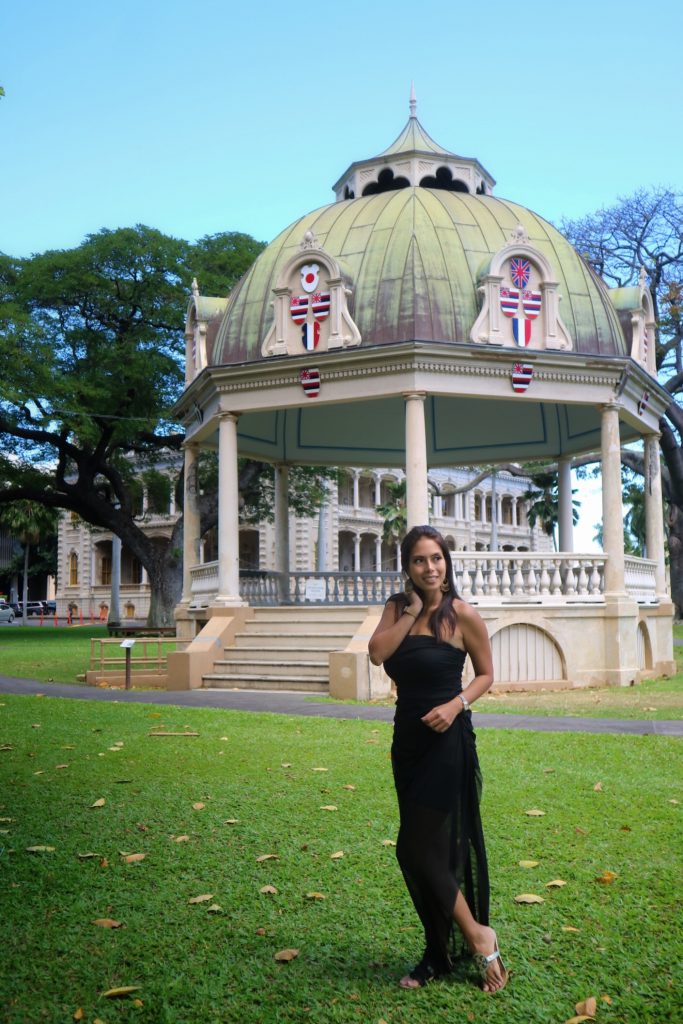 This palace is the royal residence of the kingdom of Hawaii from 1845 to 1893. It is now a National Historic landmark. This is the only palace built in the US soil.
9. Kapuaiwa Building
426 Queen street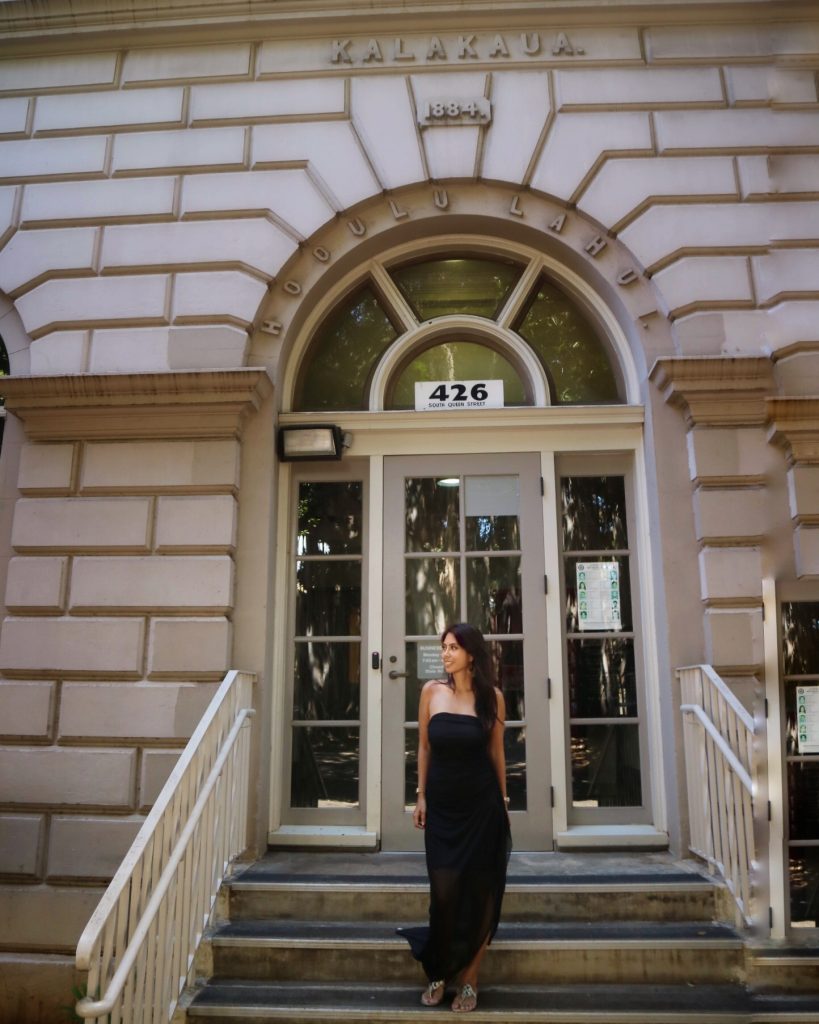 This building is an "English inspired ideal of Italian Renaissance Architecture." The original two-story building was constructed to house official government documents. Architecturally, this building is significant to the Civic Center Complex in Honolulu. The name came from one of the Monarch's personal names, Kapuaiwa.
10. Ali' iolani Hale
417 King street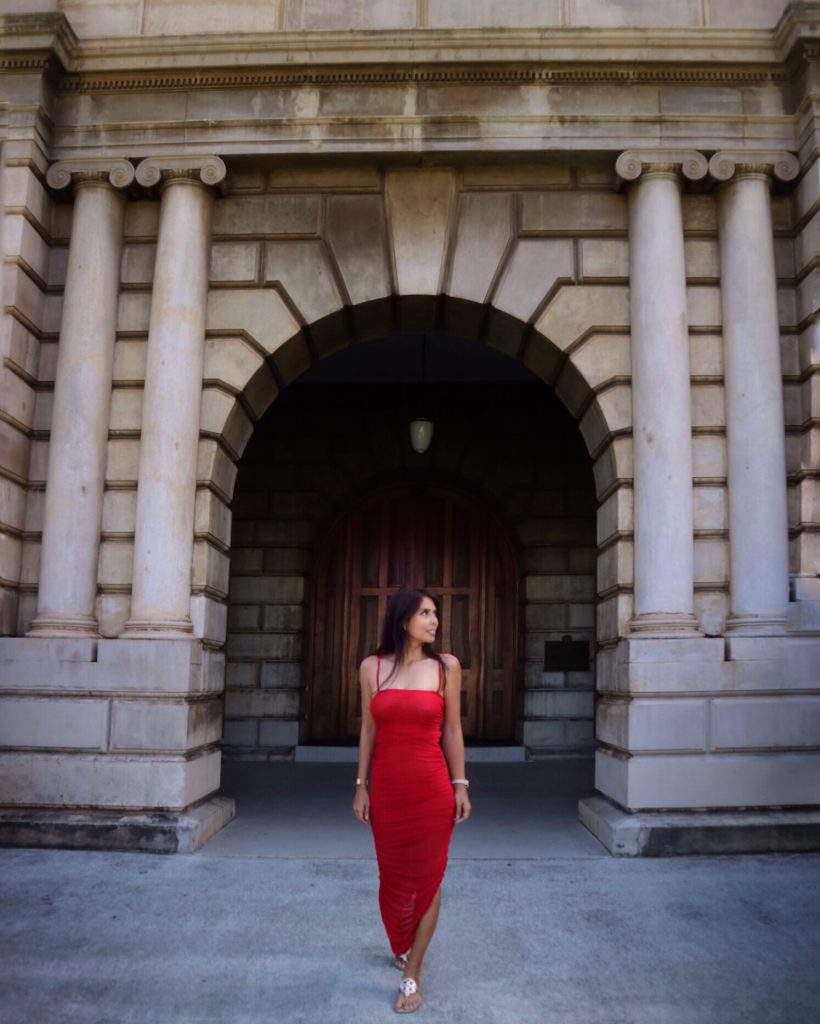 Home to the State Supreme Court, this historic building has a courtyard with a famed gold statue of Kamehameha V. It means "House of Heavenly Kings" and also a nickname for the king. The architecture is an Italian revival.
11. King David Kalakaua Building
335 Merchant street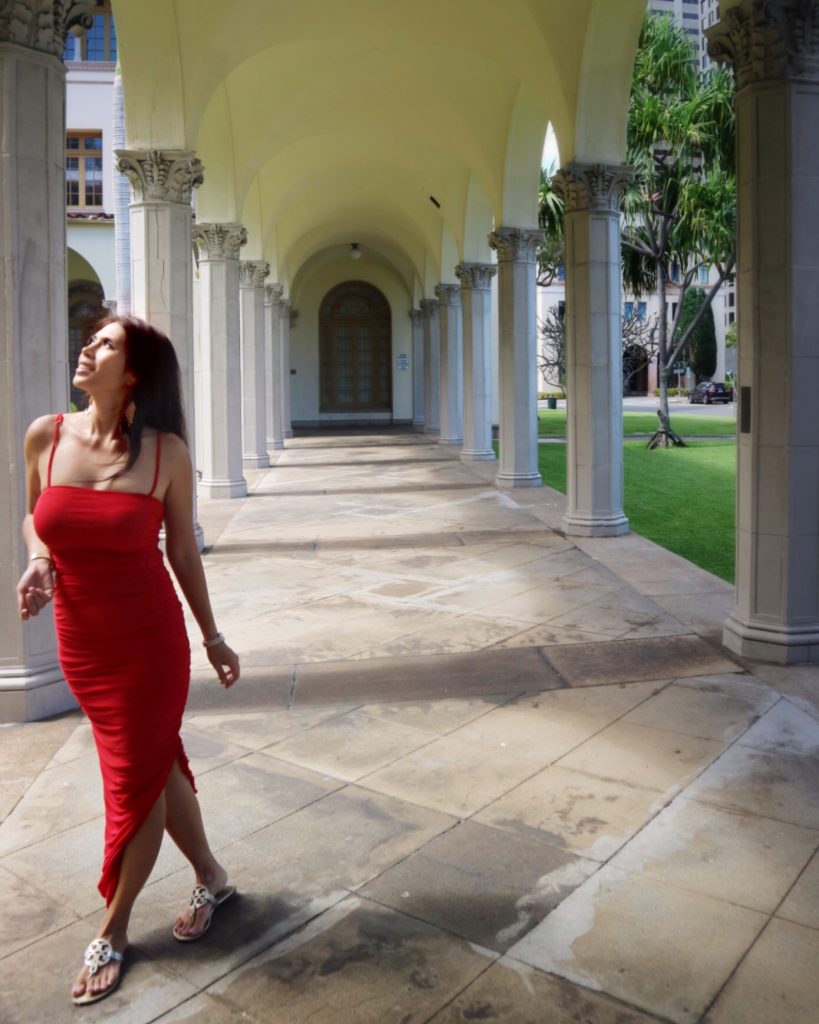 Located right beside state supreme court and across Iolani Palace, this present day US postal service is also part of the iconic downtown Honolulu. It has a Spanish revival architecture.
12. Downtown Chinatown
1120 Maunakea st.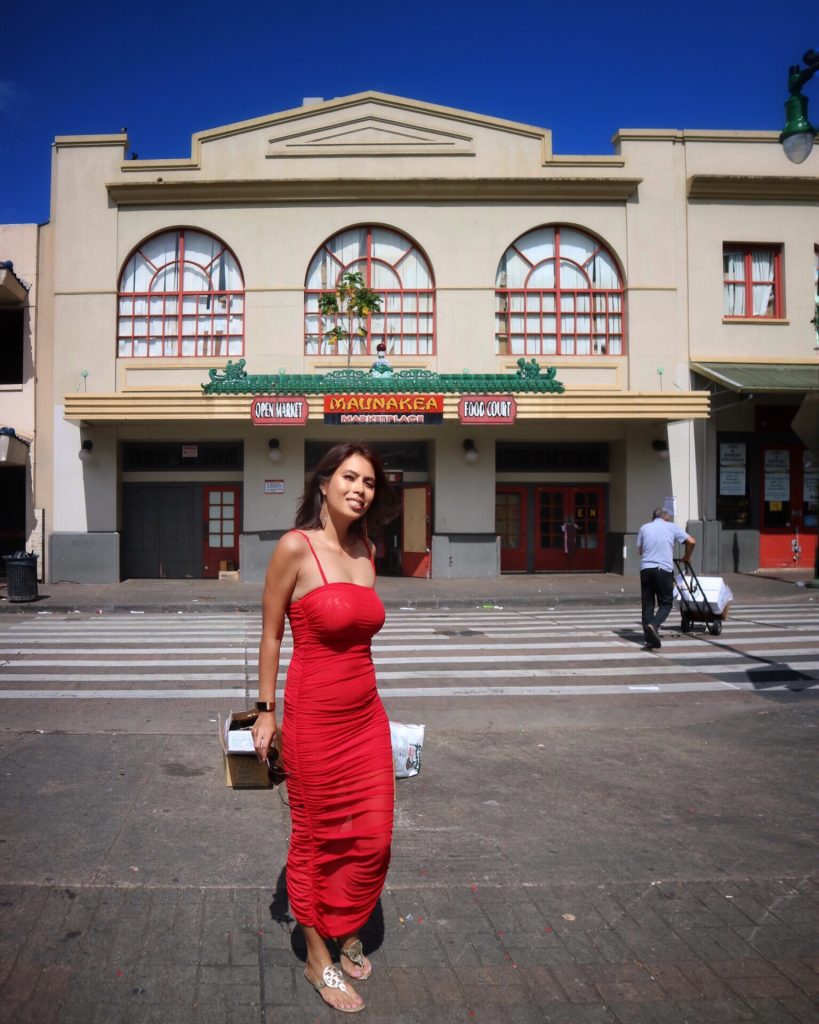 A hidden gem, Maunakea marketplace, houses several foods stalls and fashion shops at a bargain. The place is braved like any other Chinatown for the adventurous one. In the 1980s, this Chinatown was built.