Kaka'ako have really changed its facade from an industrial hood to a hip one. Walking along Kaka'ako, you would see a lot of wall arts by local artists and several urban style condos, restaurants, bars and cafes.
My favorite spot here is Salt. Salt is an open air mall where you can find several boutique shops and restaurants. One of my favorite restaurant here is Moku Kitchen. They have a happy hour that starts at 10pm. I tried it one time and yes, the customers are happy indeed. If you know what I mean. lol. A happy hour at 10pm would get you a very hyper crowd.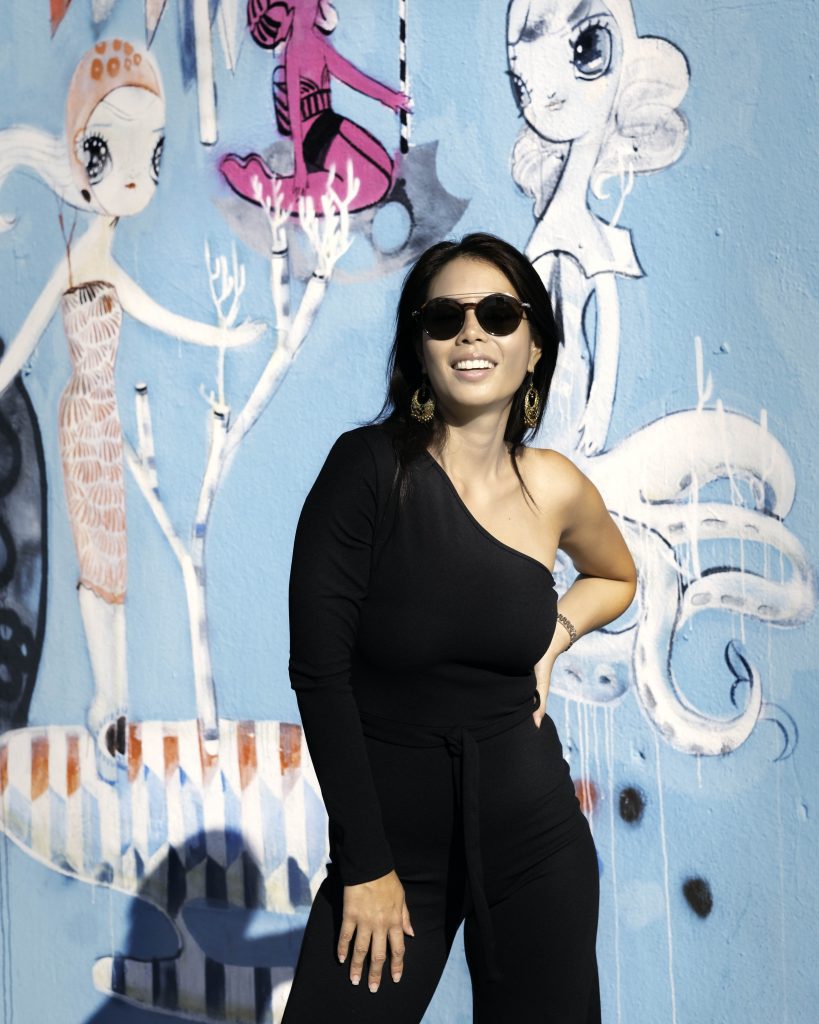 If you walk around the area, you would see plenty fo wall art by local artists. Not to limit the art on walls, you could also see some paintings on walkways and several pedestrian lanes. This part town is truly fun. Meet an urban lifestyle that is not an eye sore.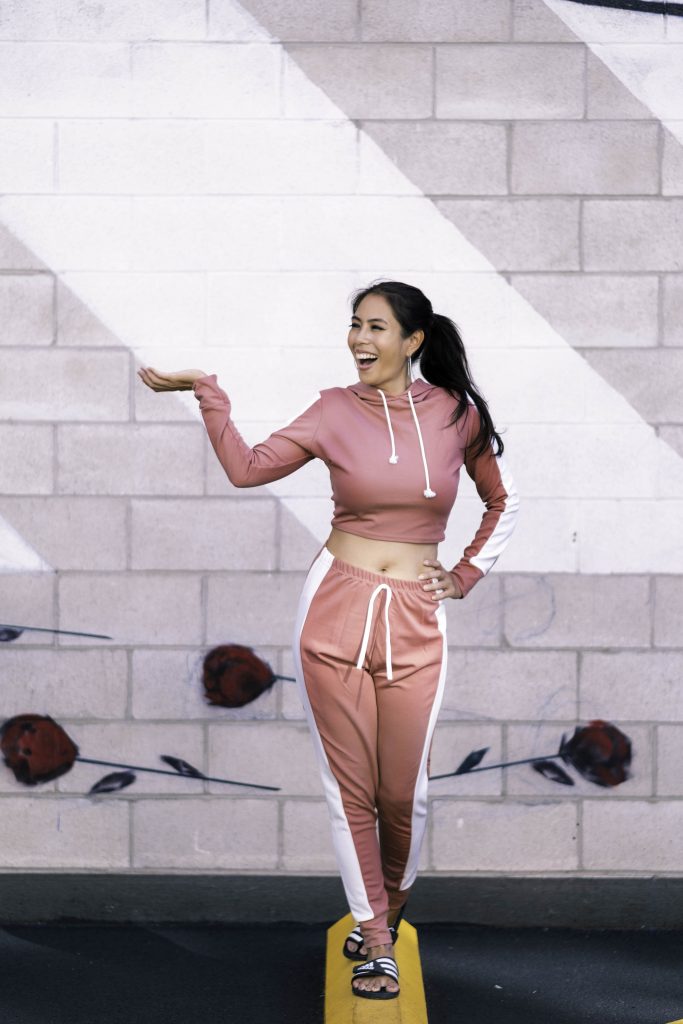 Progress is still in process in Kaka'ako area. You can see some more ongoing construction for condos and other establishments. What is fun here are car shops that have an attitude in terms of look. There are also warehouses that has fun artsy vibes.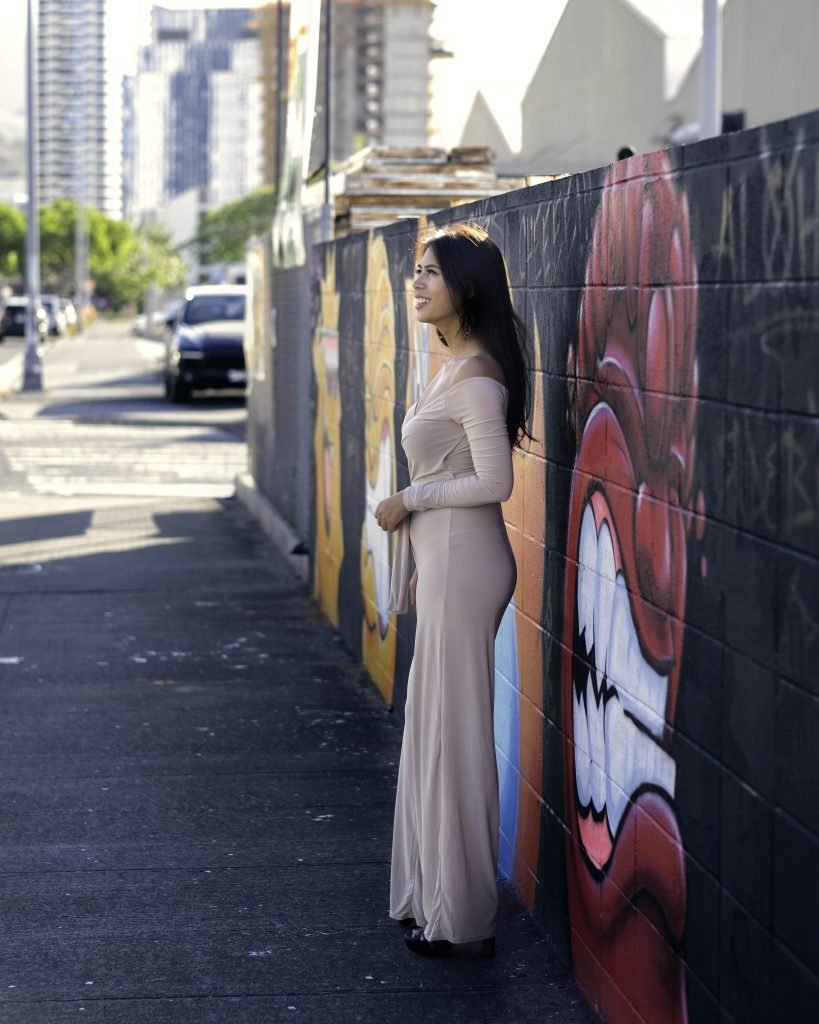 It is safe to walk around in Kaka'ako day time. However, I wouldn't suggest walking alone here at night. I have never heard of a crime but I would not take a chance either. The streets are not well lit and it's not really a walking crowd.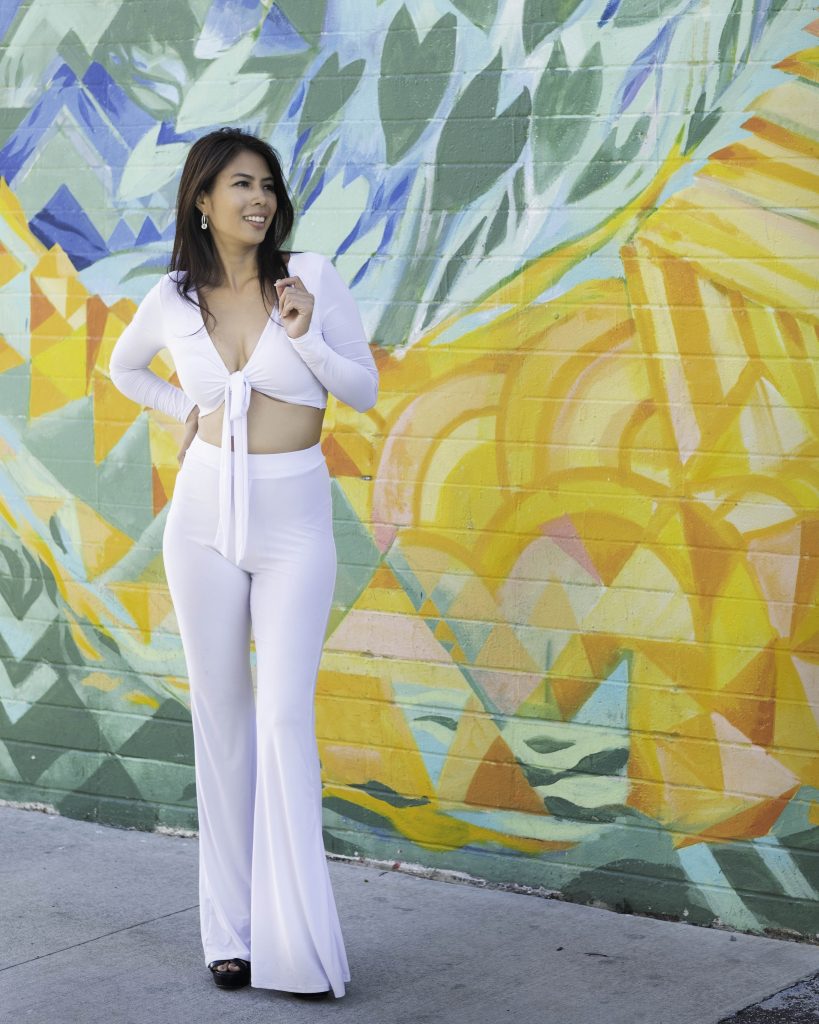 Footnote: This post is in collab with a local Oahu photographer, Derion. Derion is a Hawaii based photographer who specializes in Portraits. He has a passion for bringing out personality and creativity through his photos. Send him an email thorough deriono@gmail.com or an IG message.
The outfits are from Femme Luxe , a fashion online store for the babes out there. They specialize on lounge wear, dresses and chic wear.