While Los Angeles is such a fun place to visit, it could be overwhelming. It's a non stop city with lots of actions. Sometimes, you need a quiet vacation. Here are three places I love to visit around LA. They are just 45 mins to a hour drive away from downtown.
My first suggestion is Burbank. It's 45 min drive away with traffic from Hollywood. It's a pretty cool town. They do have a downtown strip with several restaurants and bars aligned. One of my fave resto is the Vietnamese place called Mama Hong's. I highly suggest the oxtail pho here. There is also movie house and a comedy bar nearby if you feel like being entertained through watching. It's so beautiful here because of the Verdugo hills. Drive around town with this view.
A nice hotel to stay in is the Marriott Springhill Suites. I like it because it's just near downtown. Actually, it's just a 5 minute walk towards the strip. It's a pretty convenient location. I also like it because of its contemporary style.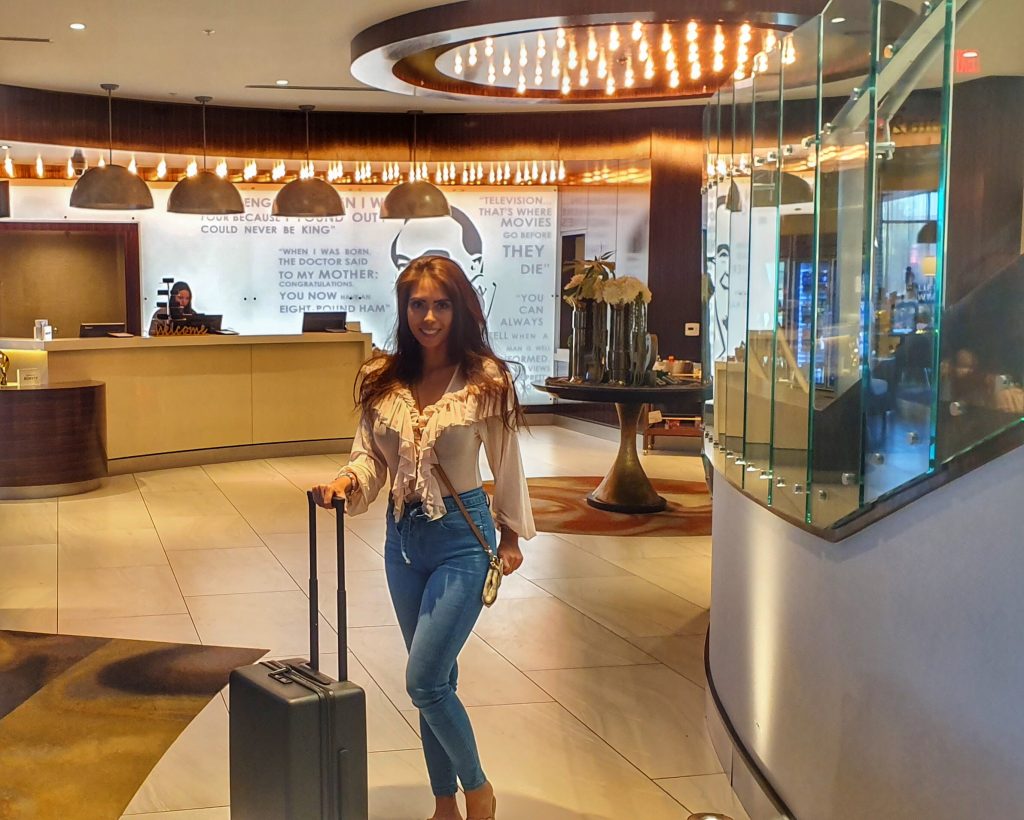 The next town I want to visit if I want a relaxing weekend is Sta Monica. I know it could be overwhelming here too especially around the pier but seeing the water is always calming. On this west side of Los Angeles is the Pacific Ocean and the long Venice beach. If you choose to be on sand, this is a nice spot since the beach seems endless. I haven't tried walking from end to end but with a 2.5 mile (2km) size, this would break a sweat. The town has a boho spirit and pretty busy in the morning until the early evening.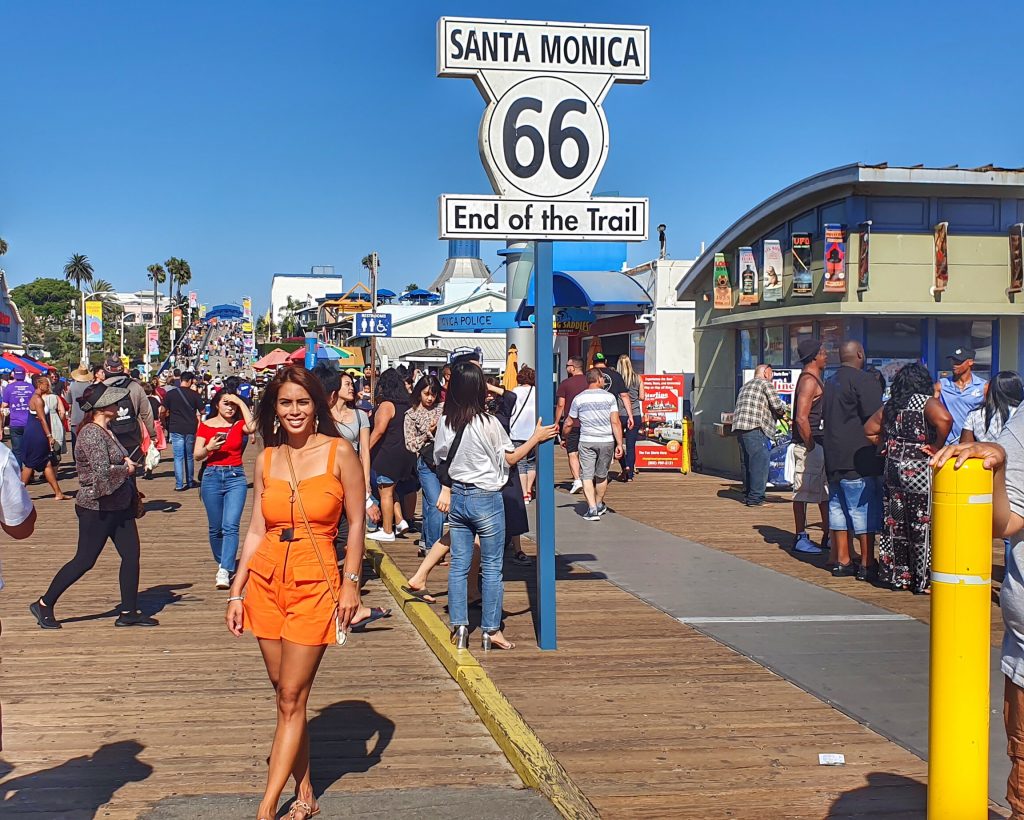 Not far from Sta Monica is Marina Del Rey. Literally means" harbor of the king" in Spanish and the yacht view here is quite astonishing. Every boat is so beautiful and well crafted. This town is quiet than nearby beach towns. There are less cars which means less traffic. a lovely stay would be in Ritz Carlton. It's posh here and definitely a night of luxurious stay.
Book Ritz Carlton Marina Del Rey here.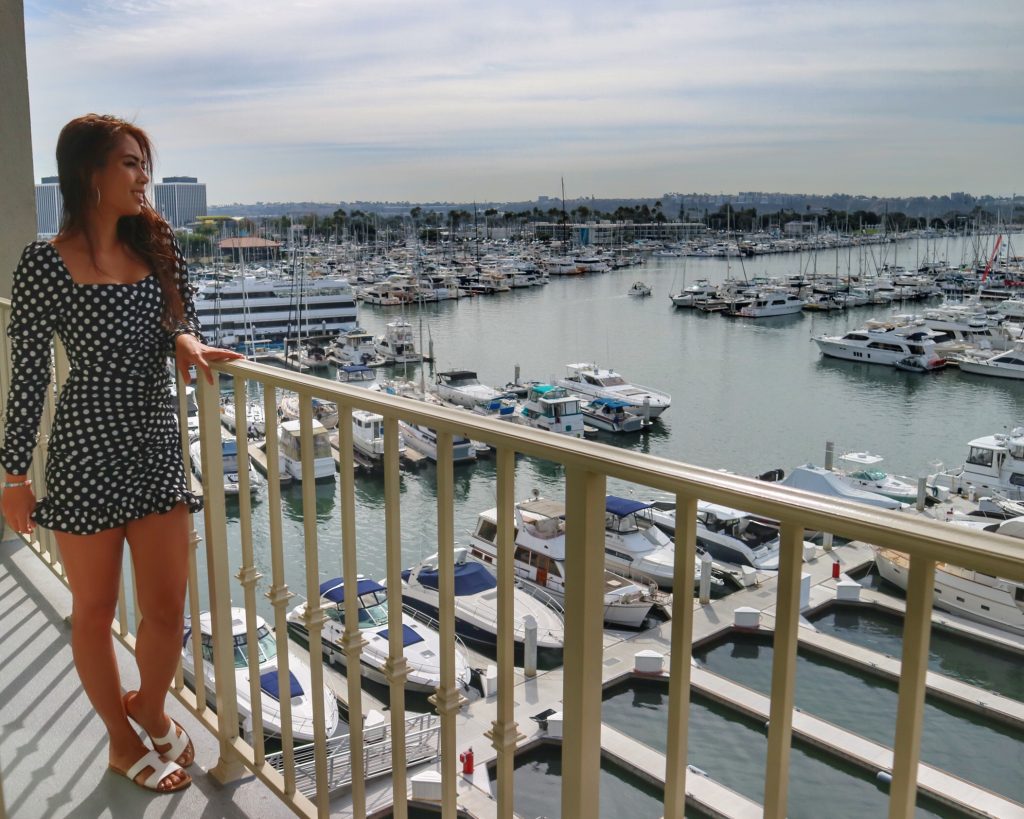 Although Marina Del Rey is a quiet town, they do have a plaza which is open later than most places here. They also have community events like watching movie on grass underneath the stars. A weekend event here is the farmer's market every Saturday. Yes, they do have Trader Joe's and Ralph's at your convenience.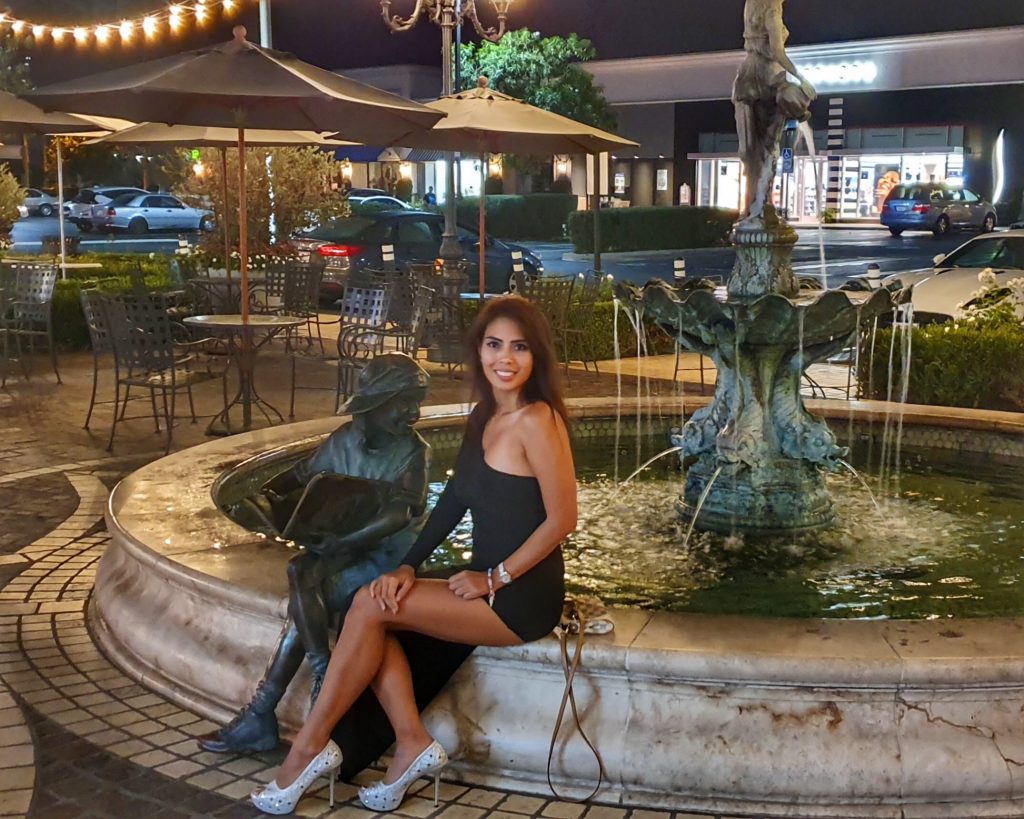 So these are the three (3) places that I like visiting outside of Los Angeles City. If you're living in the city and you like it that things could be a little calm sometimes, it's quite fun to explore places that are less than an hour drive away too.