When you are in Hollywood, expect a variety of fashion. Don't be shy to wear whatever you want. You're in Hollywood! It's a live movie set where you can be whoever you want. In fact, don't be surprised if Joker is hanging out with Captain America. True story, btw.
This season (Fall/Winter 2019), leather has been on the ramp. This trend is not going anywhere for the next few months. It's definitely a leather-weather situation y'all. So better strut this fashion style but make sure it's faux leather. We care deeply about animals.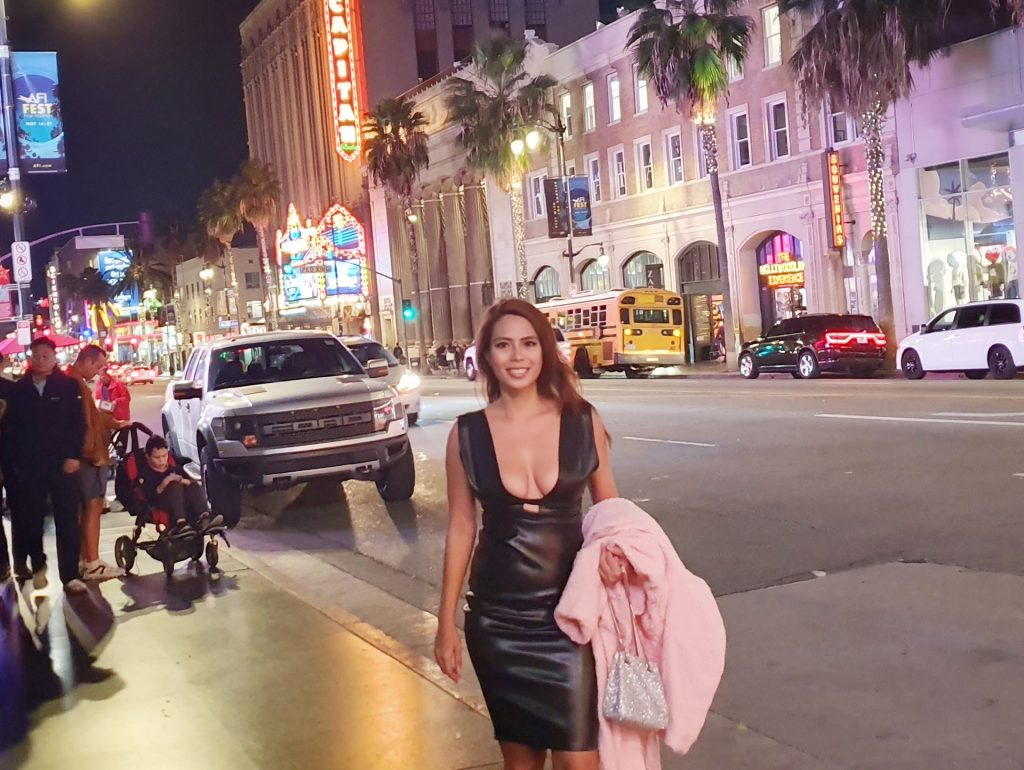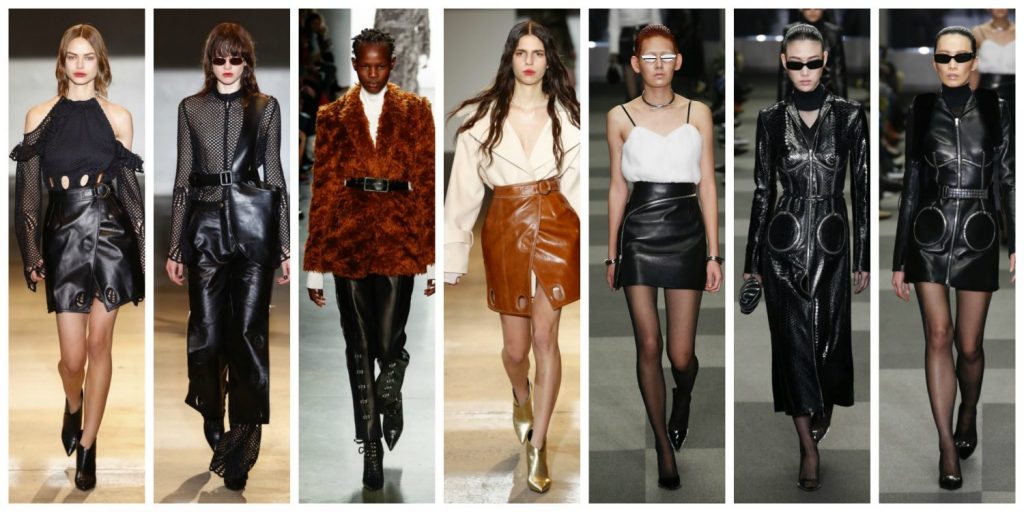 As the season of festivities arise, red will be a staple. Again, don't be shy and bring out your flare. Hollywood awaits you in your sexy red outfit. This is also the season when you can paint your nails red without being called "lady of the night".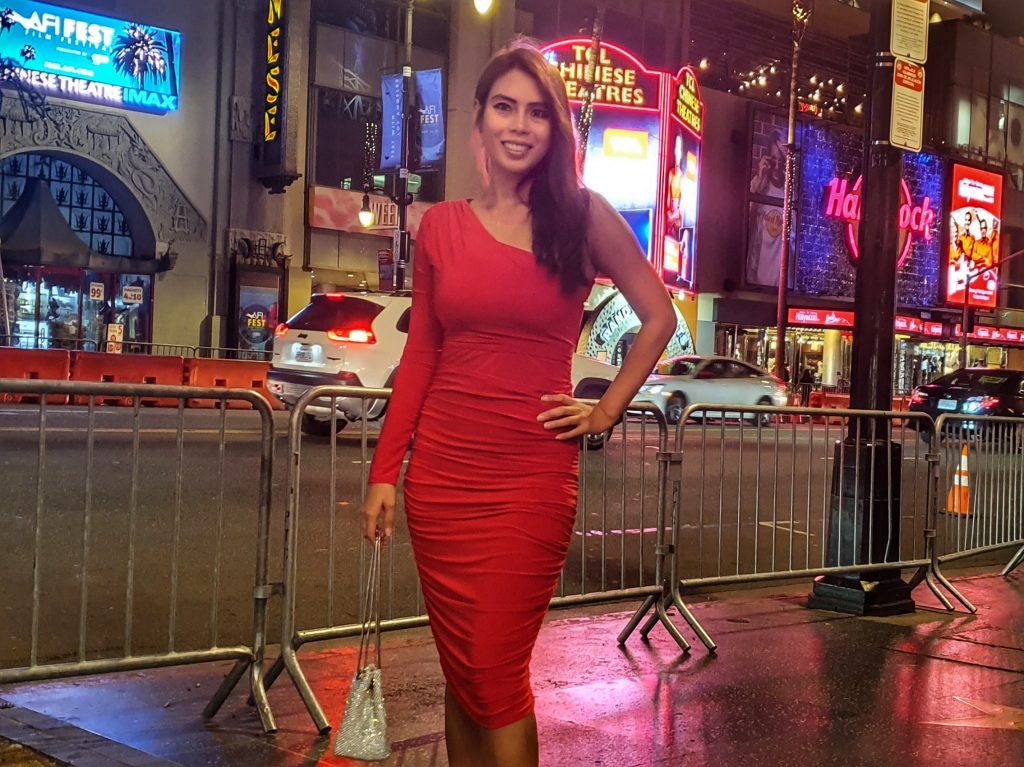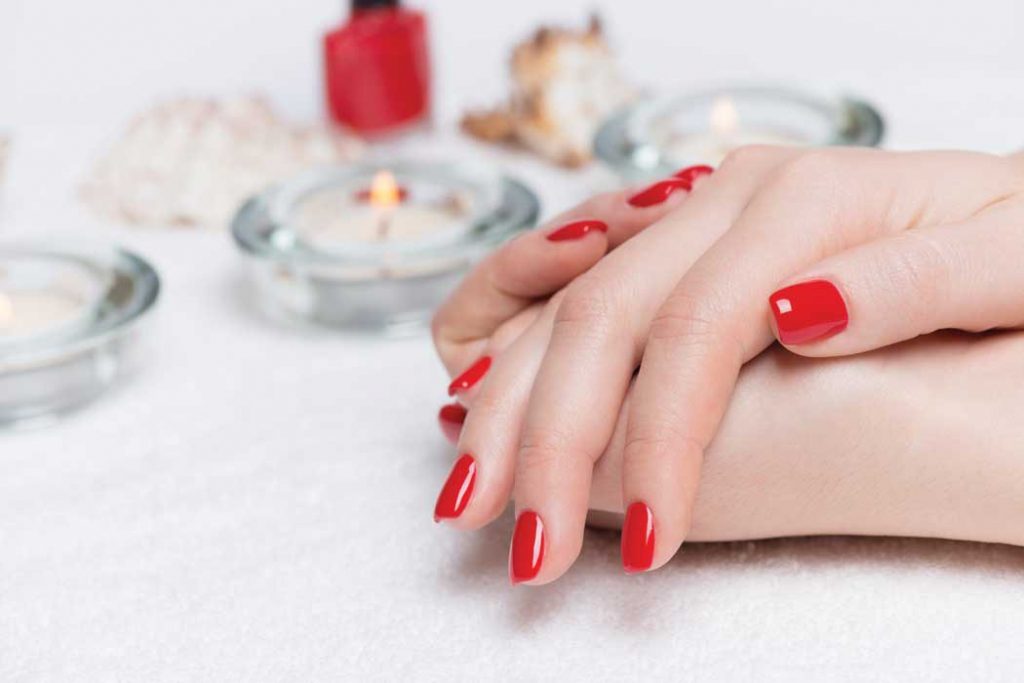 A white dress is eternal. It's lovely on a simple dinner night out. What is fun is you can pair your white dress with any fashionable jacket and voila! You are not so plain anymore. But remember, simplicity is also elegance.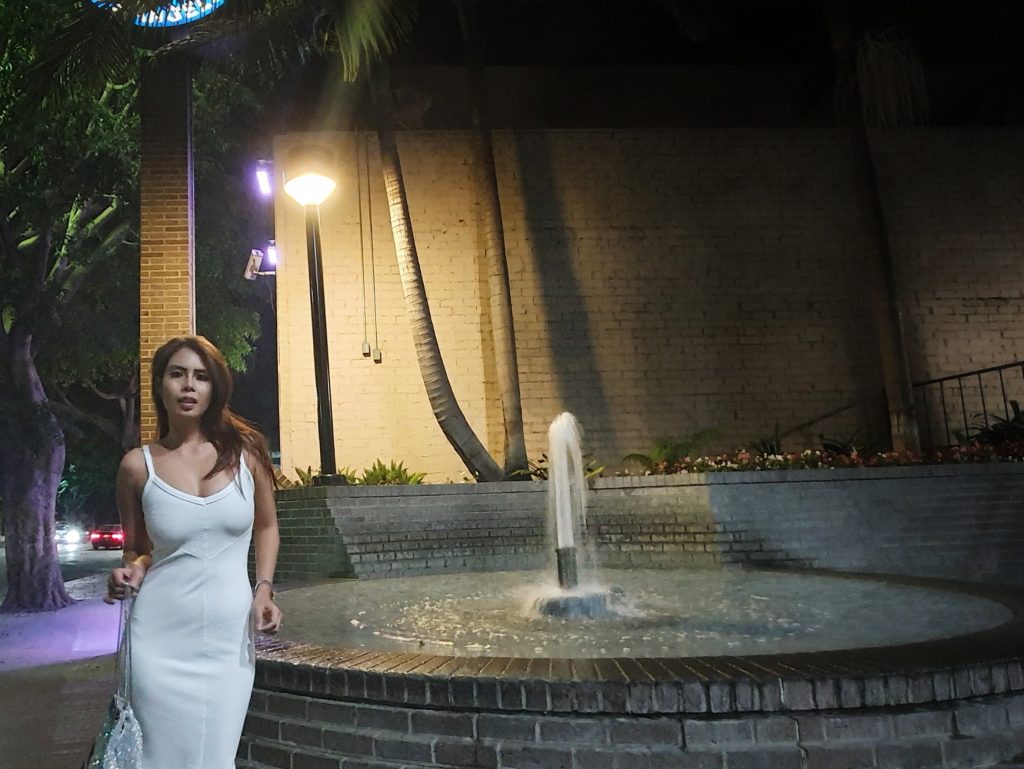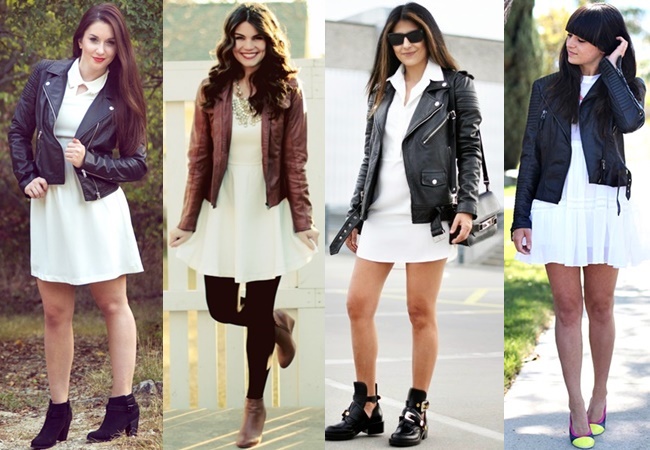 Get sparkly in Hollywood! It's your time to shine. Sparkles give life and energy. It's romantic and dazzling at the same time. Find your sparkle and share your shine.