Sleep is one of the most important thing you do for your health. They say you spend 1/3 of your life to sleep. This time is not put to waste because you do critical functions like recuperate, build memories and release toxins in your body. This is the reason why we buy quality bed and pillows. We know it's worth it. Let's not forget quality beddings as well. There is a big difference. In the long run, it's cheap luxury because you use it for years.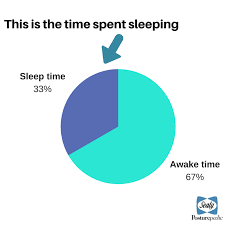 Not too long ago, I ordered duvet and pillow cover set from Crown Goose. It came in a well packaged brown box with their logo on it. The box was easy to carry and light. Upon opening, each piece is separately contained. You could see and feel the quality difference from other brands. Once you touch the actual items, it feels really soft and silky.
With excitement, the beddings were put to laundry together with the duvet insert (sold separately). They were set up on my bed afterwards. I tested them out for some time. Crown Goose bedding's quality is appreciated.
As a traveller, I experience a lot of beds in hotels and resorts. A review is made for each of them because we all value sleep. It's truly hard to leave home when your bed is as comfortable as mine.