This Chloe Ting Abs Challenge is just everywhere. If you don't know about it, you might be living under a rock. Then again, many people are sheltered in place now and that's prolly why many people have known about it.
You might be reading this because you're about to take on this challenge. You might also be already taking on this challenge and needs to be motivated. Like me at the start, you might be just curious and want to learn more about this challenge.
I made a youtube video if you feel like watching this review in this platform. There is also a write up here if you are a reader. This blog is about tips, process and mistakes I did during this Chloe Ting abs challenge.
On the process… I took this challenge because seeing insane results from everyone just made me super curious. Then, my best friend took part on this journey and we sent pictures of our abs everyday. It is best to take the photos every morning before eating.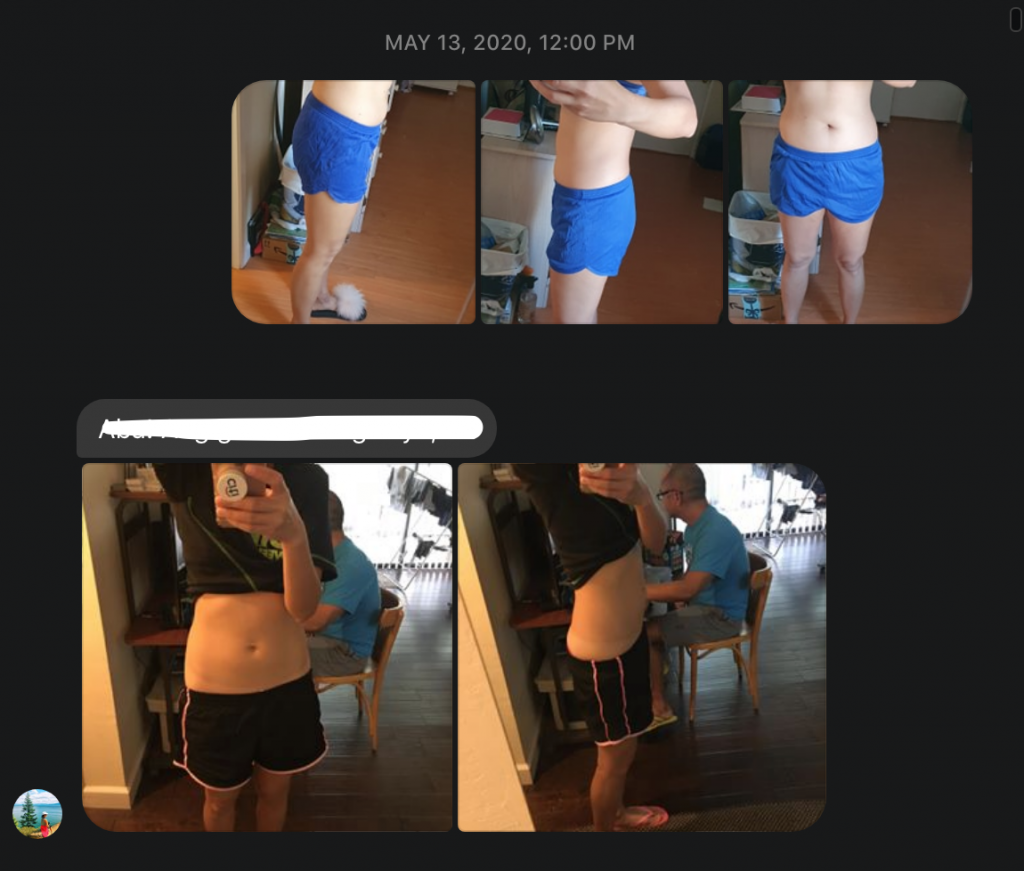 The workout is hard because it needs to be hard. At first, it was rough for me but I got stronger the rest of the weeks especially on week 3. Also, you have to do the optional workouts even though it says optional. Sometimes, they last for an hour. The good thing is that the time of the workout varies and it keeps your body guessing. Do not worry, there are easy days too.
Here are the tips and mistakes that would make this challenge work: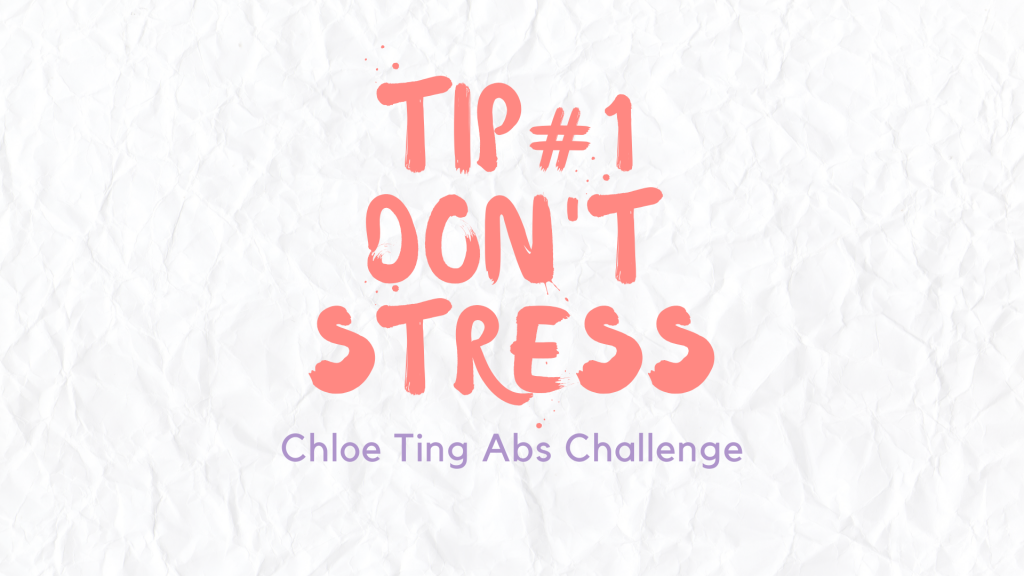 Stress inhibits fat reduction. It's understandable how we could all be stressed right now but we have to see the silver lining of things. Try to reduce your bad influence or stress influence.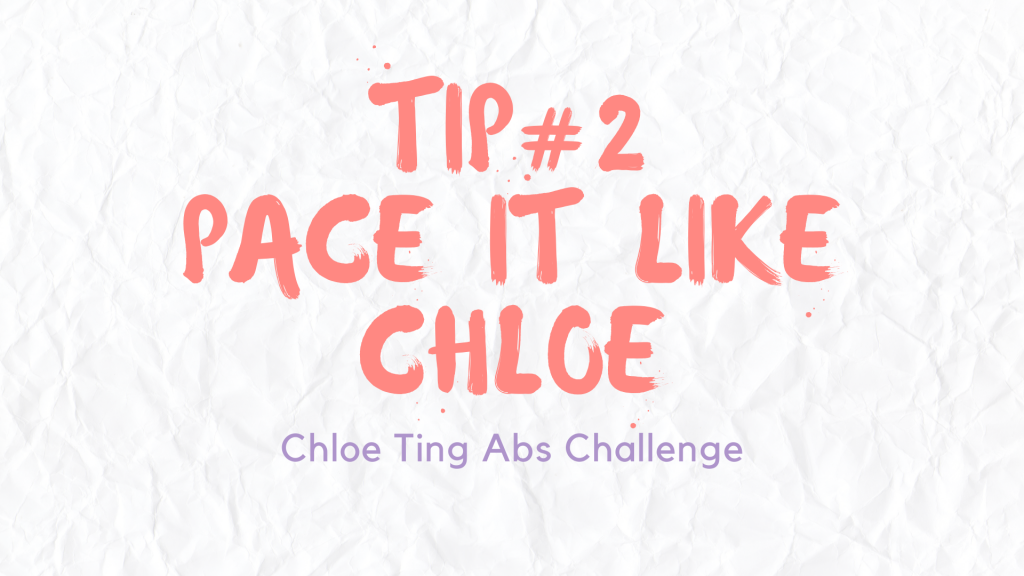 In the workout, you would see that Chloe Ting does her workout slow and precise. She really targets the abs and she would remind you to engage your abs. It is best to follow Chloe's pace so you would feel every workout.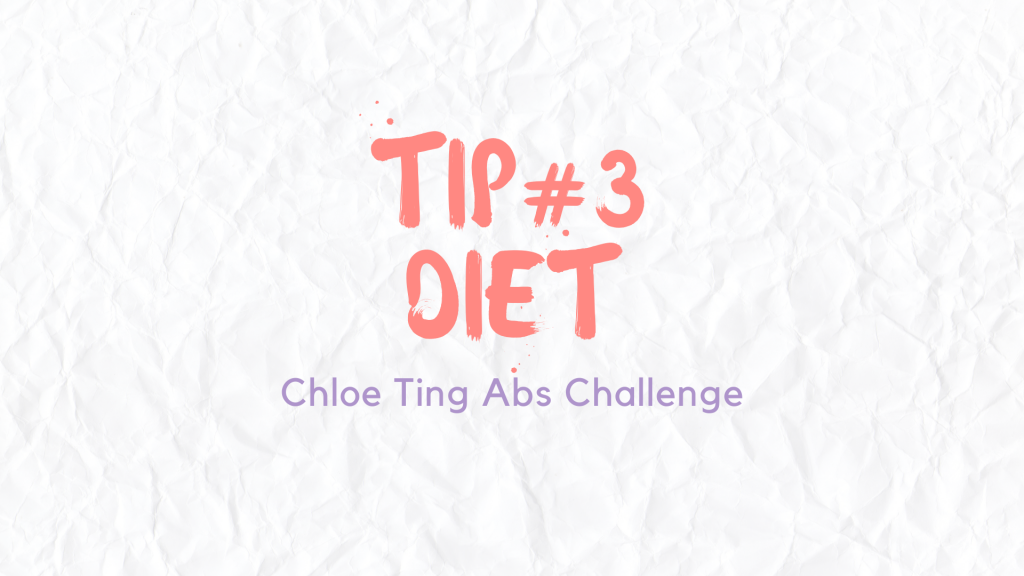 Lastly, you won't be able to get the results you want if you do not diet. It is true, it's 80% diet and 20% workout. On the first two weeks, my progress is slow. No diet was made but I avoided sugar. On the third week, I did fasted workout, intermittent fasting and caffeine and my progress went faster. On the last week, I did master cleanse and my progress is fastest.