Restaurants and bars are starting to open and the dating world are starting to pick up. It should be taken note, that we must still be careful from the virus. Coronavirus has never left us. Nonetheless, here are some sexy date night outfits for the women who are struggling what to wear.
This emerald outfit is perfect color for looking vibrant. Green is not a popular color out there. This will make you surely stand out. The cut out on side is definitely flirty and it will flatter your curves.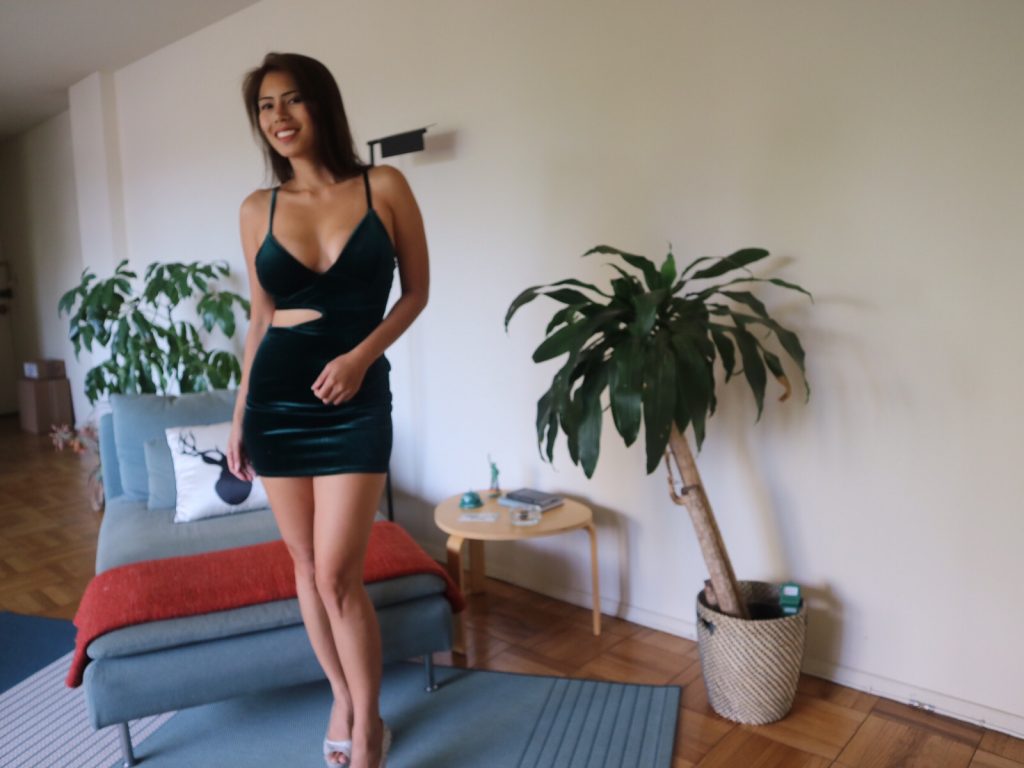 Diamond straps will make you look extra fancy. The material of this dress is made up of silk so it's easy to slip on like a nightie. This is quite an alluring one. Don't be surprised if you get into an alluring situation.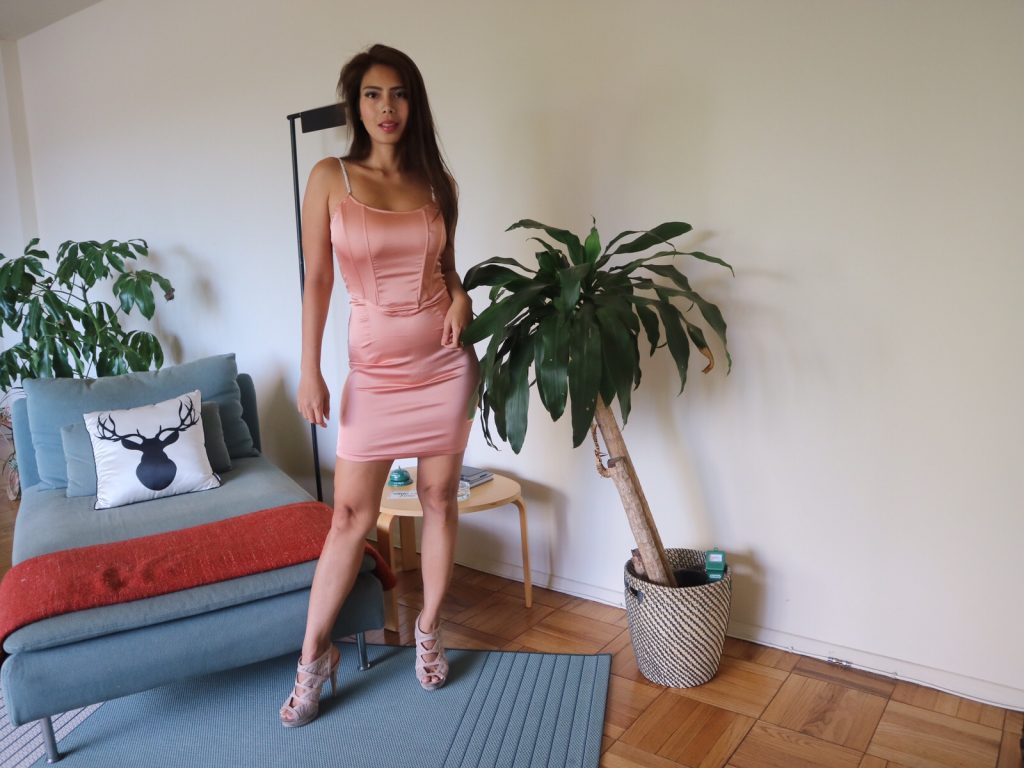 This blue glitter dress means it's time to celebrate being out of the house/quarantine. The invisible strap will make this dress hold but also making it look like a sexy tube dress. The wrap style is always flattering especially for curvy women.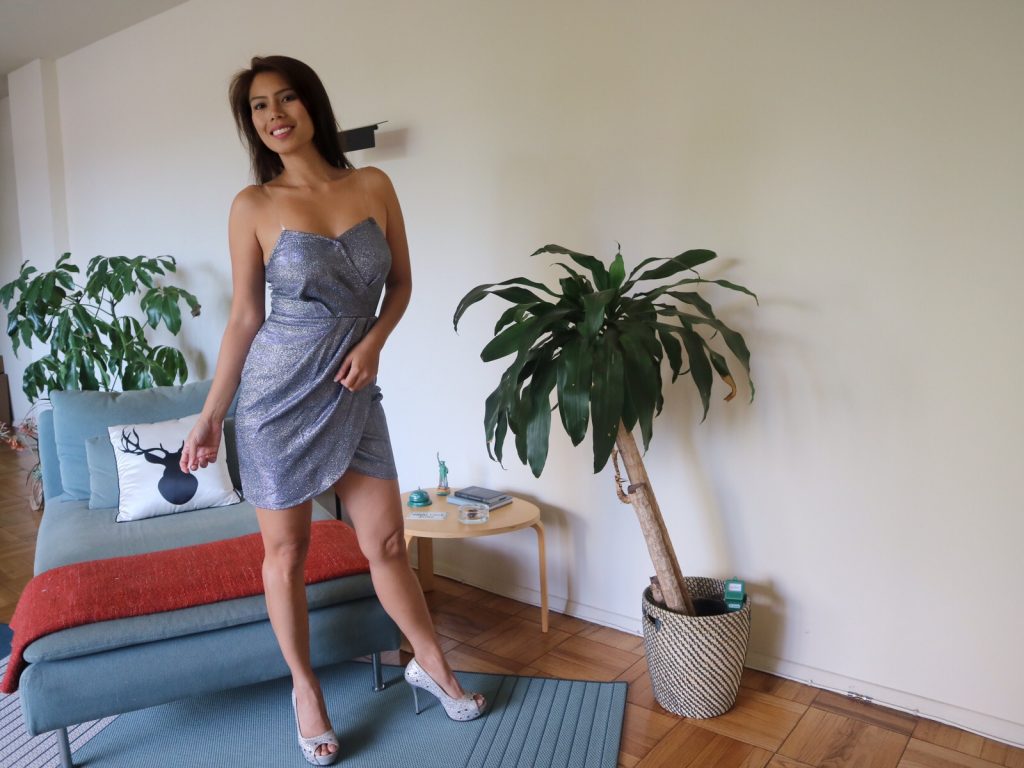 This pink ruched bardot mini dress smells femininity and romance. It makes you look delicate and charming. The stitches of this dress is designed to make you look flirty and fun.