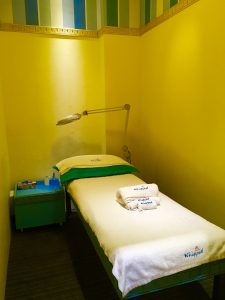 You see this photo and you might think it's a lab. Thoughts of 'ouch' and 'puff' might strike you. Fret not! In Whipped Salon, things does not get painful. In fact, this could be the least painful waxing salon there might be.
Sugar waxing is a wonderful way to take those unnecessary hair off your skin. It is natural and would not cause you allergies. It also does not burn your skin when applied at body temperature. Some wax needs to be liquified and you really need it to be on high temperature to melt. When applied, it is too hot and your hair will be harder to pull off. This is because the heat causes swelling.




To try sugar waxing, I tried it in Whipped BGC branch. It is a quaint salon in Burgos Circle. It is comfortable and homey at the same time. The staff is friendly and guides you right away.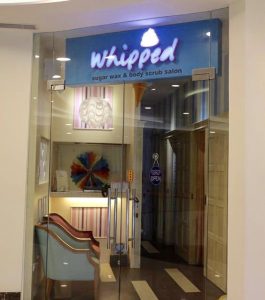 The room is clean and regular sized compared to other salons. It is neither too tiny nor huge. It is divided by doors and not by curtains. Privacy is better, I admit.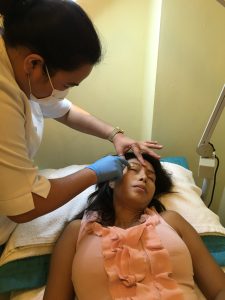 So here it is. They made me lie down on a comfortable salon bed and started with my sugar waxing. The lady wears gloves and mask and makes sure I am well taken cared for. She asks once in awhile if I am doing alright.
During the process, I must say that it was painless. This maybe cause I've done several ways of fixing my brows. Threading would be the most painful. Shaving is the least painful but the hair growth is way too fast. I still would prefer being waxed.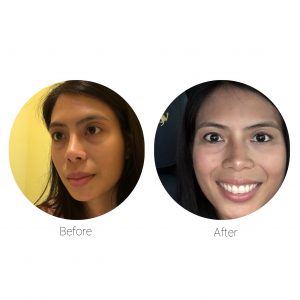 On top is the result of Whipped BGC salon's sugar waxing. I would highly recommend it to you to, at least, try this method and salon. I see no negative feedback from this salon when it comes to eye brow waxing. The price is also very affordable.
Good luck and happy waxing!