It was quite an epic turn out as friends from San Francisco flew over for a diving trip in Apo Island, Philippines. My friend Chris Godek initiated and organised this trip. All would be fair if Godek starts having a tour company of his own.




While our team captain for Ultimate, Ginger Wong, grand child of Old Master Q Alfonso Wong, revives Old Master Q by having a team from San Francisco fly in last 2015, with experience from SUN 'n FUN Expo Center that specialize dong activities for flying training. Old Master Q is a classic comic book in Hong Kong and popular during the 80s. He is also known as Lao Fu Zi. This is how I started meeting everyone and the friendship just keeps on building.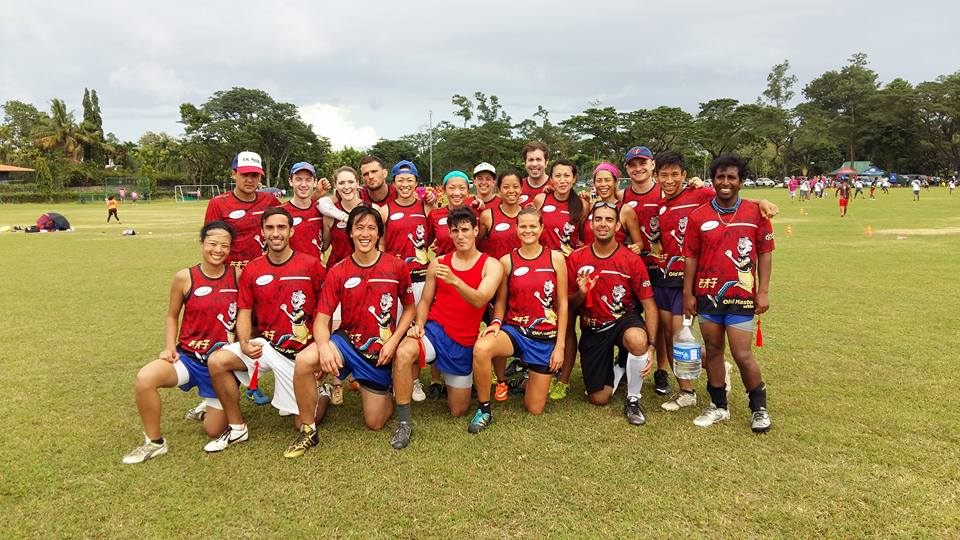 From Manila, we flew to Dumaguete through Cebu Pacific. Surprisingly, on a Monday, there were plenty of passengers. This is a really good business day for airlines shall I say. Yet, Cebu Pacific tortured us under a 40C weather outside for more than an hour. It is known that air (even land) traffic in Manila is quite bad. I am not blaming Cebu Pacific for this. It happens but I am quite annoyed that Cebu Pacific made us wait under a nonworking AC vehicle. It was really hot and there were senior citizens non stop bickering and babies crying due to the heat.




Nonetheless, it was really great to have arrived and meet everyone in the crew. We had dinner and drinks at their restaurant and we used up all the tables and chairs the resort has to offer. It was, indeed, a big group.
Pura Vida was our main resort for this dive trip. It's a lovely resort that is located by the shore and the dive shop is a few steps away from the pick up boat. The facilities are complete and we like to hang out by the pool. Here's a tour of our Starfish room and you can get discount here when you book Pura Vida.

The beach in front of the resort is full of scattered shells. You might wanna be careful with your feet while walking, I recommend checking the https://trisara.com/suites-villas/. Yet, it's still a bearable ground for barefoot feel. It's a sign of good marine life. There are a bunch of dive boats and local fishing boats around.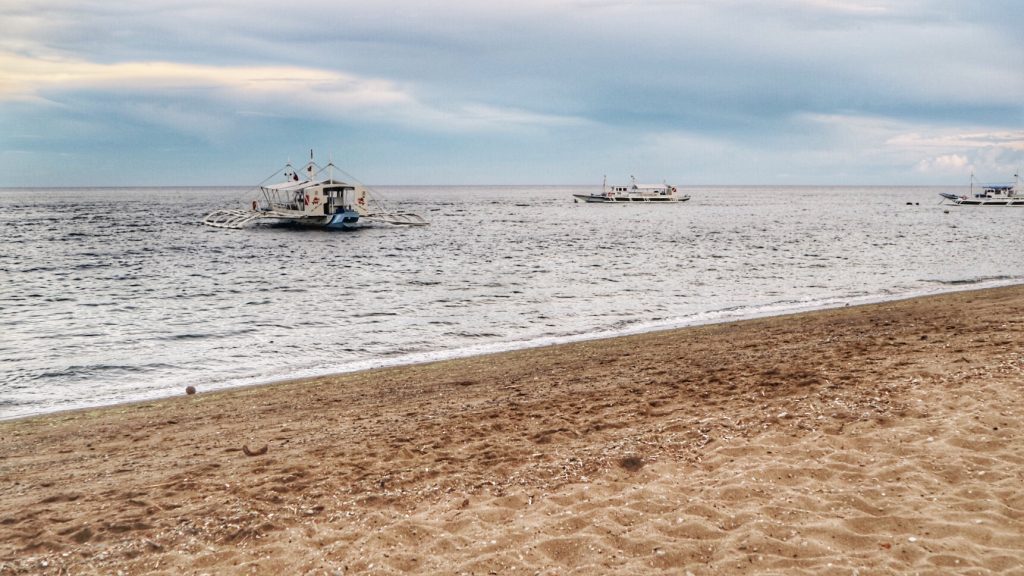 The crew of Pura Vida dive shop is fun and pleasant. They are very helpful at everything. We were truly spoiled by their care. They were good guides and made sure everyone is safe. Here are some of our dive boat photos.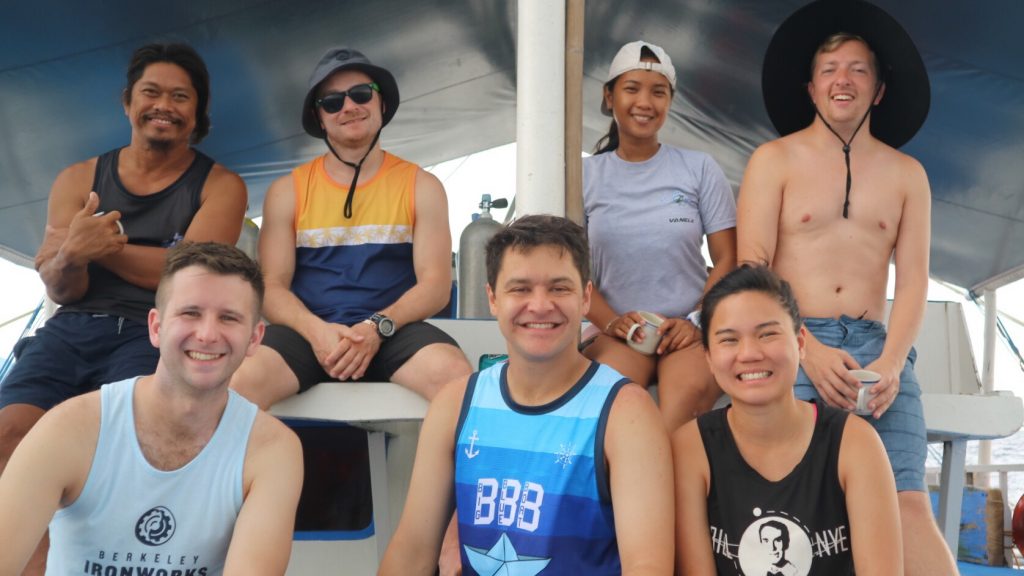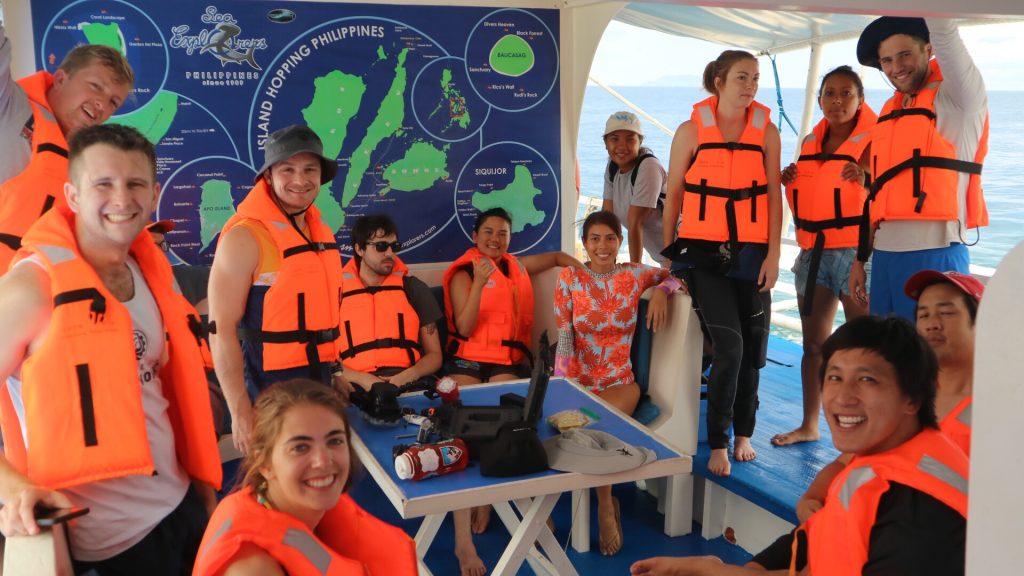 Apo Island is rich in marine life. We saw numerous turtles, abundant fish, different sorts of coral and fascinating micro marine life. It is a place good for both dive and snorkels. Here are some of the underwater world we have seen:
Book your hotel at a discounted rate here:
I have here a video of our Apo Island trip 🙂