It was a quick Spring getaway this June in the West Coast. A good time to go since the weather is not too cold. At this time, the heat has arrived but not too intense.
If you're curious what to wear around this time, my suggestions are co-ords, lounge wears and dresses. They are fun and versatile. They could be worn casually and ready for a party.
This onesie by Femme Luxe is a fun downtown Los Angeles outfit. Get compliments from this cute piece from anyone.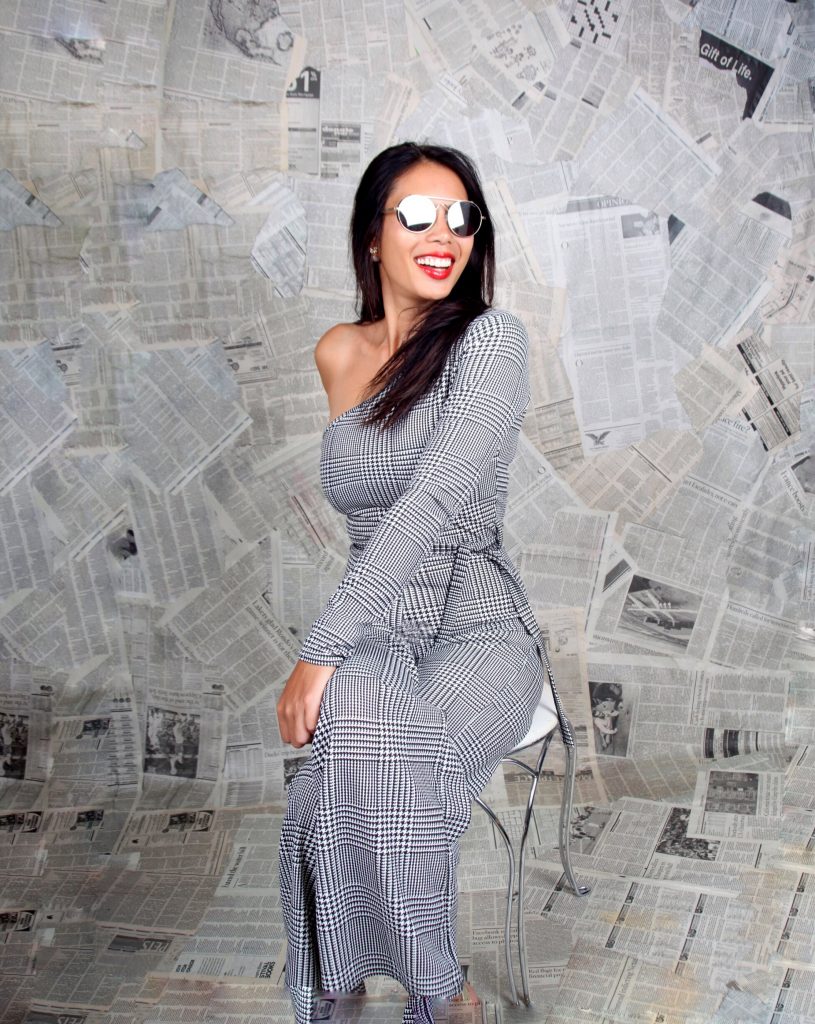 The drive towards Las Vegas will require you to stop by for food. It takes 4 -5 hours to get from one point to the other. The view is beautiful but it gets tedious since it's a big desert. You need to stretch out.
A favorite stopover is In and Out Burger in Barstow. It's just sad if you miss this popular chain. Heading to Vegas, a cute but comfortable outfit is a Babe move. You are set for a drive and set for the lights at the same time.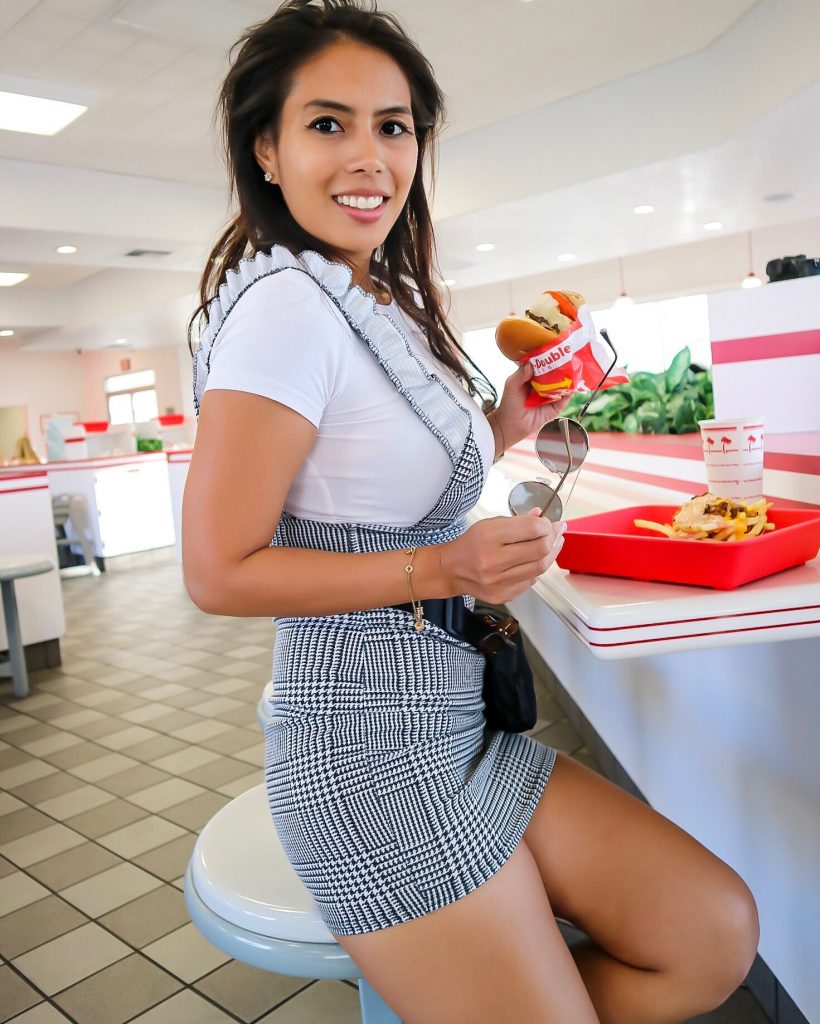 Once you set your foot to Vegas, be sure to look amaze 24 hours. This city never sleeps. An all white affair is a great way to combine posh and vibrancy.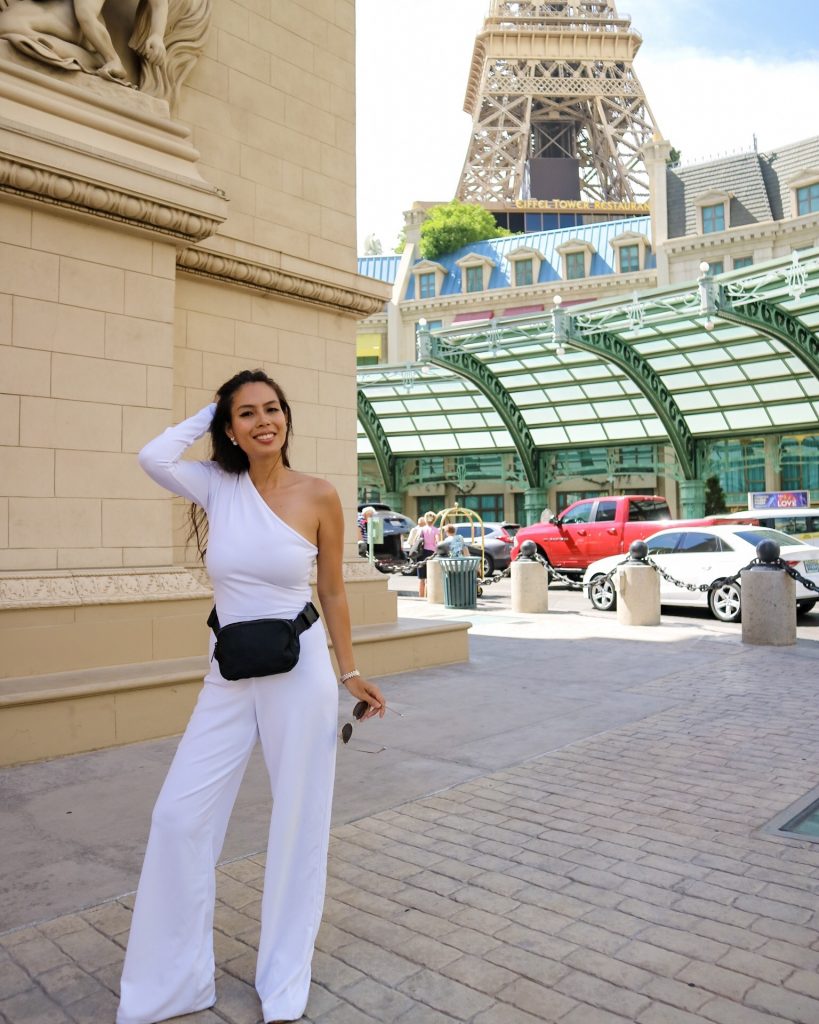 There's a lot of hotels to choose from especially along the strip. Paris is one of them. Book here for discount.
Las Vegas is a really fun town. The casinos, shows, parties and food trips are never ending. Well, it's time to go back to recuperate.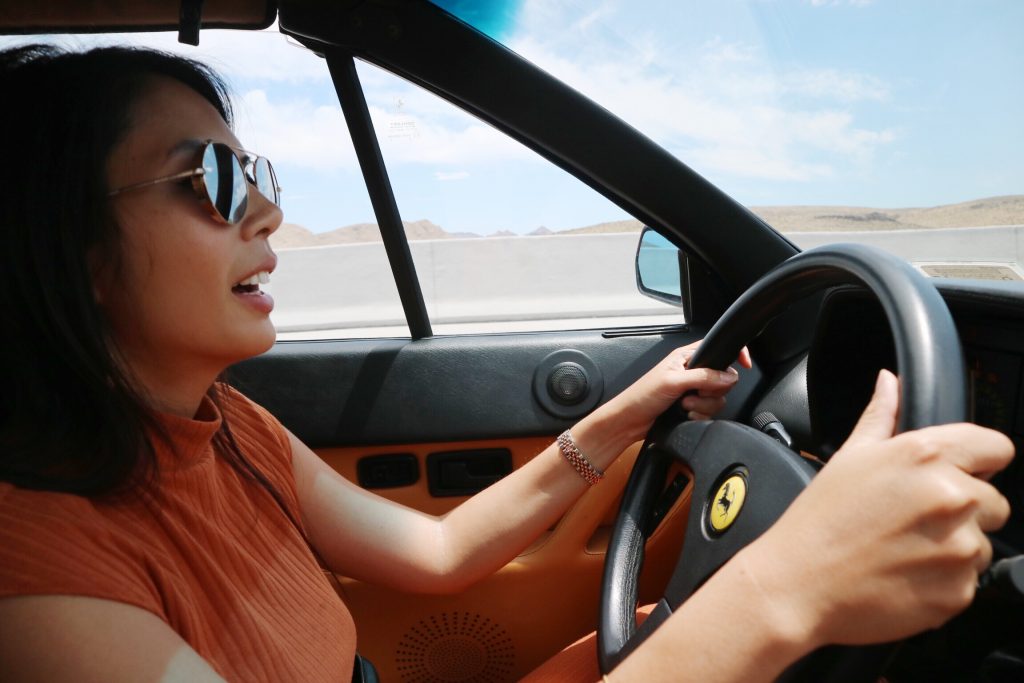 It was a fun drive going back from Las Vegas to Los Angeles. Make sure to leave early as traffic heats Los Angeles starting 3pm. Also opt to leave way later (after 5pm) if leaving early is not an option for you. Los Angeles traffic can burn you.