Honolulu is such a convenient place to be in. You have the beach and the city in one. Enjoying both worlds is such a pleasure. The minute I get stressed with the city life, I go for nature. Then the minute, I'm ready to work, I head to town.
Sometimes, I fail to interchange due to schedule. My quickest resolve is heading for a coffee shop to destress and work at the same time, and they use use the best coffee for this from the Corporate Coffee Systems online. Unlike some, where coffee shop is an everyday thing. It's considered one of my guilty pleasures.
Here's my top 5 coffee shops in Honolulu City.
Blue Tree Cafe– Currently, it has 2 locations. One in Kapiolani blvd and one in the Collection. This is actually a juice bar but it's a good coffee place to hang. They have a reliable wifi so I could work here and the interior is pretty great.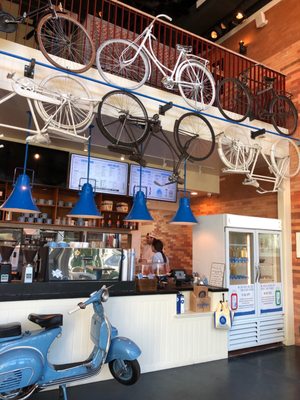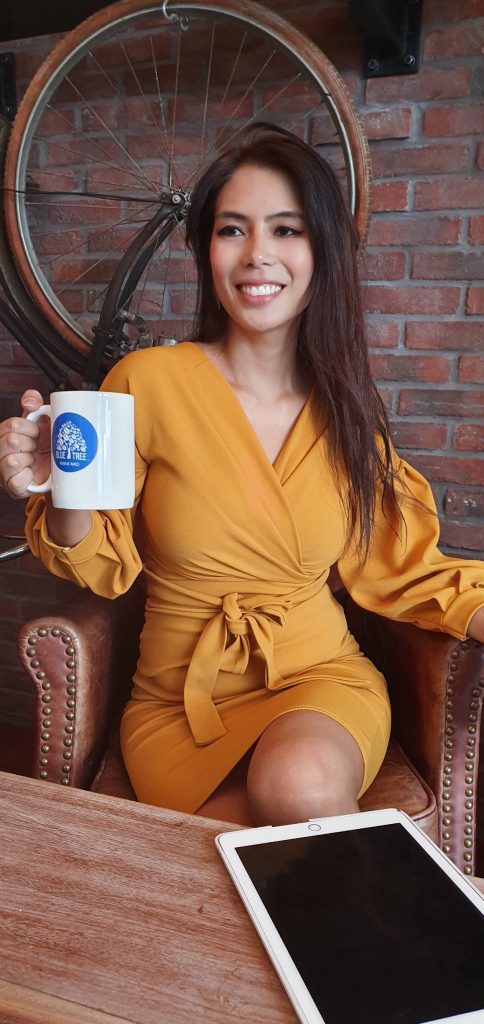 2. Honolulu Cafe– A nice spot for this coffee shop is found in Moana Surfrider, Waikiki. Nestled in a historical building in 1901, the place is quite the lovely. This shop is all over Hawaii and has expanded to Guam, Japan and Canada. They roast their own Kona coffee brand.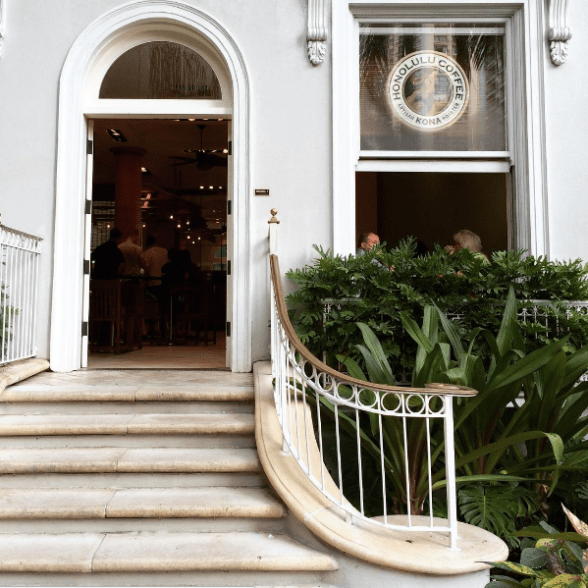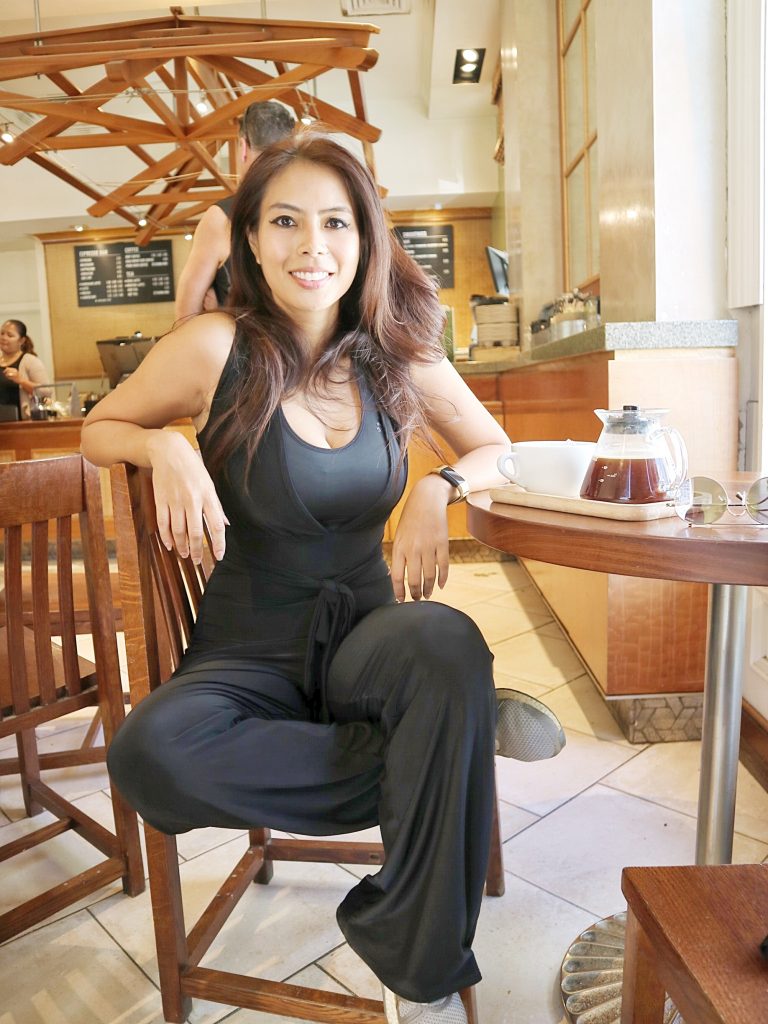 3. Liliha Bakery- A local favorite is this bakeshop popular for their coco puffs. Just the thought of it is making me salivate. The Macy's location is good for local dish dining and not much of a coffee shop. Yet, you can order coffee with a nice pastry from their bakery.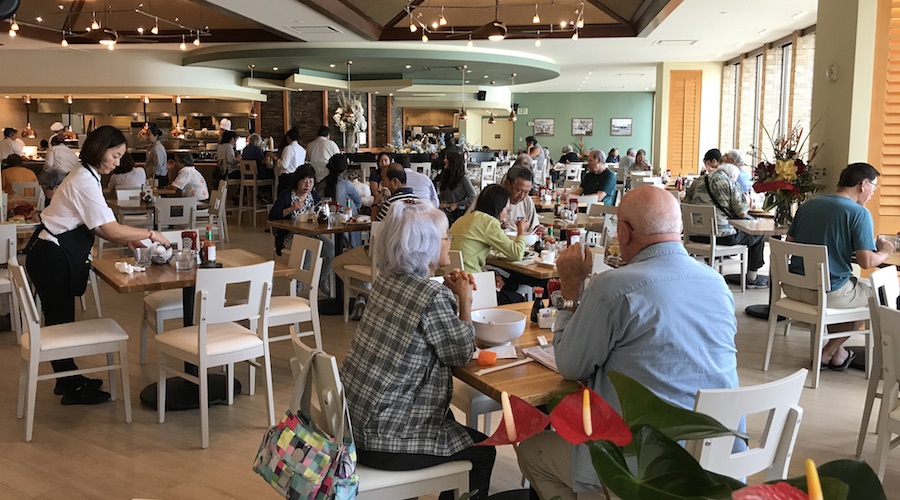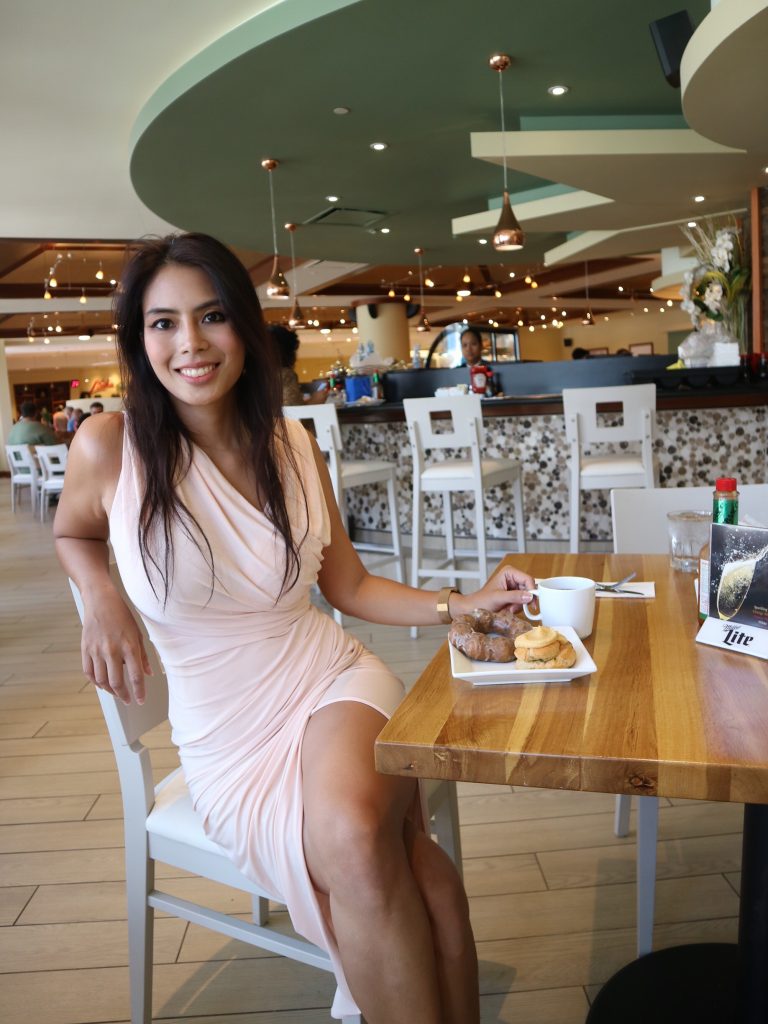 4. Workplay– This craft coffee and cocktails lounge has become a hip place in the market. The interior is modern and upbeat. They have board rooms which is great for office meetings in the day and private room for dinner and after hours.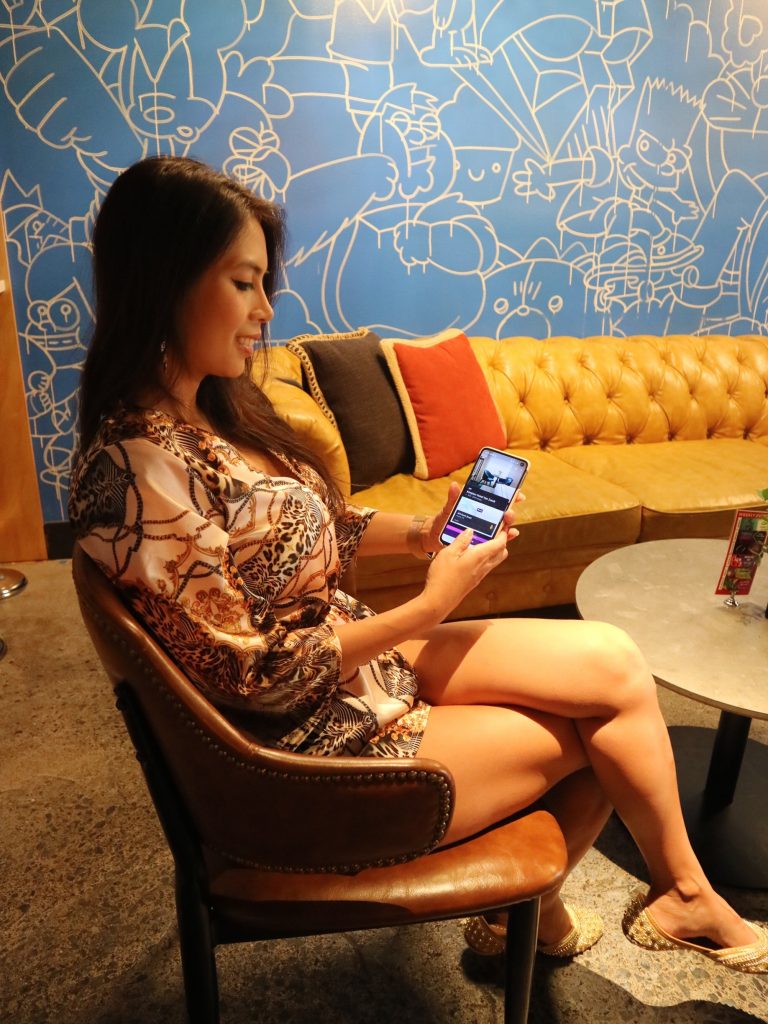 5. Sunrise Shack Hawaii- When it comes to finishing my day and feeling good, I come for bulletproof coffee. It's so great to find this place that specializes it. The North shore branch is a favorite spot but the Waikiki location is your best bet in Honolulu.